Discover Georgian Designer Aleksandre Akhalkatsishvili with ATINATI
Aleksander Akhalkatsishvili is quite a difficult brand name to pronounce, but it didn't stop Net-a-Porter, Browns or other great stores from investing in it. Lekso, as friends call him, is the one whose designs make girl's heart skip a beat. His woman is provocative and powerful; she is on the sexiest verge of masculinity and femininity – she knows what she wants and goes for it without hesitation.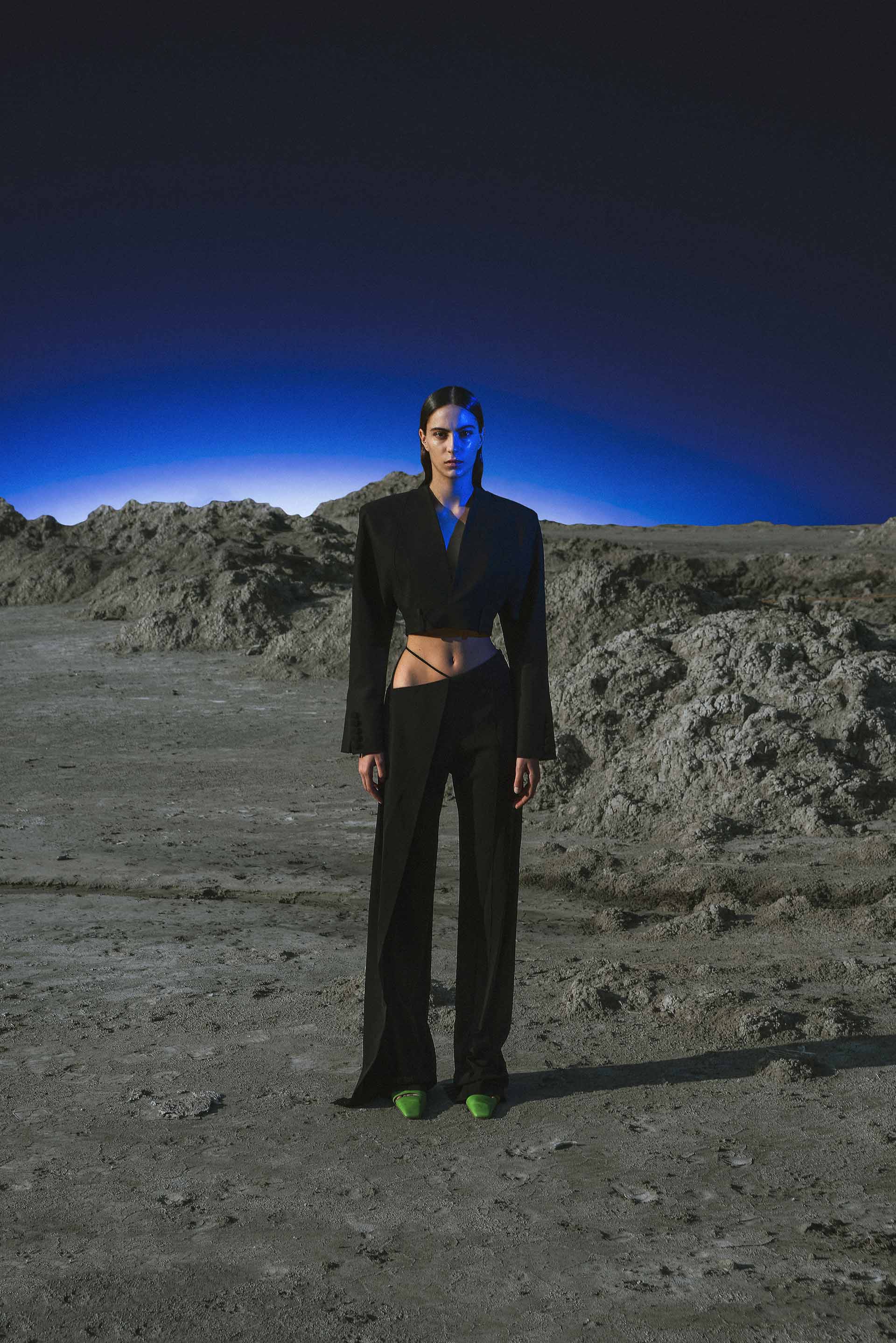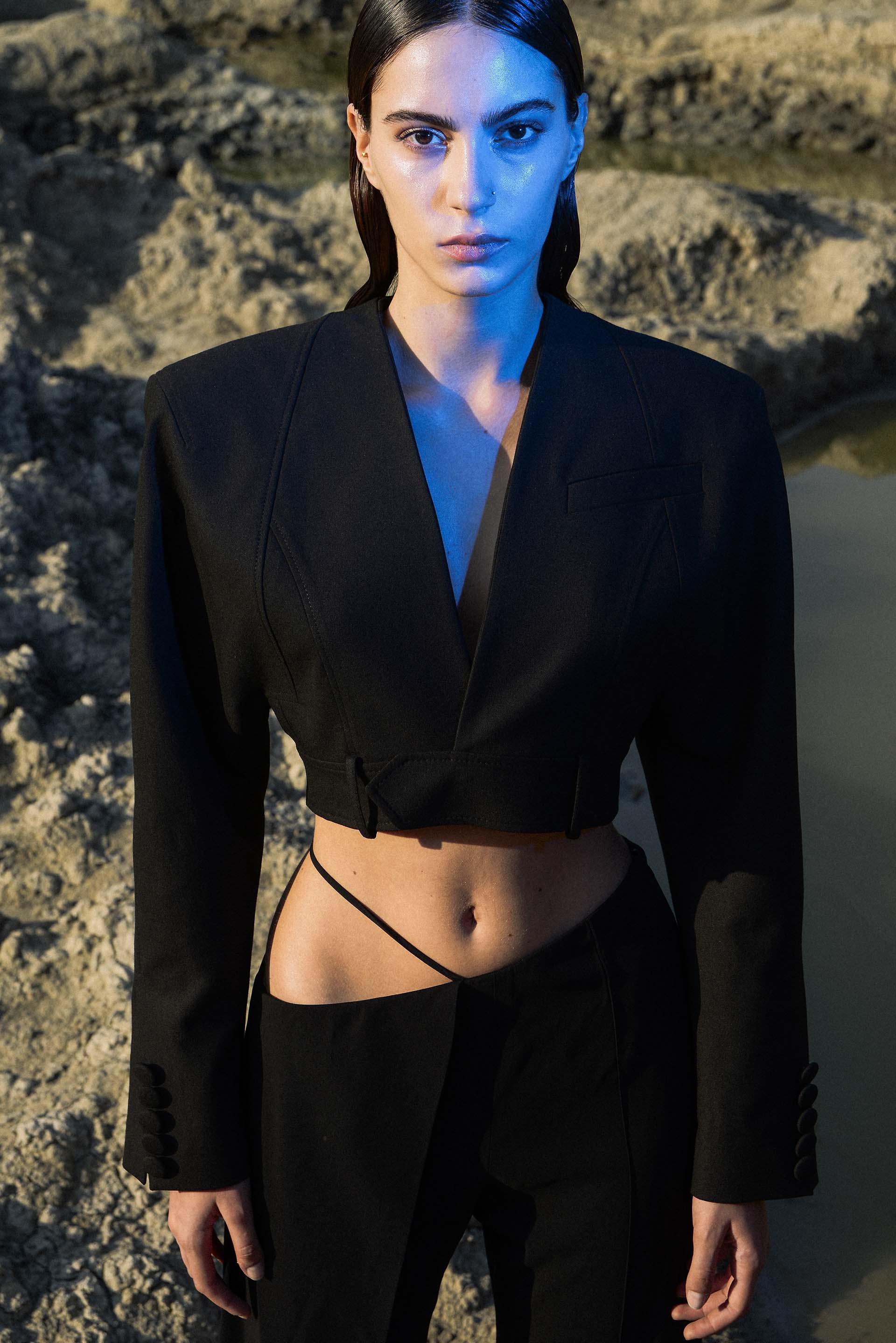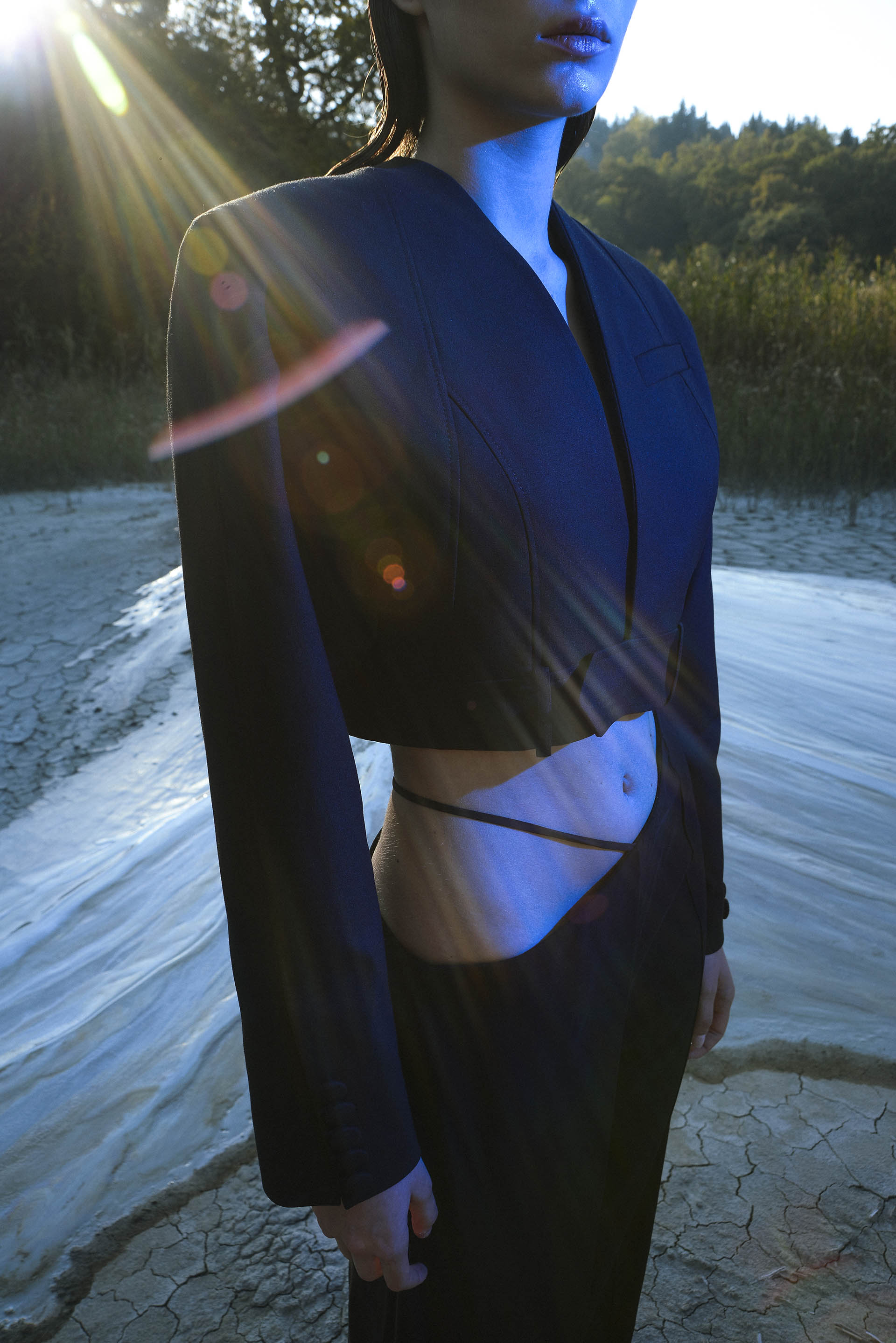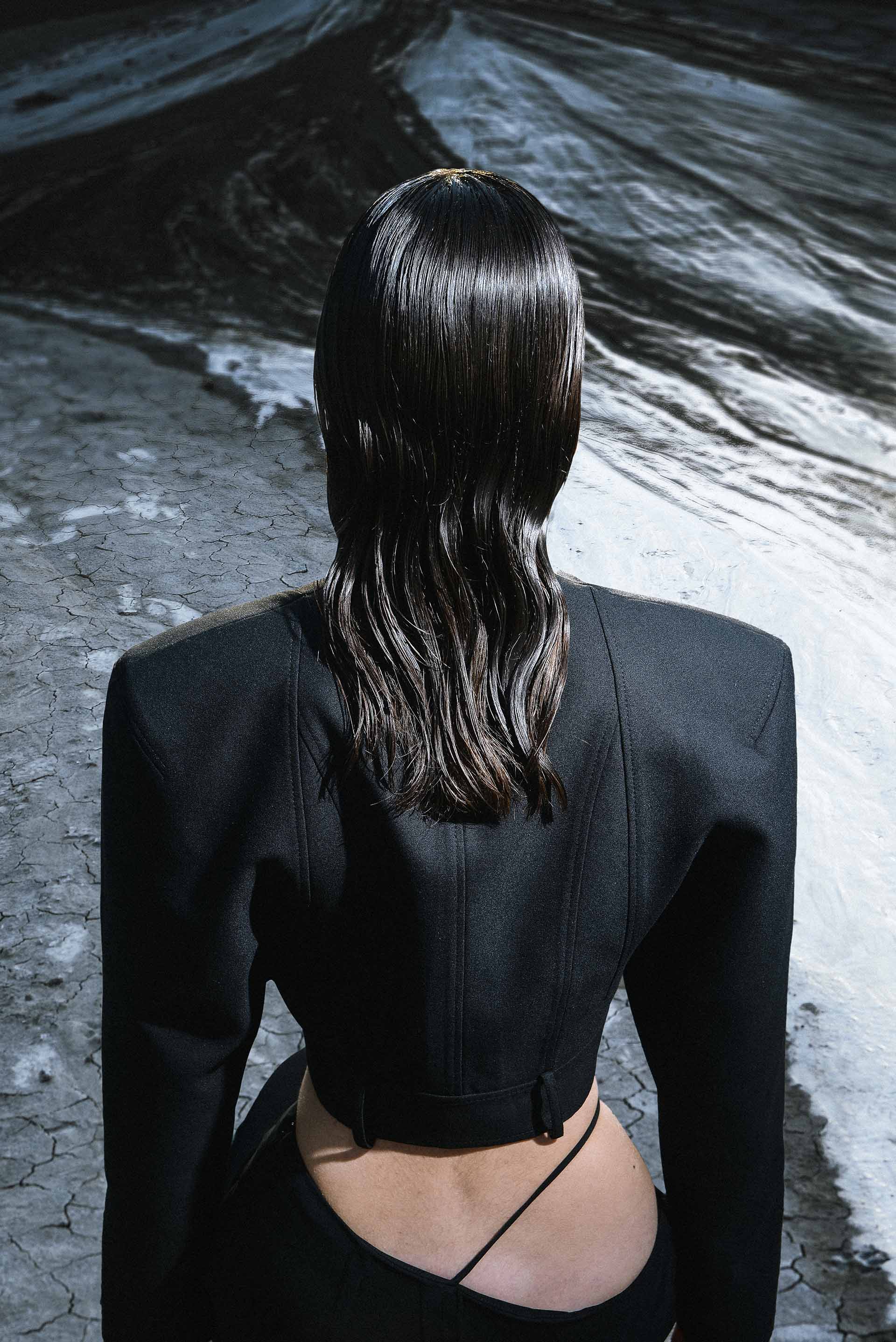 The story of extraordinary personality started in the country side of Kakhetia, a cradle of wine. His mother worked at a tight factory and he spent a lot of time there playing with thread and needle. Later he started sawing toys for his friends. For almost a decade it was all that he was interested in, he even sneakily managed to sew under the desk in school.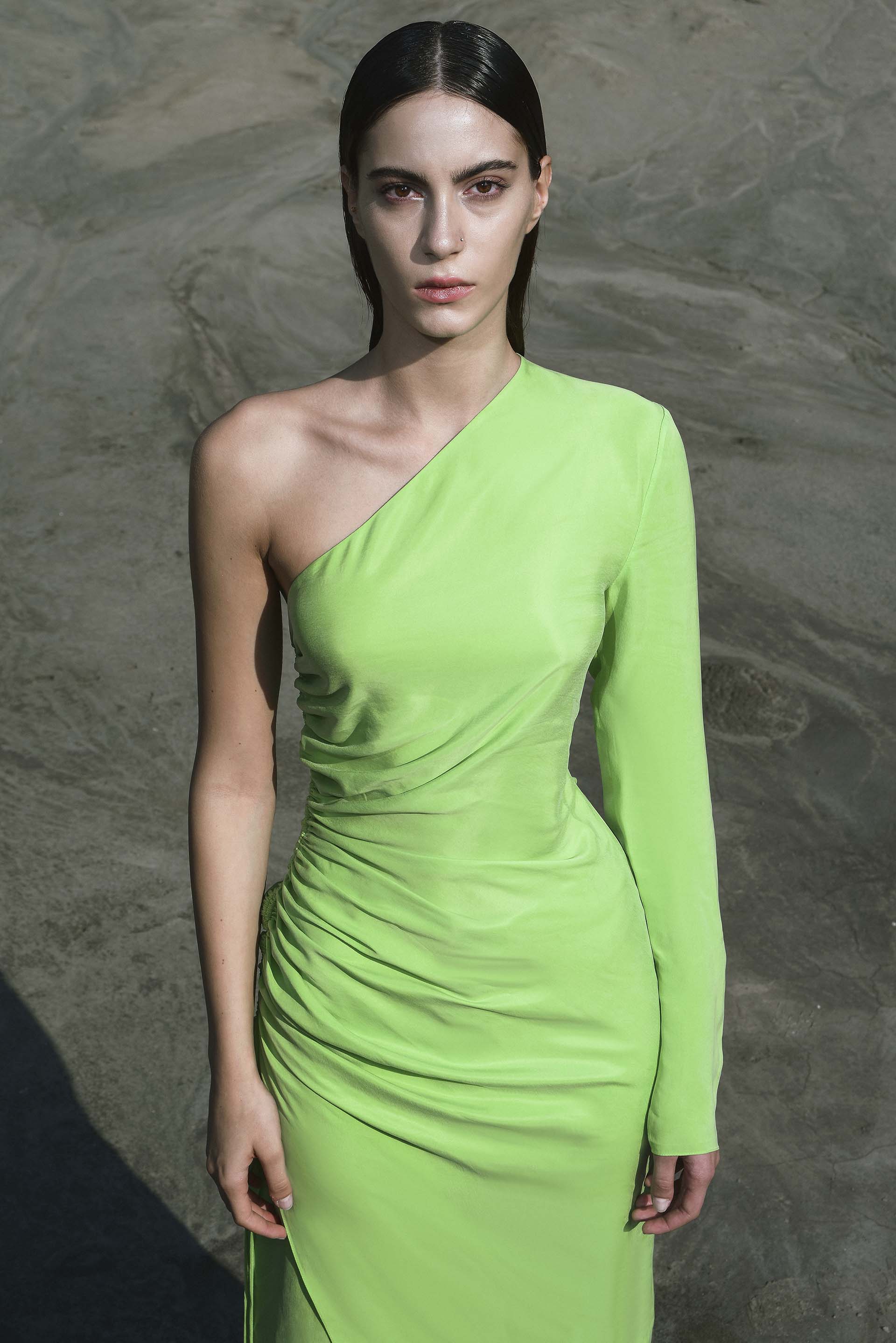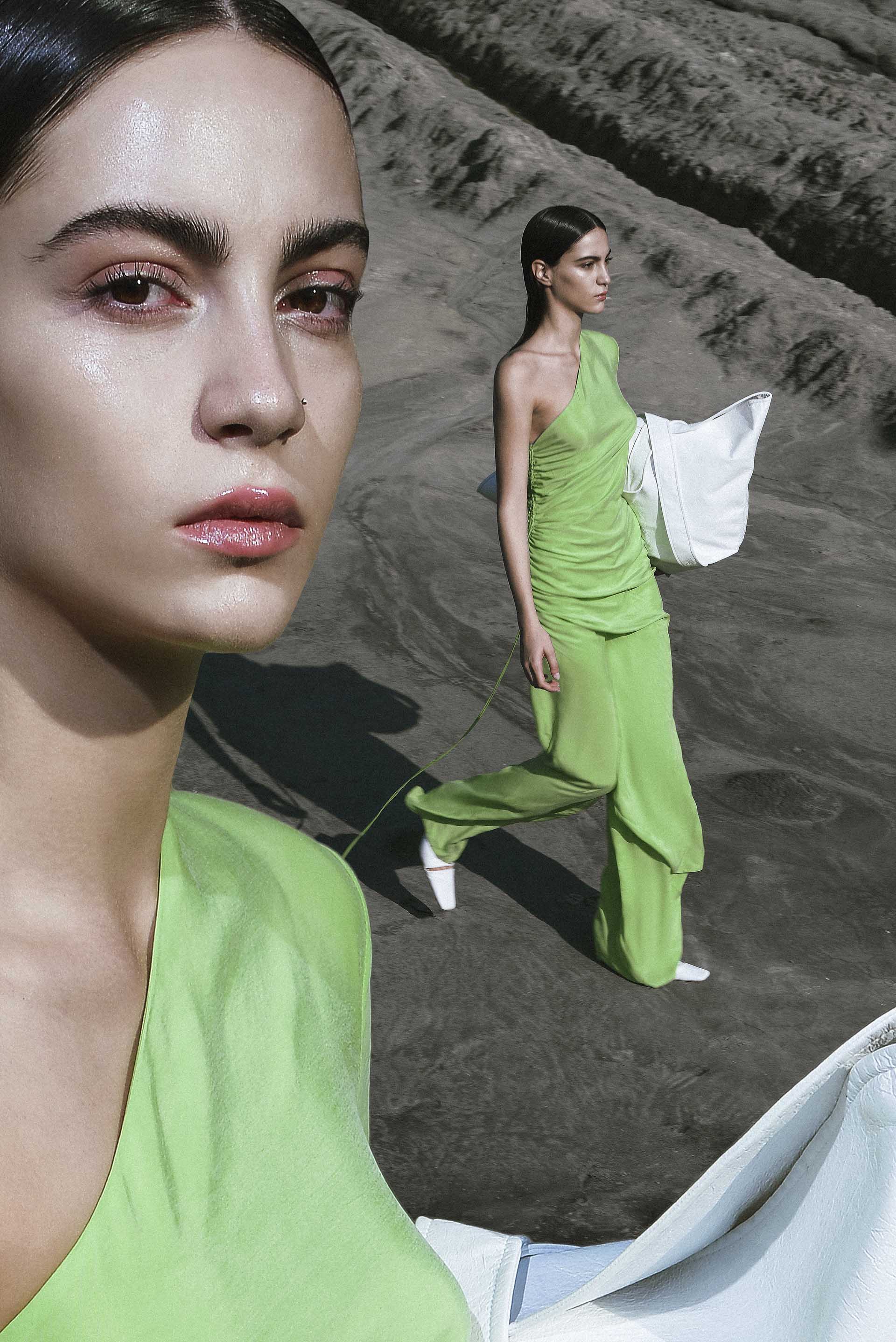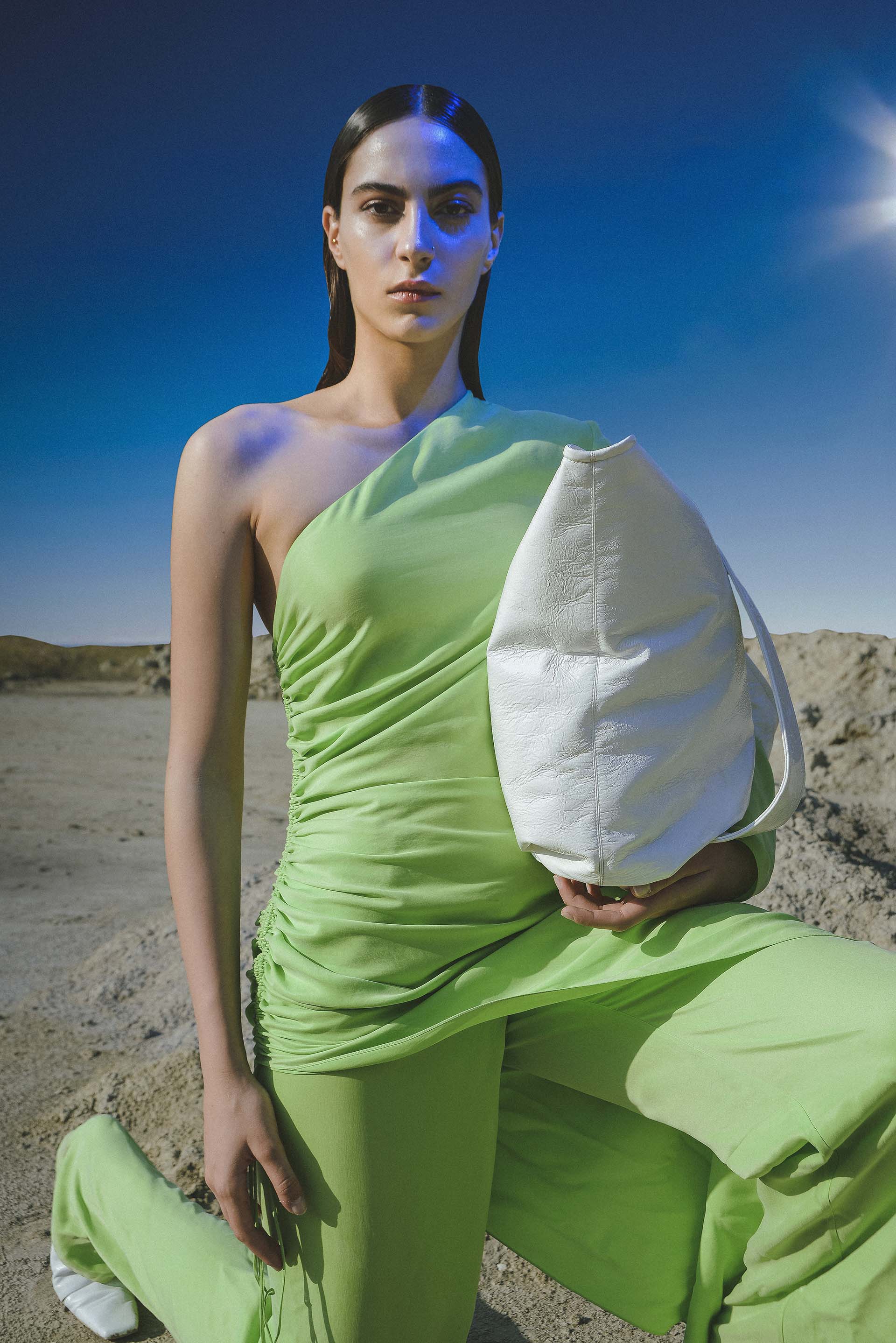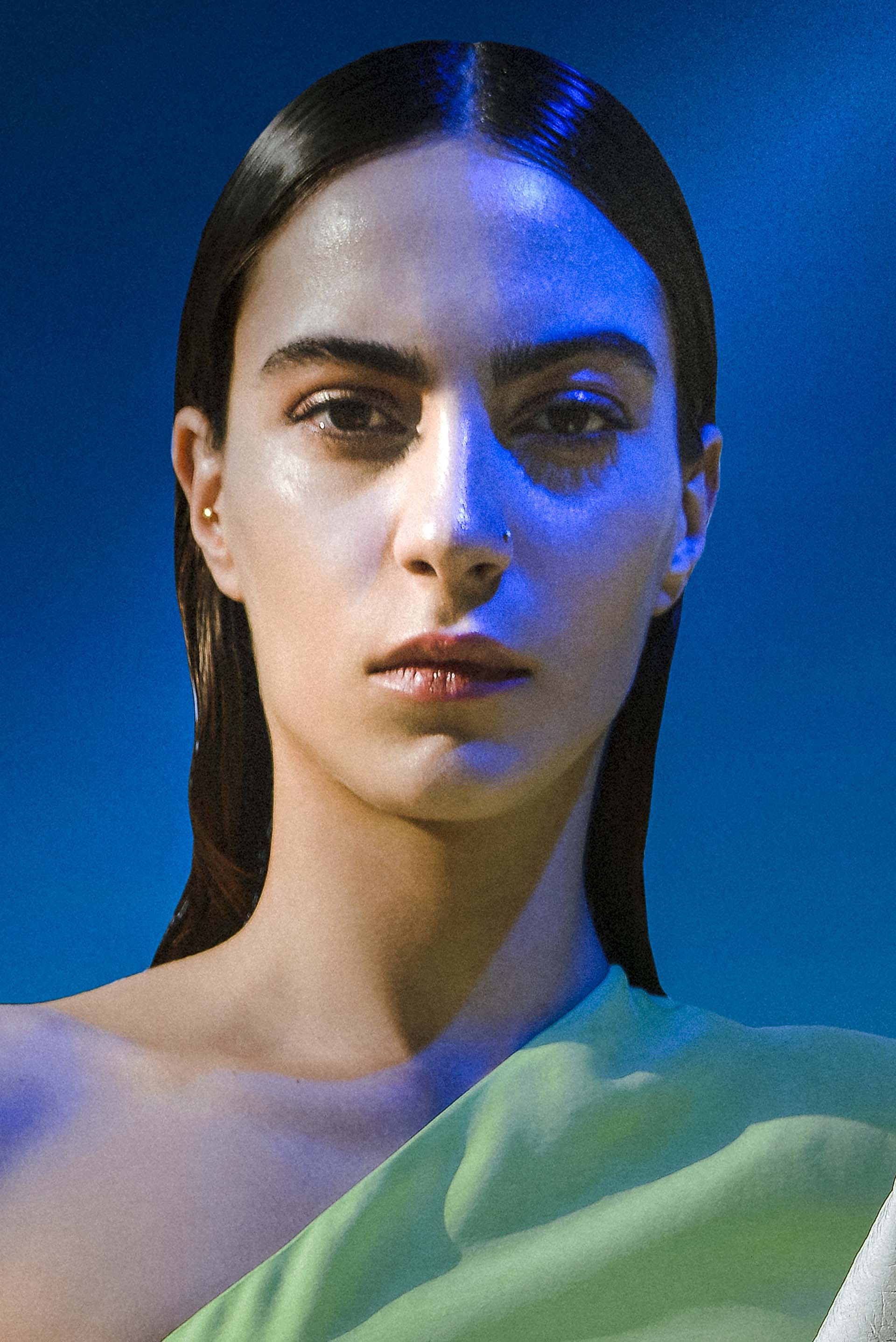 By the time he was 13, he had his first personal exhibition of handmade dolls. His first job was to create dolls for a State Puppet Theatre in Gurjaani. 2 years later he had a solo exhibition in Tbilisi and got a grant from the president. It was his first visit to the city that became his home, he moved to join the Academy of Arts. After graduation he worked in Matériel and then 3 years ago started his own brand. My favorite part of the story is that his seamstresses are always the best dressed ones in the front row of his shows, wearing his collections. They are his second family.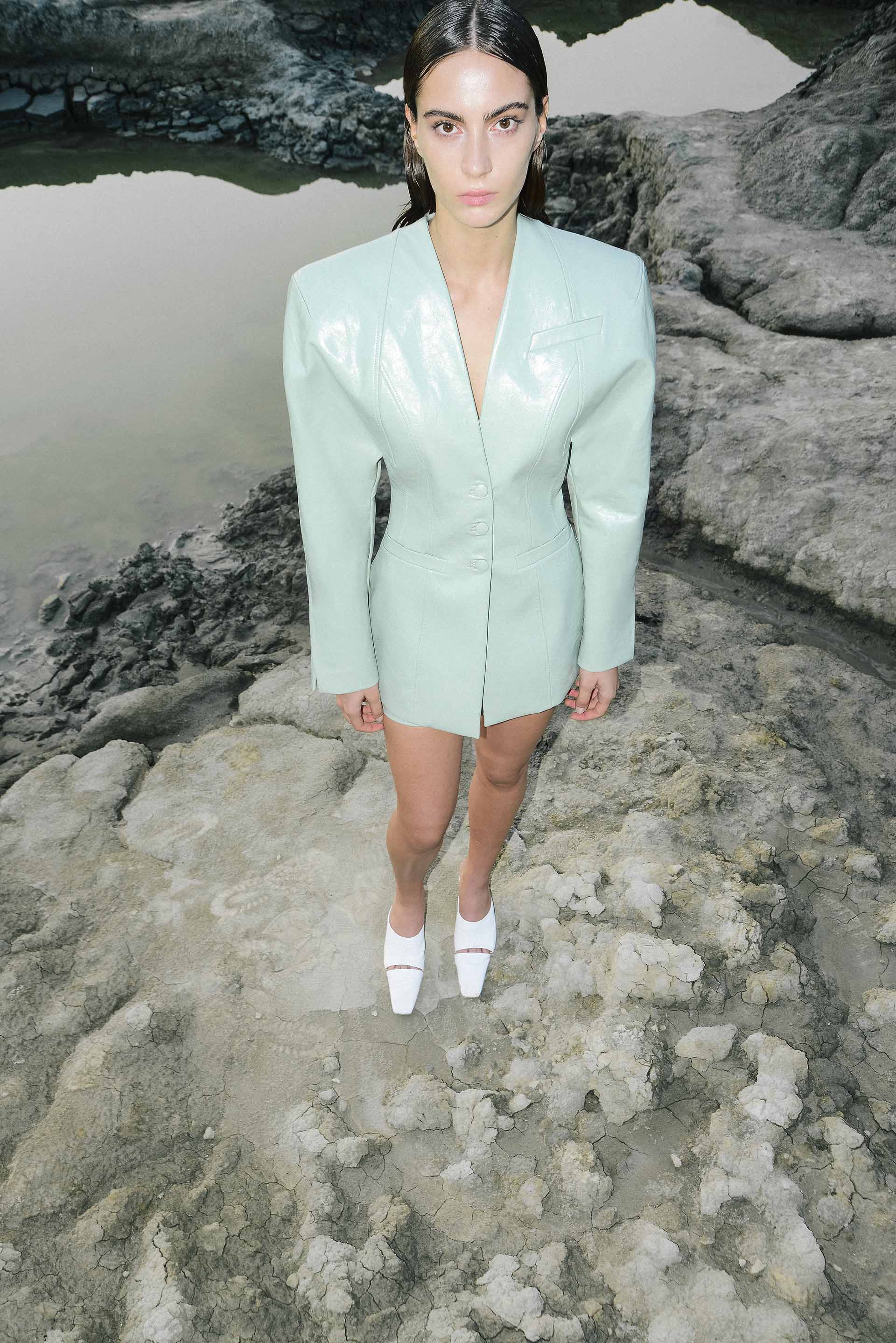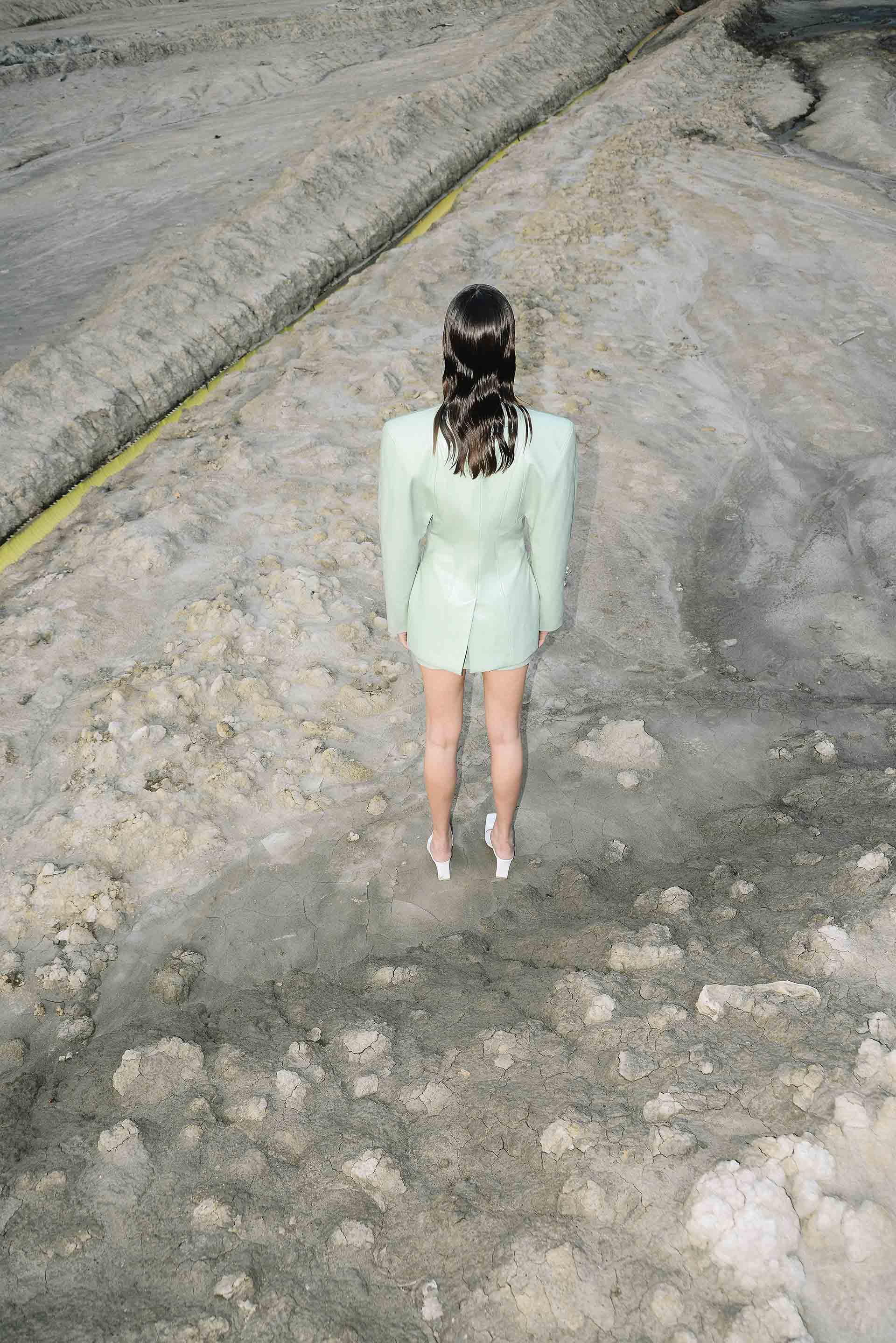 Nino Eliava
Fashion Editor