Vasil founded his eponymous label VASKA in 2015 and his debut appearance was during MBFW (Mercedes Benz Fashion Week Tbilisi) He having designed the women collection, from 2017 he made his first men collection. He studied at Tbilisi State Academy of Arts, faculty of architecture and early years he was working with Georgian fashion houses.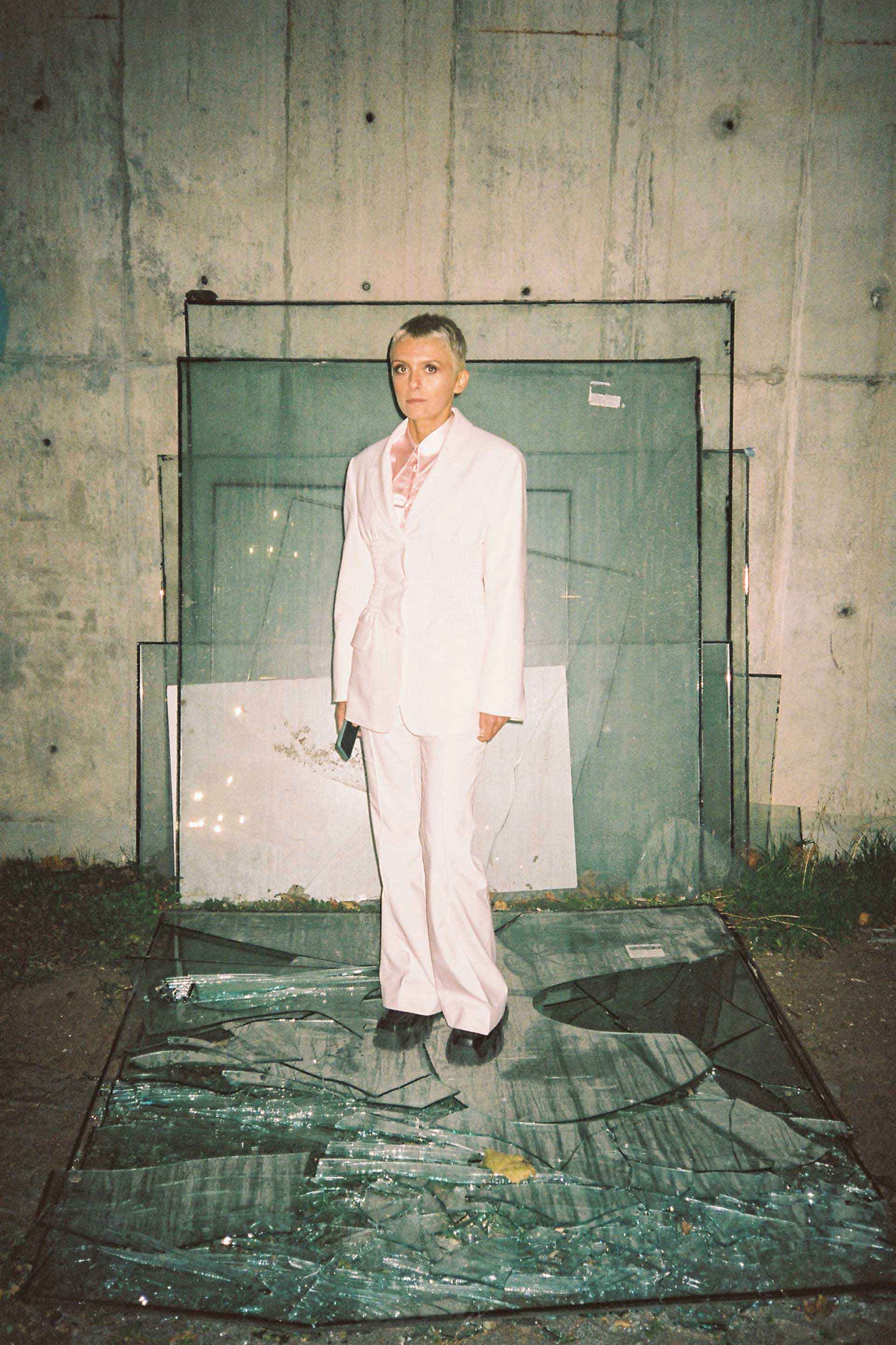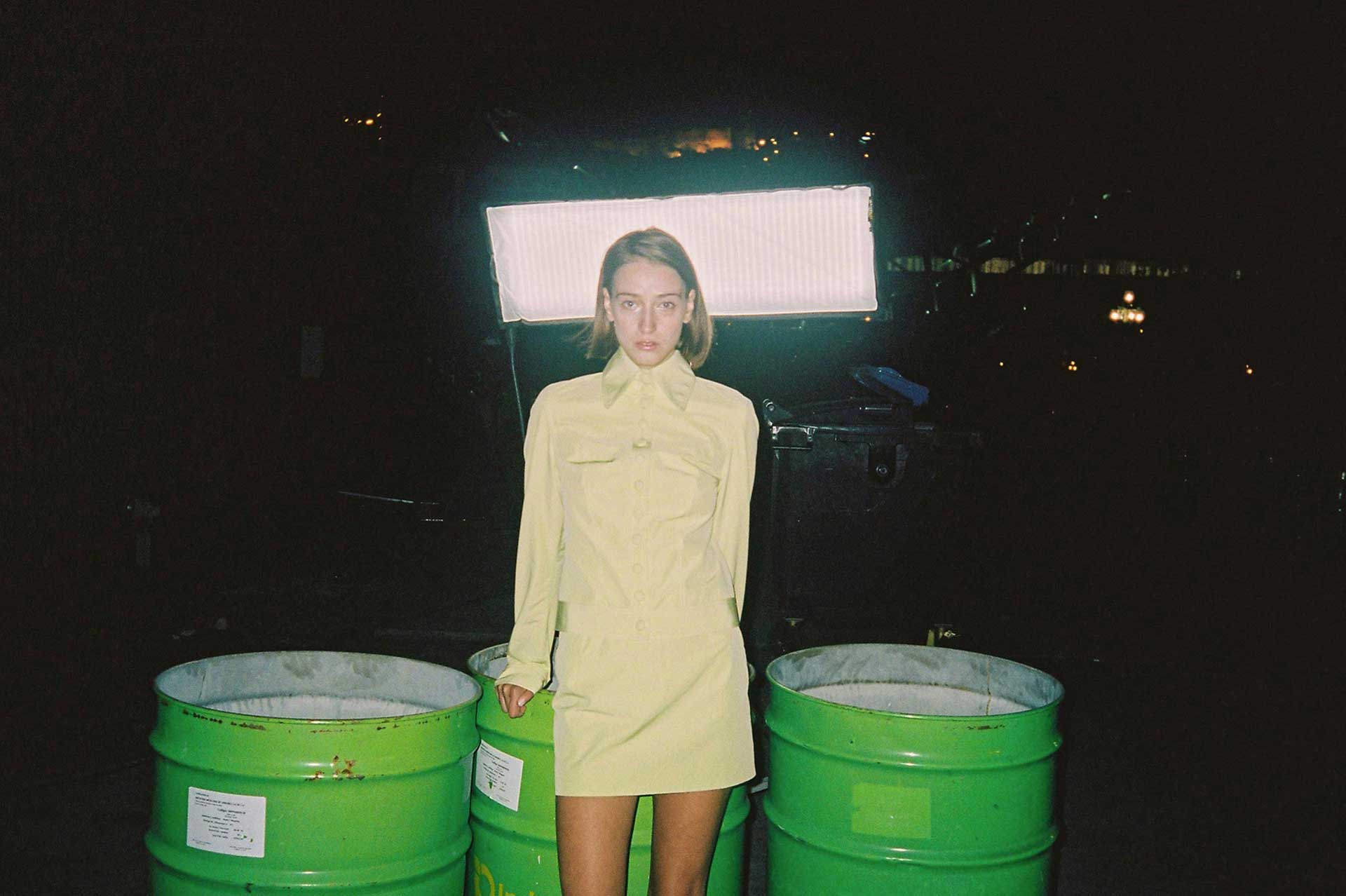 "Being an architect helps me to perceive patterns and cubes more easily. I am starting to think about construction, before painting the sketch" - Vasil Tabatadze founder of VASKA a fashion label established in 2015 and based in Tbilisi, Georgia.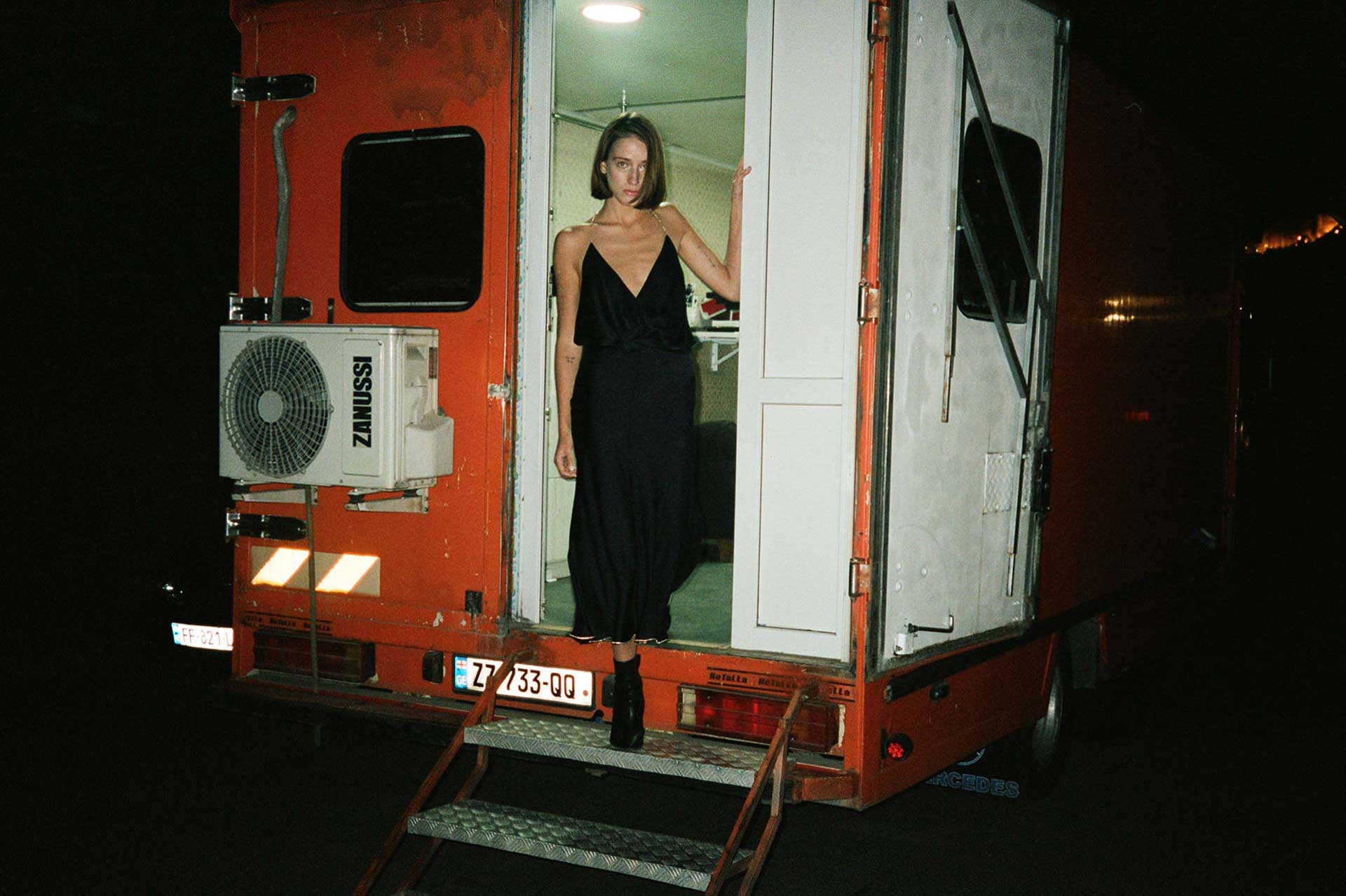 His collections are accompanied by a poetic and romantic spirit. The brand is constantly trying to be elegant tailoring, with noble fabrics and with handmade details. As signature silhouettes are conformable, easy to wear, and couture-like sophistication.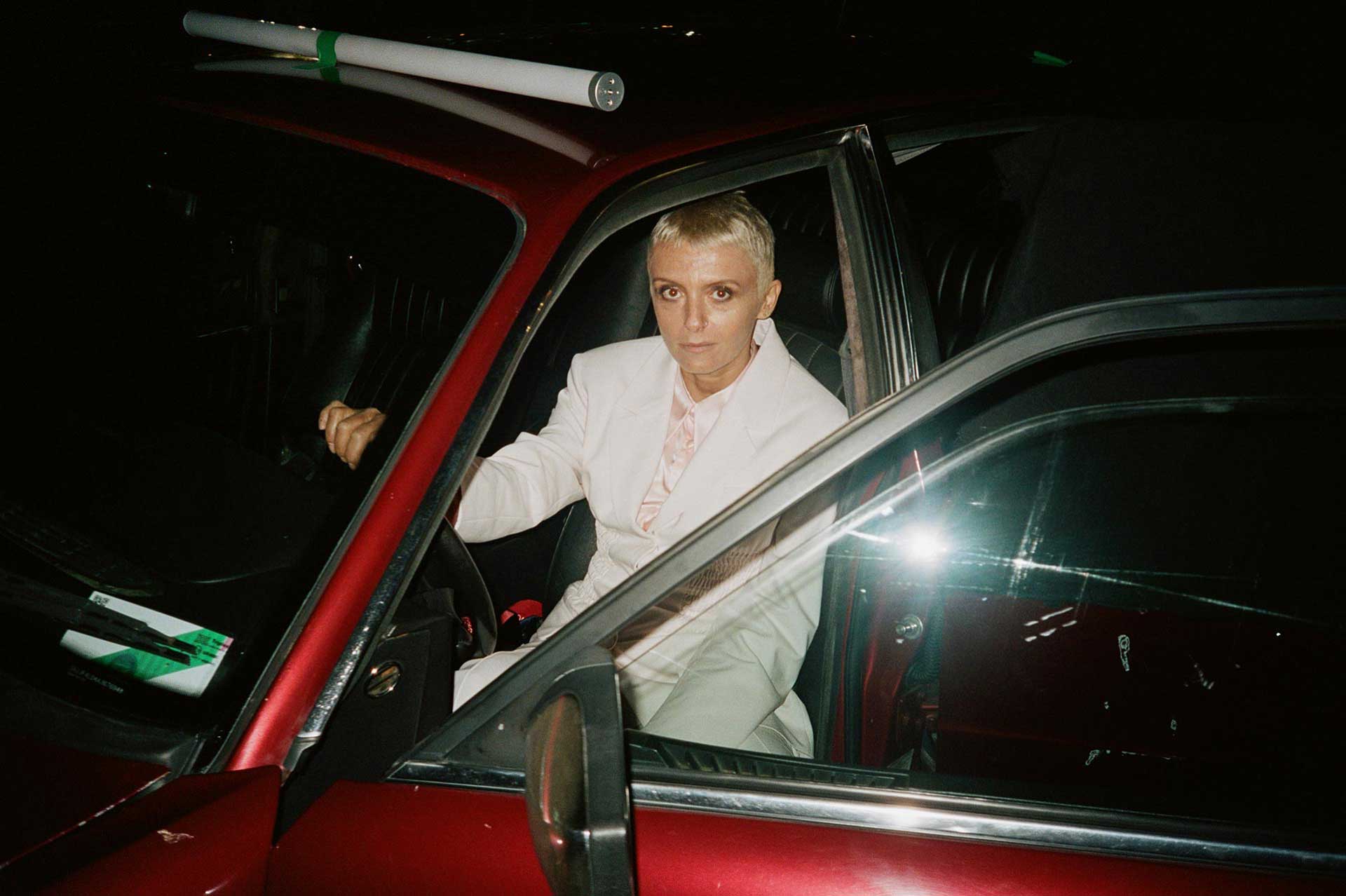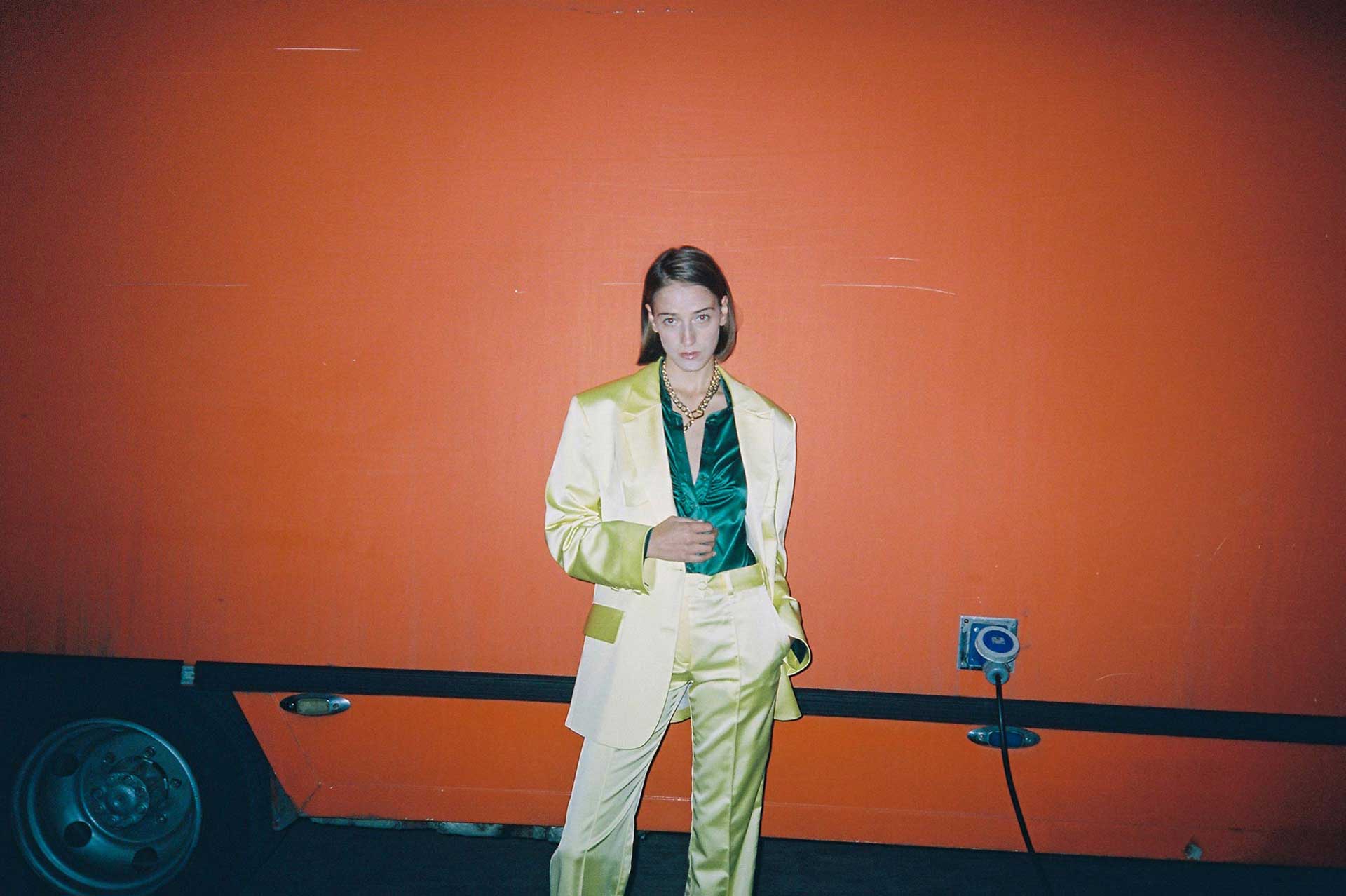 Spring/Summer 20/21 Collection is inspired by 00's style goddesses and party girls. Co-living situation and distant relationships has kept us in a situation where limited social interaction demands consistent effort and imagination. Designer opens temporarily closed doors and represents to us pre-pandemic life of a woman, who keeps same energy and will for posh social life.