This MUZARADI collection tells a story of a relationship: between traditional and modern; old and new; yesterday and today.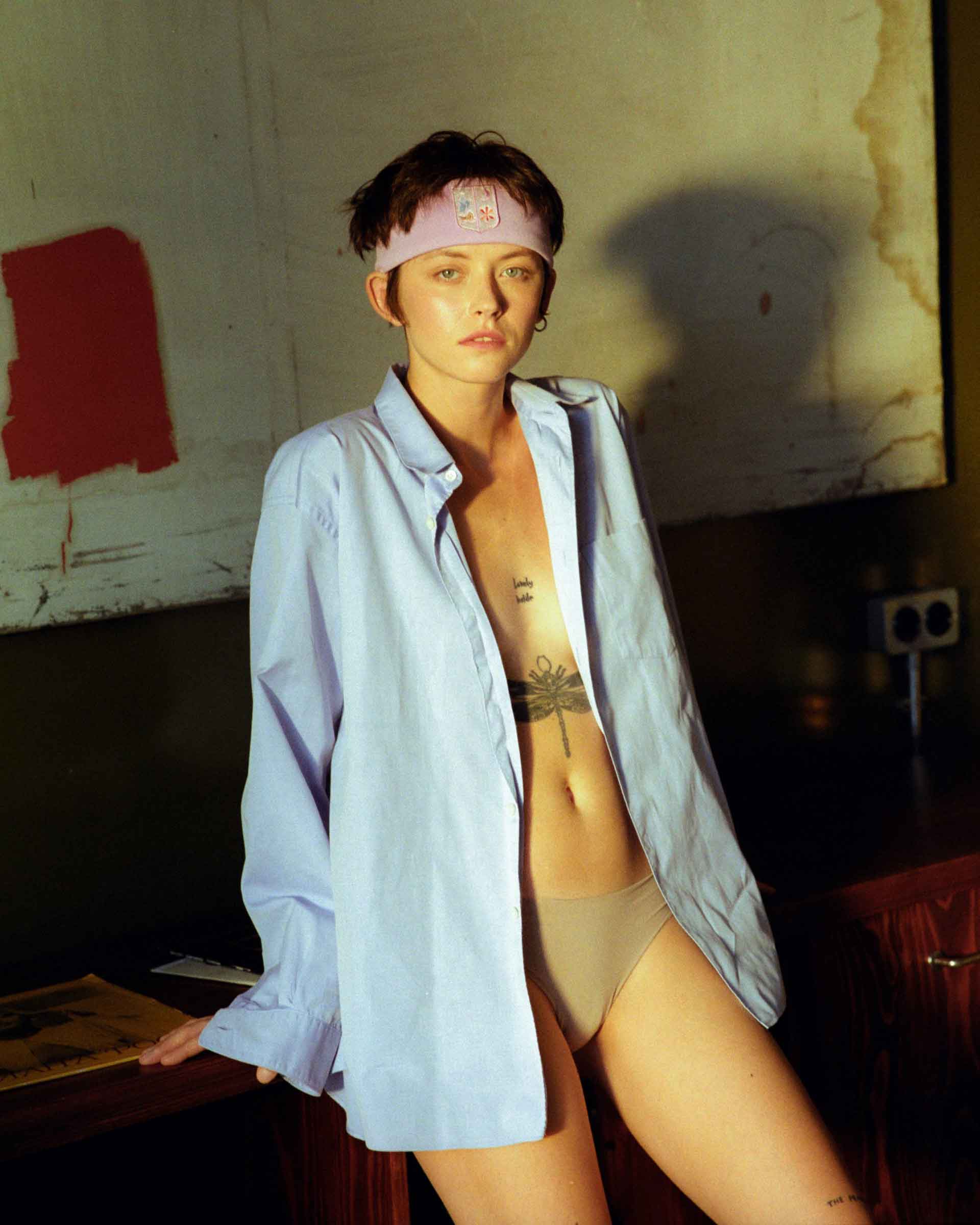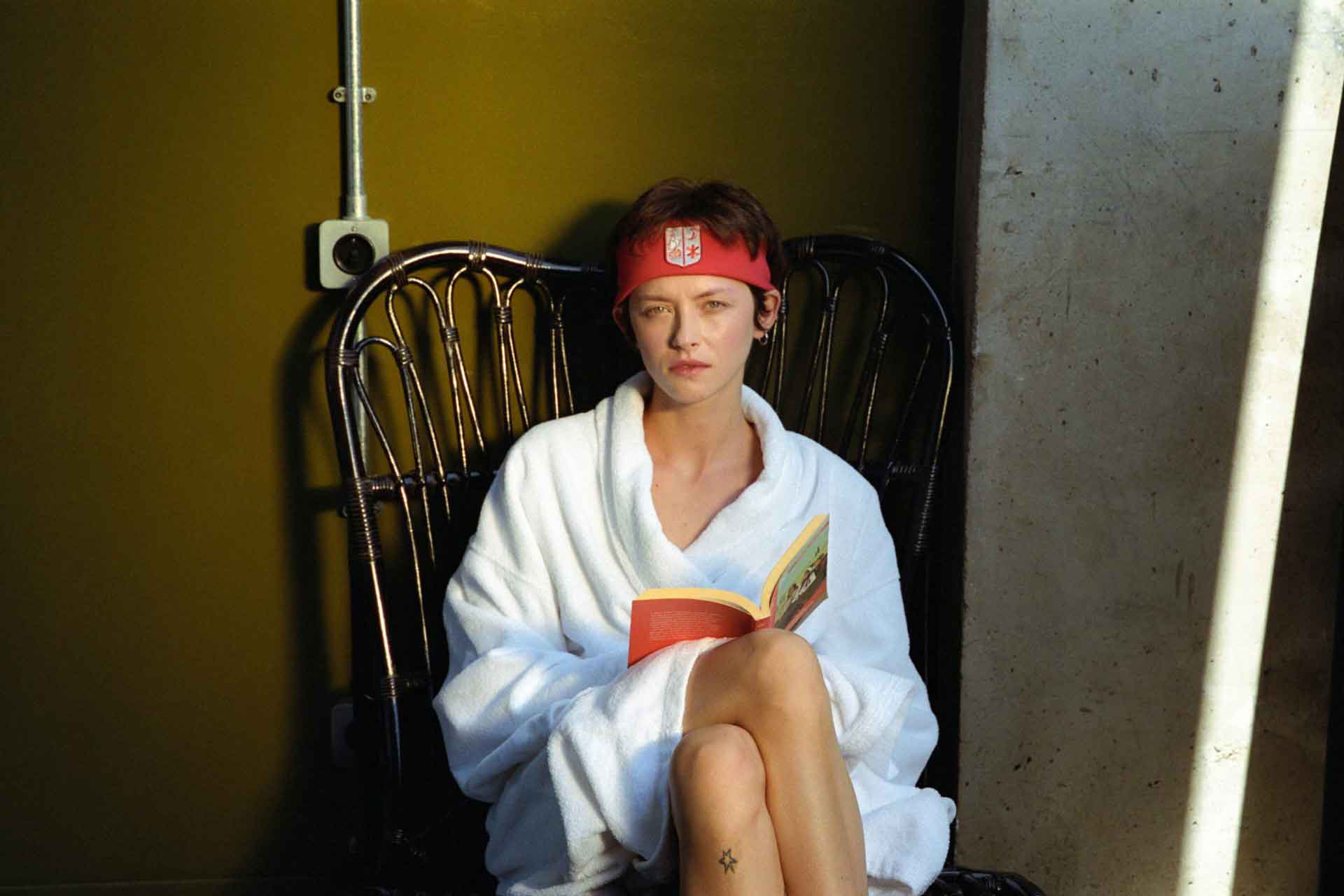 How do we synchronize? How do we merge? How do make something that belongs to ancient history relevant, practical, usable, and wanted in the here and now? How does the combination of music, art, fashion and history make us cope in these uncertain and often unreal times? Where are the lines between visible and invisible defenses? Here: when we surround ourselves with music, beautiful objects of art, lots of bright light and Muzaradi.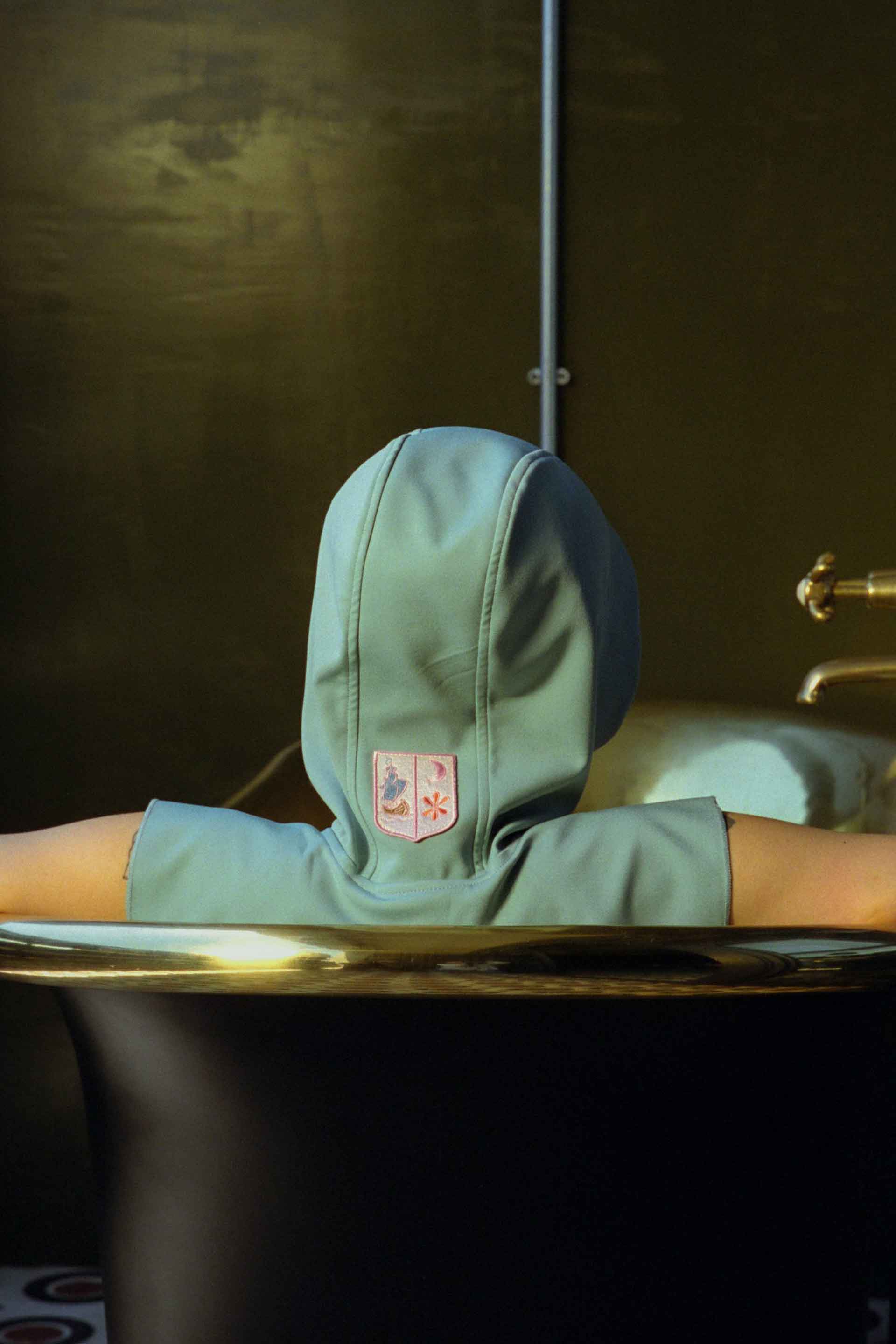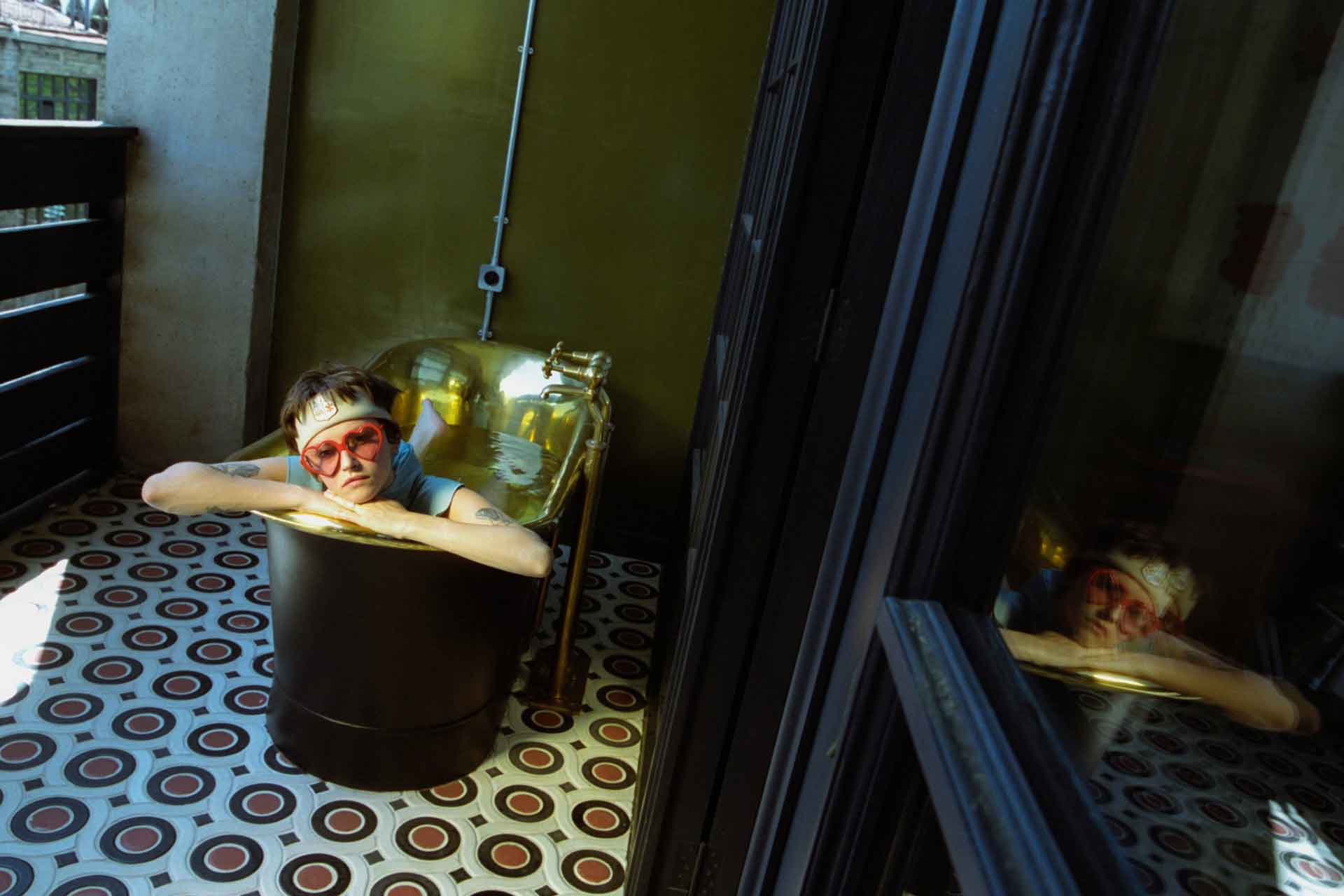 Muzaradi, founded in 2017 by Ketevan Kherkheulidze soon became a staple fashion accessory for many across the world. Muzaradi in Georgian means "warrior's helmet" worn in battles by warriors in ancient Greek and Roman civilizations.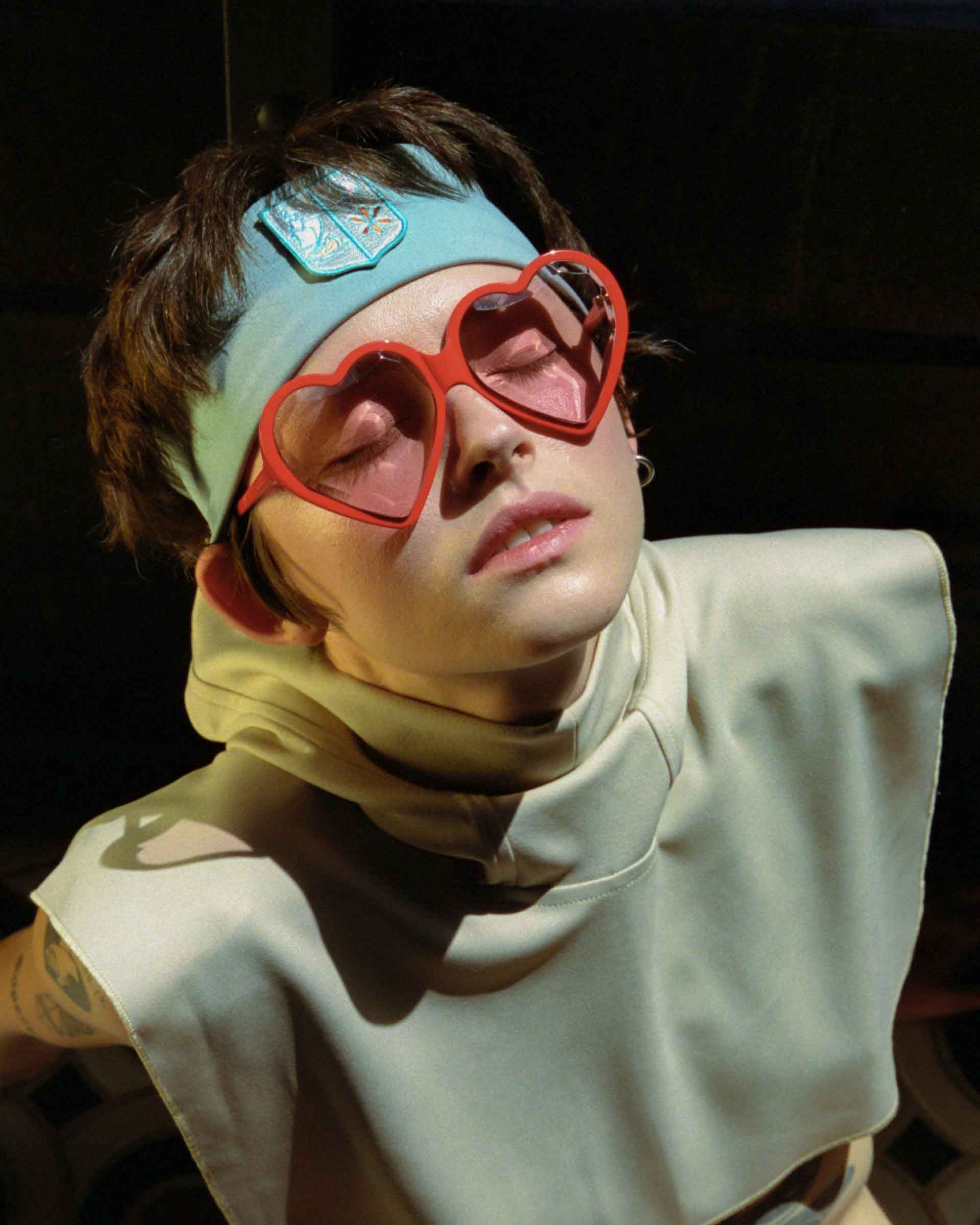 Muzaradi's original classic hoodie remains brand's most popular and demanded product. They are comfortable, multifunctional and unisex. They are instantly recognizable with a trademark logo depicting founder's family crest.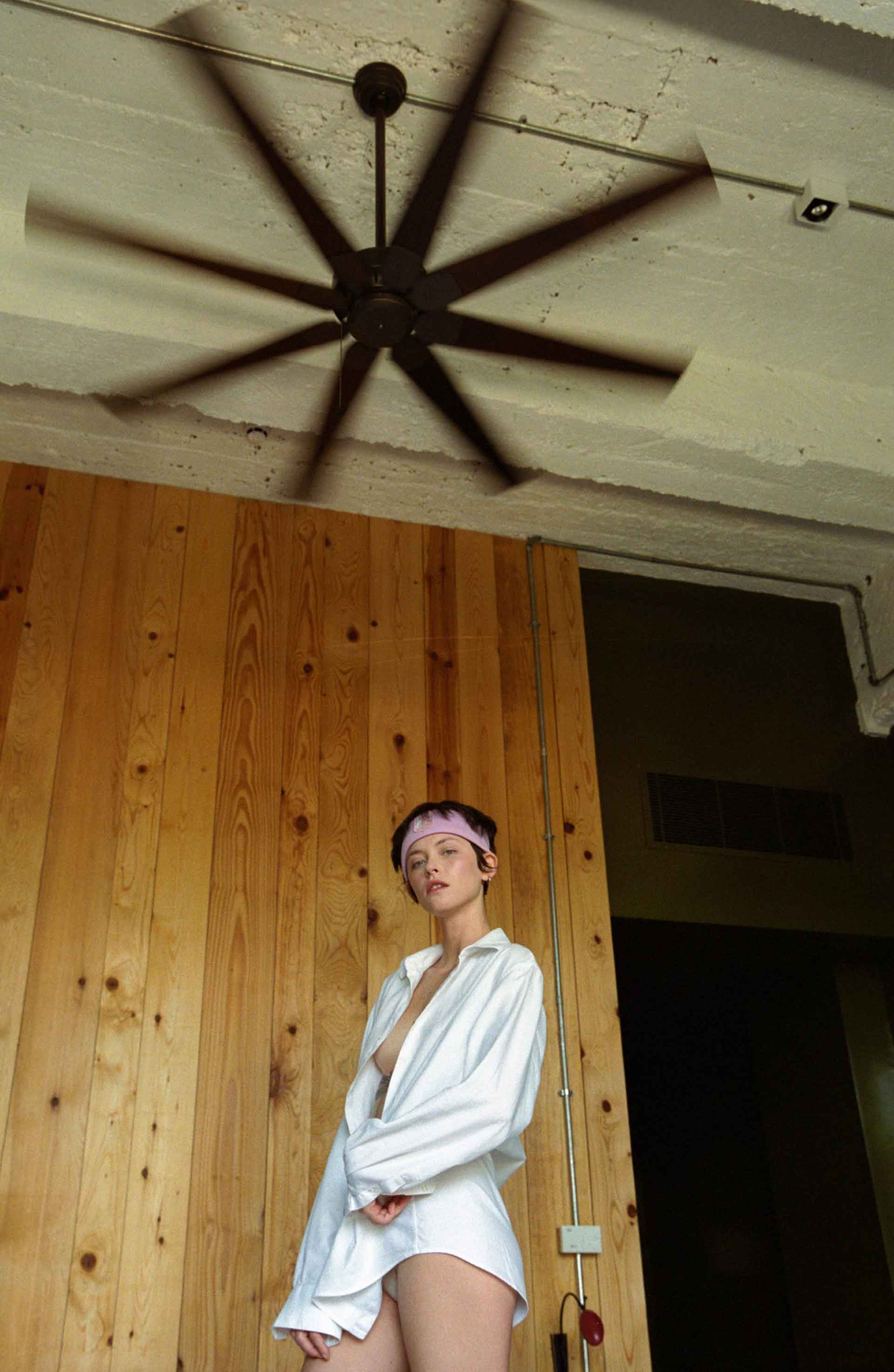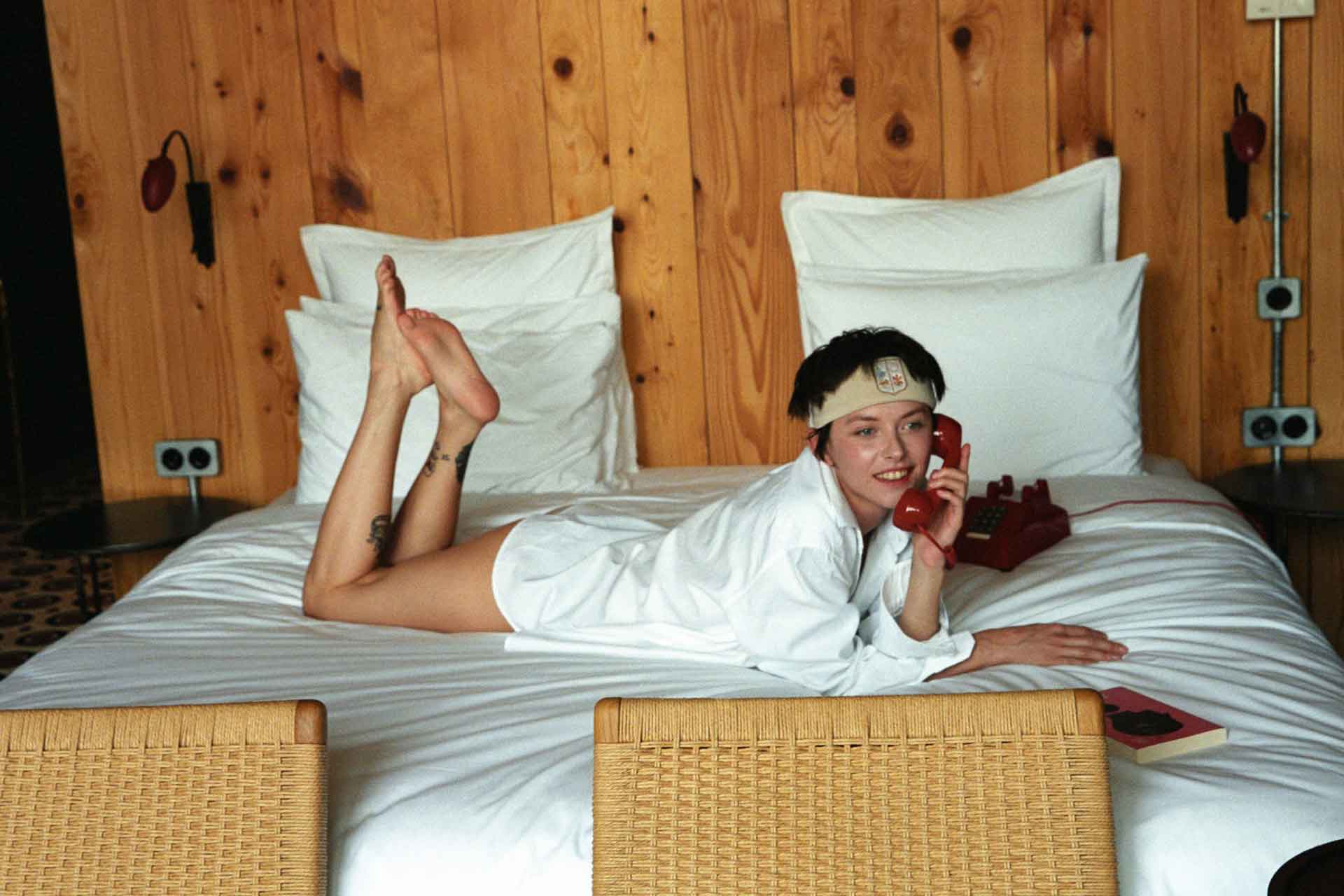 The music for the collection is bespoke and reflects the energy of the pieces, a mix of classics and modern electronic tunes. The authors and performers are pioneers of electronic music in Georgia and contemporary legends of classical music: Zagareli & Strings, Nika Machaidze ,Tusya Beridze...who collaborated to bring these magical tunes to our MUZARADI collection.