George Keburia is a womenswear and accessories label designed and made in Tbilisi, Georgia. The self-taught designer founded his fun-loving eponymous label in 2010, presenting a surrealist collection saturated with fantastical references and outlandish concepts.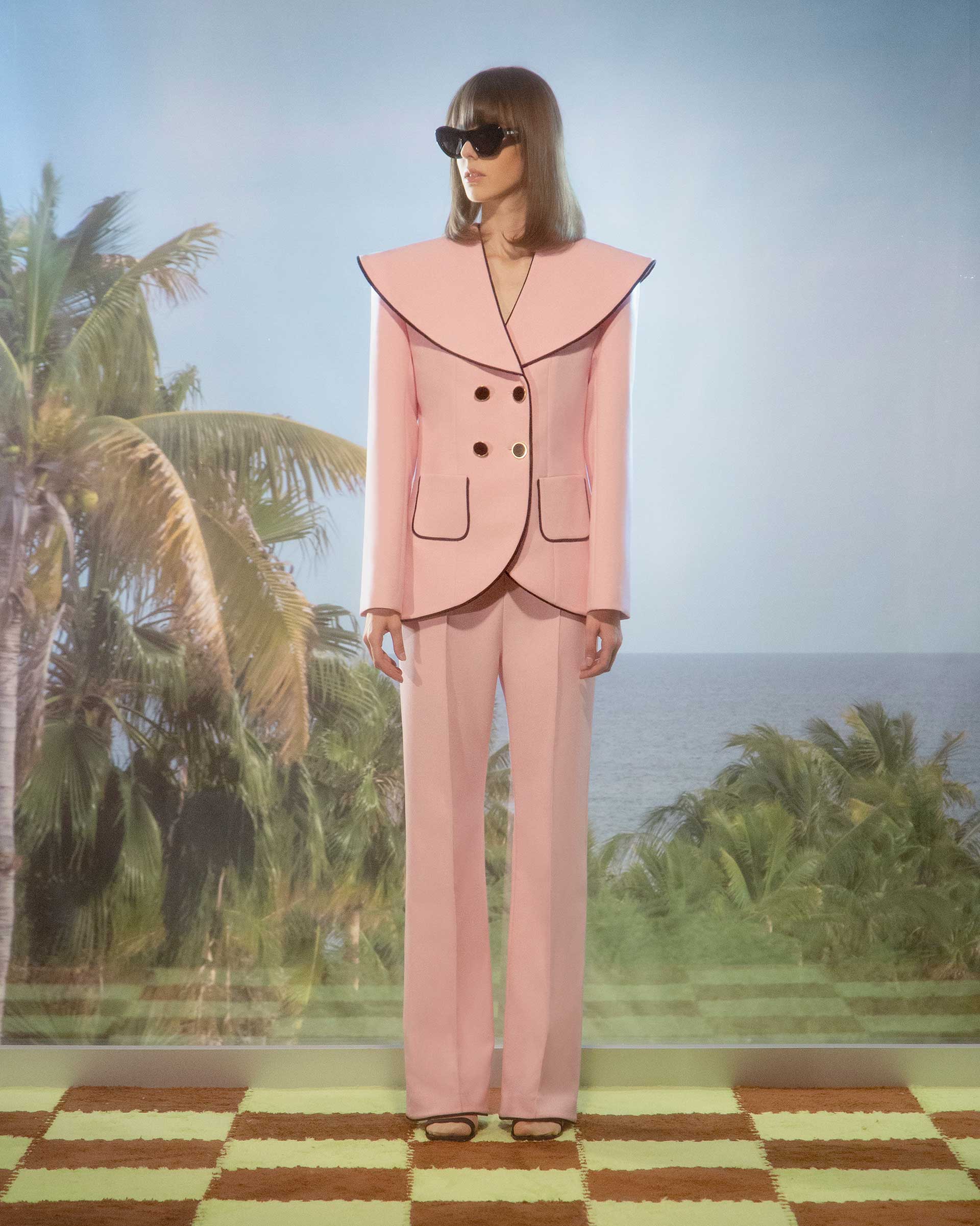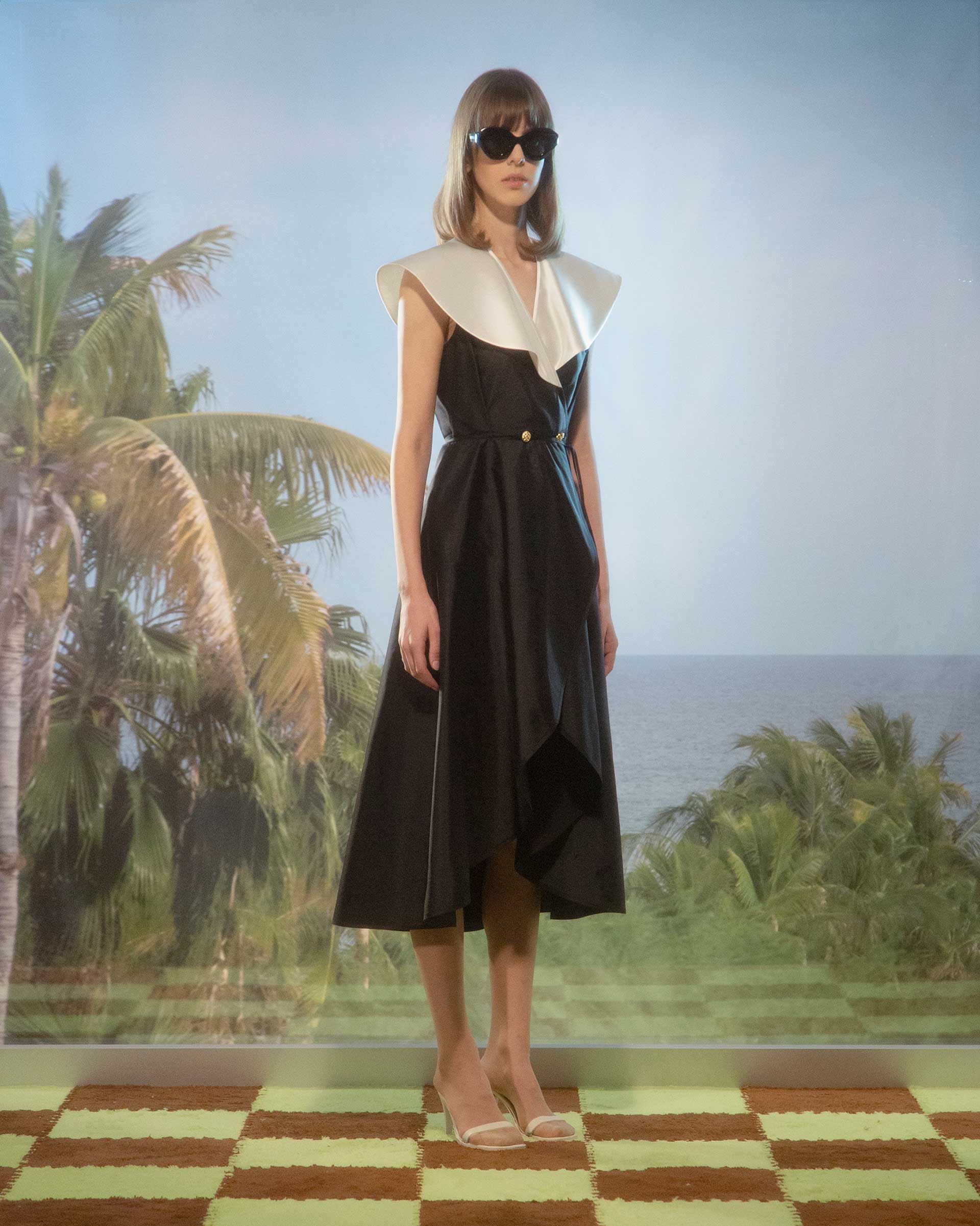 For his debut collection, George Keburia was awarded the 'Best Newcomer' Award at a local fashion contest. Two years later, Keburia achieved recognition with his capsule collection "Bird Nest", winning the design contest Be Next 2012 in Tbilisi and the Community's Choice Muuse x Vogue Talents Vision Award.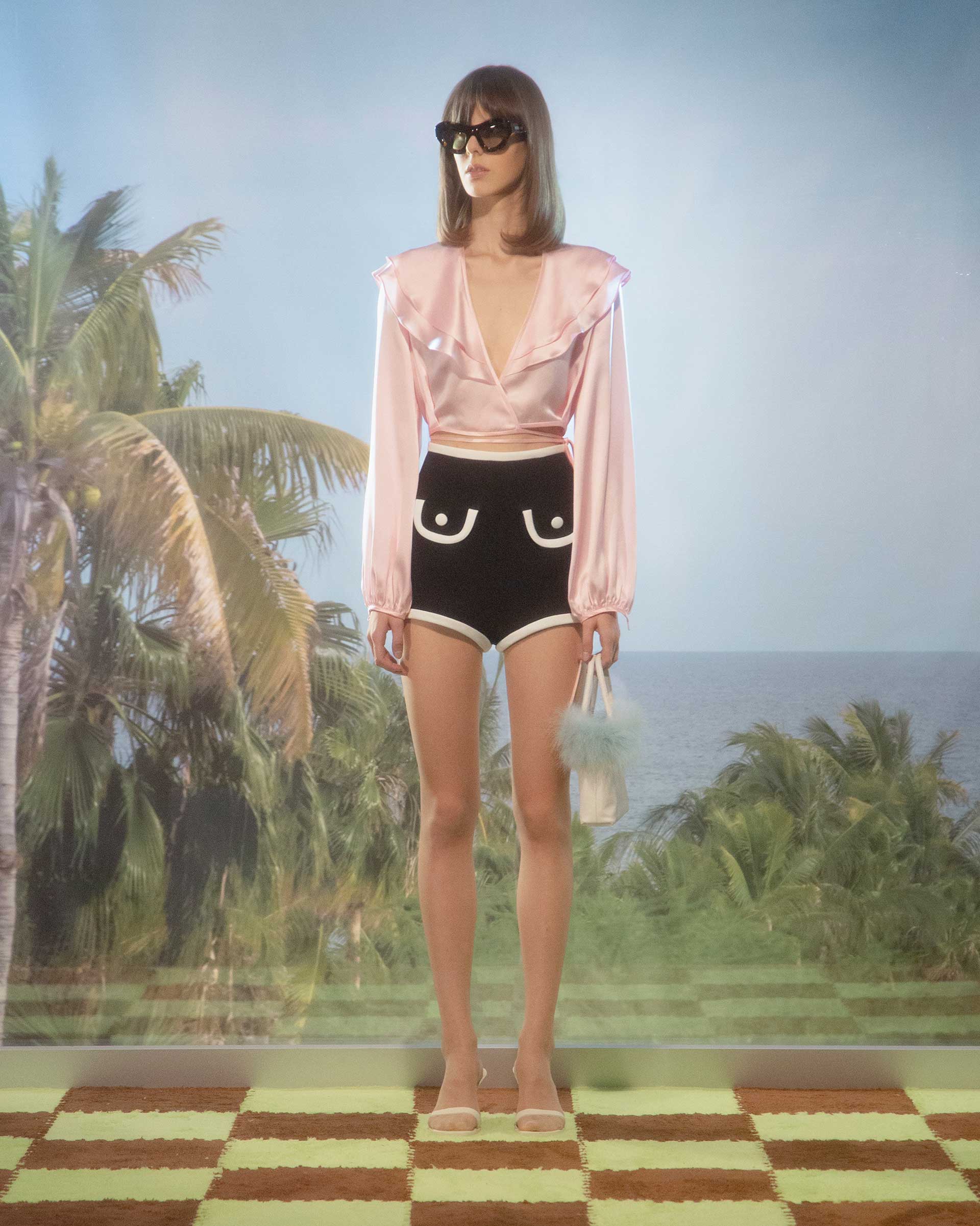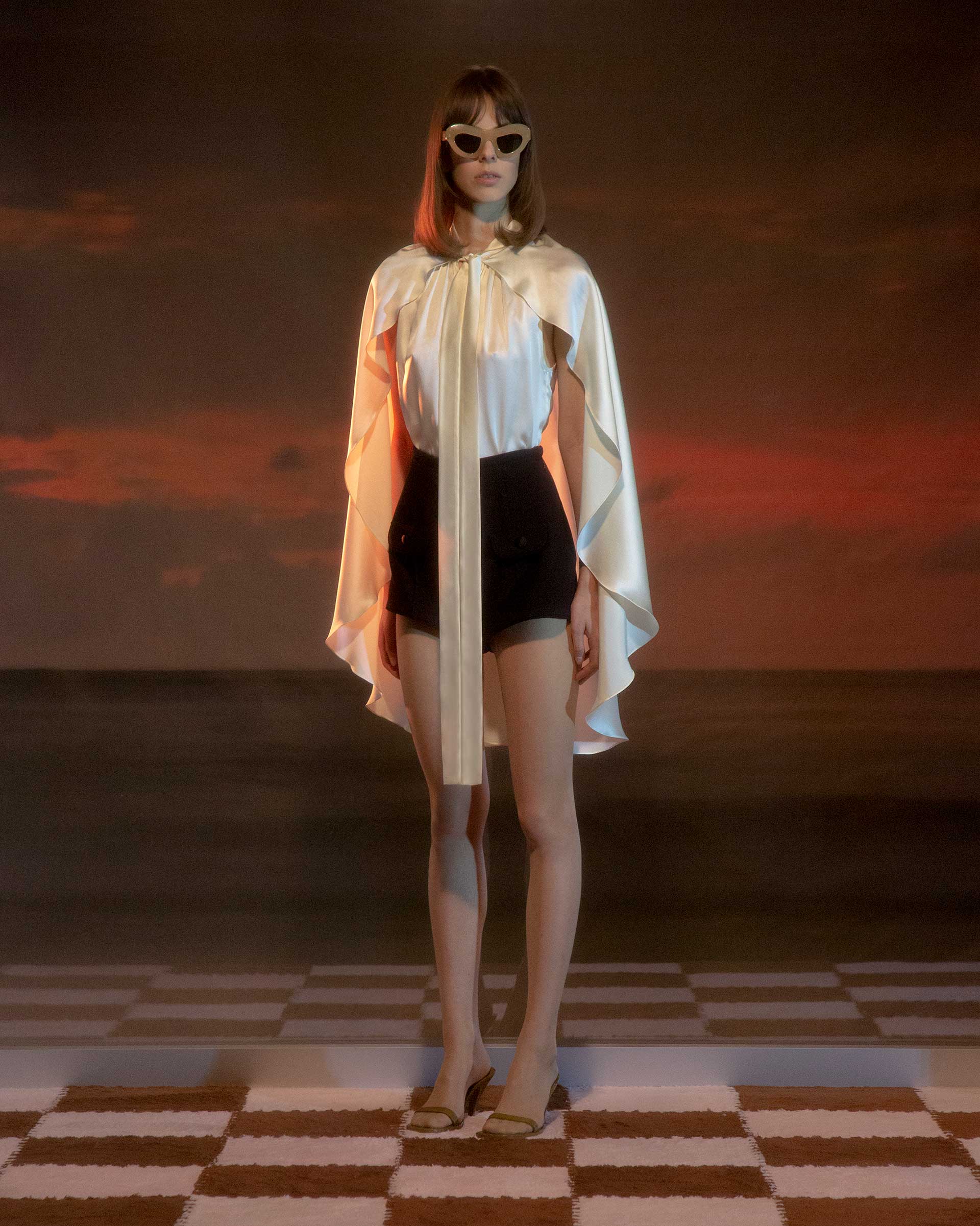 In 2013, George became a designer at Fashion House Materiel, creating collections for the brand for two years. In fall 2017, George Keburia was selected among the six worldwide designers to showcase their SS18 collection during Milan Fashion Week and participate in Vogue Talents x Swarovski Project by creating a special piece with Swarovski crystals. In September 2018, George Keburia presented his first SS19 collection within official Paris Fashion Week schedule.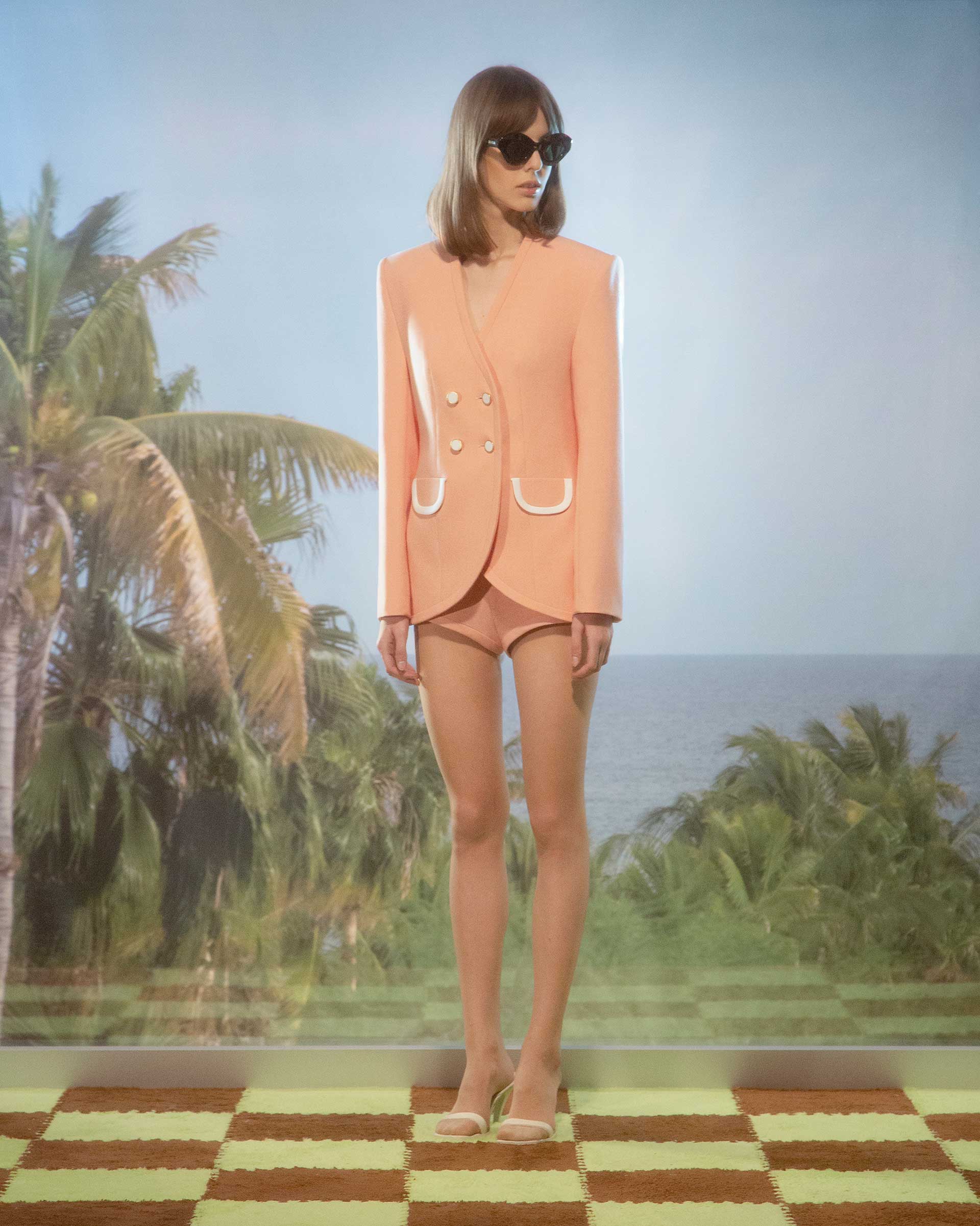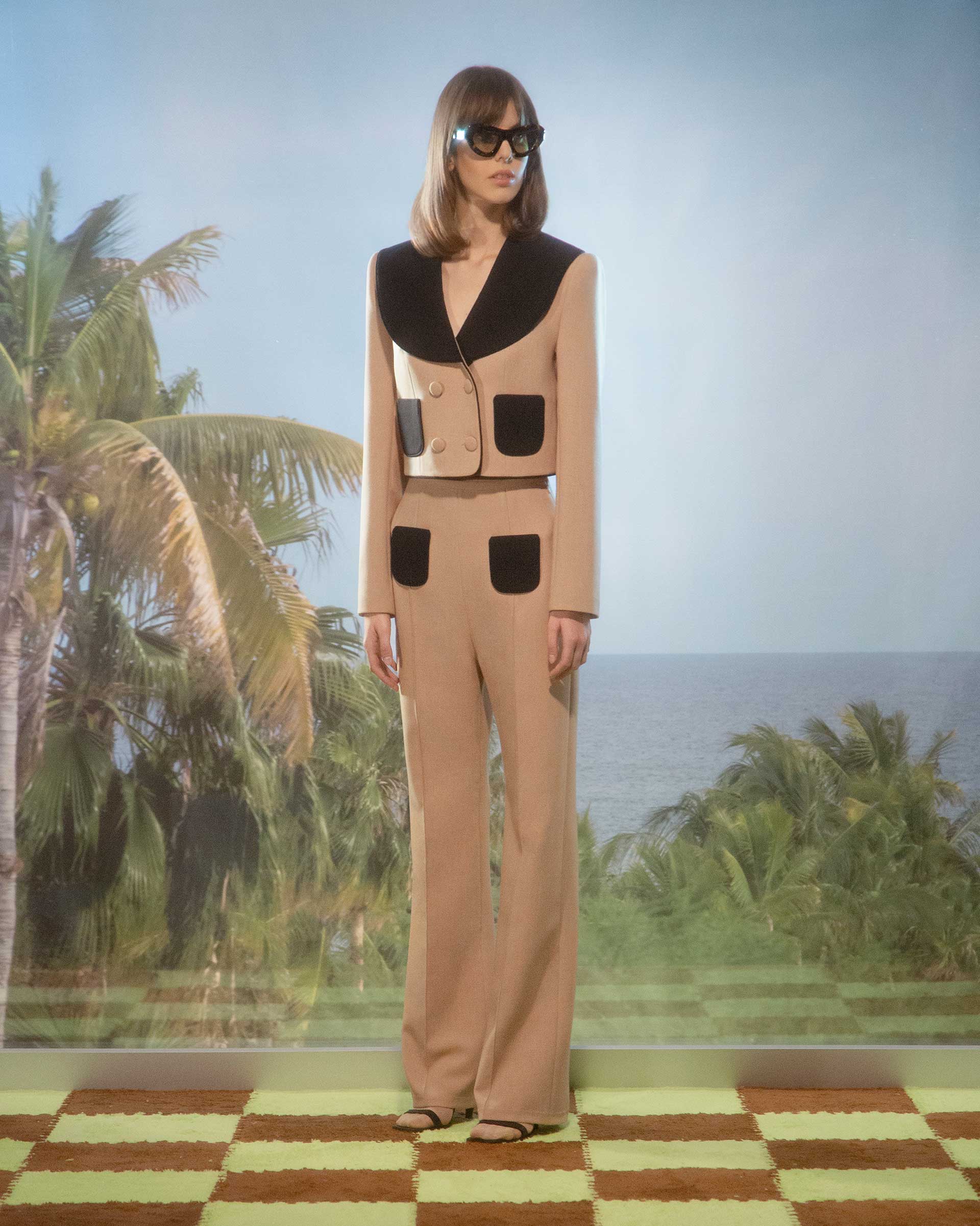 Mixing masculine elements and feminine classiness, with voluminous lines and a minimal design, collections of George Keburia aim to go beyond the functionality of clothing, offering a sense of fashion escapism. Sharply constructed pieces are rooted in classic elegance, while still subversive enough to look cutting-edge. Collections of George Keburia represent a modern interpretation of femininity by creating raw-provoking silhouettes with exaggerated shapes and synthesis of heavy and light fabrics.