The menswear-inspired look is a powerful message behind Datuna's SS21 collection. It's a power move for women who lift their voices and get louder.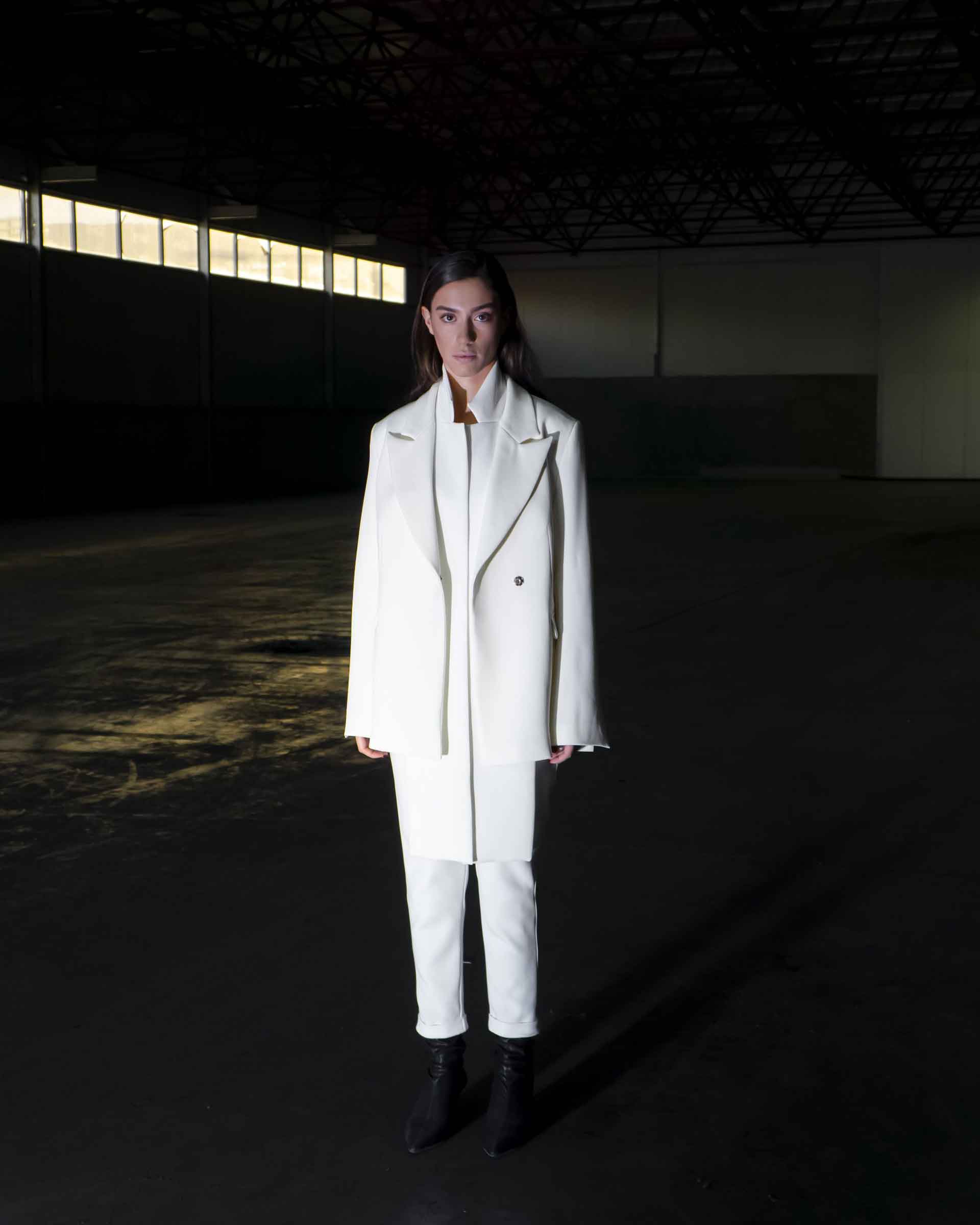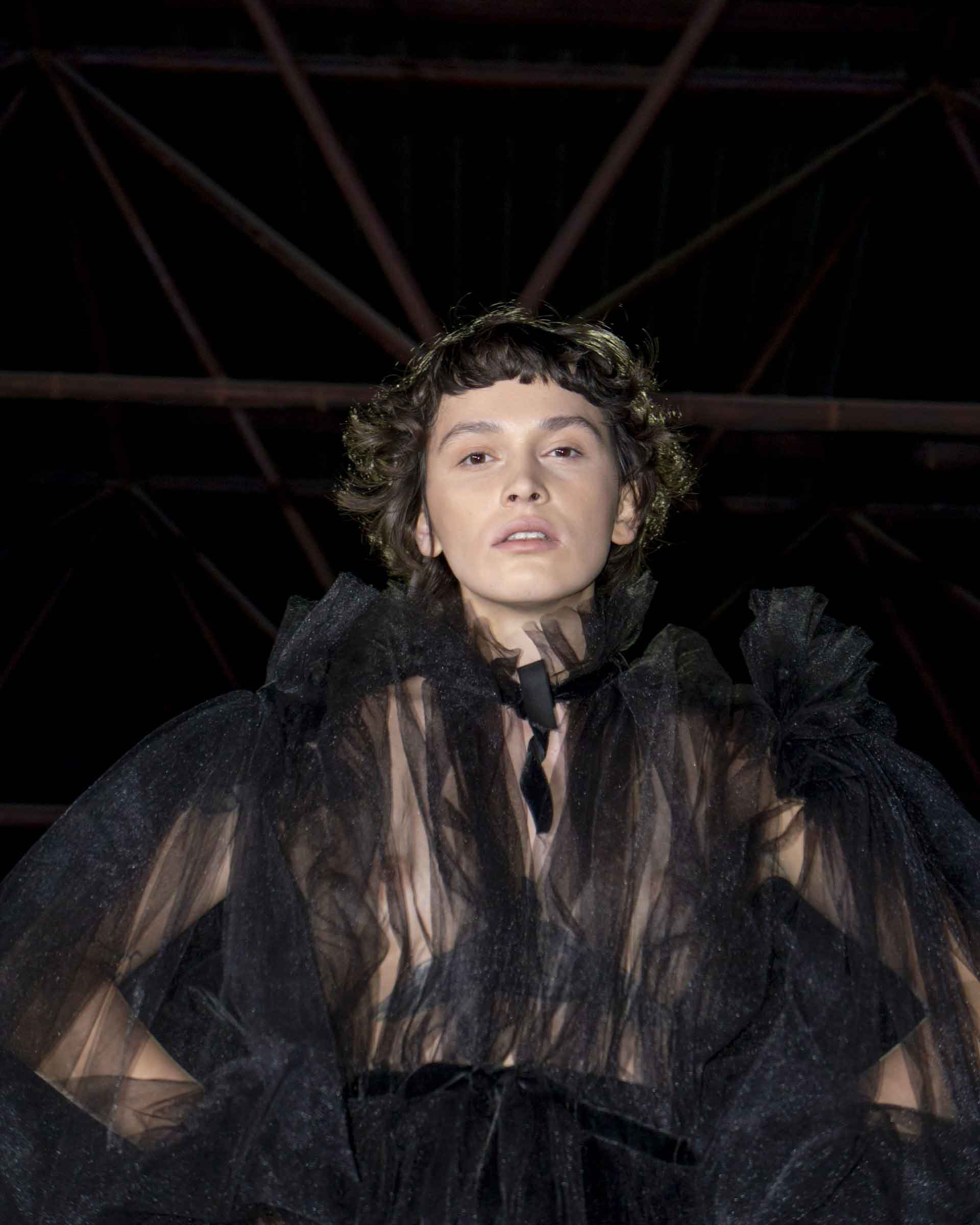 The collection is an example of how ladies update their styles by incorporating menswear essentials into their wardrobes. At the same time, femininity, quality, and the color is the common thread. The collection is infused with handembroidered details, origami pleats that represent Datuna's idea of a high standard of haute couture.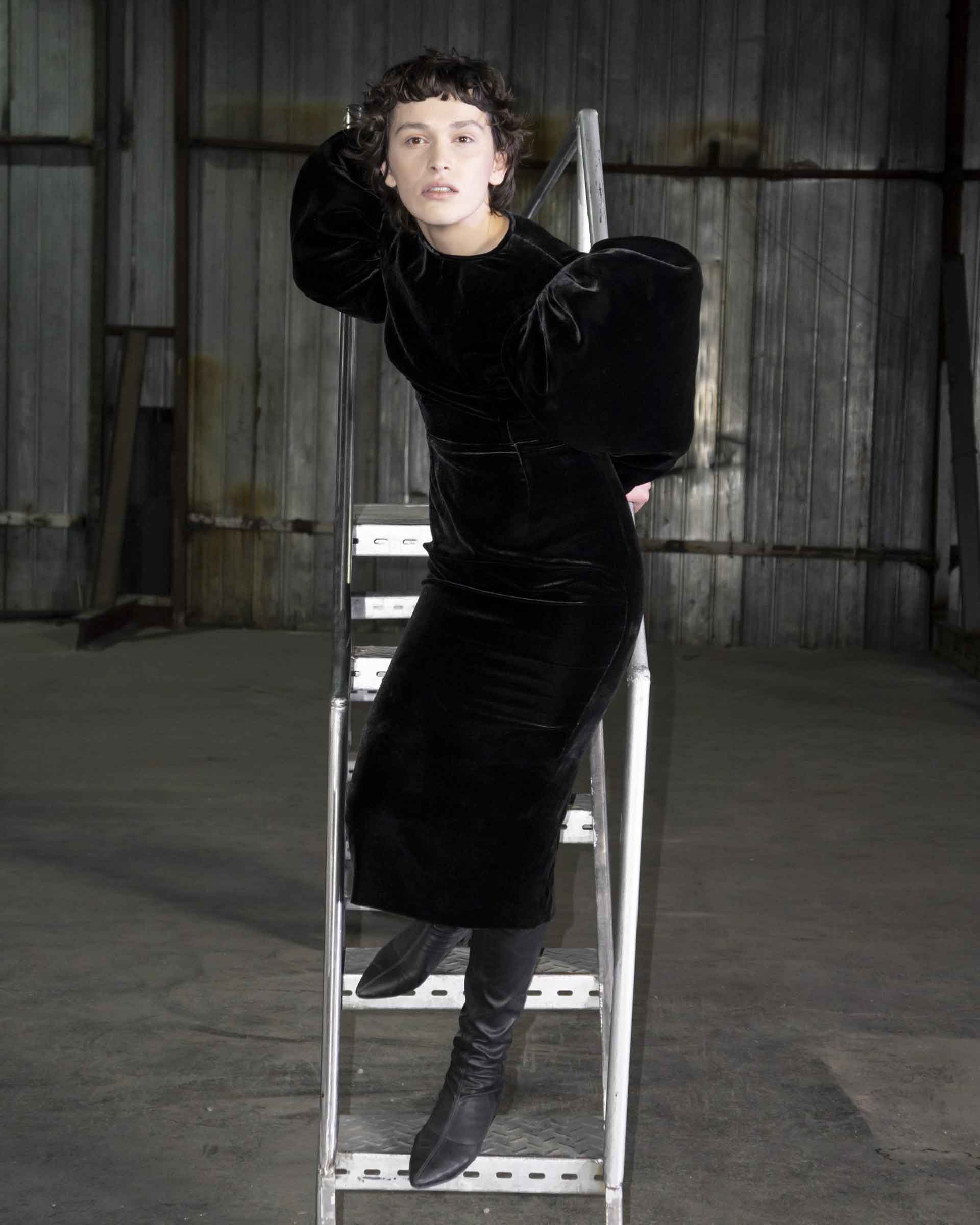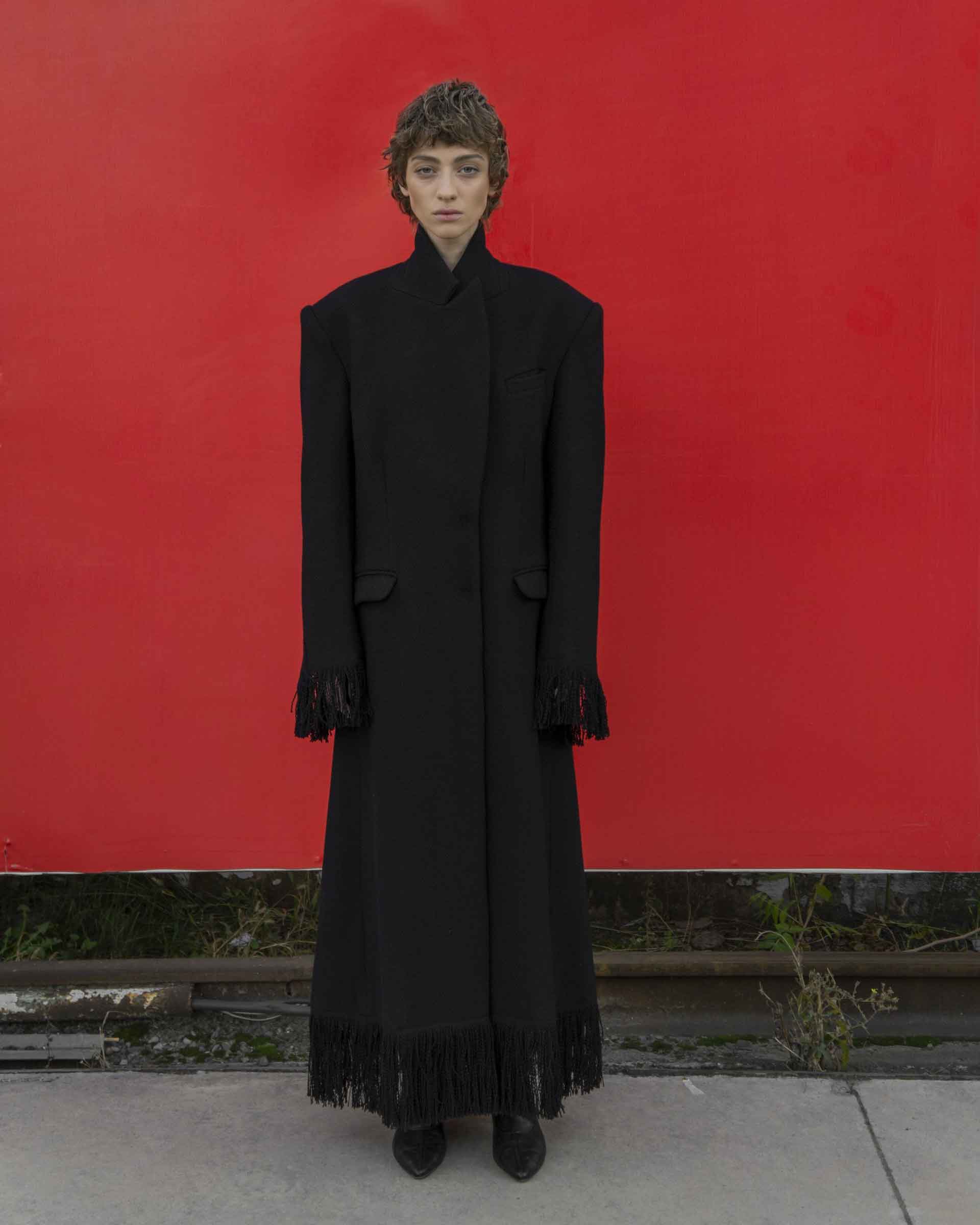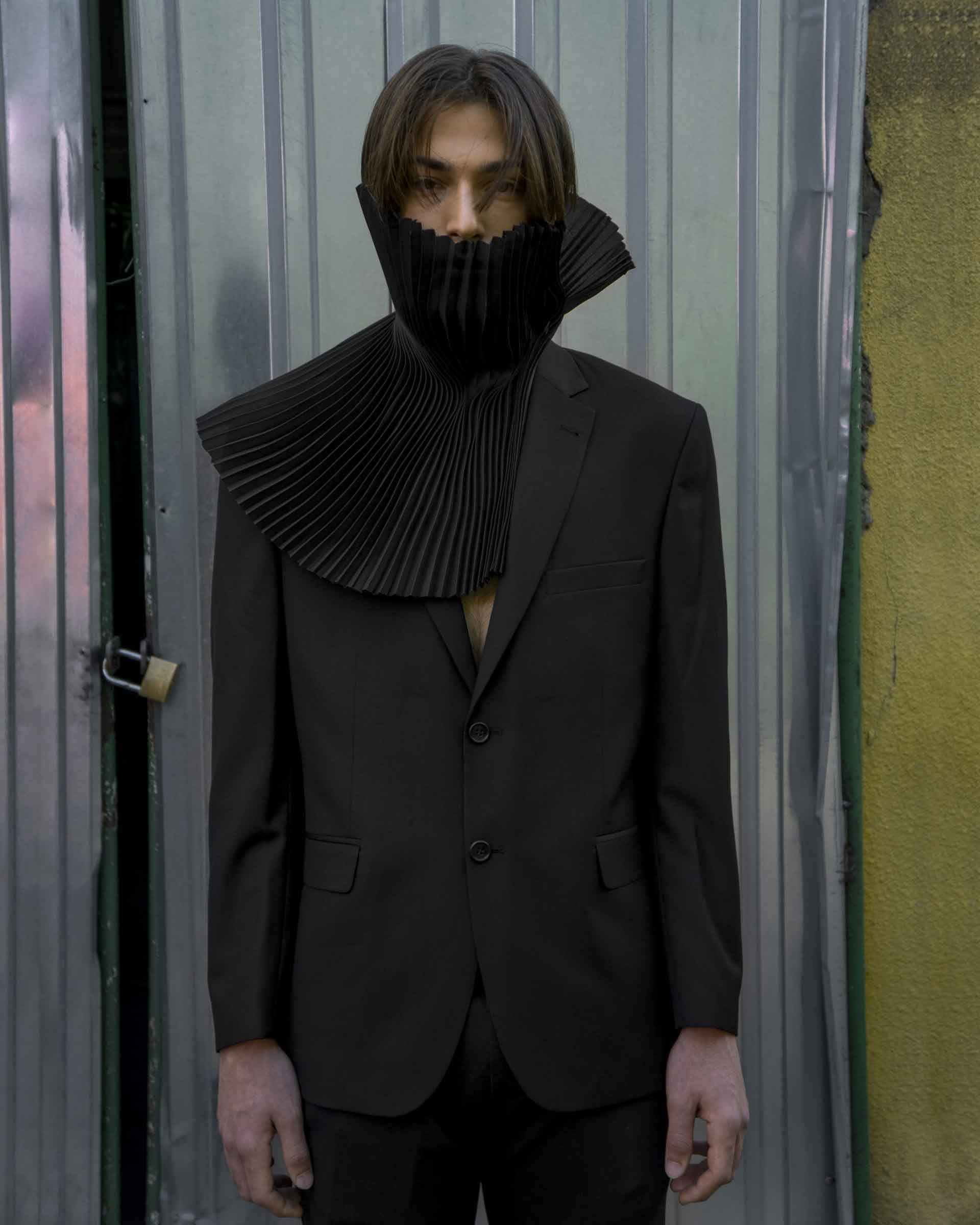 The color palette features black and white with shots of fuchsia. Textures always play a key role in the designer's collections: silk, velvet, organza, leather, suede. The accessories add the finishing touch with leather bags and silver jewelry. High heels as a statement is a must. Here Masculine meets Feminine that hits the right balance.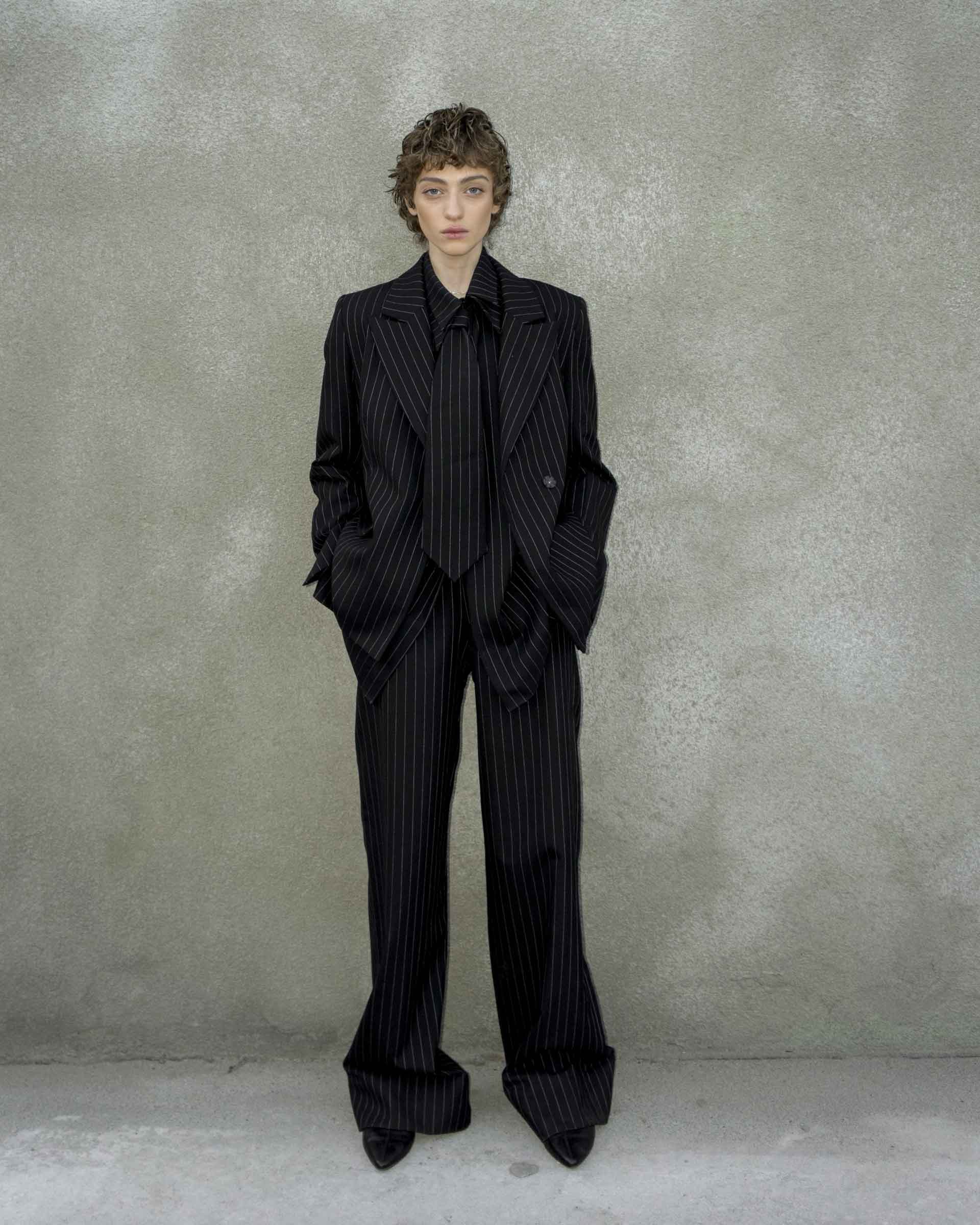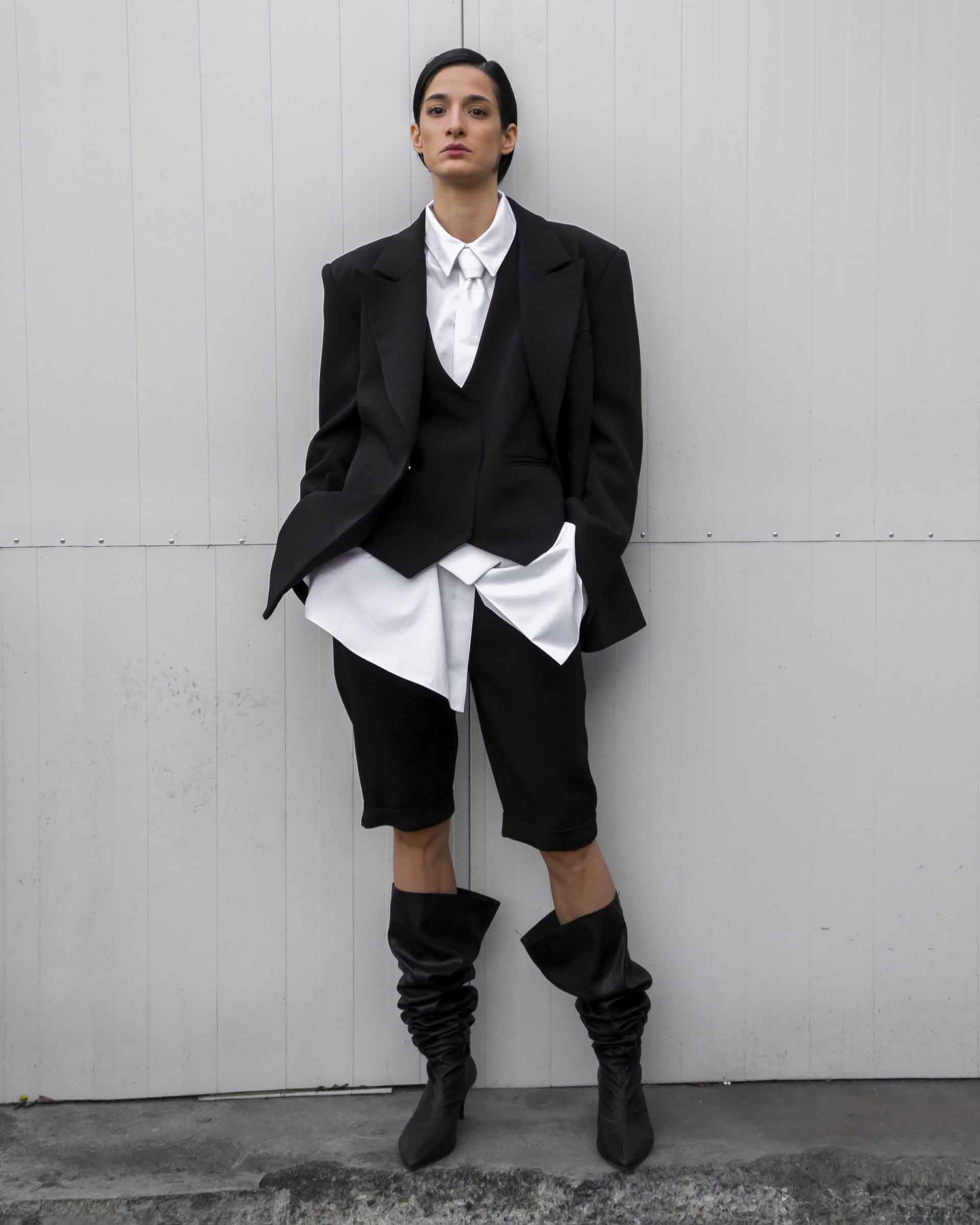 Datuna Sulikashvili debuted in 2005 as a fashion designer with his first collection while being a student at Tbilisi State Academy of Arts. It was the beginning of his successful career full of applauded collections and fashion shows by various buyers and critics from different parts of the world. He has participated in various fashion events, such as Benext Fashion Design Contest, Tbilisi Fashion Week, Georgia Fashion Week, MercedesBenz fashion Days, Almaty Fashion week, Baku Fashion Week, Astana Fashion Week, Tallinn Fashion Week, Madrid Fashion Week where his collections are highly appreciated by famous critics.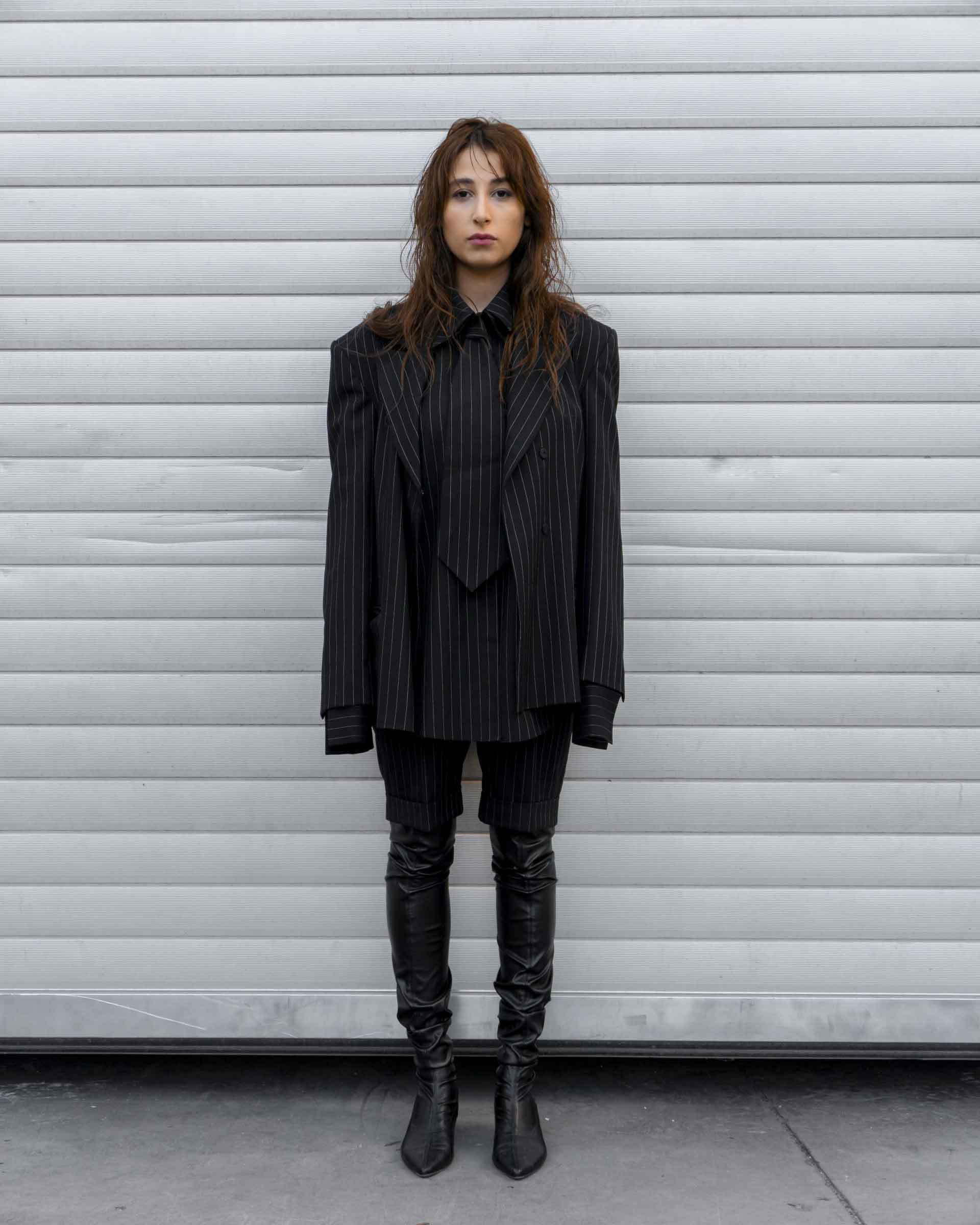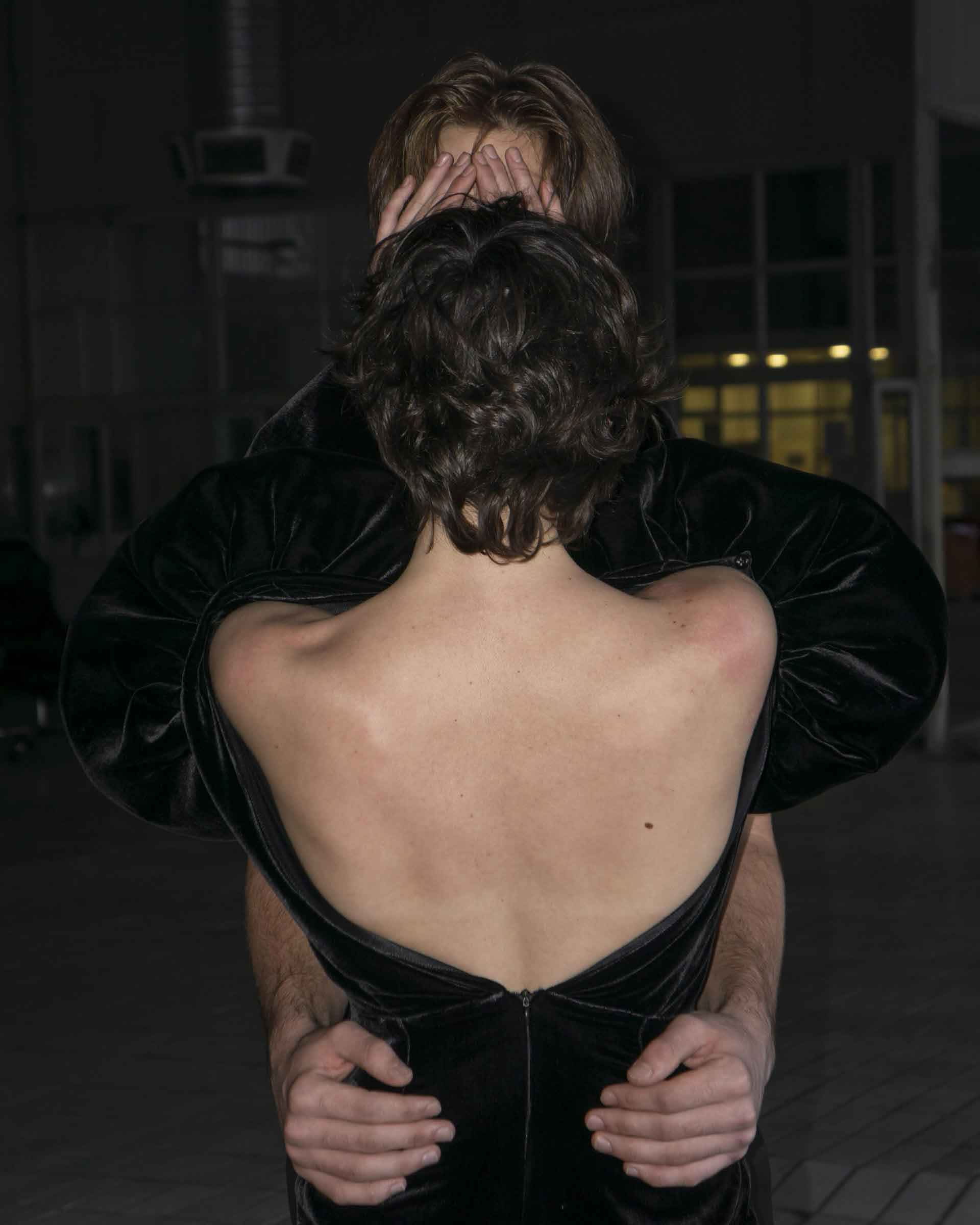 His famous customers include politicians, actresses and singers like Lady Gaga, Sharon Stone and others. His current and future clients shop Datuna's collections In Tbilisi, Moscow, Minsk, Paris, Almaty, Astana, Sochi, Kiev.