Serving a confident statement, while wearing the brand garments, INGOROKVA woman adopts their explicit style with a concise allegation, representing individualism and underlying her distinctiveness in the strongest possible way.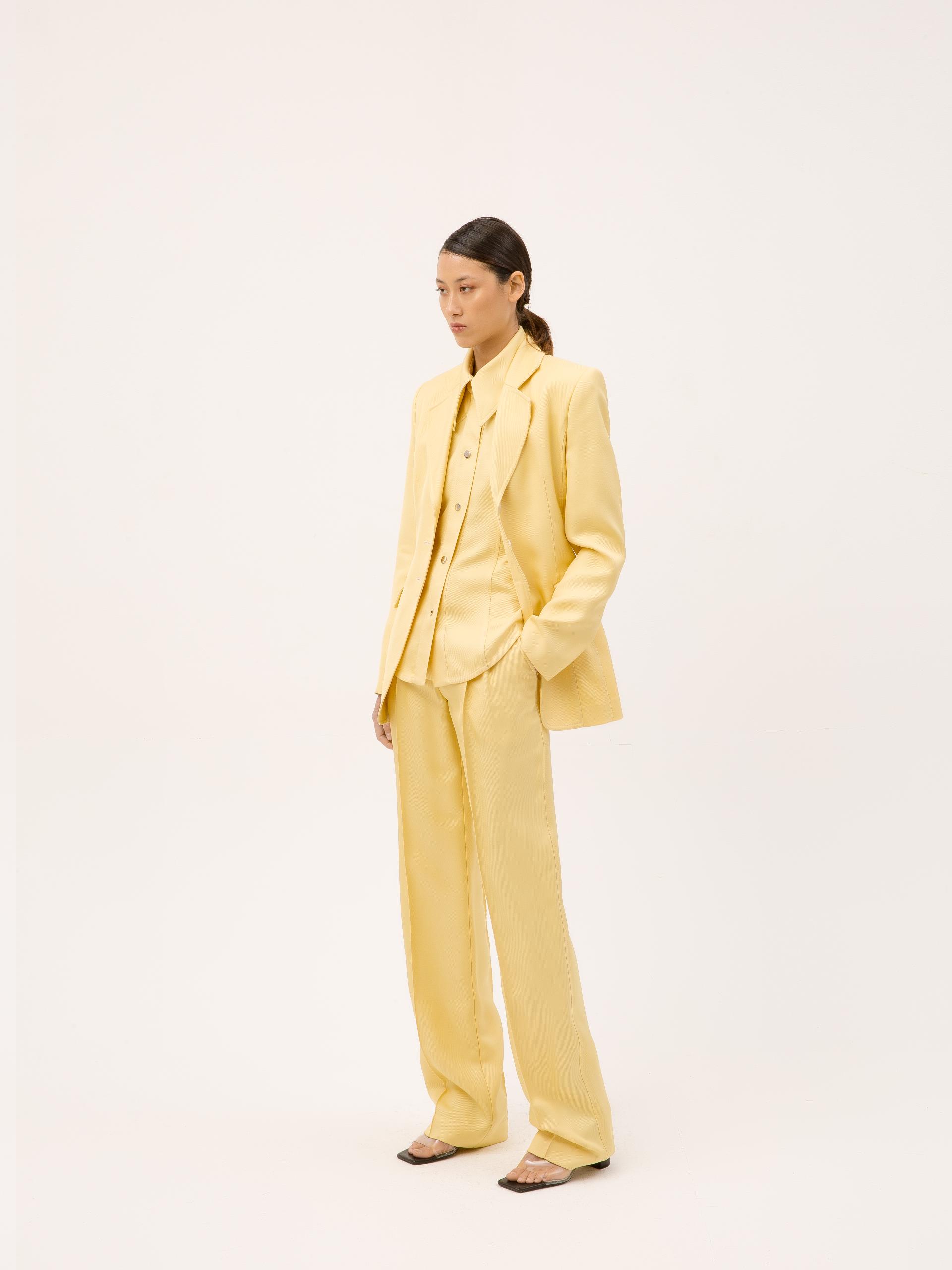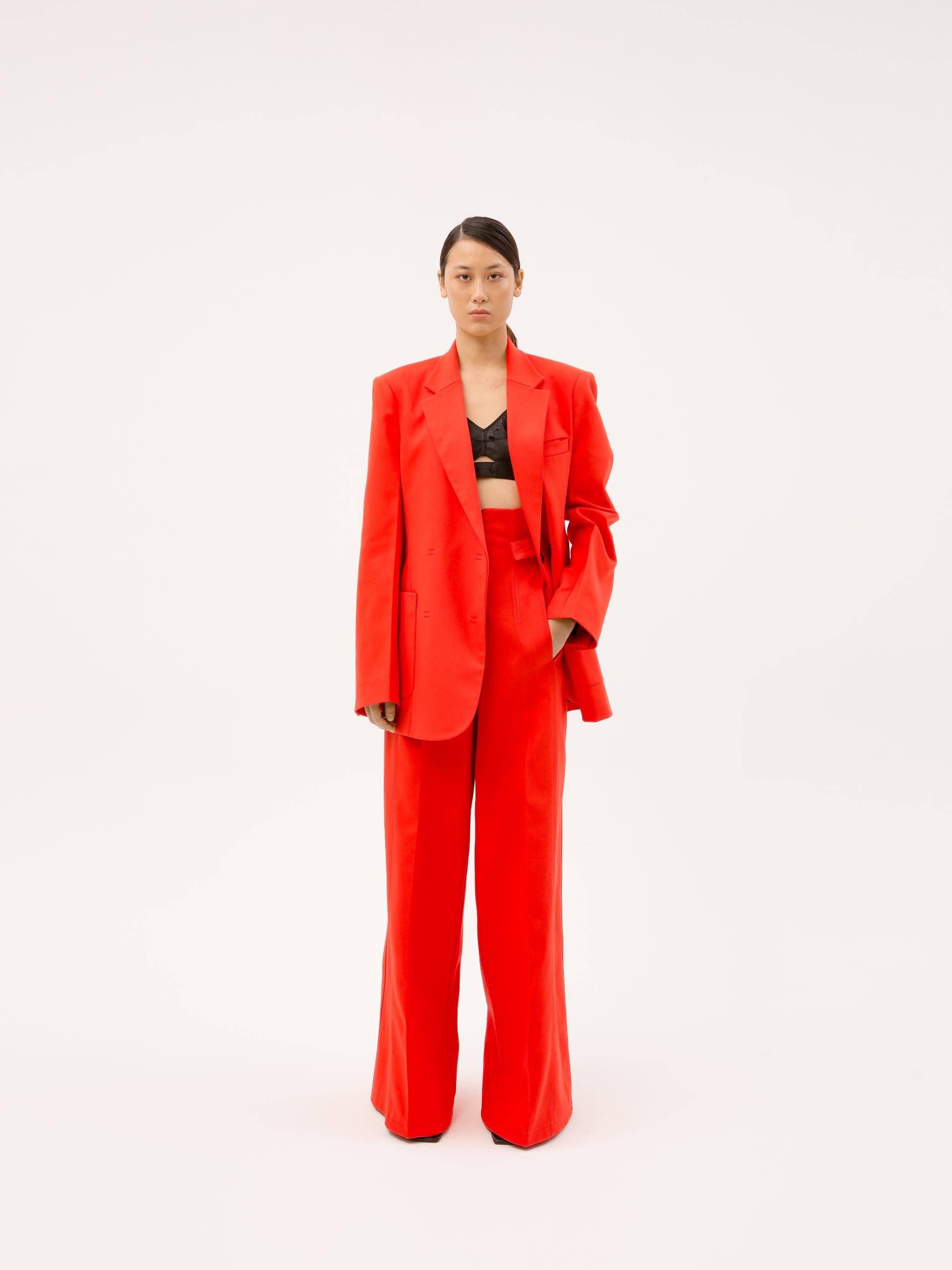 The voice of the brand is heard by a woman who is modern, dynamic and intelligent, who is certain about her values and adopts a brand that shares them with her, chooses quality over quantity and synthesizes style with her firm ethical and principal approaches.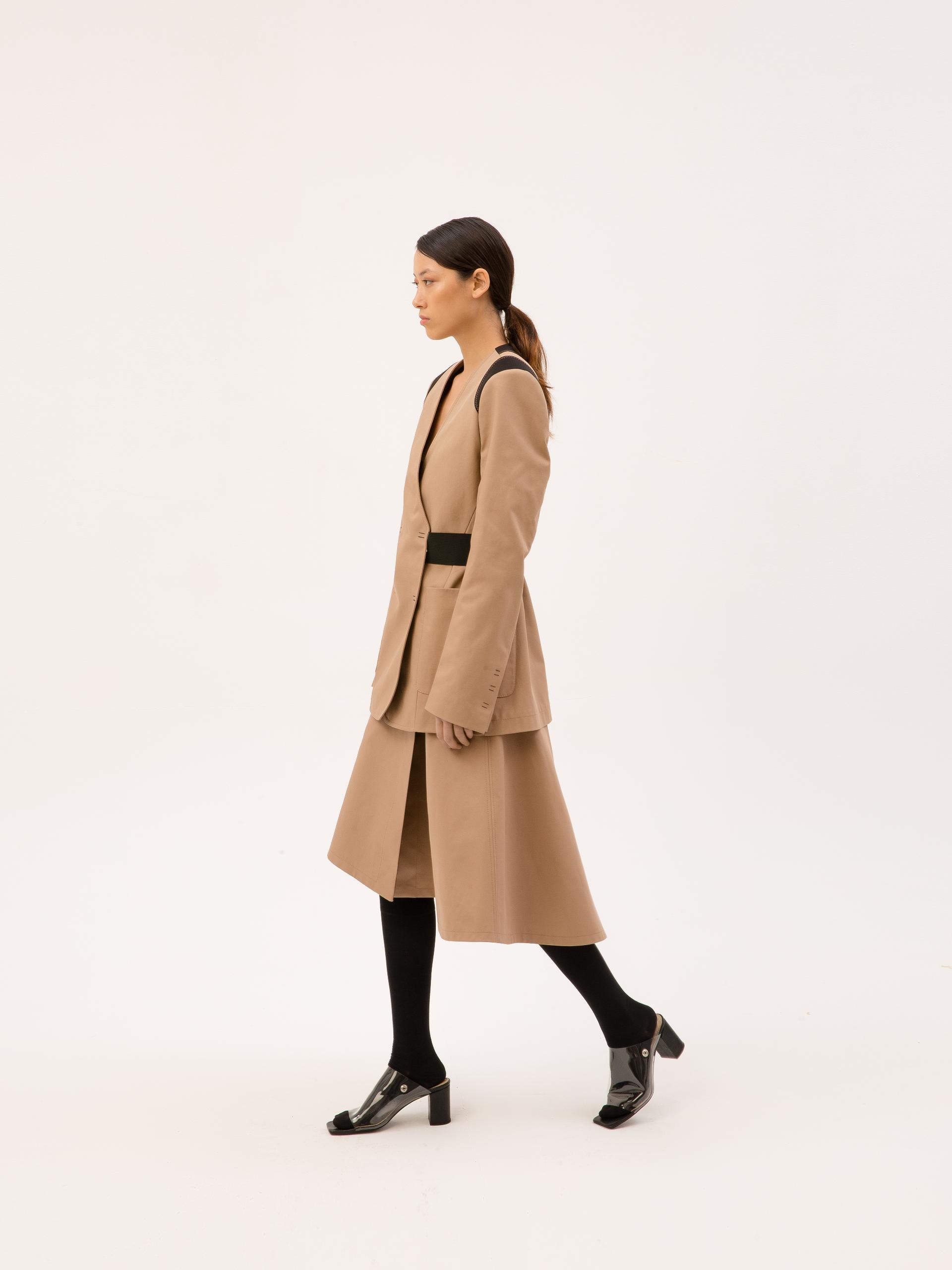 She translates the primary focus of the brand concept and is determined to stand out, while the team behind it continues to reinforce their commitment to quality fused with strong identity creation.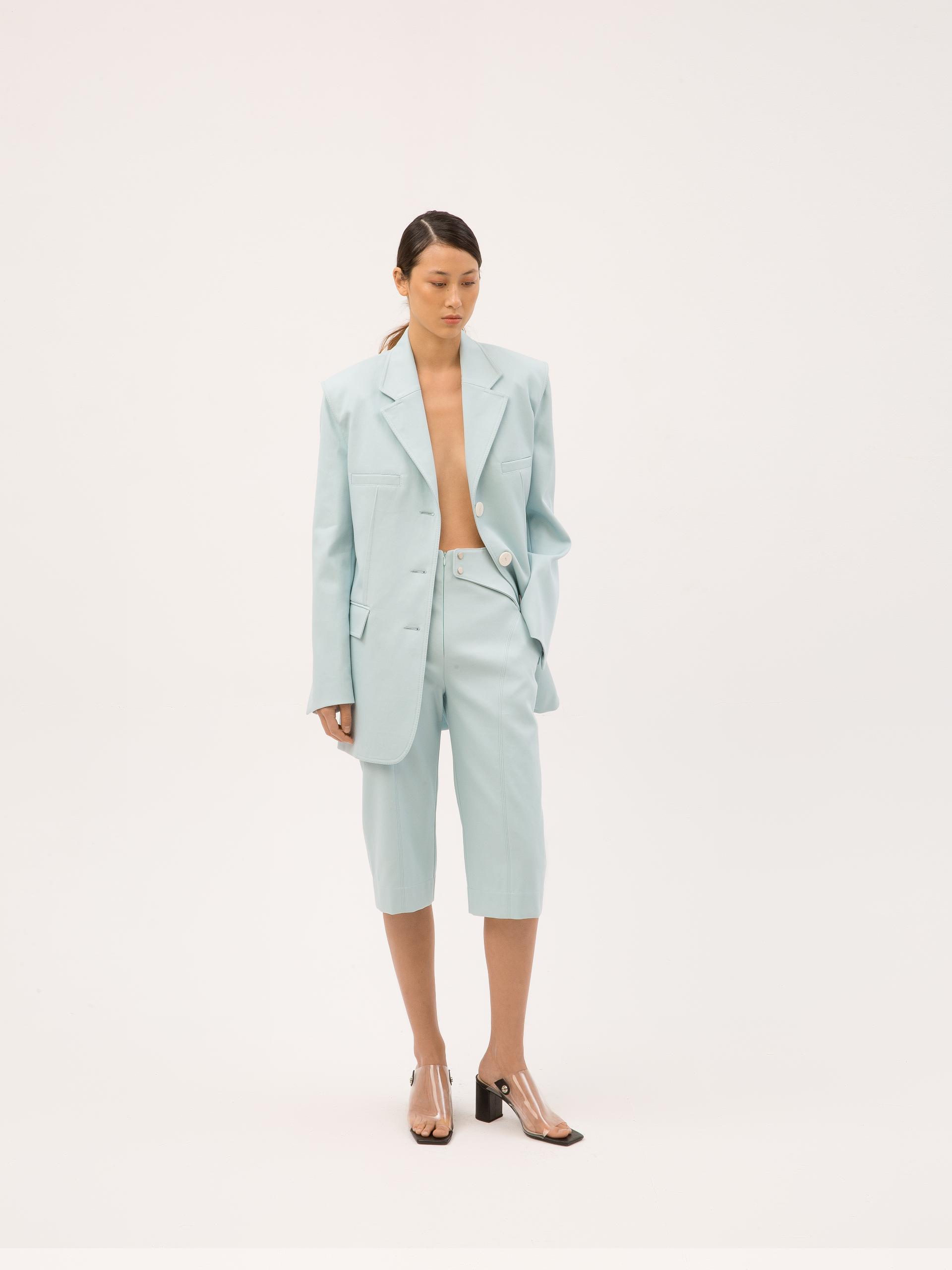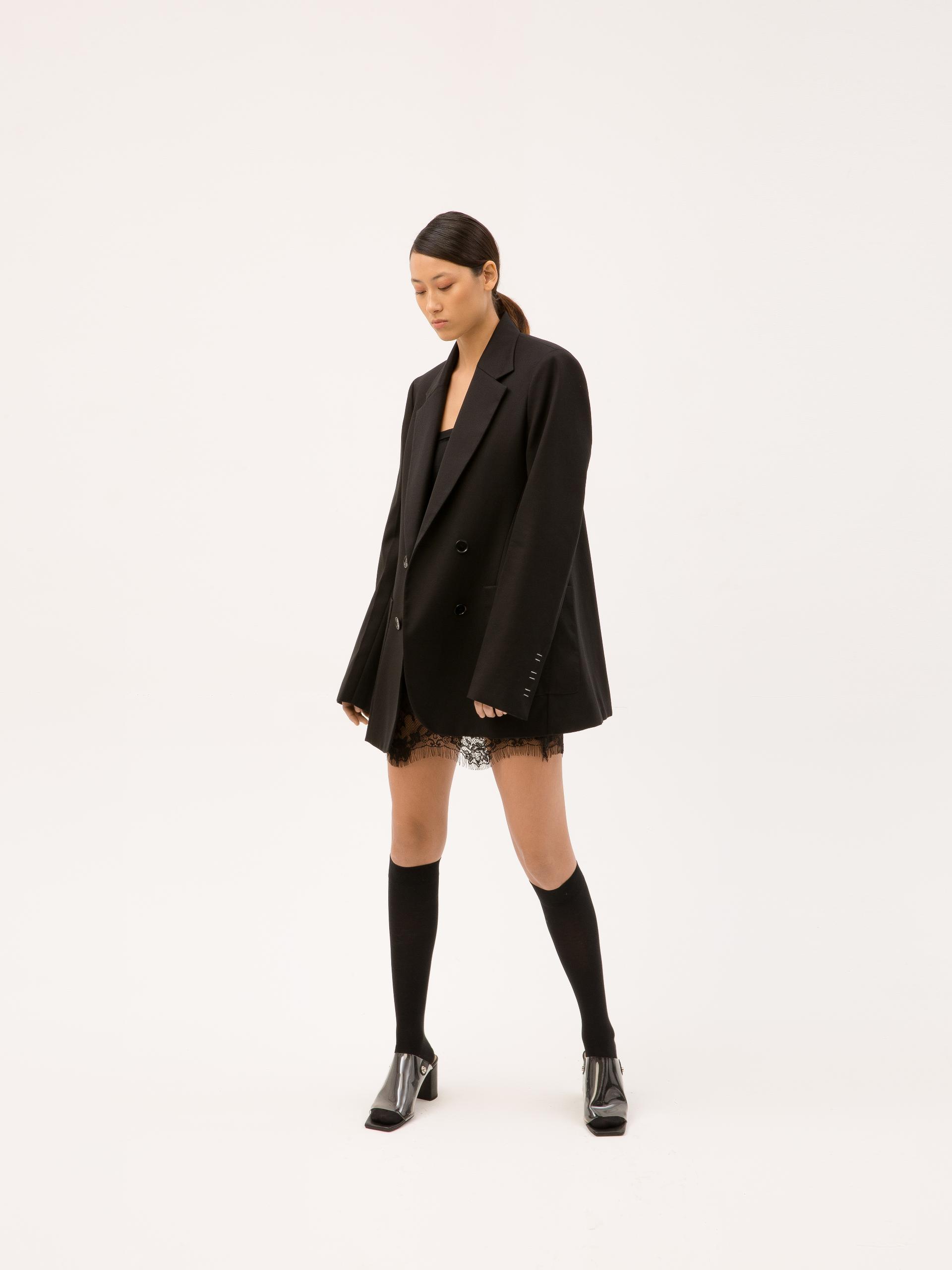 Twos and zeros. "I only took one journey this year — into myself. Turned out, I haven't changed much since youth. Simplicity still shakes me to the core, my comfort zone is still made of straight lines, and primary colors still give me goosebumps. And yet, I find myself immersed in the exact opposite, daily — hassle, asymmetry, half-measures. How curious.
My father is a doctor, and so is my mom — out of protest, I guess, I was planning on becoming a lawyer. Luckily, it didn't take me long to realize, that I only liked lawyers for their looks.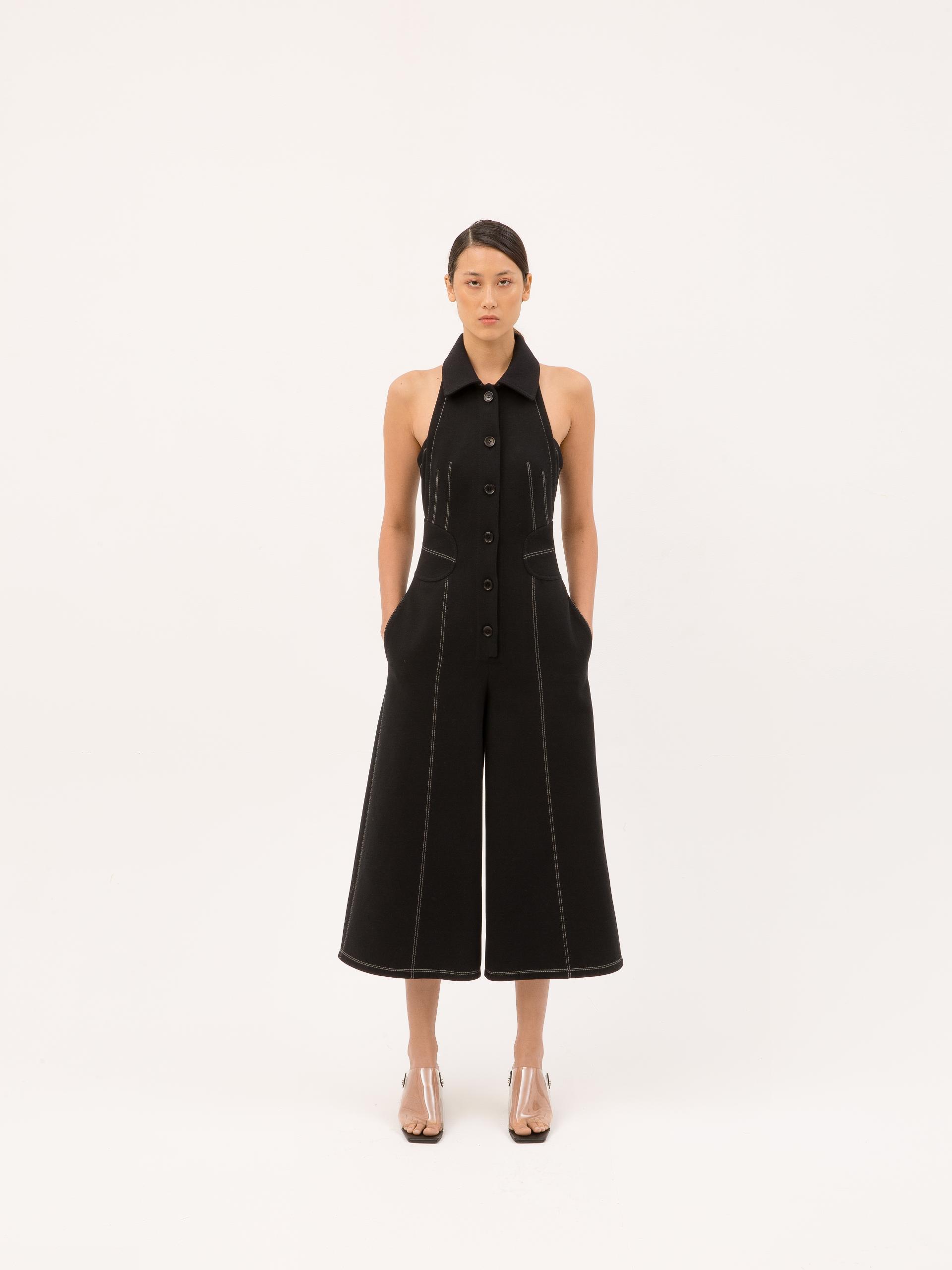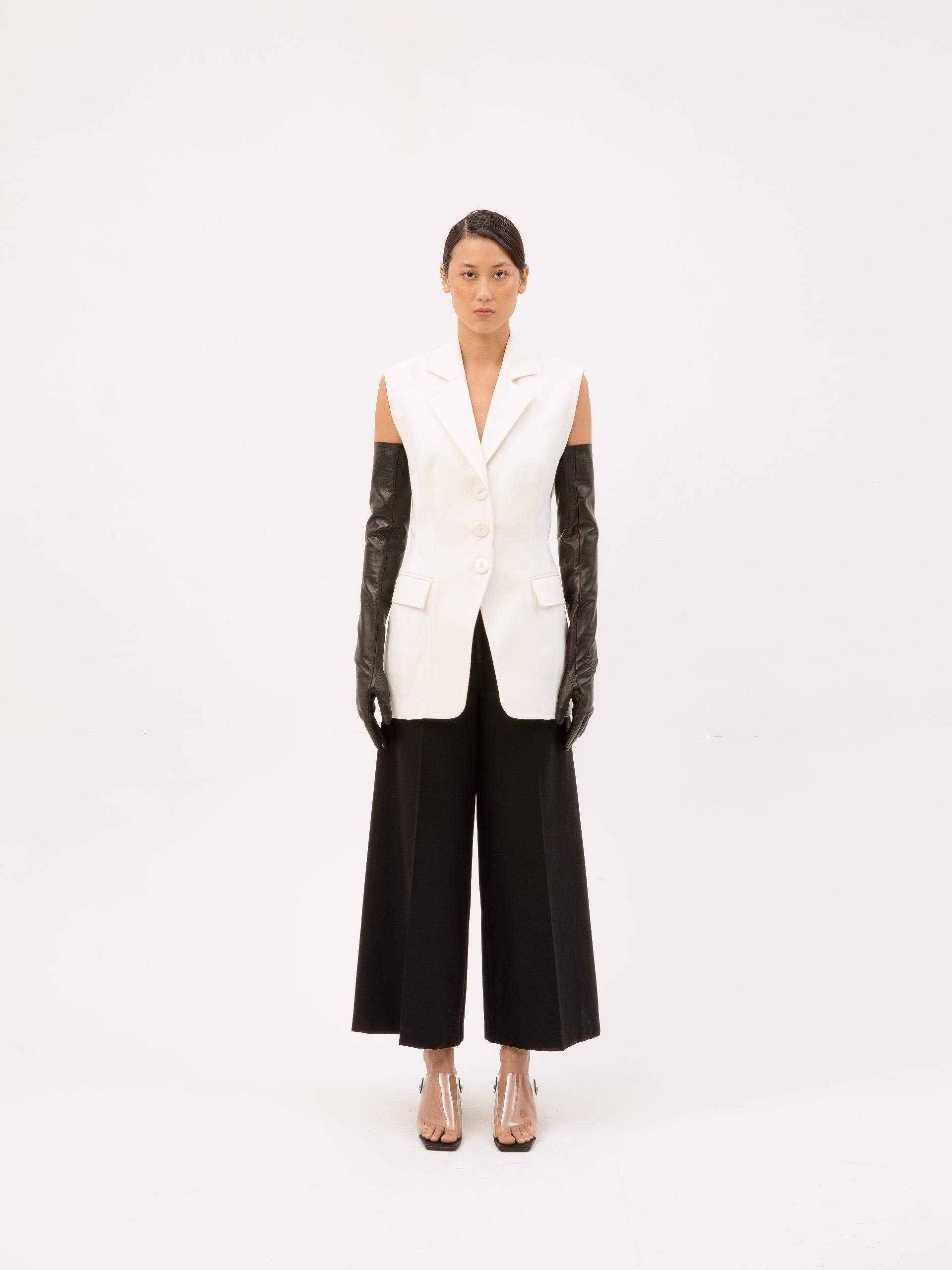 I am pretty tall by Georgian standards. Growing up in Tbilisi 30 years ago meant only having L32 pants, and those could hardly cover my ankles — something I was constantly teased for. So, my ultimate teenage dream was to one day see myself in proper clothing. Which I produced soon after entering ESMOD — I made exactly six pairs of beautiful, long pants. I still own a pair, actually.
I realized that I didn't speak any French right after my request for being transferred to Paris was approved. This came as a big surprise. I, for some reason, thought "comme ci, comme ça" was going to fill this gap. Well, it didn't.
Years in Paris were insane — the best place to be a fashion student, truly. One downside to it — it flew by in the blink of an eye.
I came back to Tbilisi in 2002 — after all this madness, it felt like my parachute had finally opened. I levitated for a few months, then decided to get down to business.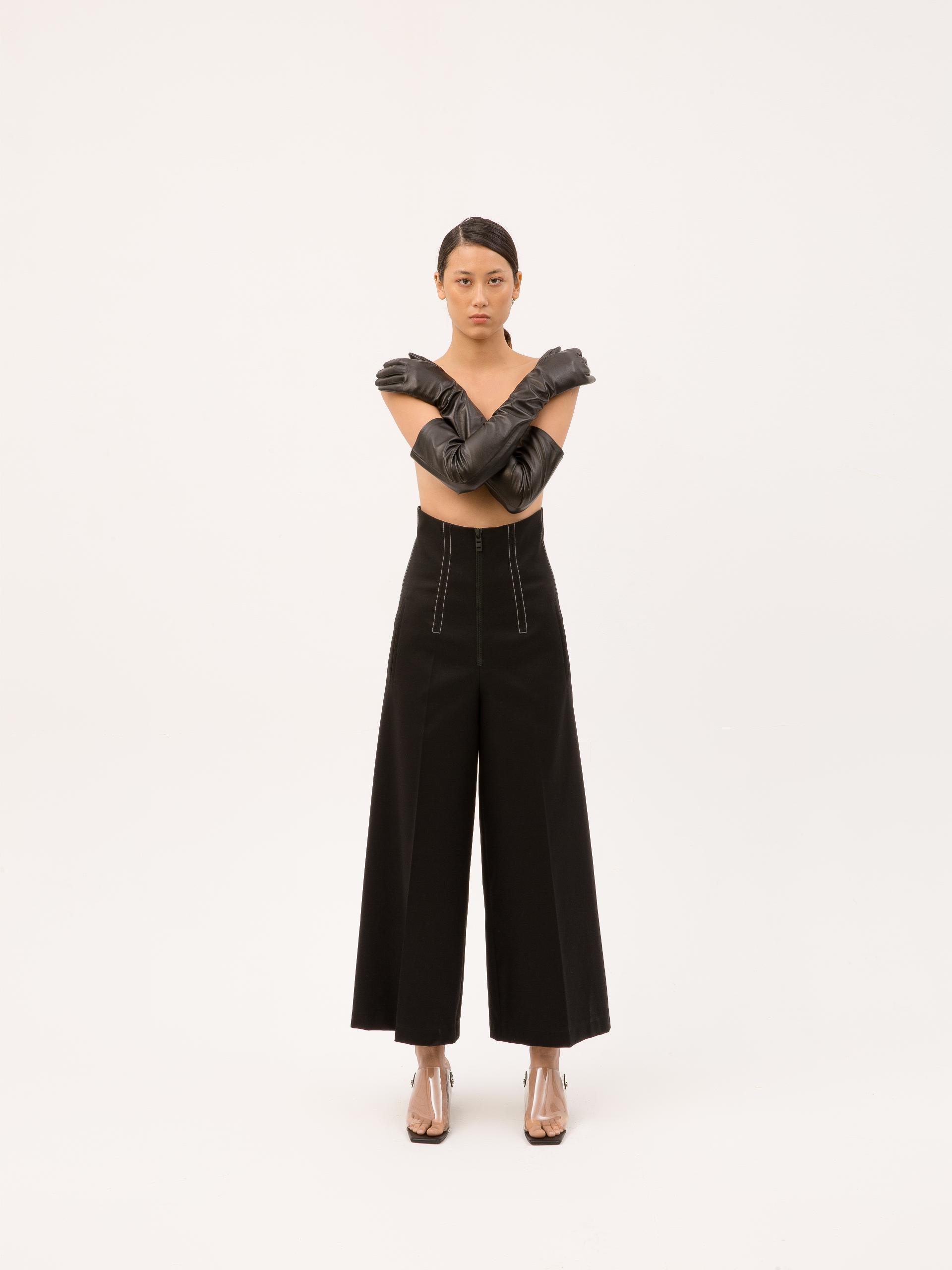 Tons of garments, shows, and three kids later, here I am, standing in front of the mirror — no makeup, wearing the pants of my dreams, identifying myself with every woman I ever made a dress for — and I feel so free. Being free is being yourself. Your-hard-to-find-self.
Twos and zeros. Thank you for bringing me back (to life)." - " Tamuna Ingorokva.