Situationist is thrilled to present and be part of this overwhelming moment in the fashion history, when they really have to dig deep into their mind and heritage to find the new solutions of communicating their work and ideas to the world.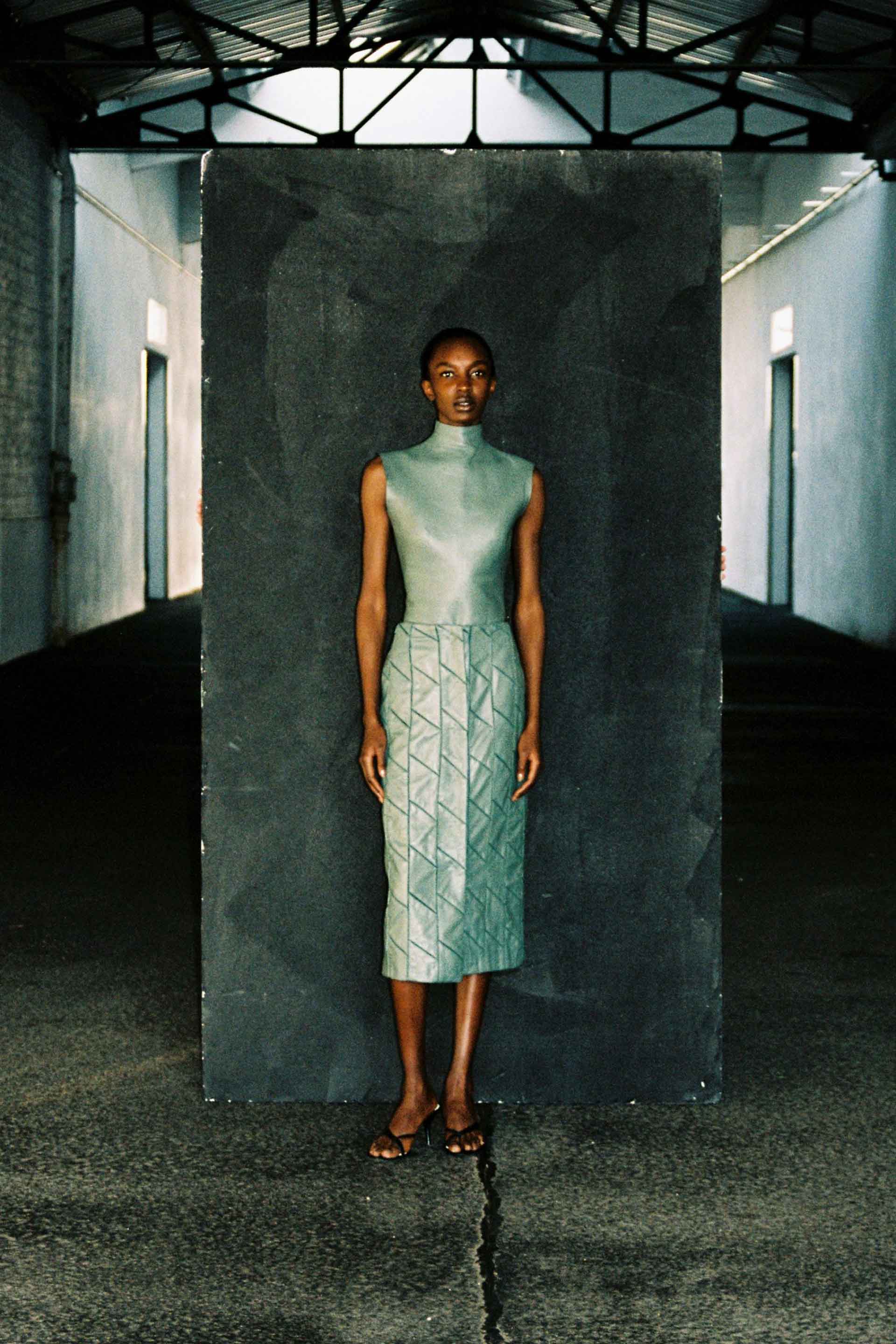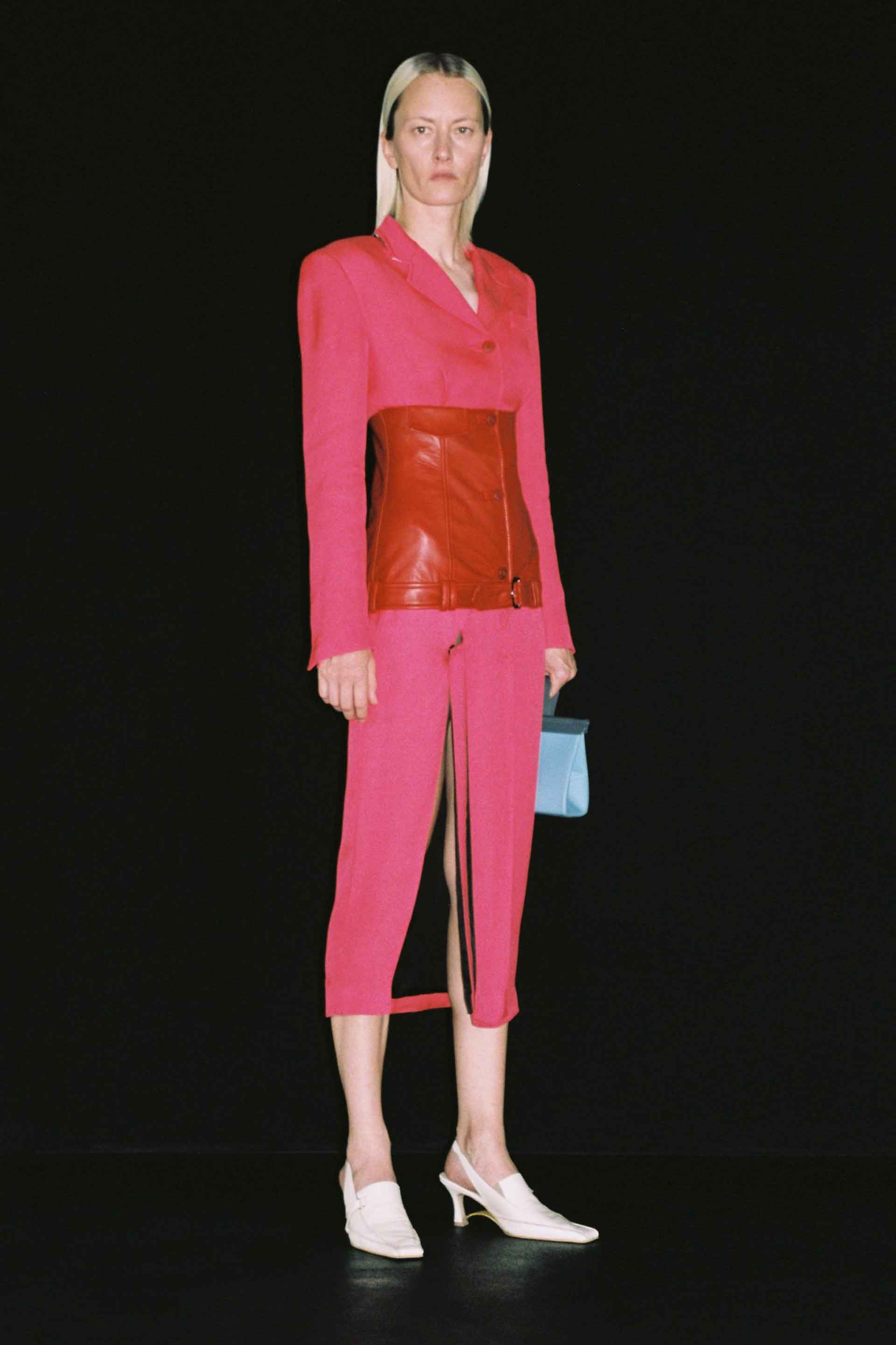 Since they are a very small collective and everything is done in-house by precious co-workers, the communication and the togetherness has never been more important, they revisited past collections and appreciated their craft and people who work with them to make everything happen.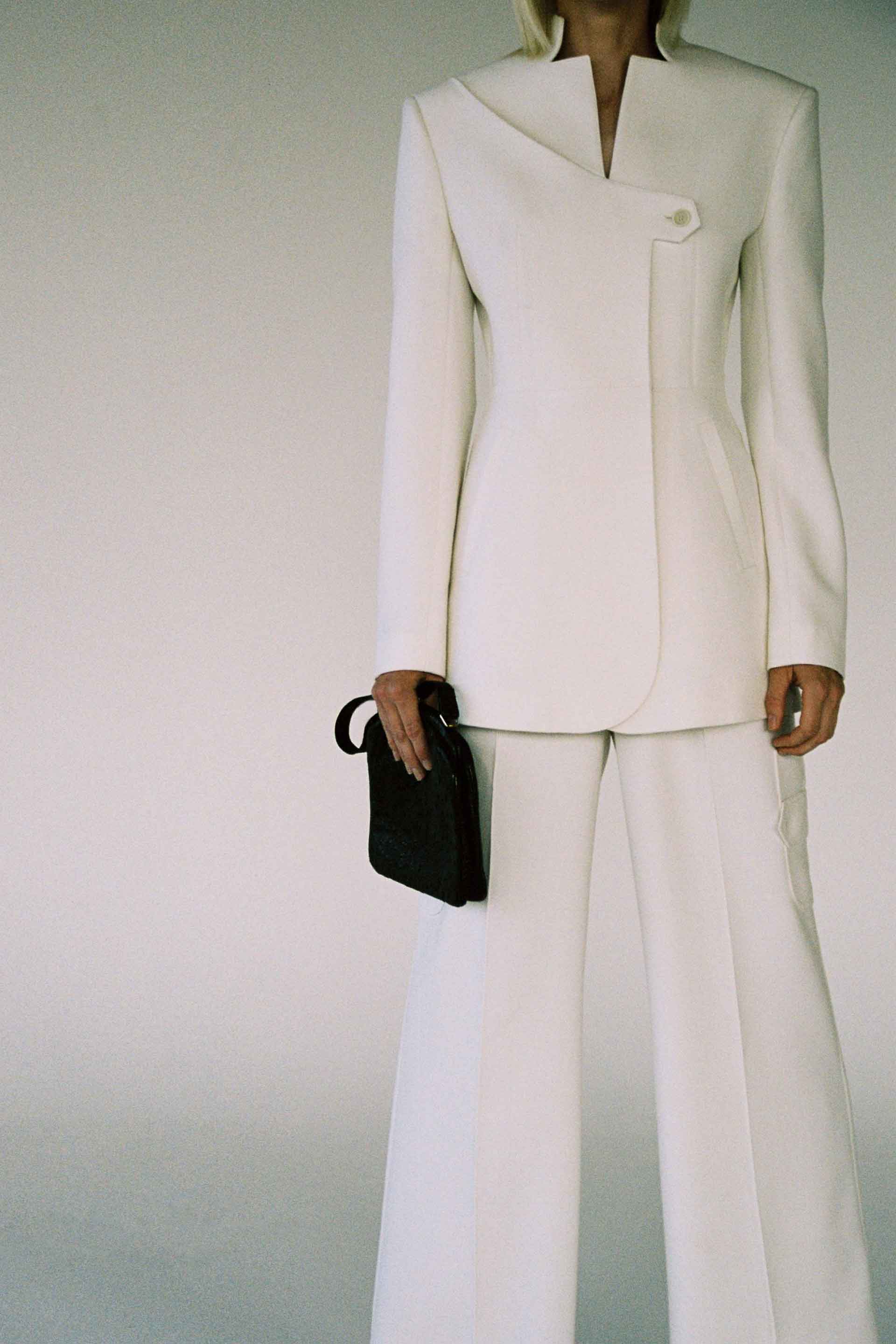 For Spring/Summer 21 collection SITUATIONIST did not need to look anywhere else for an inspiration, the capital of Georgia, Tbilisi, is where the atelier is based is boiling with constant clash of cultures from different regions all over the Georgia, therefore they have decided to capture this elegant essence, the purity and the manners of dressing.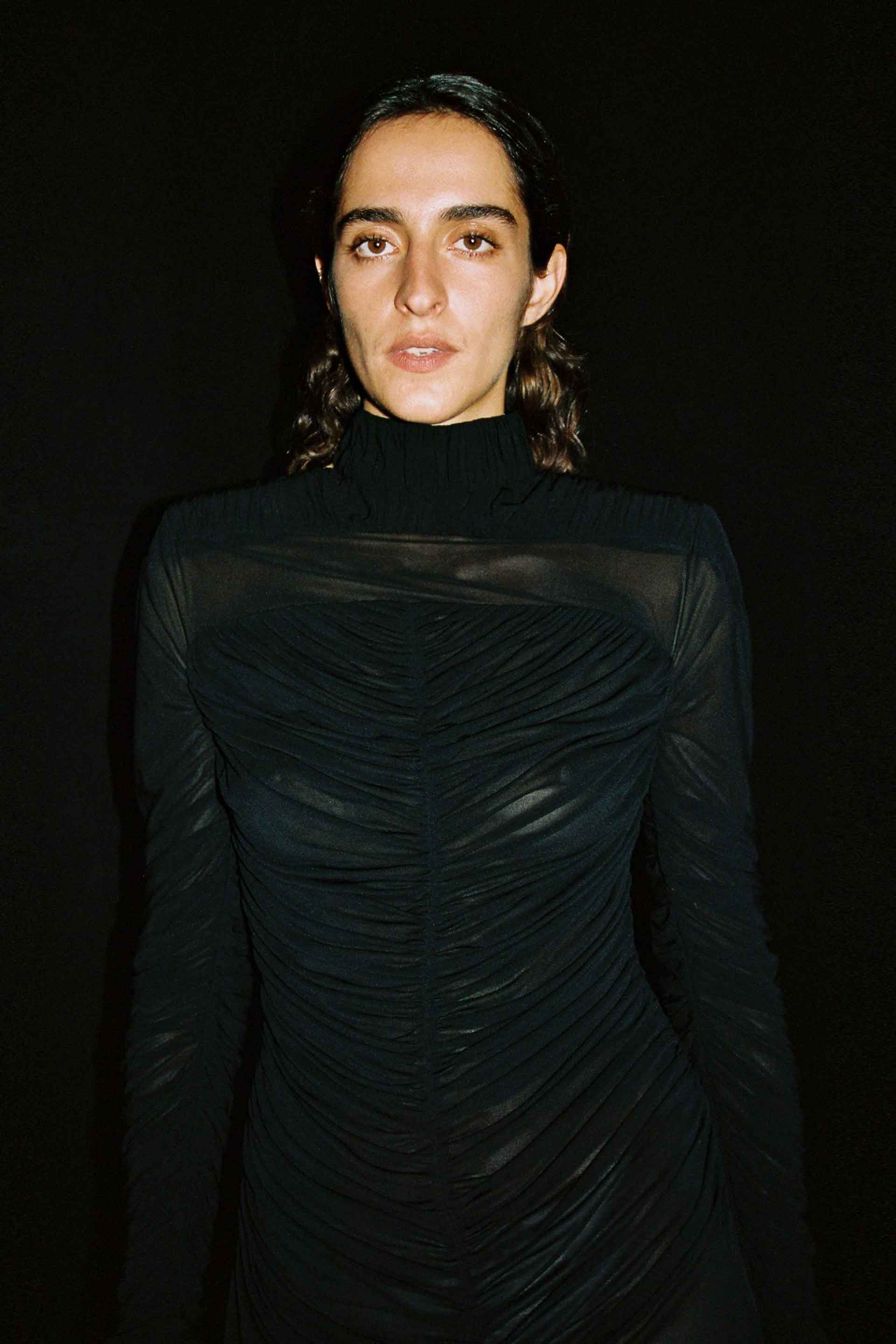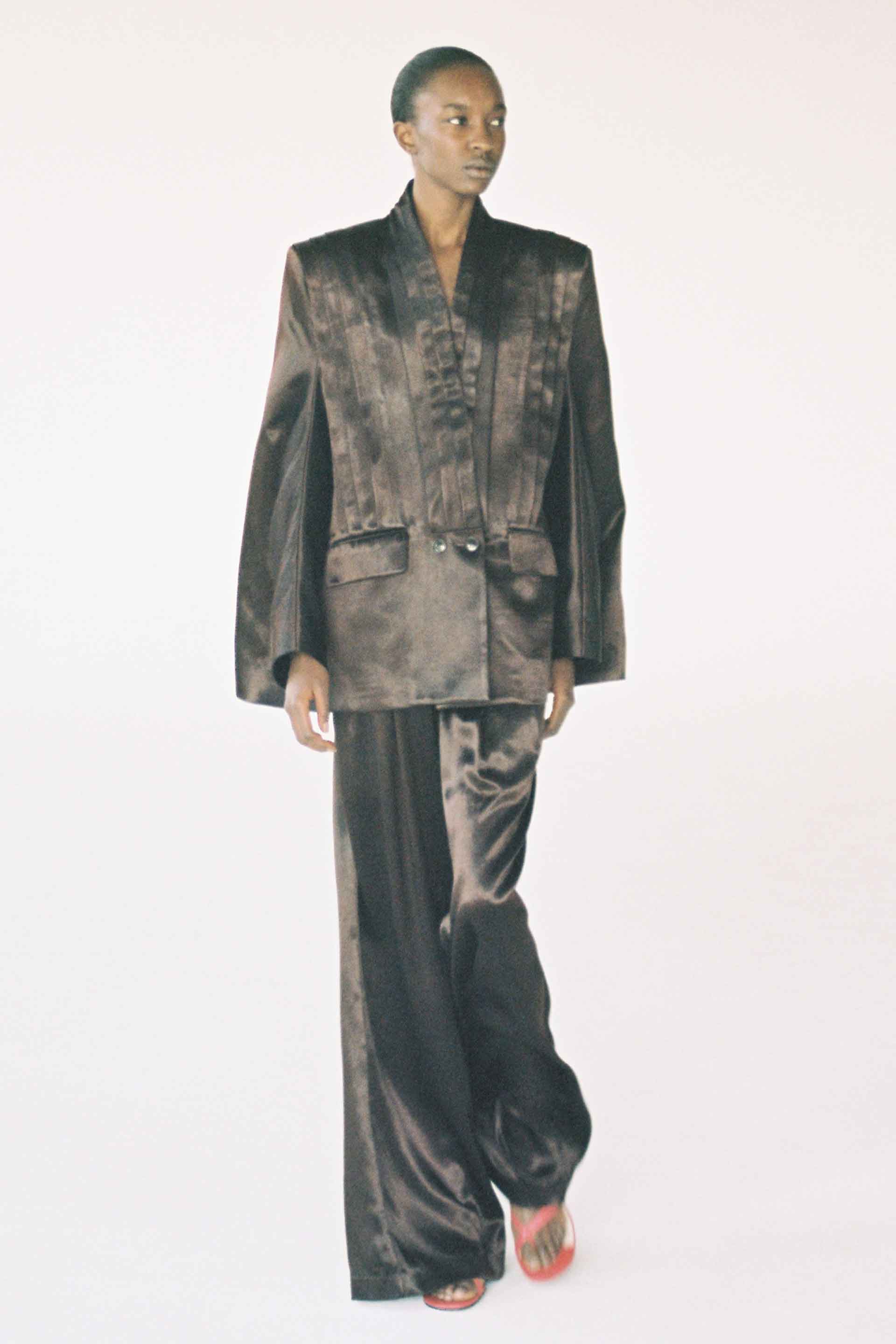 SITUATIONIST made it very sensitive and personal but yet very hopeful and timeless.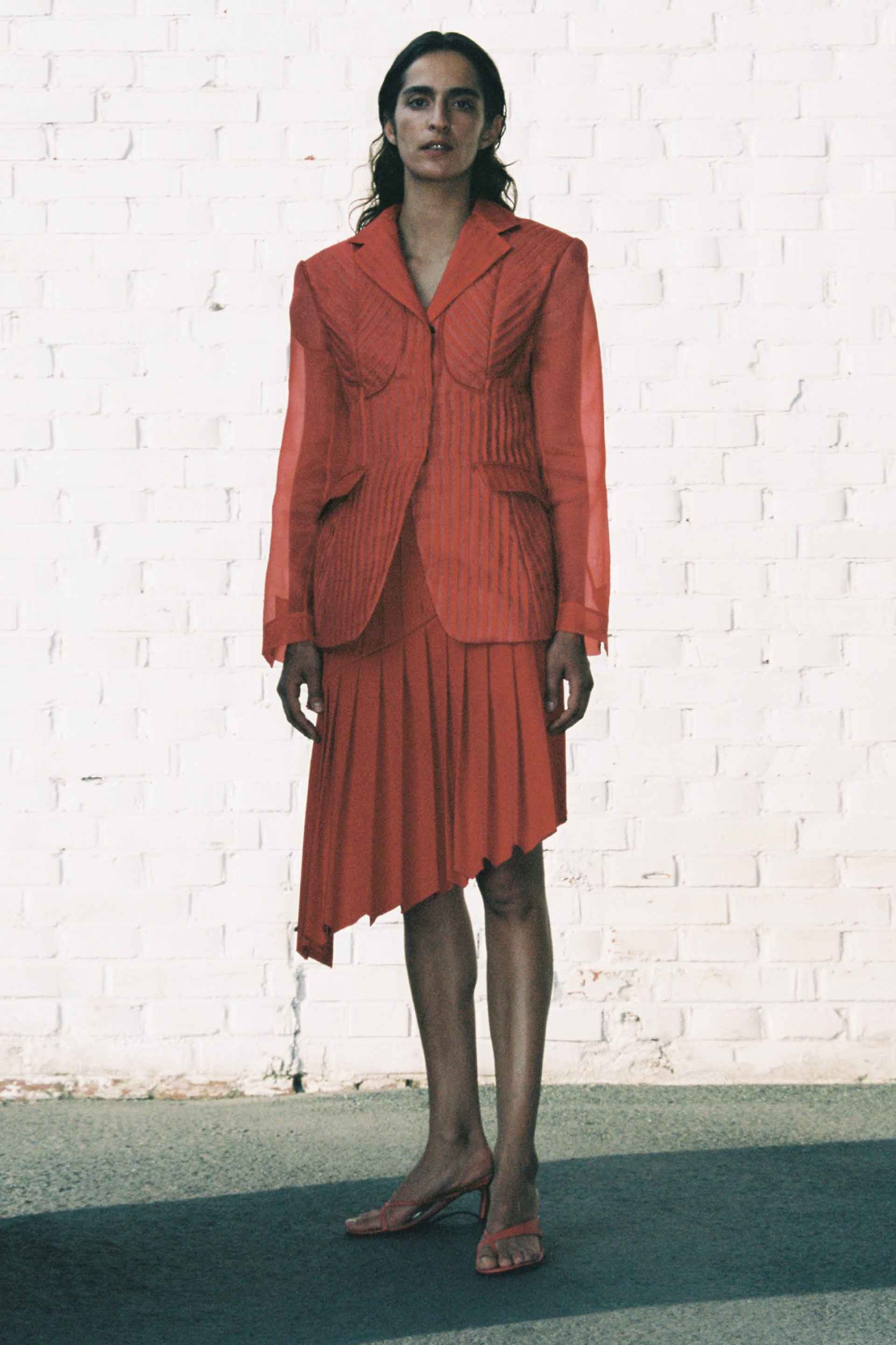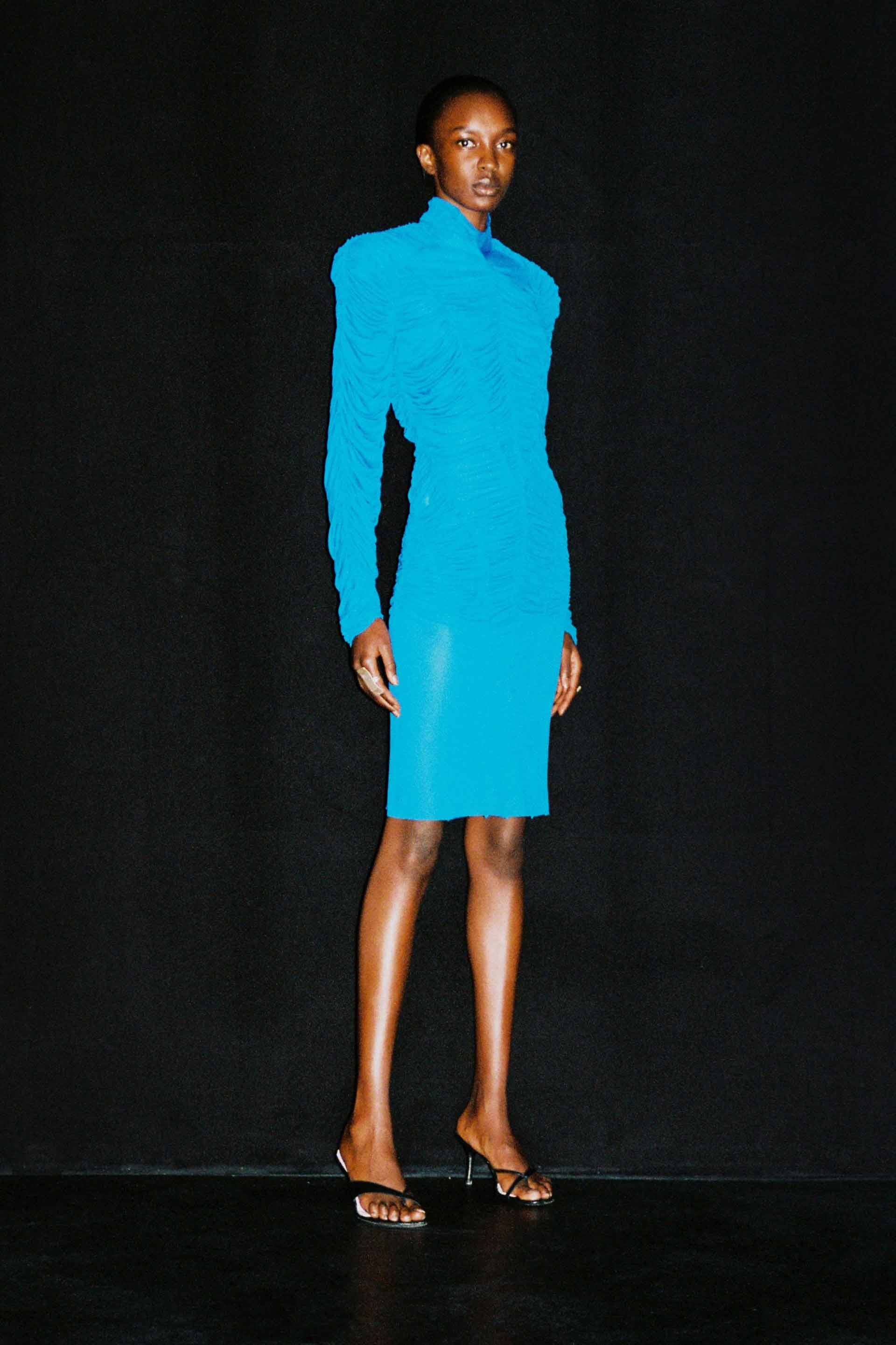 We decided to treat each garment on its own and give it it's individual poise. Focusing on the brands patrimony has made SITUATIONIST revise and revive the techniques and construction methods and renew them in the what that it felt right for them at this right moment.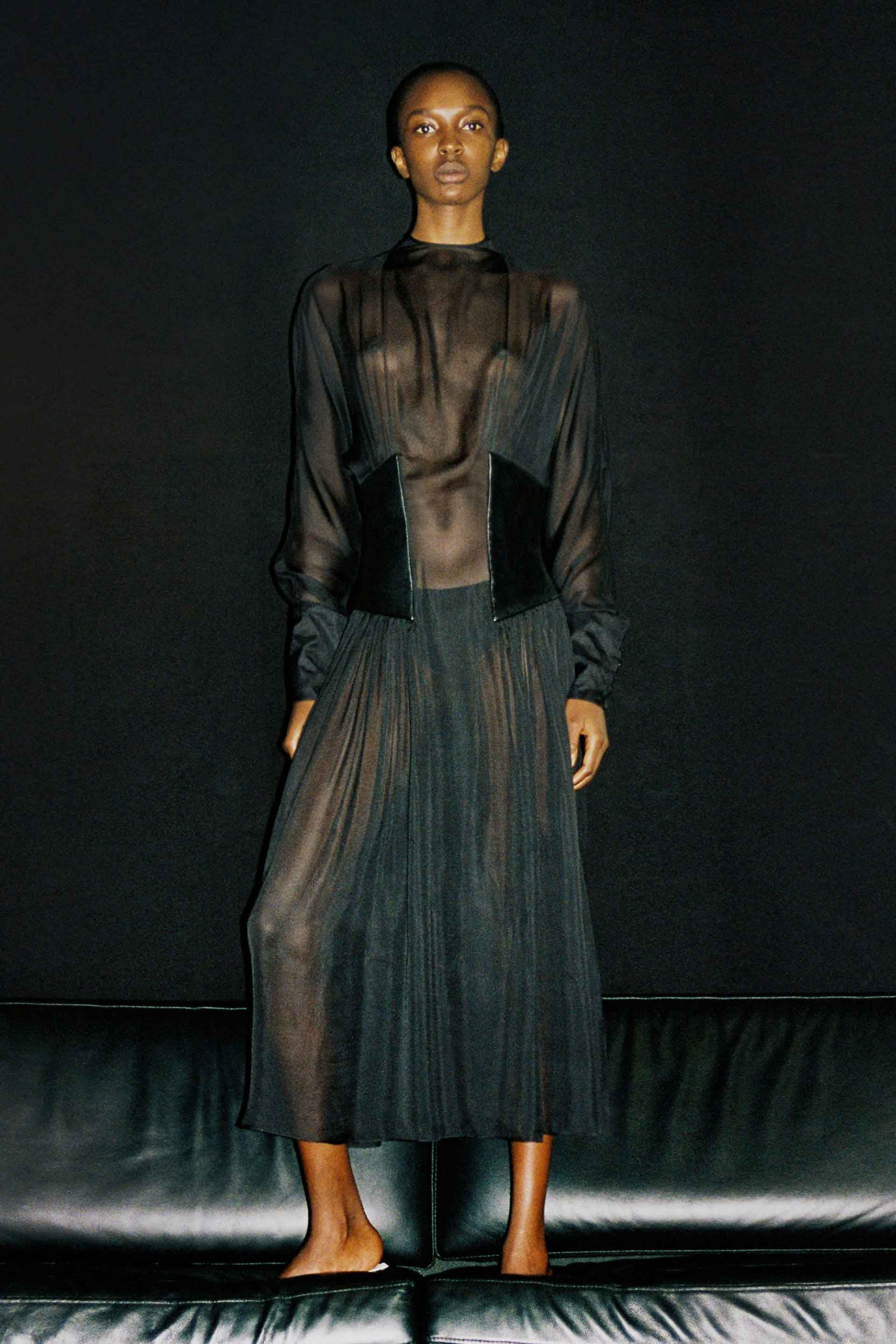 Consequently, this season has turned out to be one of the most special collections SITUATIONIST team has ever nurtured and created.