ANOUKI is a Georgian, Tbilisi-based brand, established in July 2013, with head designer Anouki Areshidze. After studying fashion design, styling, and consulting in the world's leading universities such as Istituto Marangoni and Accademia del Lusso, Anouki decided that it was time to realize her ideas about designing clothes and got back to the native country.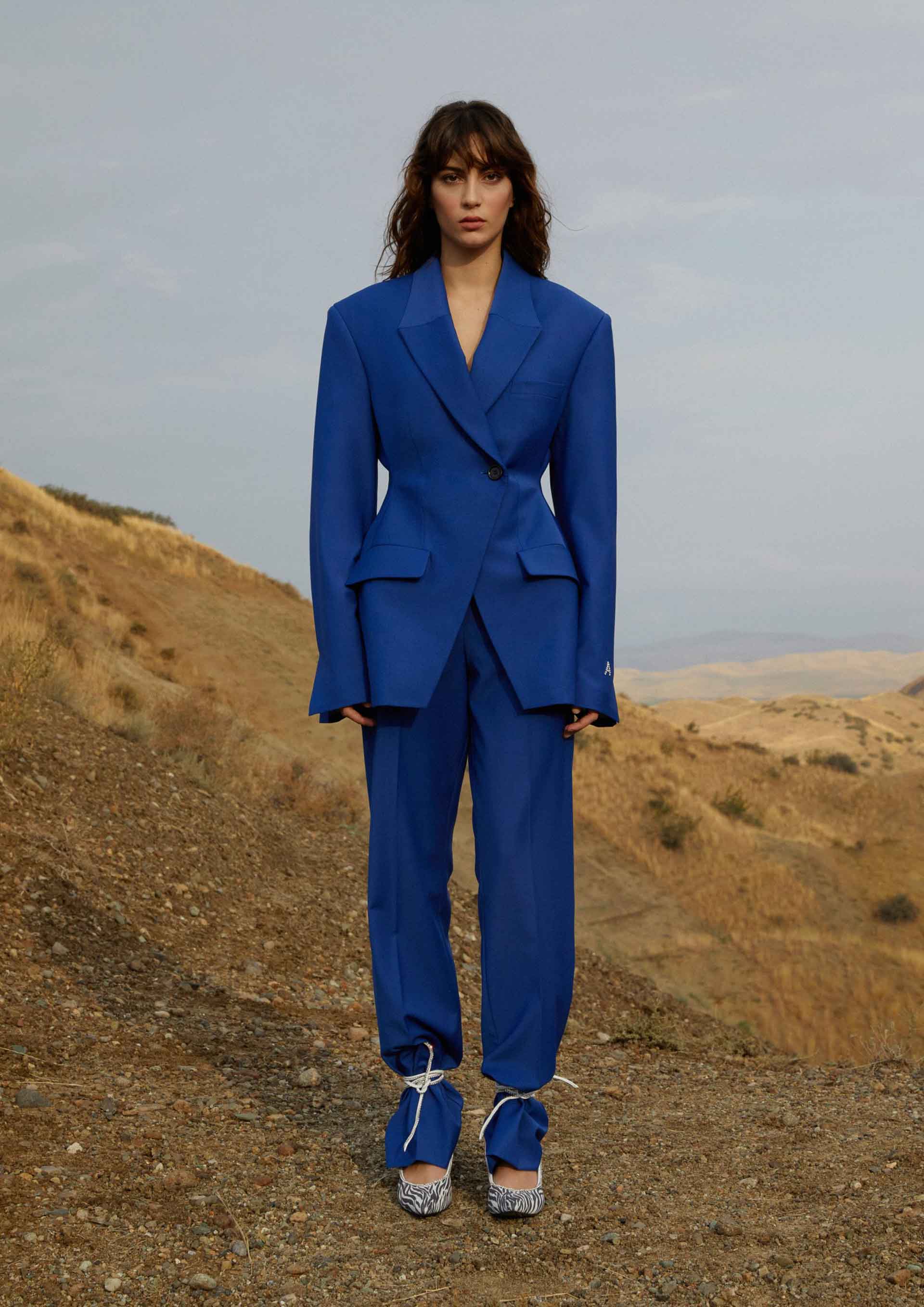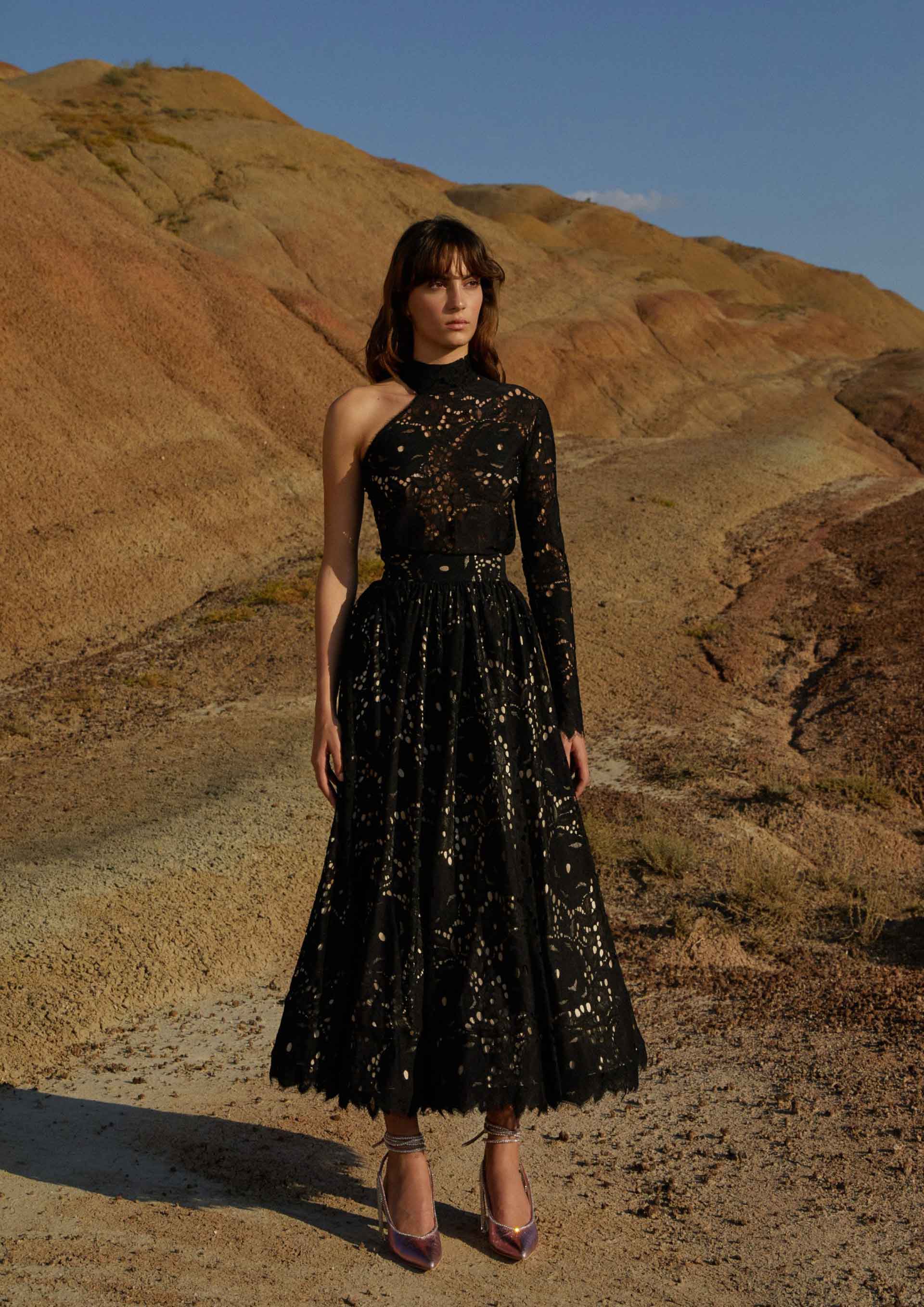 ANOUKI presents ready-to-wear collections and accessories. Brand's main idea is to be "very own" for each customer, not to be cliché and understand what's necessary for ladies in a specific moment.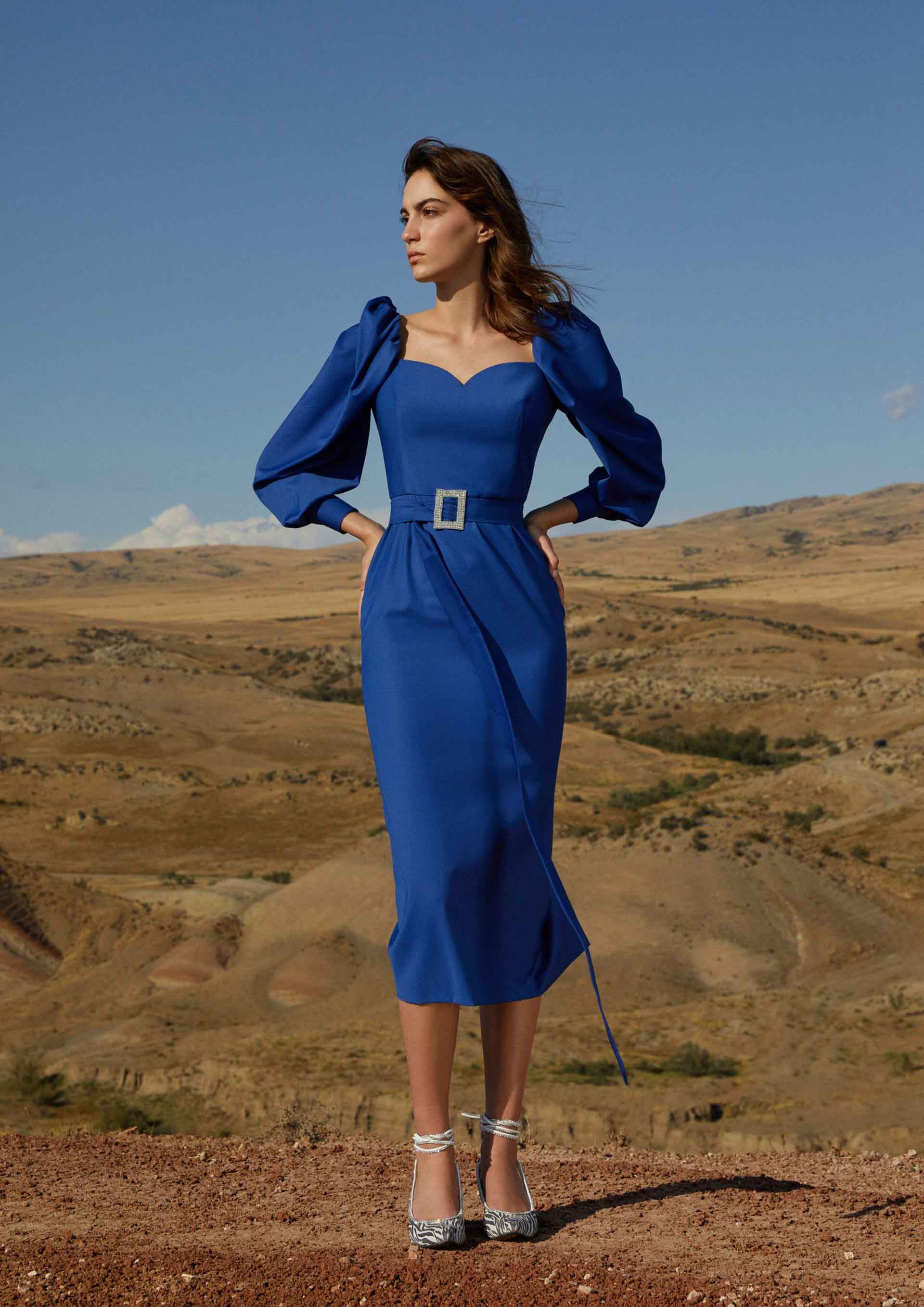 The whole team does its best to prove that it is possible to create something new and exciting in Georgia, where the fashion industry is just in the process of development.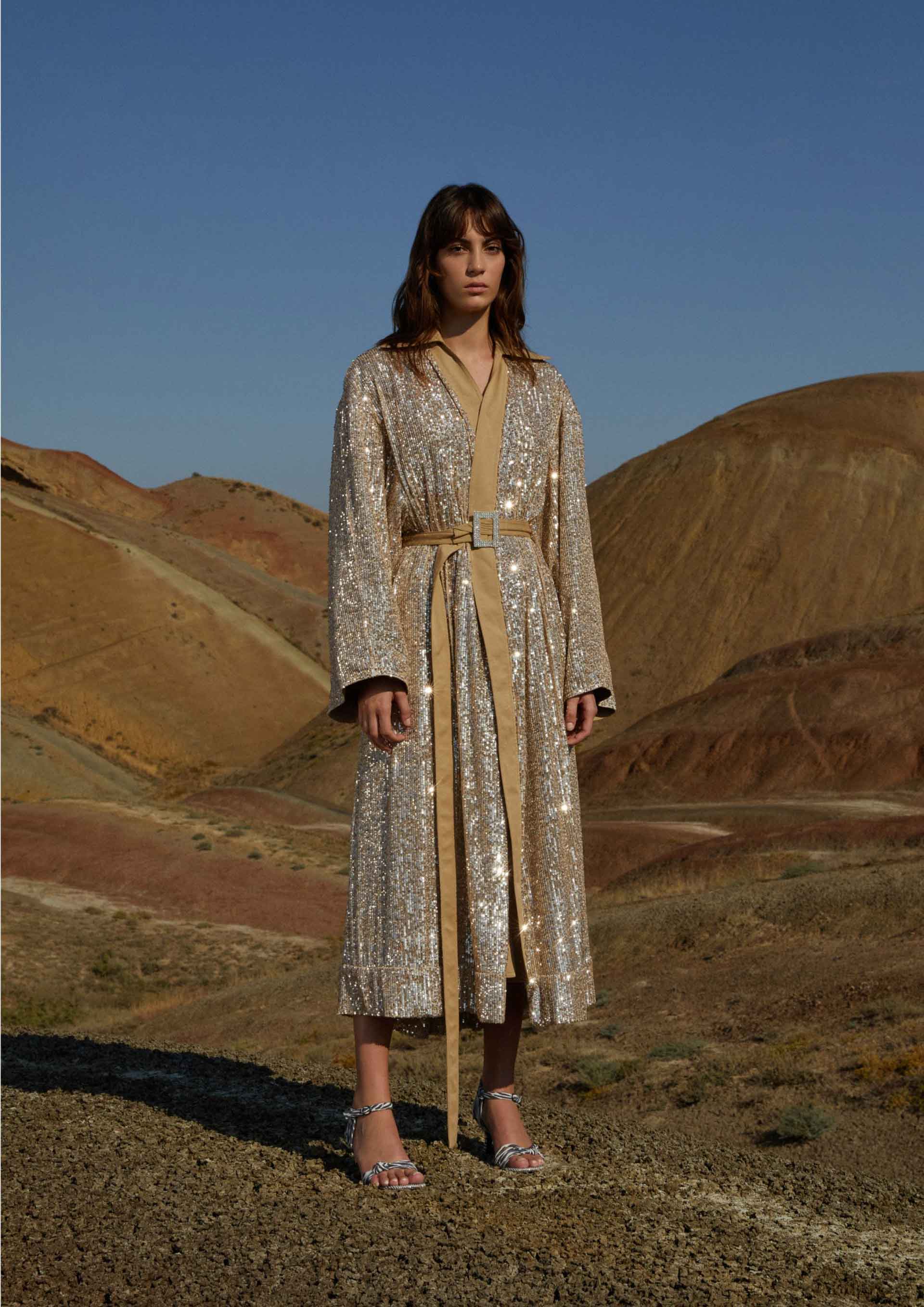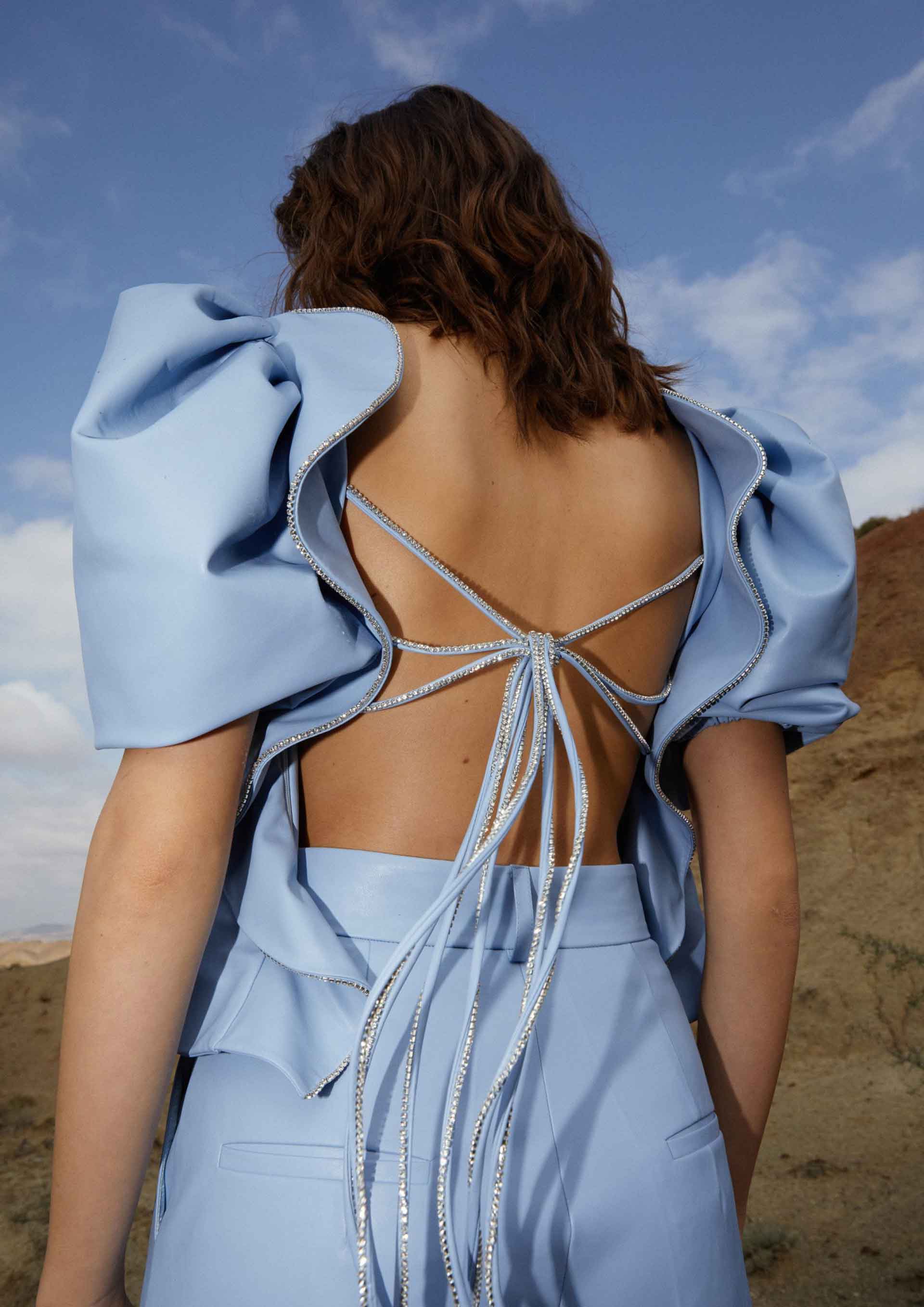 Experiments have always been part of the ANOUKI brand throughout the years – in terms of construction, fabrication, or communication.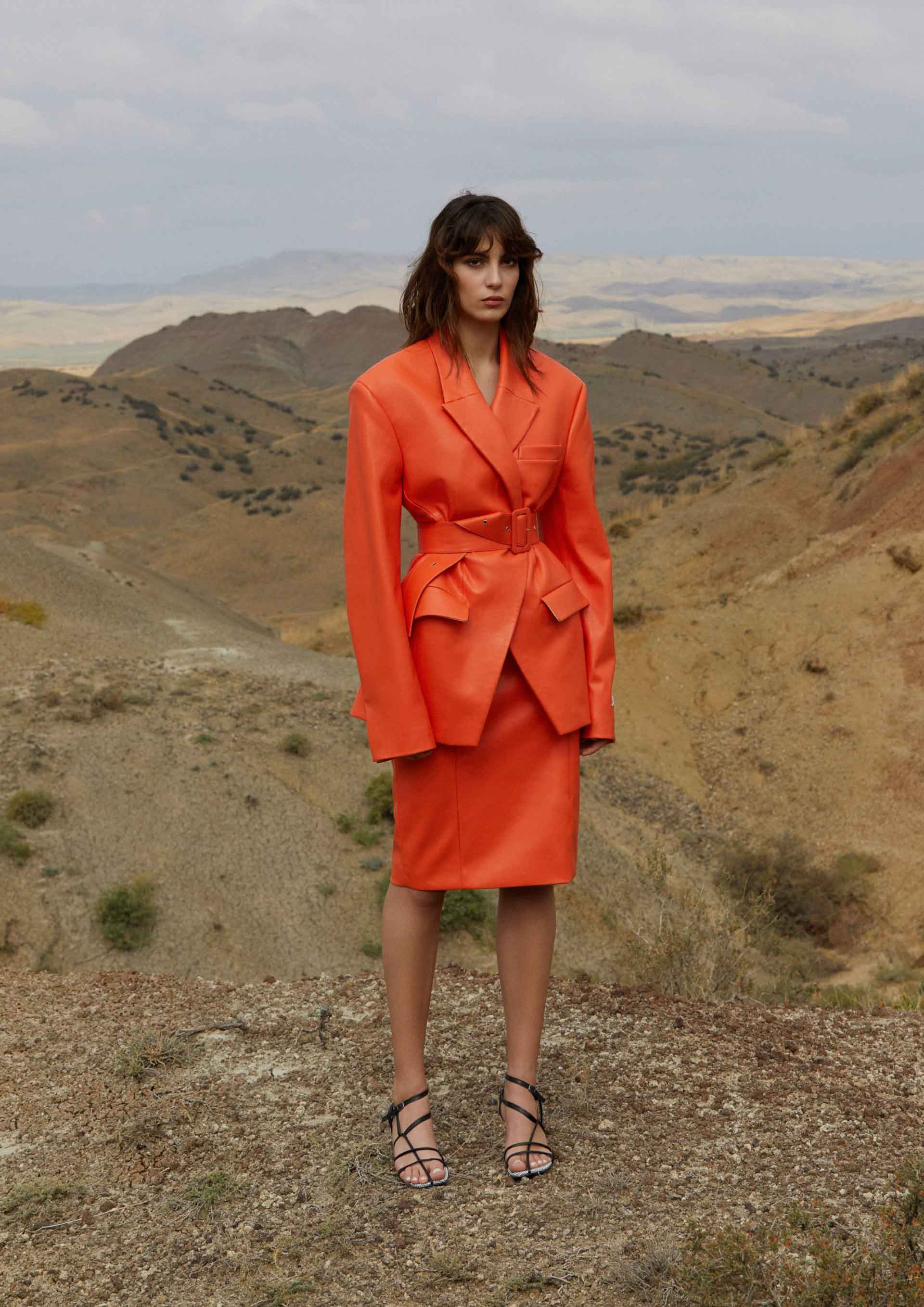 But now, more than ever brand feels the settlement that is exposed in latest collections – especially this season.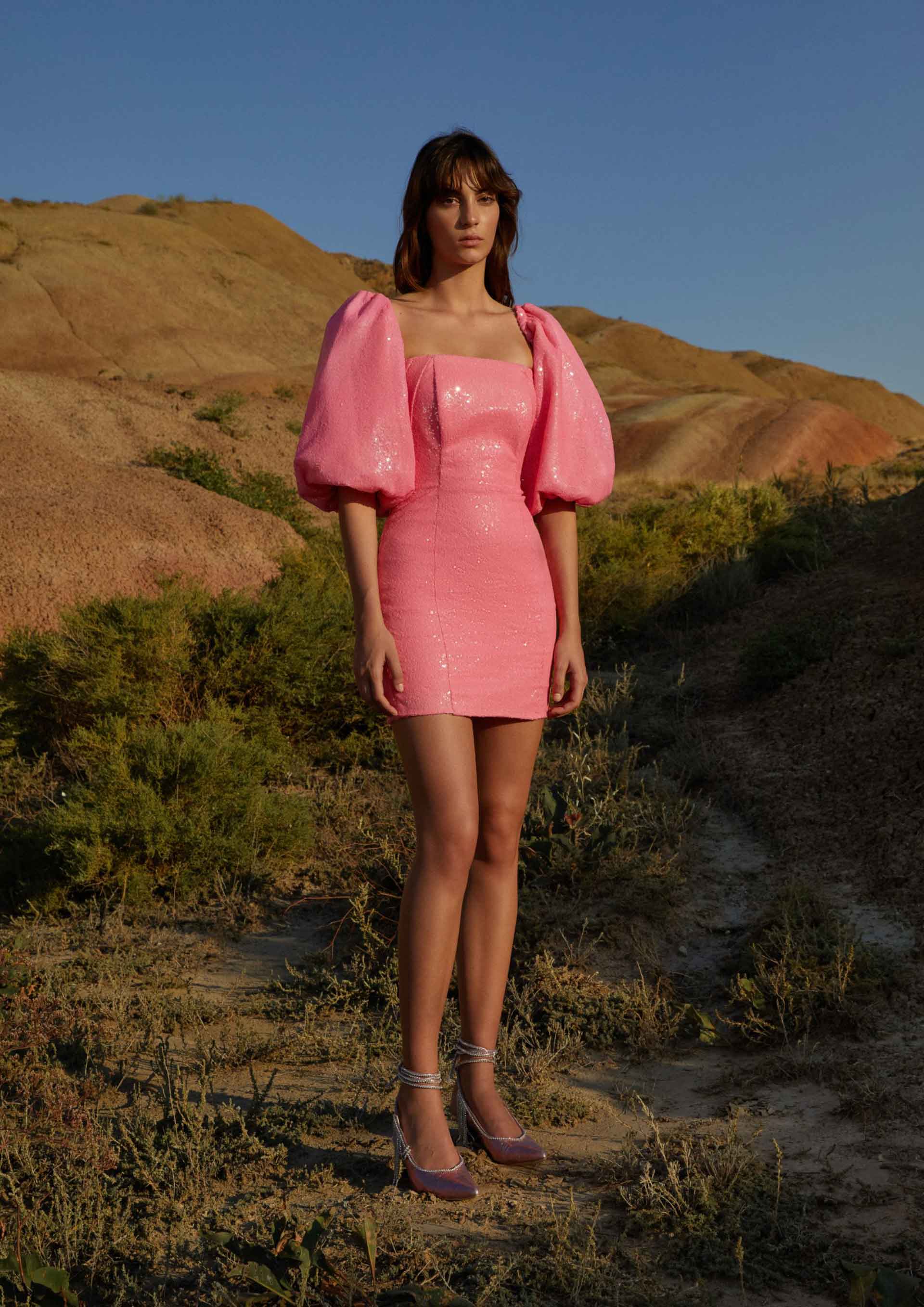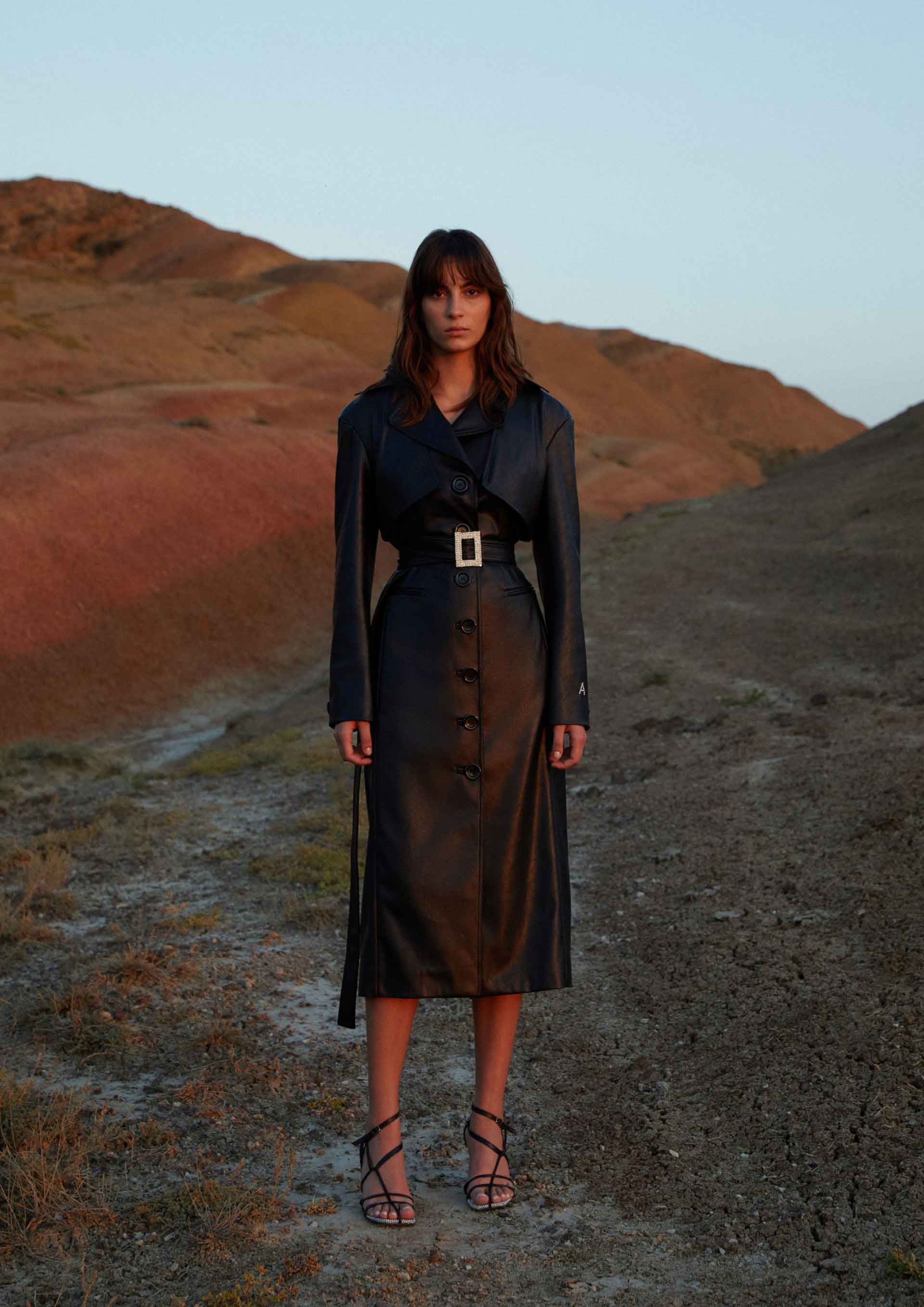 It's the collection made with the least fabric variations than brand ever had, they did re-use some of their stock materials – would this be wool, cotton, or vegan leather, they have re-issued some of previous season's styles (which have more of a timeless appeal) and of course, there is a touch of sparkle that ANOUKI can't do without.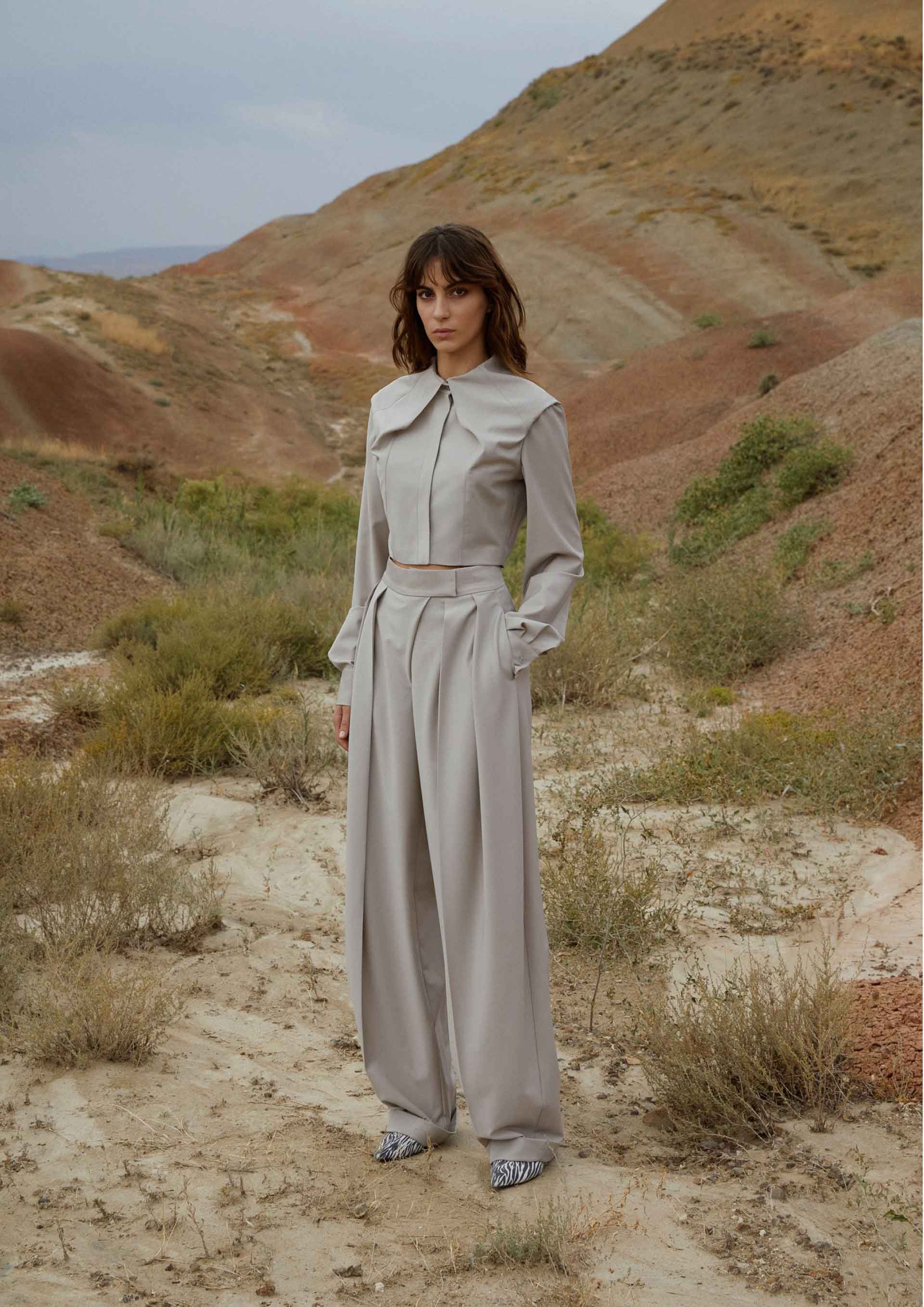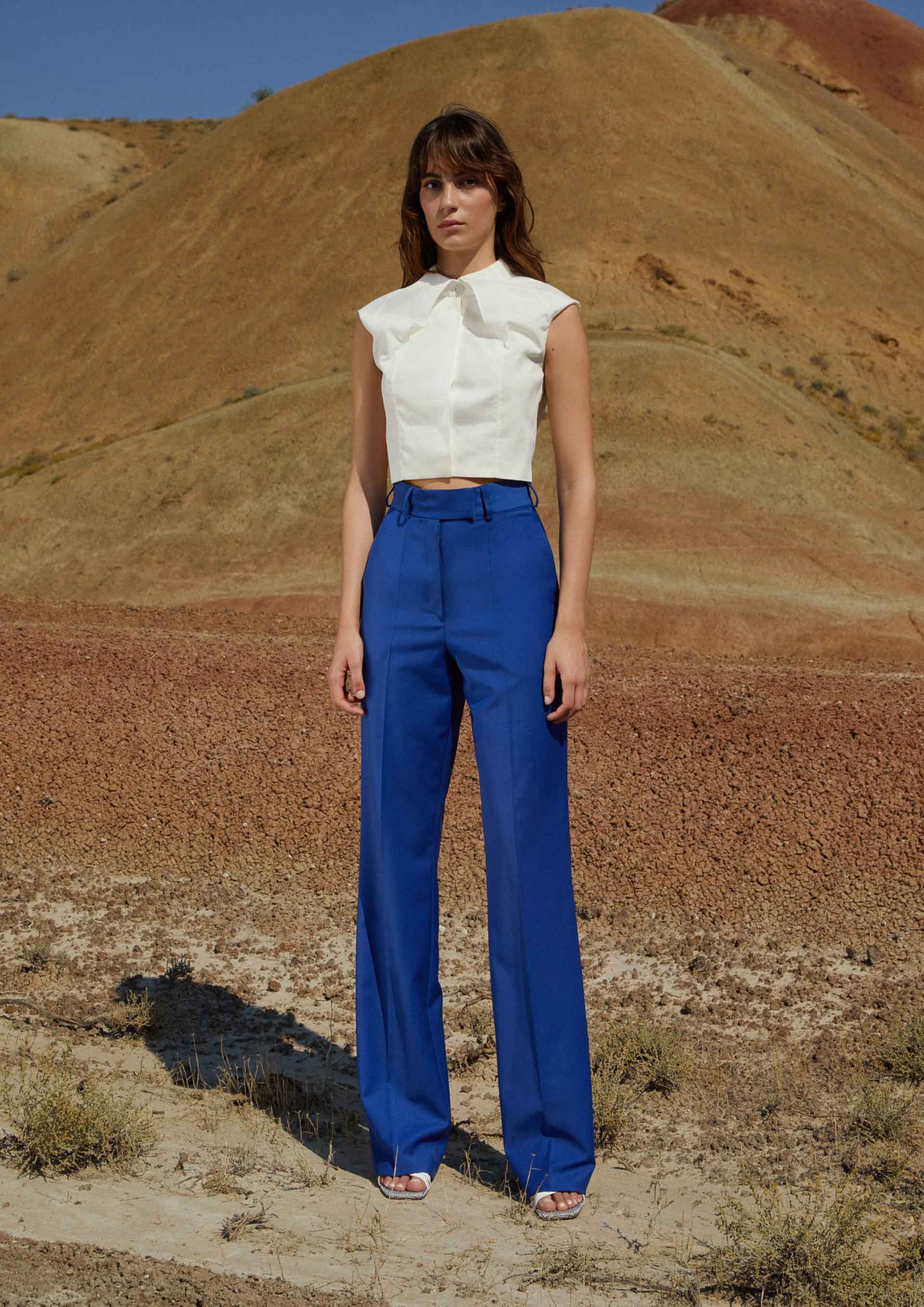 Tailoring carries the masculine silhouette, while dresses and shirts are ultrafeminine and they do balance each other.
This is a (smaller than usual) collection that ANOUKI thinks is very adequate for the current times. More than ever, they feel that it's a time to create something that lasts longer, that keeps you coming back again and the clothes from ANOUKI's Spring and Summer collection carry this particular message.