Mercedes Benz Fashion week Tbilisi 2020

Artists: Omara Hitori Gogichaishvili; David Apakidze; Tina Sharashenidze; Aka Prodiashvili; Lasha Kabanashvili; Levau Shvelidze; Geogre Kartozia; Mariko Chanturia; Lashao Gabunia; Luka Bitchikashvili; God Era; Gvantsa Jishkariani.
The‌ ‌"Fungus"‌ ‌is‌ ‌a‌ ‌platform‌ ‌for‌ ‌queer‌ ‌people‌ ‌expressing‌ ‌themselves‌ ‌in‌ ‌various‌ ‌artistic‌ ‌mediums.‌ ‌The‌ ‌core‌ ‌and‌ ‌the‌ ‌main‌ ‌principle‌ ‌of‌ ‌the‌ ‌project‌ ‌is‌ ‌the‌ ‌inadmissibility‌ ‌of‌ ‌the‌ ‌accepted‌ ‌social‌ ‌construct‌ ‌and‌ ‌talking‌ ‌about‌ ‌it‌ ‌through‌ ‌art‌ ‌and‌ ‌critical‌ ‌dialogue.‌ ‌ ‌
Photo Credit: Levan Maisuradze

Participants‌ ‌in‌ ‌the‌ ‌project‌ ‌will‌ ‌be‌ ‌creative‌ ‌minds‌ ‌from‌ ‌multiple‌ ‌fields,‌ ‌ ‌Included,‌ ‌but‌ ‌not‌ ‌limited‌ ‌to:‌ ‌artists,‌ ‌writers,‌ ‌activists,‌ ‌musicians,‌ ‌scientists,‌ ‌regardless‌ ‌of‌ ‌age,‌ ‌career,‌ ‌and‌ ‌gender‌ ‌identity.‌ ‌‌An‌ ‌important‌ ‌task‌ ‌of‌ ‌"Fungus"‌ ‌is‌ ‌to‌ ‌emphasize‌ ‌the‌ ‌uniqueness‌ ‌of‌ ‌Eurasian‌ ‌art,‌ ‌which‌ ‌ clearly‌ ‌shows‌ ‌how‌ ‌Western‌ ‌culture‌ ‌is‌ ‌integrated‌ ‌into‌ ‌the‌ ‌East‌ ‌and‌ ‌vice‌ ‌versa.‌ ‌The‌ ‌first‌ ‌two‌ ‌projects‌ ‌"The‌ ‌Food"‌ ‌and‌ ‌"The‌ ‌Hunger"‌ ‌are‌ ‌planned‌ ‌for‌ ‌next‌ ‌month‌ ‌in‌ ‌a‌ ‌virtual‌ ‌ space,‌ ‌where‌ ‌the‌ ‌work‌ ‌of‌ ‌ten‌ ‌different‌ ‌people‌ ‌will‌ ‌be‌ ‌presented.‌ ‌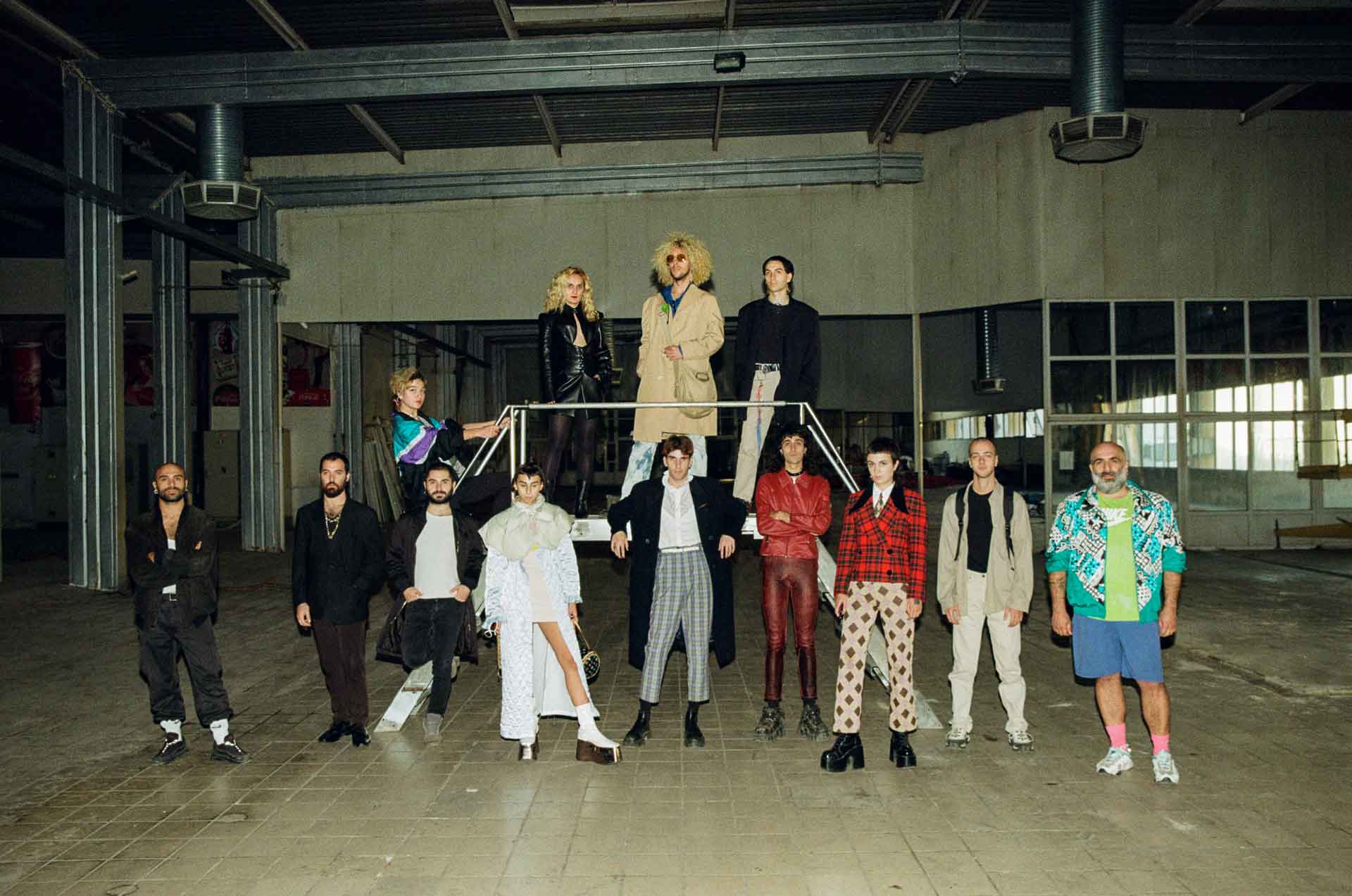 Photo Credit: Levan Maisuradze
"The‌ ‌fungus‌ ‌thrives‌ ‌in‌ ‌dump‌ ‌and‌ ‌dark‌ ‌places.‌ ‌It‌ ‌plays‌ ‌a‌ ‌vital‌ ‌role‌ ‌in‌ ‌the‌ ‌ecology‌ ‌of‌ ‌the‌ ‌ biosphere.‌ ‌By‌ ‌decomposing‌ ‌any‌ ‌organic‌ ‌matter,‌ ‌it‌ ‌creates‌ ‌rich‌ ‌soil."‌ ‌A‌ ‌counterculture‌ ‌prospers‌ ‌similarly.‌ ‌While‌ ‌feeding‌ ‌on‌ ‌cultural‌ ‌contract,‌ ‌it‌ ‌creates‌ ‌ripples‌ ‌and‌ ‌ generates‌ ‌cracks‌ ‌in‌ ‌it.‌ ‌ ‌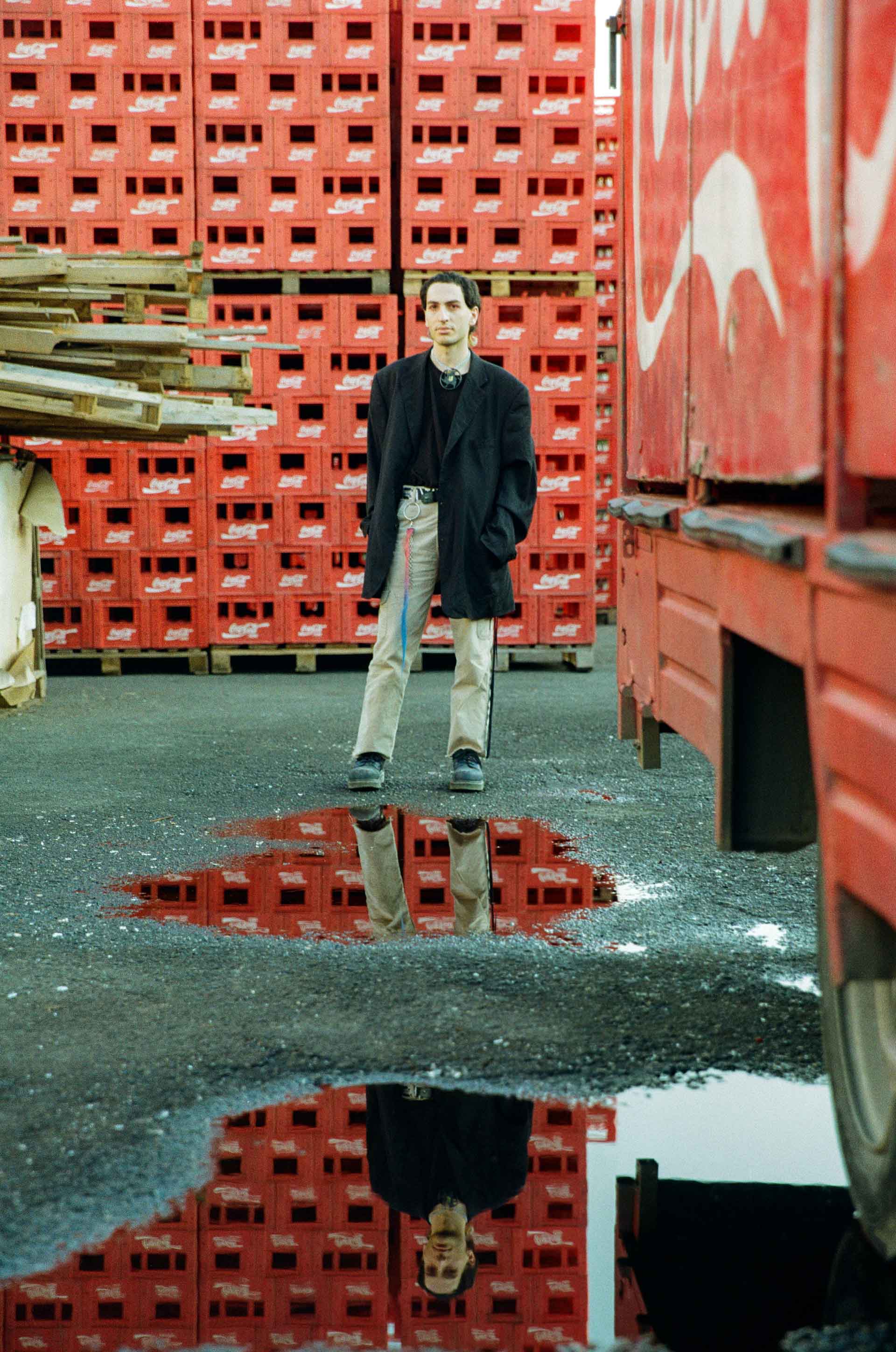 Photo Credit: Levan Maisuradze

"Mushrooms"‌ ‌play‌ ‌a‌ ‌unique‌ ‌role‌ ‌in‌ ‌the‌ ‌environment;‌ ‌they‌ ‌belong‌ ‌to‌ ‌neither‌ ‌the‌ ‌animal‌ ‌nor‌ ‌ the‌ ‌plant‌ ‌world.‌ ‌They‌ ‌are‌ ‌a‌ ‌separate‌ ‌kingdom.‌ ‌Like‌ ‌the‌ ‌fungus,‌ ‌we‌ ‌do‌ ‌not‌ ‌fully‌ ‌comply‌ ‌with‌ ‌ social‌ ‌and‌ ‌cultural‌ ‌norms.‌ ‌We‌ ‌thrive‌ ‌wherever‌ ‌we‌ ‌get‌ ‌even‌ ‌a‌ ‌little‌ ‌chance‌ ‌to‌ ‌grow.‌ ‌In‌ ‌ abandoned,‌ ‌dark‌ ‌places‌ ‌and‌ ‌in‌ ‌luxurious‌ ‌halls,‌ ‌with‌ ‌the‌ ‌foundations‌ ‌crumbling‌ ‌invisibly.‌ ‌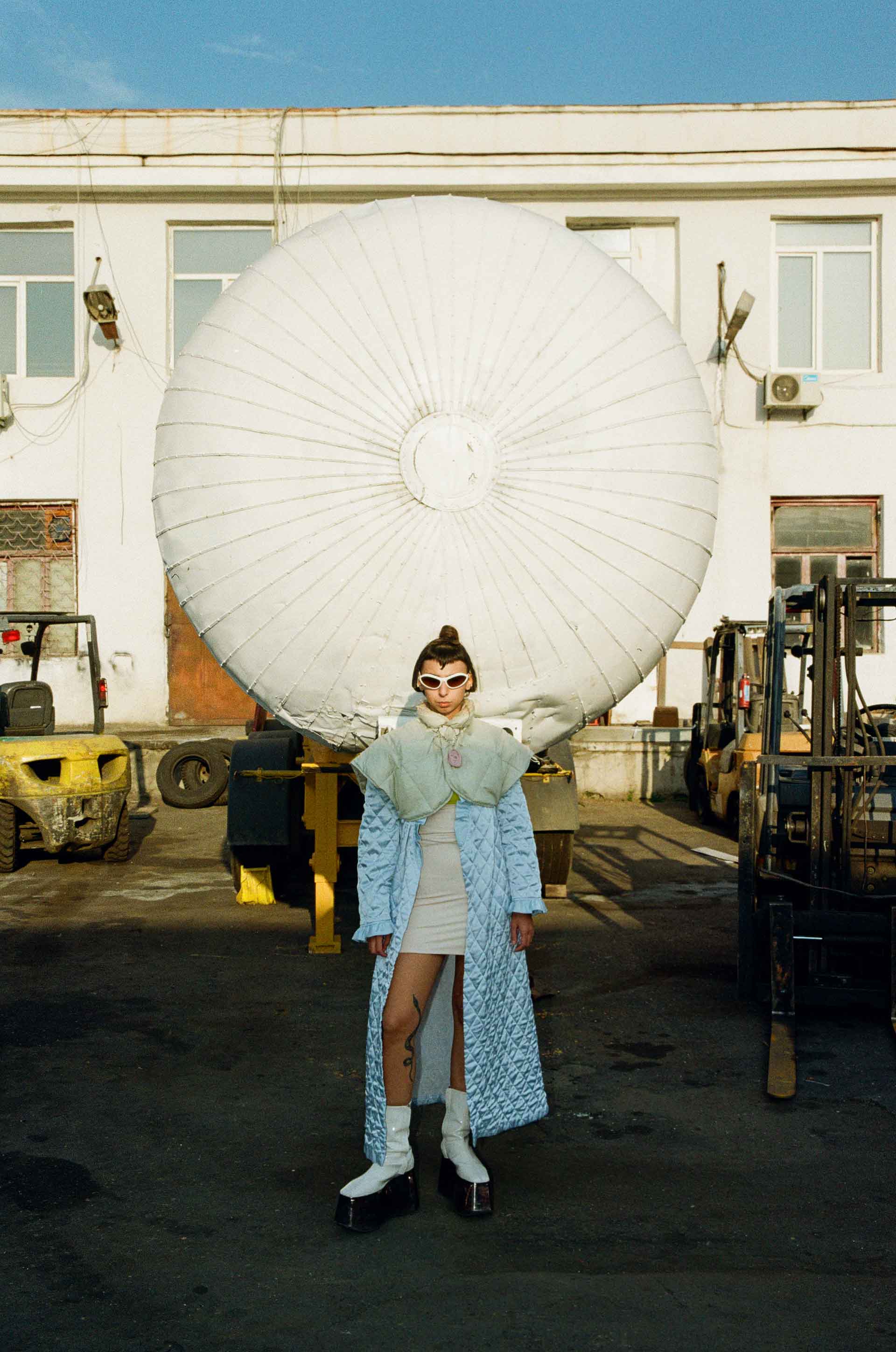 Photo Credit: Levan Maisuradze
We‌ ‌flourish‌ ‌even‌ ‌in‌ ‌contaminated‌ ‌sites,‌ ‌deadly‌ ‌to‌ ‌the‌ ‌living‌ ‌world.‌ ‌We‌ ‌feed‌ ‌and‌ ‌grow‌ ‌on‌ ‌ poison,‌ ‌toxic‌ ‌waste.‌ ‌Our‌ ‌multiplication‌ ‌is‌ ‌an‌ ‌irreversible‌ ‌process.‌ ‌Like‌ ‌mushrooms,‌ ‌we‌ ‌do‌ ‌ not‌ ‌often‌ ‌appear‌ ‌on‌ ‌the‌ ‌surface,‌ ‌but‌ ‌we‌ ‌grow‌ ‌strong‌ ‌underground‌ ‌and‌ ‌cause‌ ‌intoxication.‌ ‌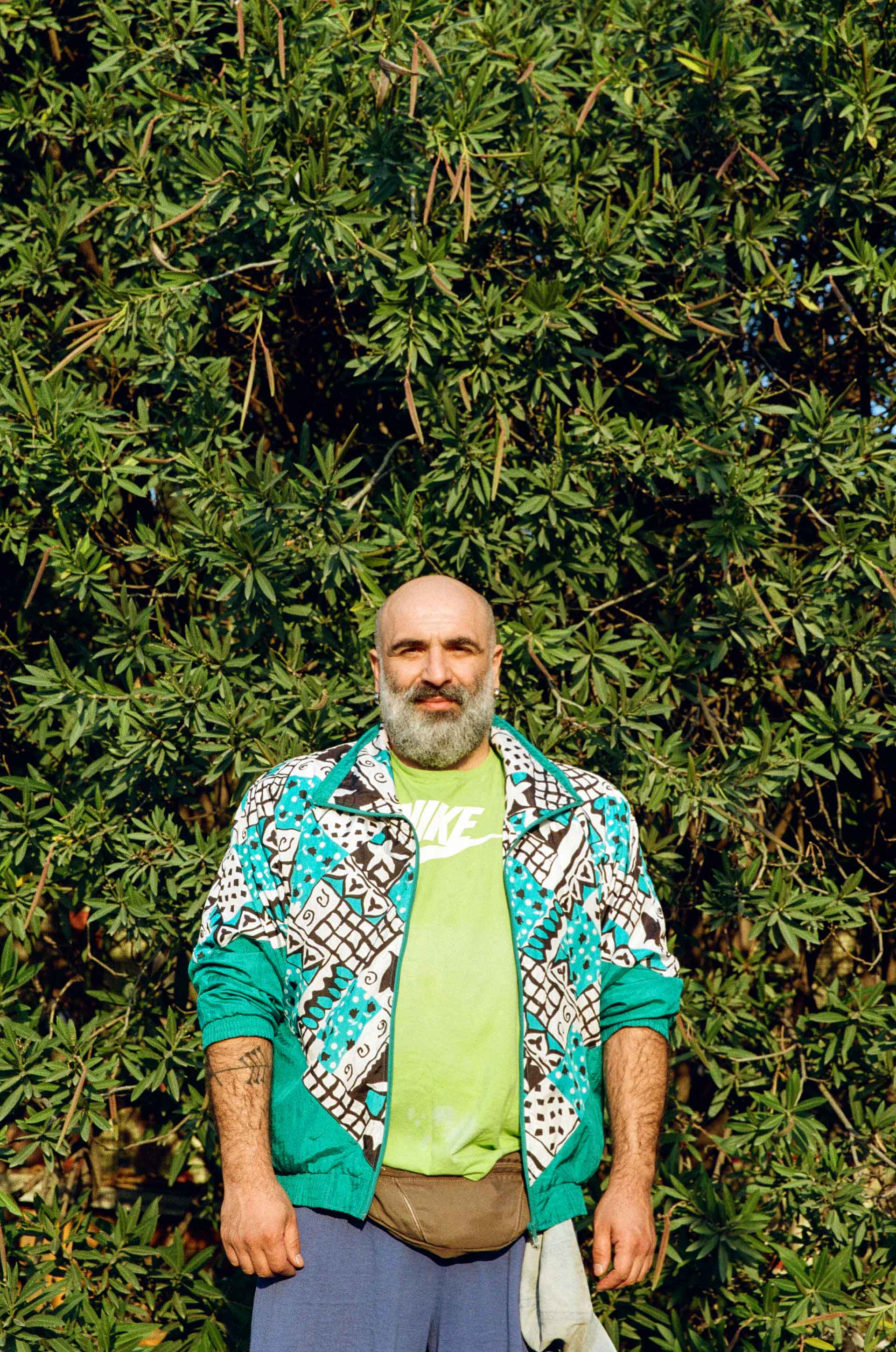 Photo Credit: Levan Maisuradze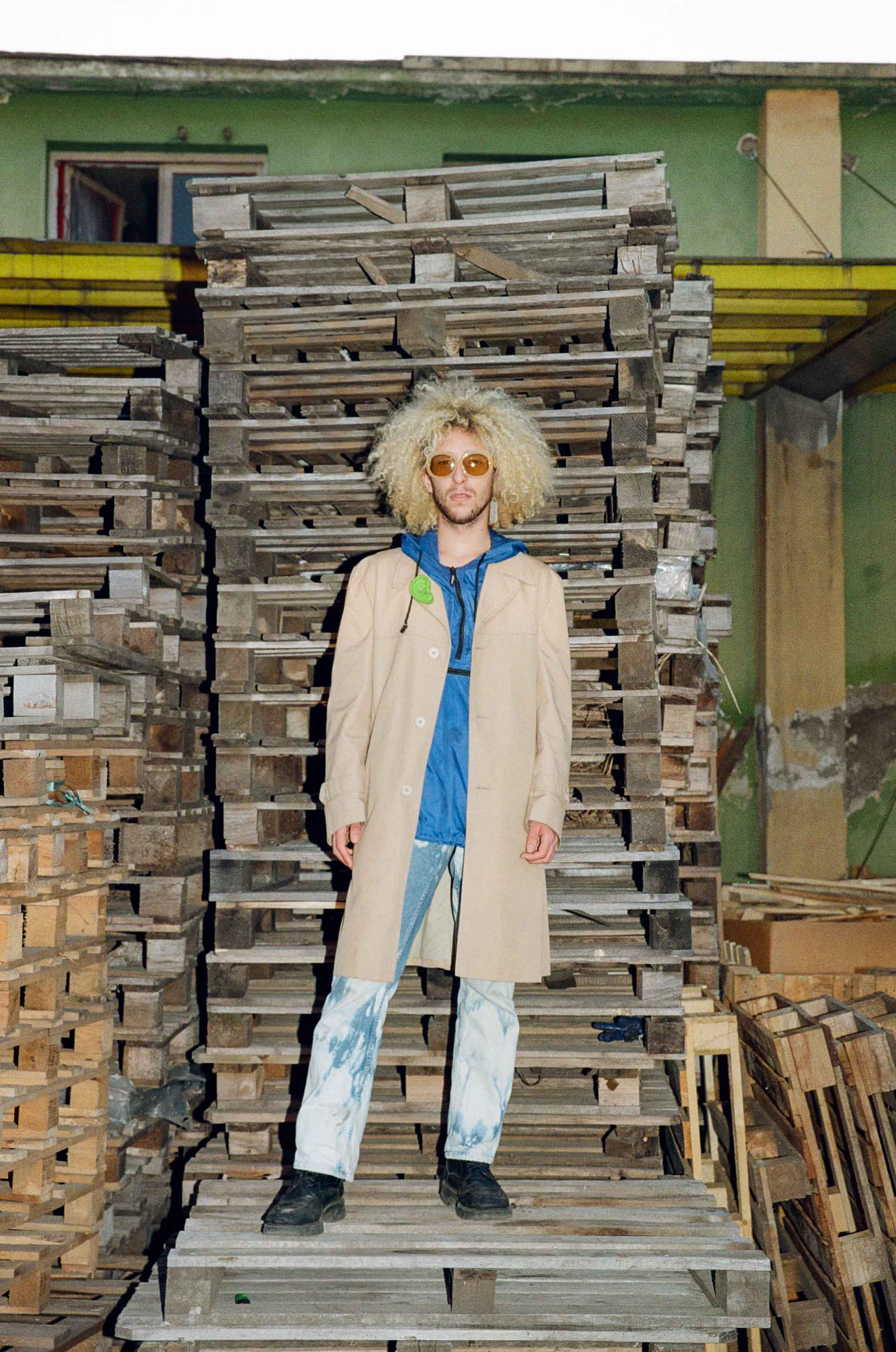 Photo Credit: Levan Maisuradze
We‌ ‌all‌ ‌have‌ ‌our‌ ‌own‌ ‌habitation‌ ‌rules,‌ ‌We‌ ‌speak‌ ‌different‌ ‌languages,‌ ‌But‌ ‌we‌ ‌are‌ ‌all‌ ‌rooted‌ ‌ to‌ ‌one‌ ‌fungus‌ ‌base,‌ ‌whose‌ ‌task‌ ‌is‌ ‌to‌ ‌destroy‌ ‌the‌ ‌accepted‌ ‌social‌ ‌construct‌ ‌that‌ ‌seems‌ ‌to‌ ‌be‌ ‌standing‌ ‌firm,‌ ‌but‌ ‌actually‌ ‌rots‌ ‌from‌ ‌the‌ ‌inside.‌ ‌