TATUNA is a Georgian label founded by designer Tatuna Nikolaishvili in early 2008. Tatuna graduated from Tbilisi State Academy of Arts with a BA in Leather and Accessories.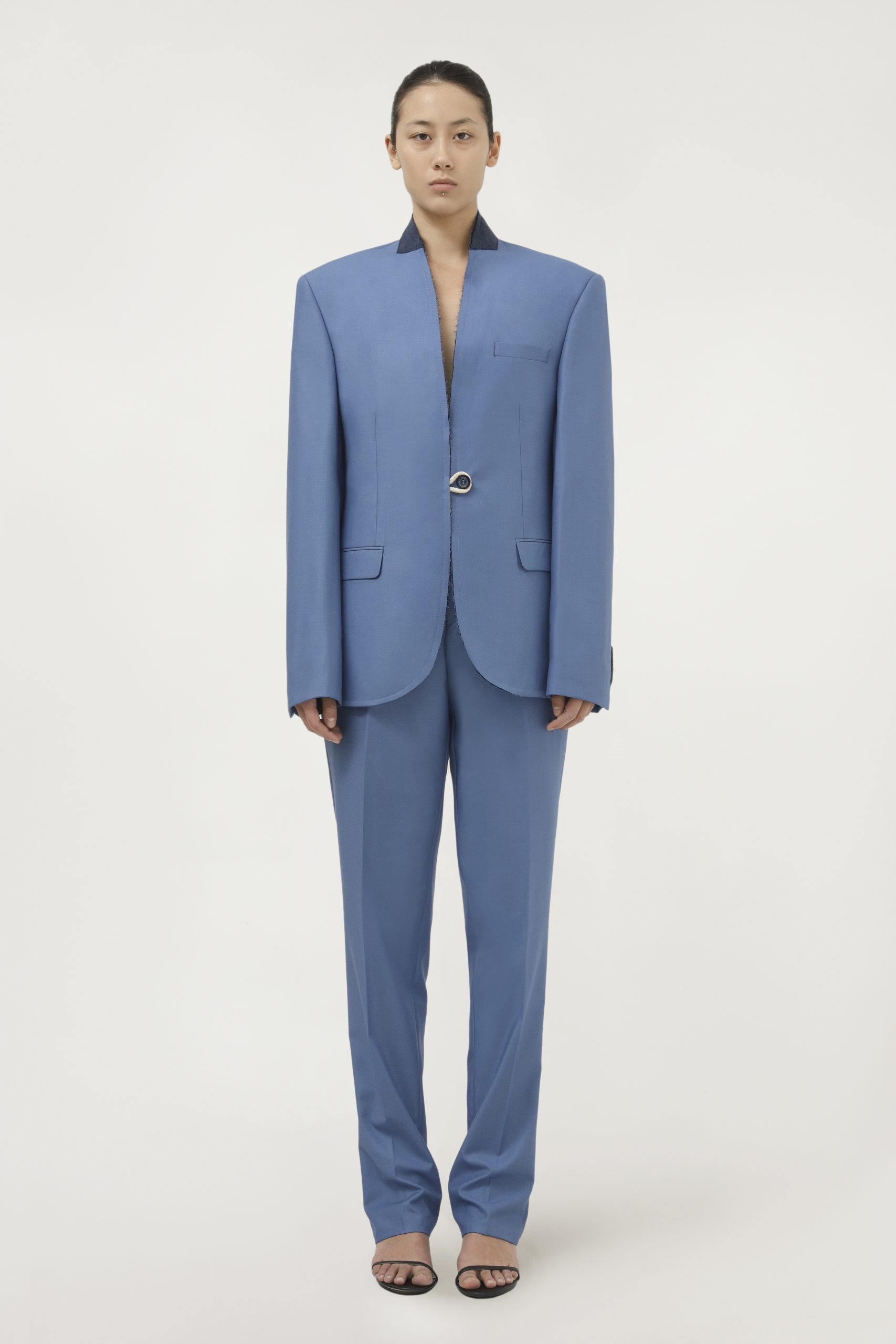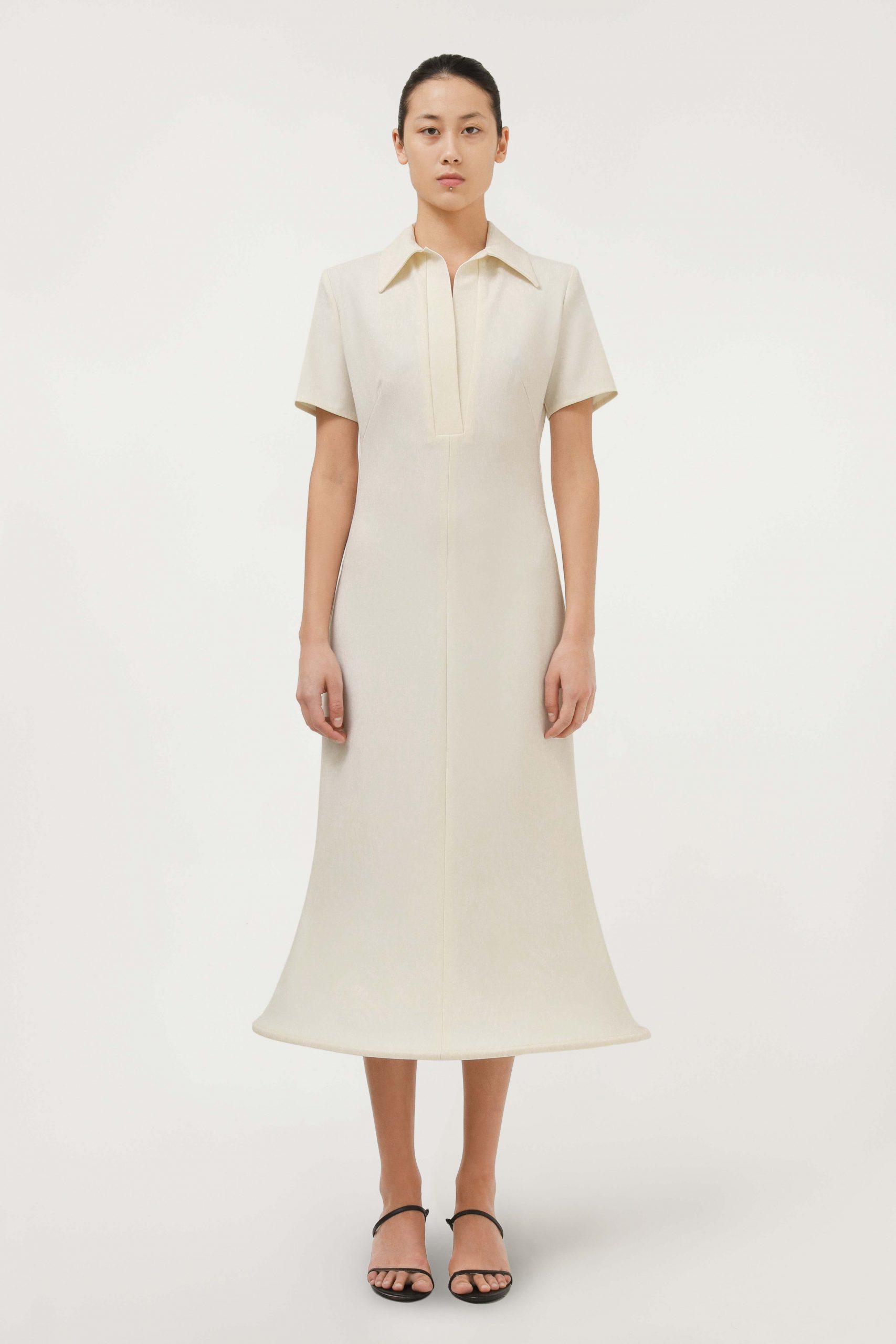 Her first fashion show was held at the age of 16. From 2013, she started participating in international showrooms and displaying her brand globally. Since then the brand has maintained worldwide sales and is distributed by different high-end retailers. She has become a must-see at Mercedes-Benz Fashion Week Tbilisi.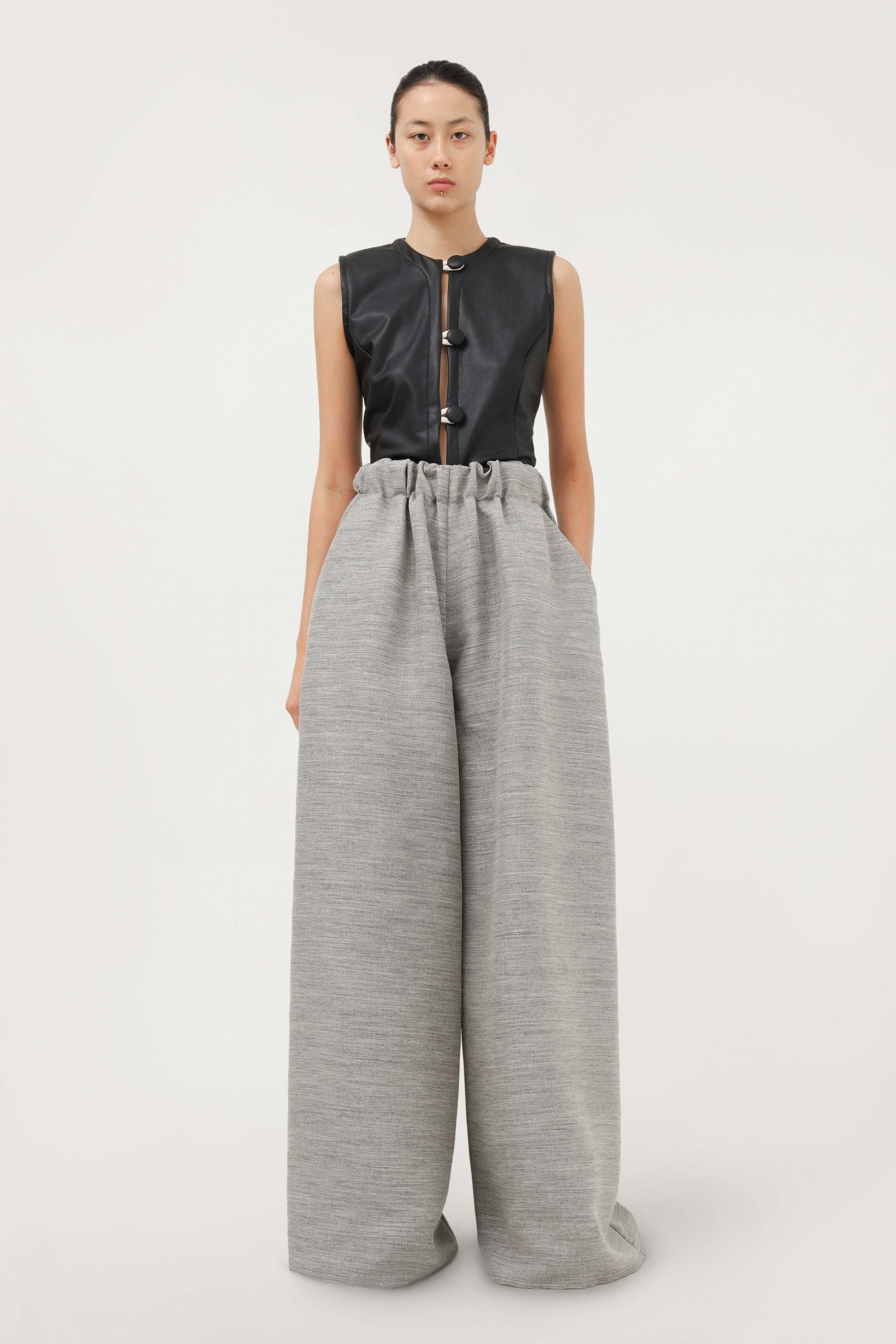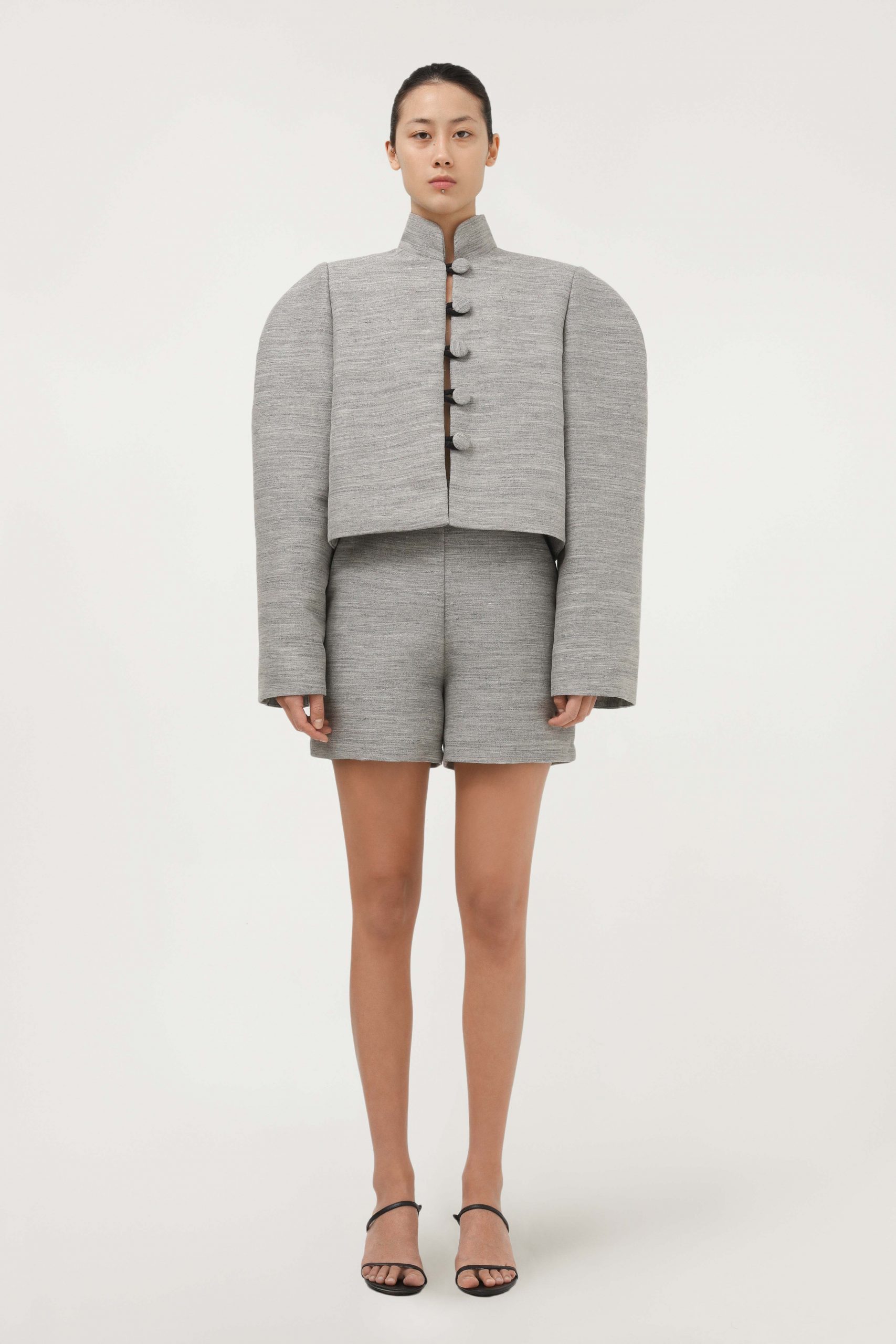 TATUNA collections were shown during Pitti Uomo and Paris Fashion Week Showrooms and mentioned in the most influential fashion media such as Vogue UK, Vogue Fr, Dust, Business of Fashion and many others.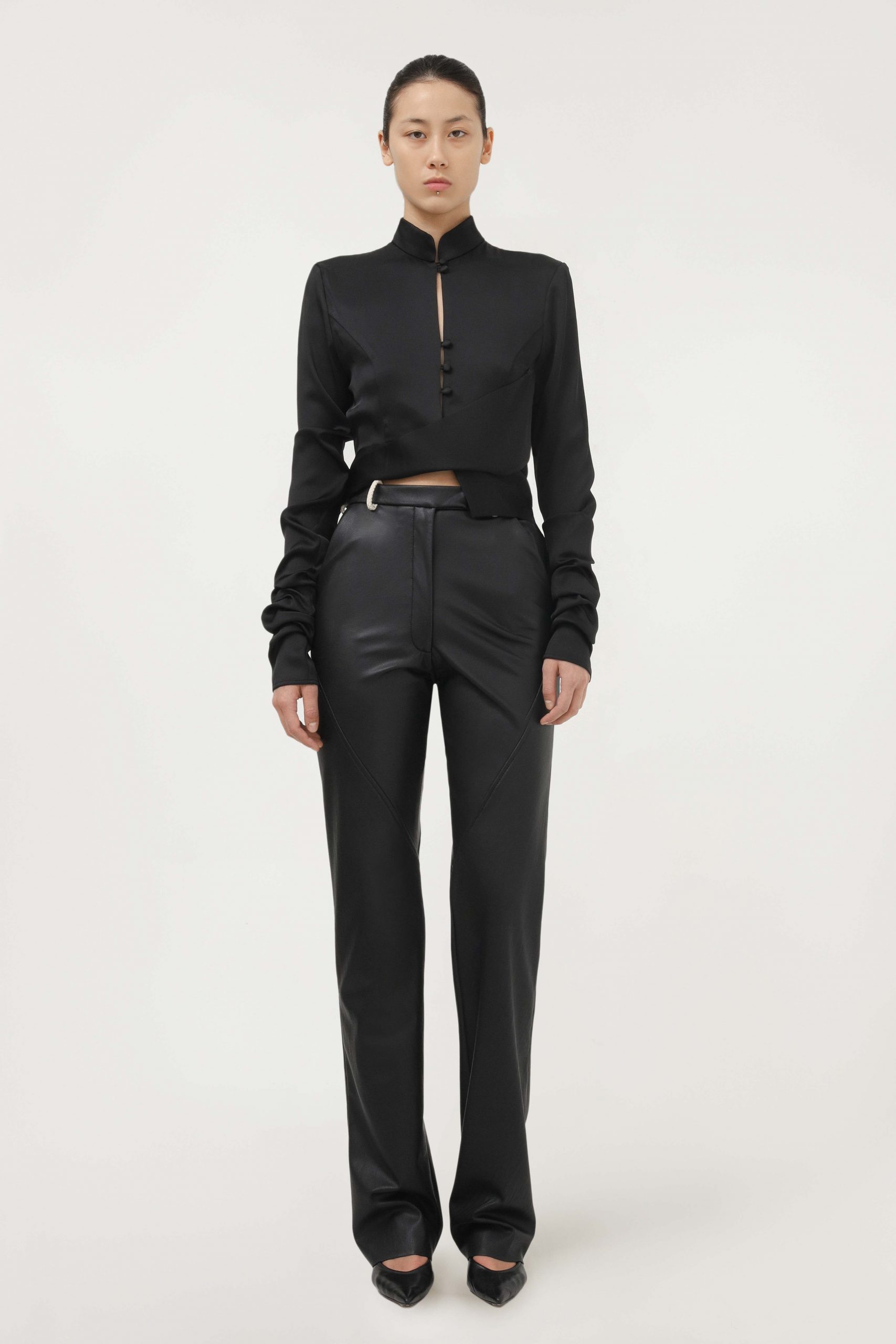 TATUNA belongs to intelligent fashion and is known for its extraordinary pattern cuts, luxurious fabrics, minimalistic lines, and unusual forms. The brand has also always kept to its core features of geometrical and feminine silhouettes.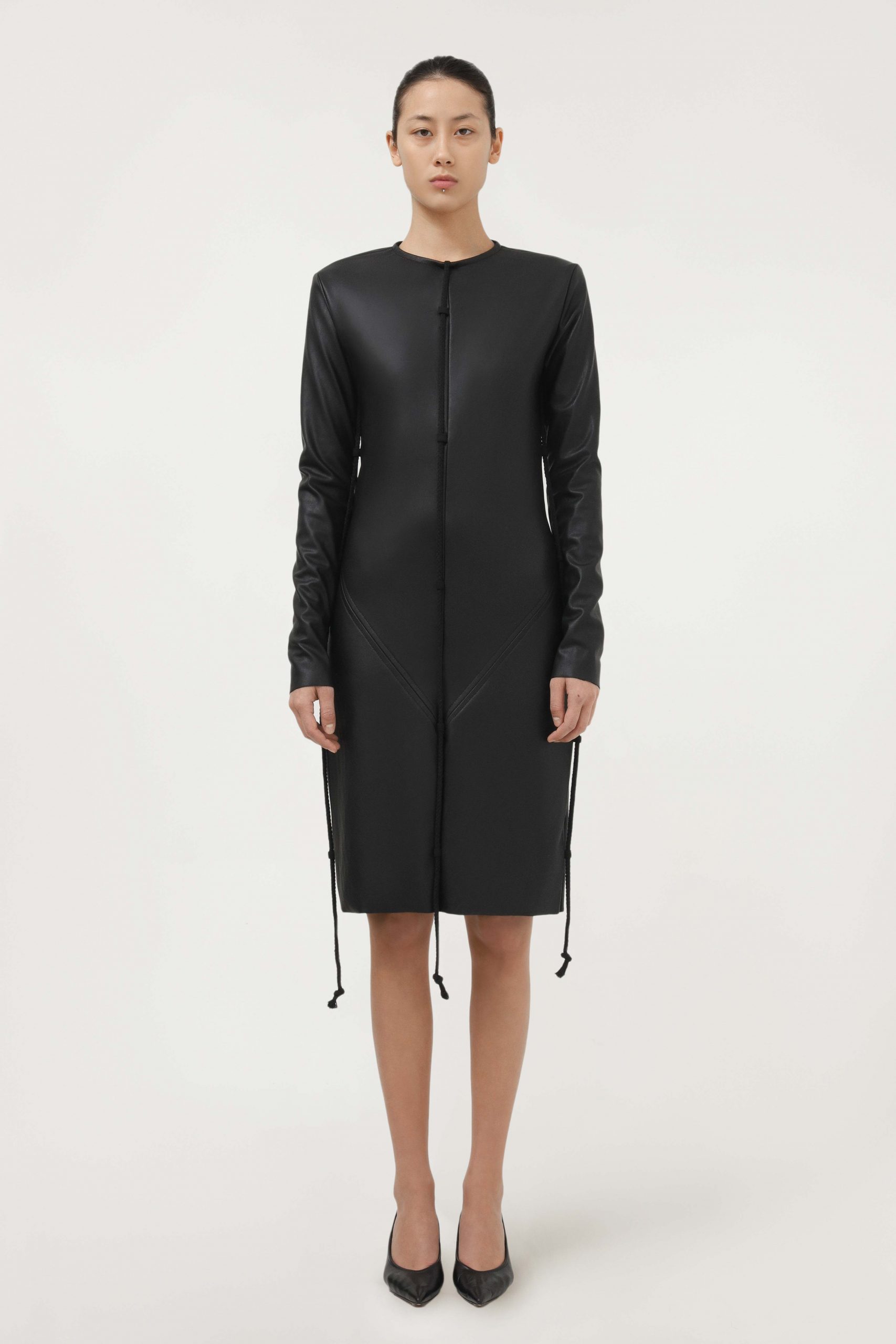 As an avid creative designer, Tatuna still contributes to every part of the artistic process. Every item is handmade in the Tbilisi workshop by a staff of 15 dedicated seamstresses.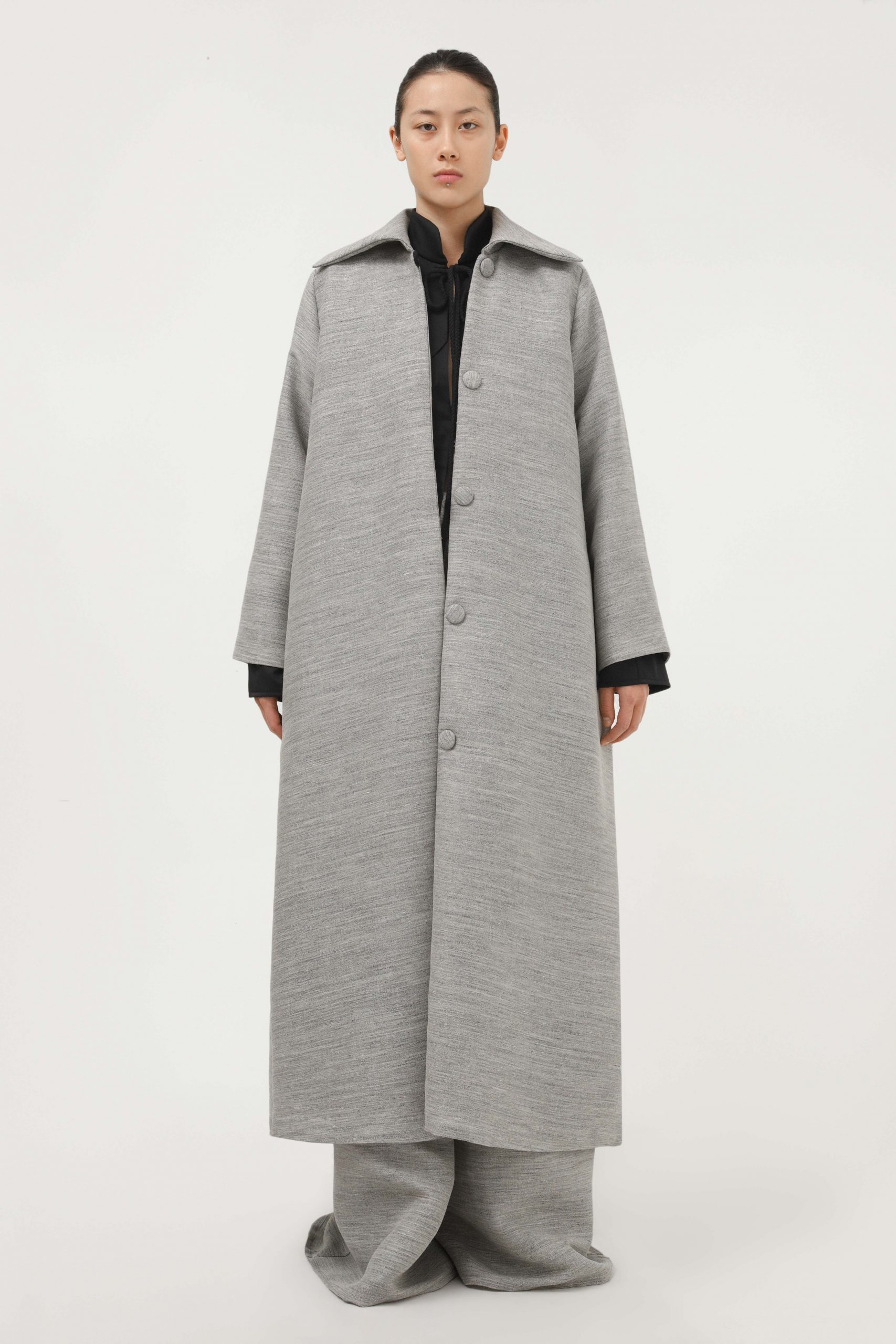 The Spring/Summer 2021 collection uses natural fabrics and follows more feminine forms with very hard geometric lines, although it is still minimalistic and the brand hasn't forgotten the individuality of signature patterns.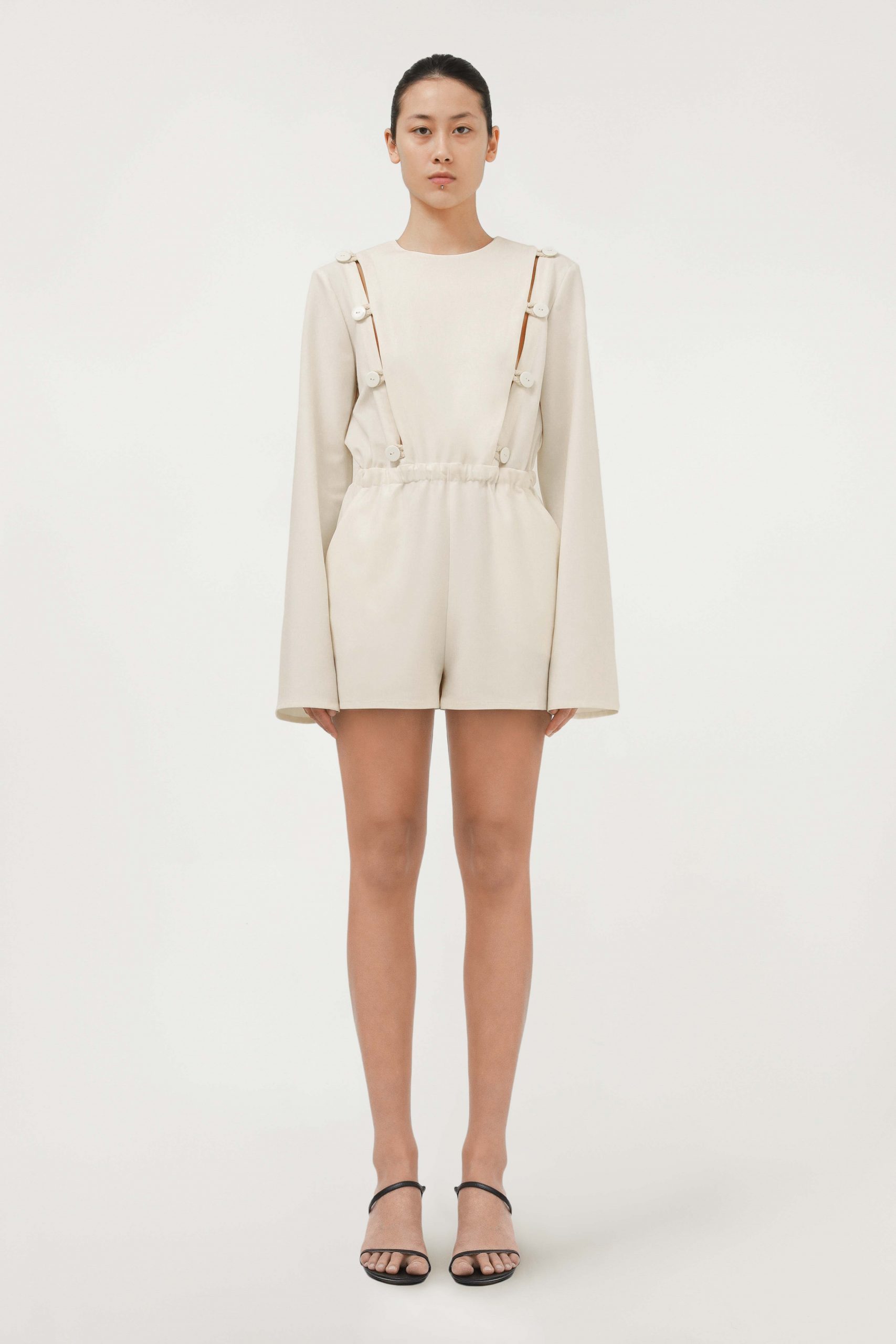 Many of the pieces are embroidered with handmade threads and ropes and also use two or three fabrics within each piece.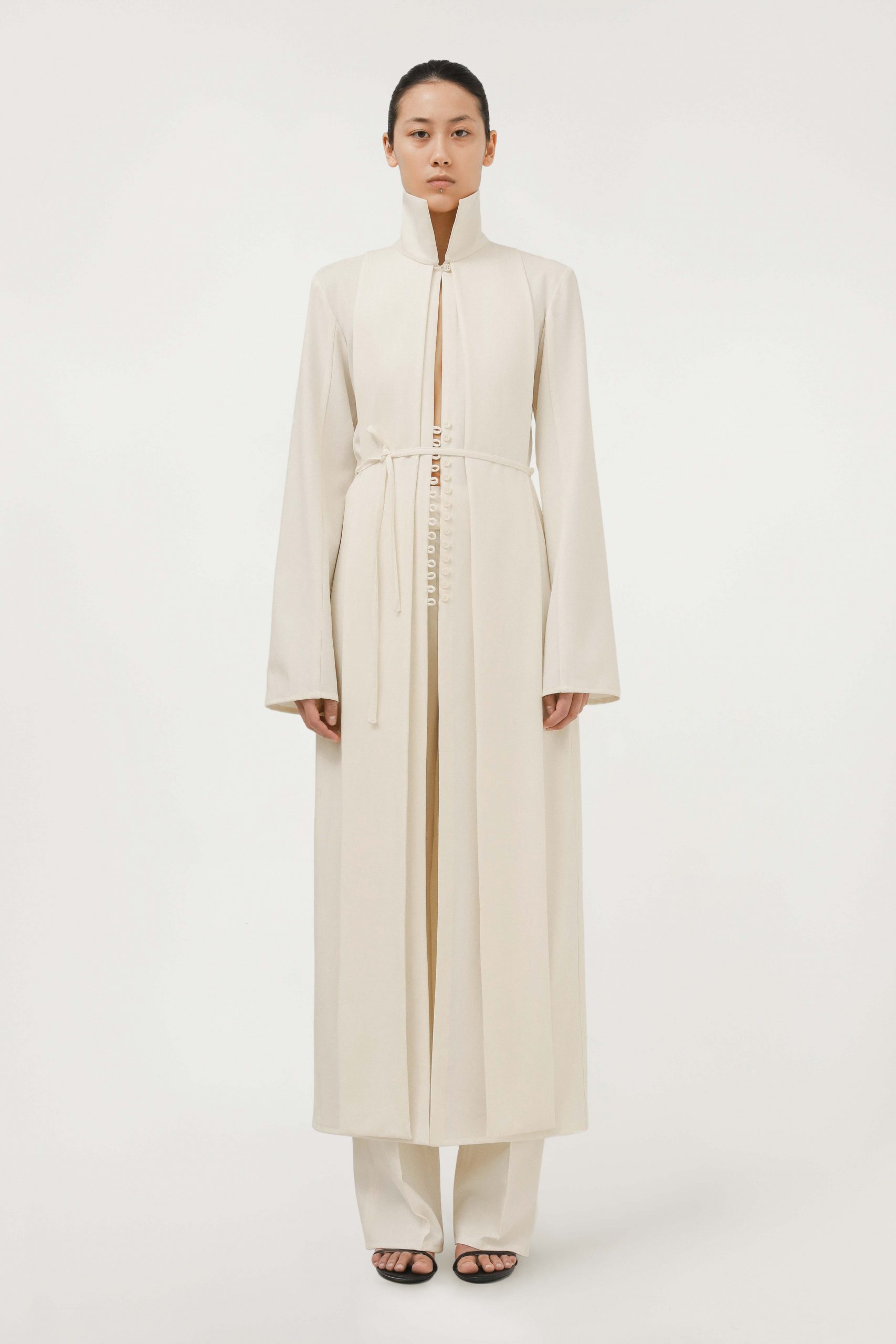 The Spring/Summer 2021 collection is represented by the Florence Deschamps showroom in Paris. In March, Brand plans to highlight their capsule collection for South Korea, which will be represented within a 3D installation entitled – 'What we wear on Mars'.