Georgian designer Aka Nanitashvili was born in Tbilisi . After graduating from the Tbilisi State Academy of Arts, where she completed a bachelor's degree in fashion design in 2000, Aka has been actively participating in various fashion projects.

Aka Nanitashvili debuted in 2008. Since then, she has become one of the most prolific and highly professional designers in Georgia. Starting from 2009, she has owned and run the AKA NANITA Fashion House.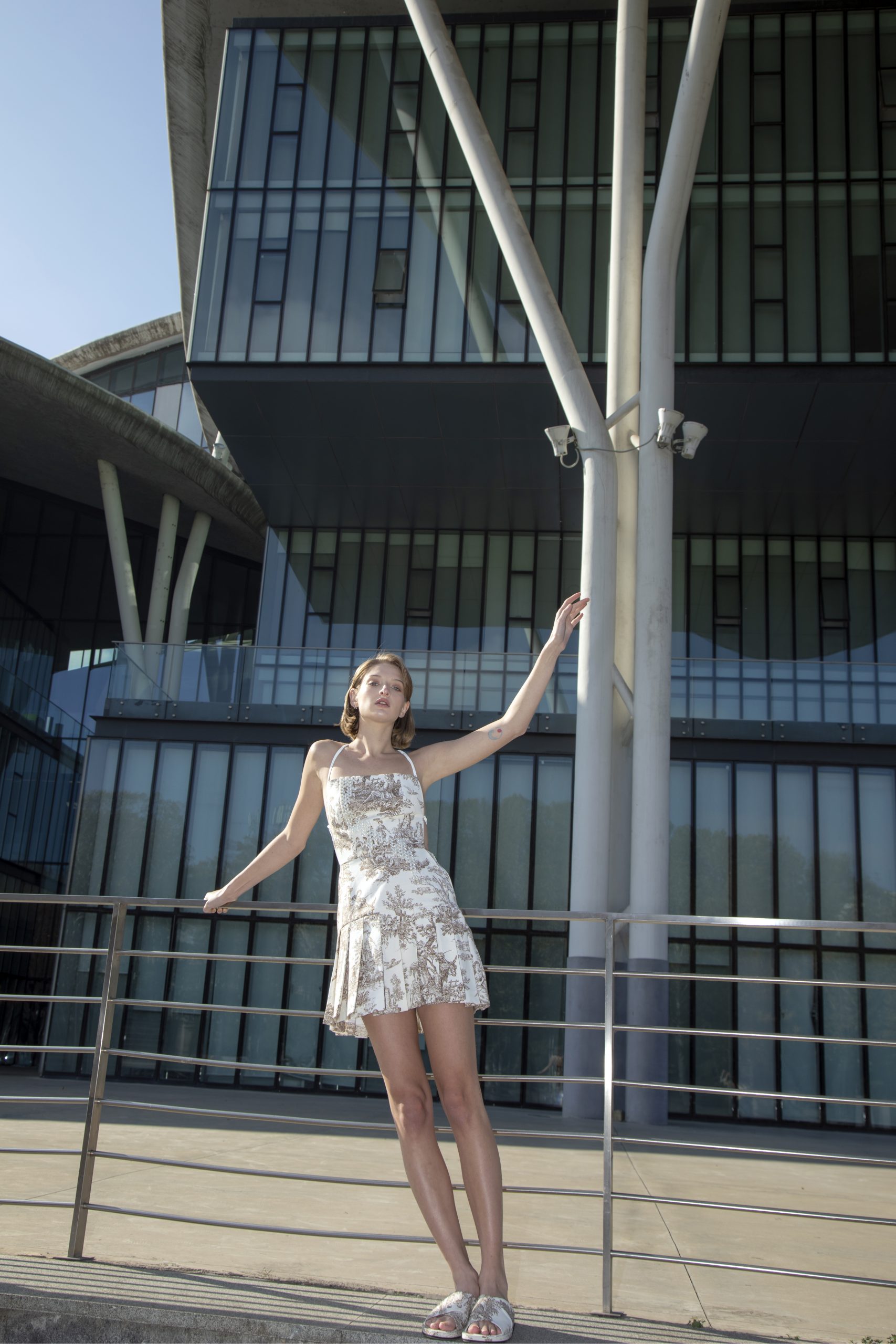 Aka Nanitashvili is developing and creating exquisite items. Her brand is presented in various cities including Kiev, Almaty, Moscow and Batumi. Moreover, her range of clients is further growing now, as AKA NANITA has recently launched a baby line, MAIA.
AKA NANITA has opened online store, as online shopping has taken off internationally and AKA NANITA's clients have the opportunity to purchase her designs from the convenience of their homes all over the world.
Celebrities who wear AKA NANITA : ANNIE STARKE, Priyanka Chopra, Kourtney Kardashian, Emmy Raver-Lampman.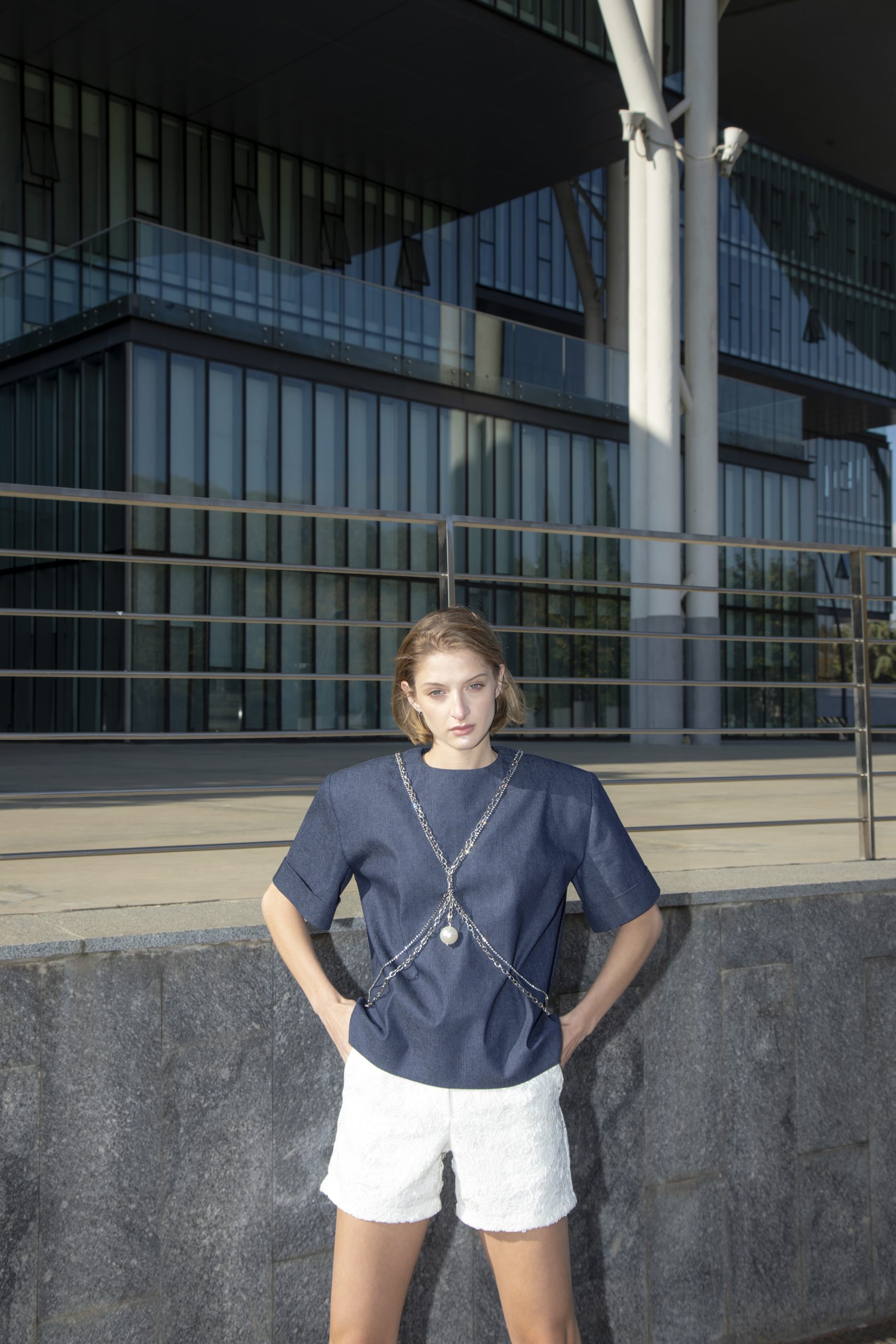 Aka Nanita collection, created for SS / 21, is saturated with a variety of details and accessories. The collection combines new ideas of the designer and various elements characteristic of the brand which are manifested in different variations throughout the existence of the brand.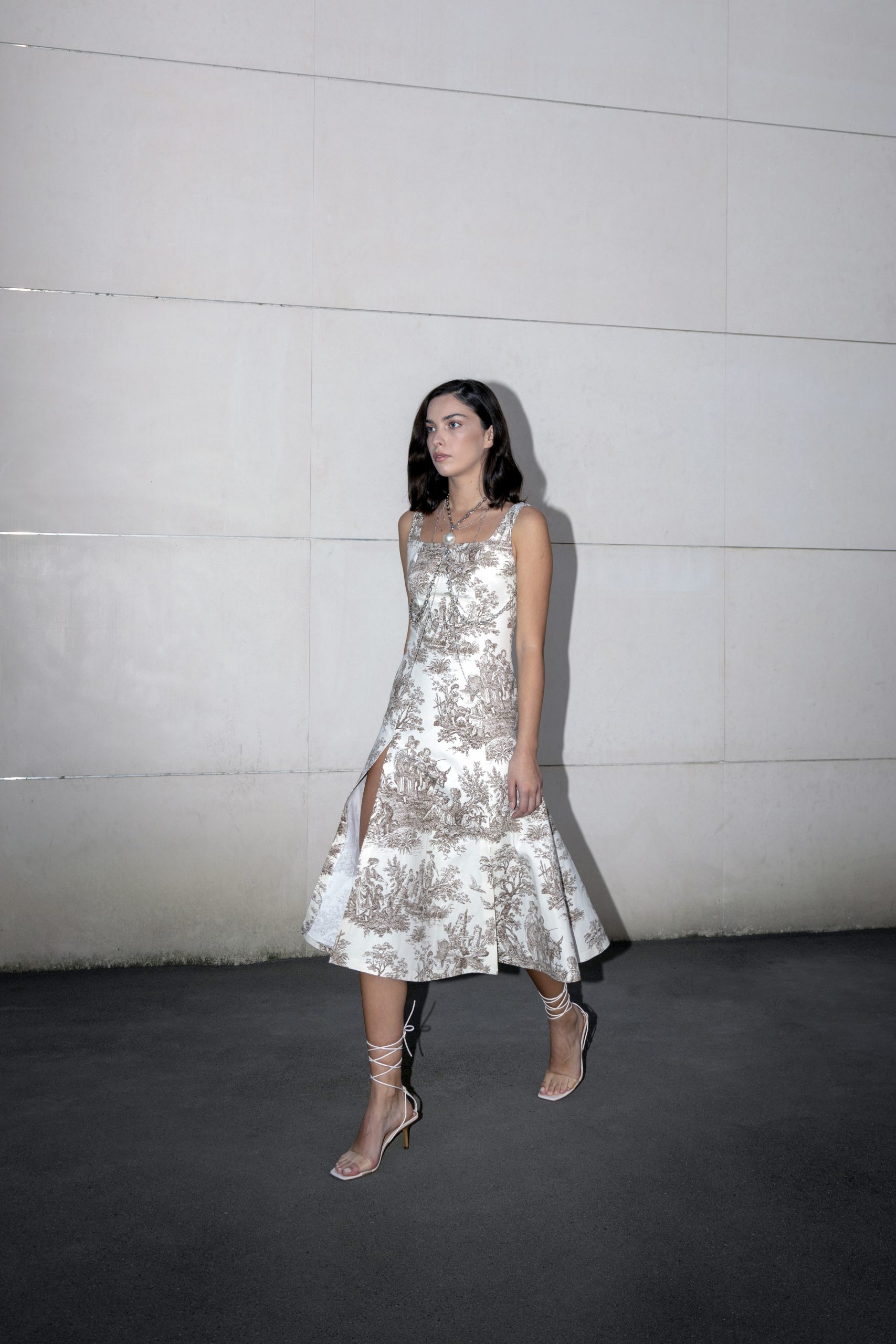 Spring/Summer 2021 For Aka Nanita, the woman is still gentle, charming, but at the same time strong. A designer draws lines through fabrics, of diversity of female character, silhouettes and embroidery. The collection was created to enhance a woman's finesse and individuality.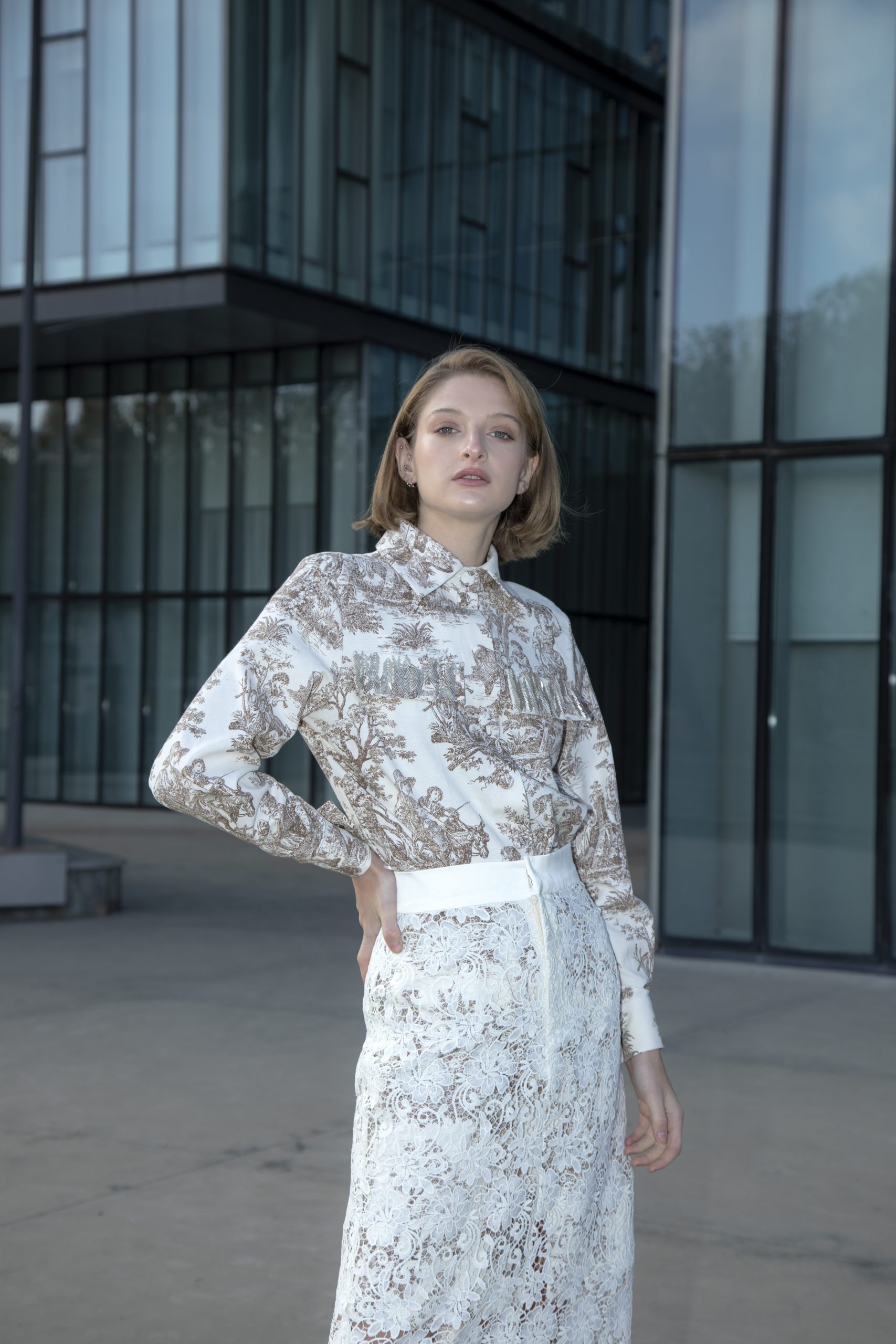 The collection features many classic silhouette garments: dresses, bottoms – blouses and jackets. Each look will be adorned with the appropriate accessory, be it a bag, shoes or a belt.
The designer used her favorite guipure, tapestry and silk fabrics to create the collection.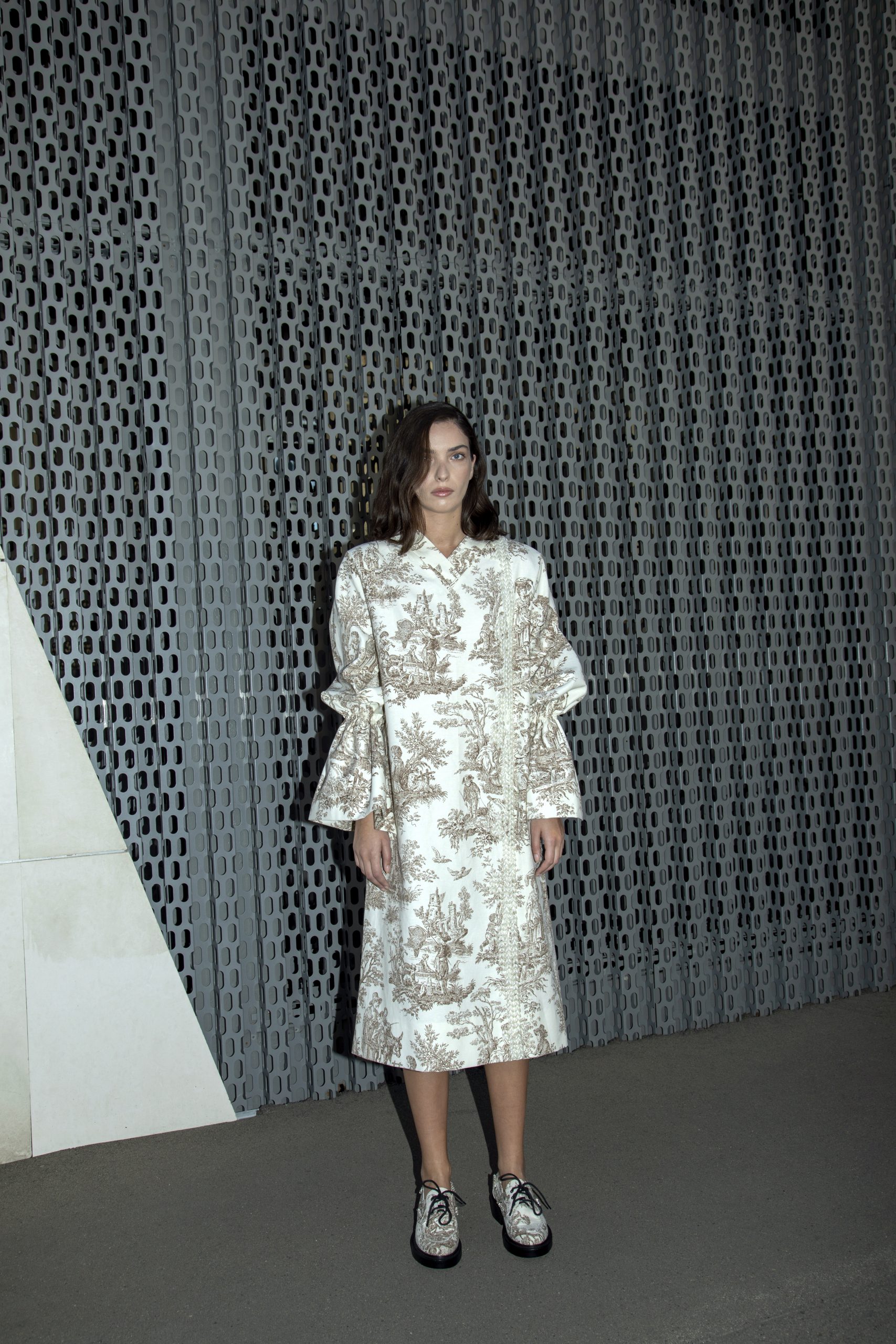 Aka Nanita does not betray herself this time either and uses a lot of embroidery, which distinguishes her from other brands, because every handmade embroidery is innovative.