Avtandil Tskvitinidze is one of the pioneers in Georgian fashion scene. The definition of femininity has been a trademark of designers in unpredictable ways since the 2000s.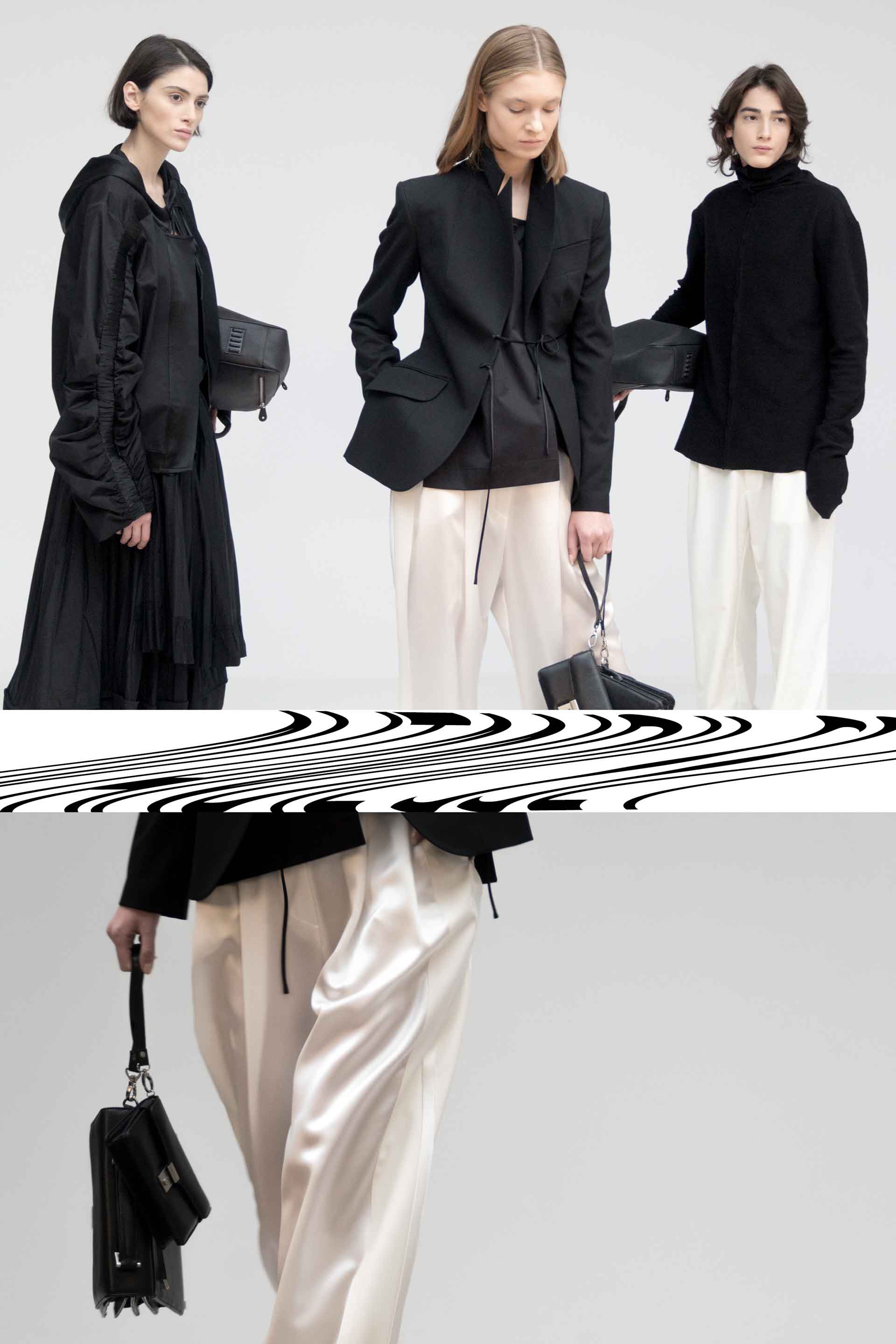 Avtandil, an artist himself, gives each collection a unique meaning. Over the years his muses have been different eras, cultures and iconic women of his visual perception. The designer has four stores in Tbilisi and one in Batumi.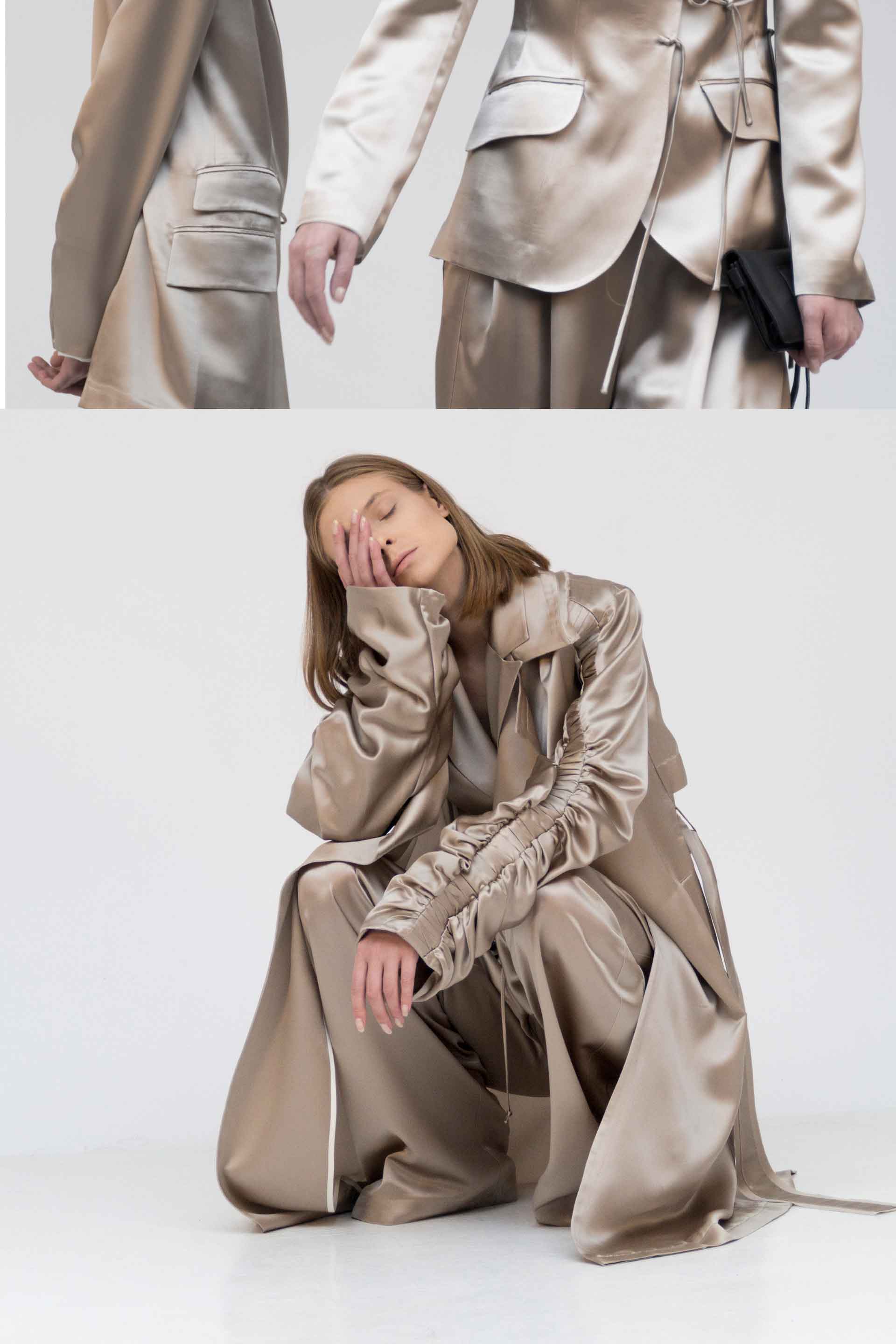 Avtandil's first steps in fashion are linked with the Avant-garde festival in 1995, where the designer first presented his collection – a mixture of fine arts and contemporary fashion. The same year he graduated from Tbilisi State Academy of Arts. In 2000, The brand Avtandil was established, which has been followed by the first store and fashion house. Besides presenting his collections in his home country, he also participated in several fashion weeks across the globe. Avtandil held personal shows in Paris, London, Rome, Monte Carlo etc.
At the present time, Avtandil has two clothing lines – the classy and casual one.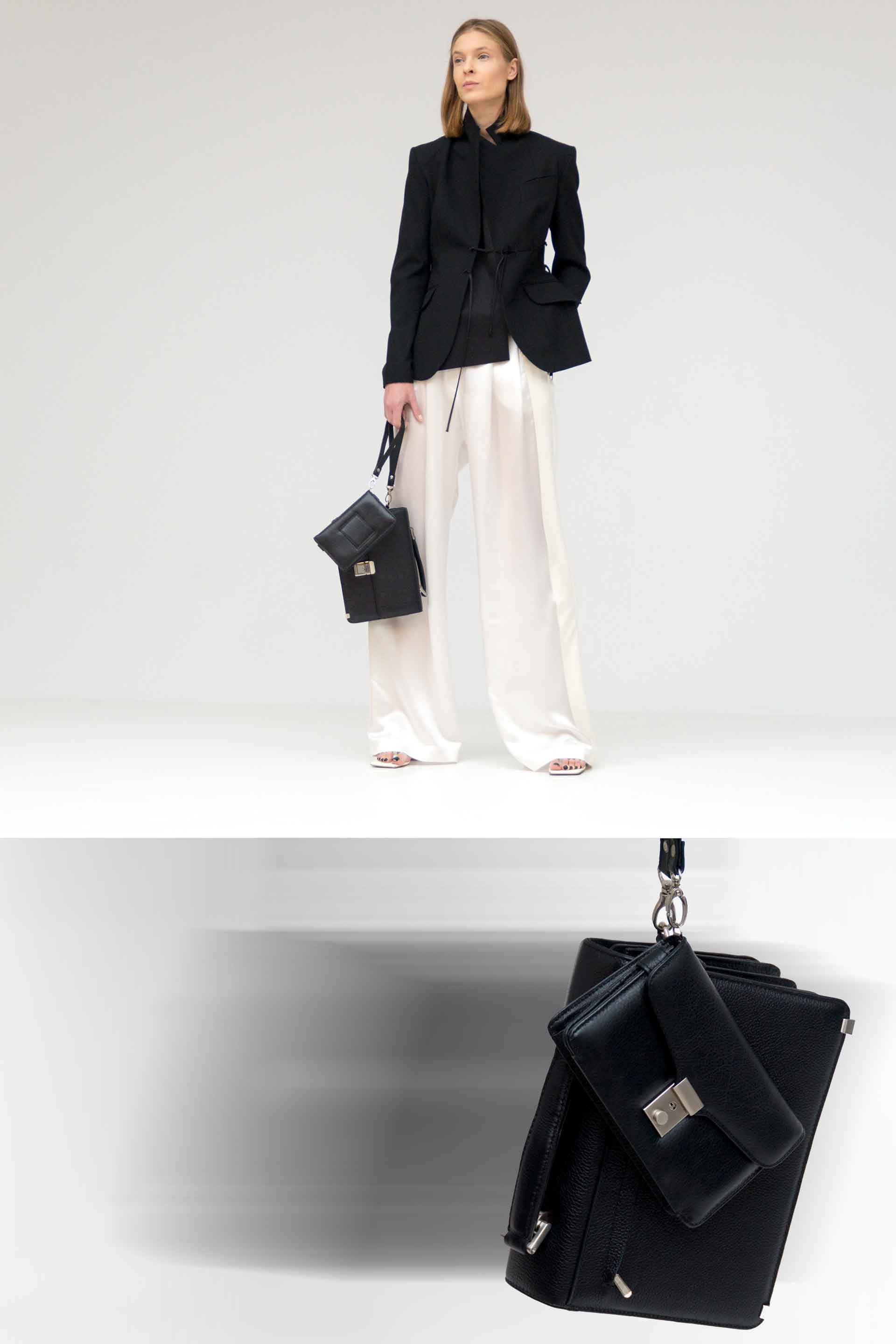 Besides fashion, He entered a field of new interests – Furniture and interior design. And also returned to his well-forgotten work on oil painting.
Current SS21 collection of Avtandil is successfully presented in the Milan showroom.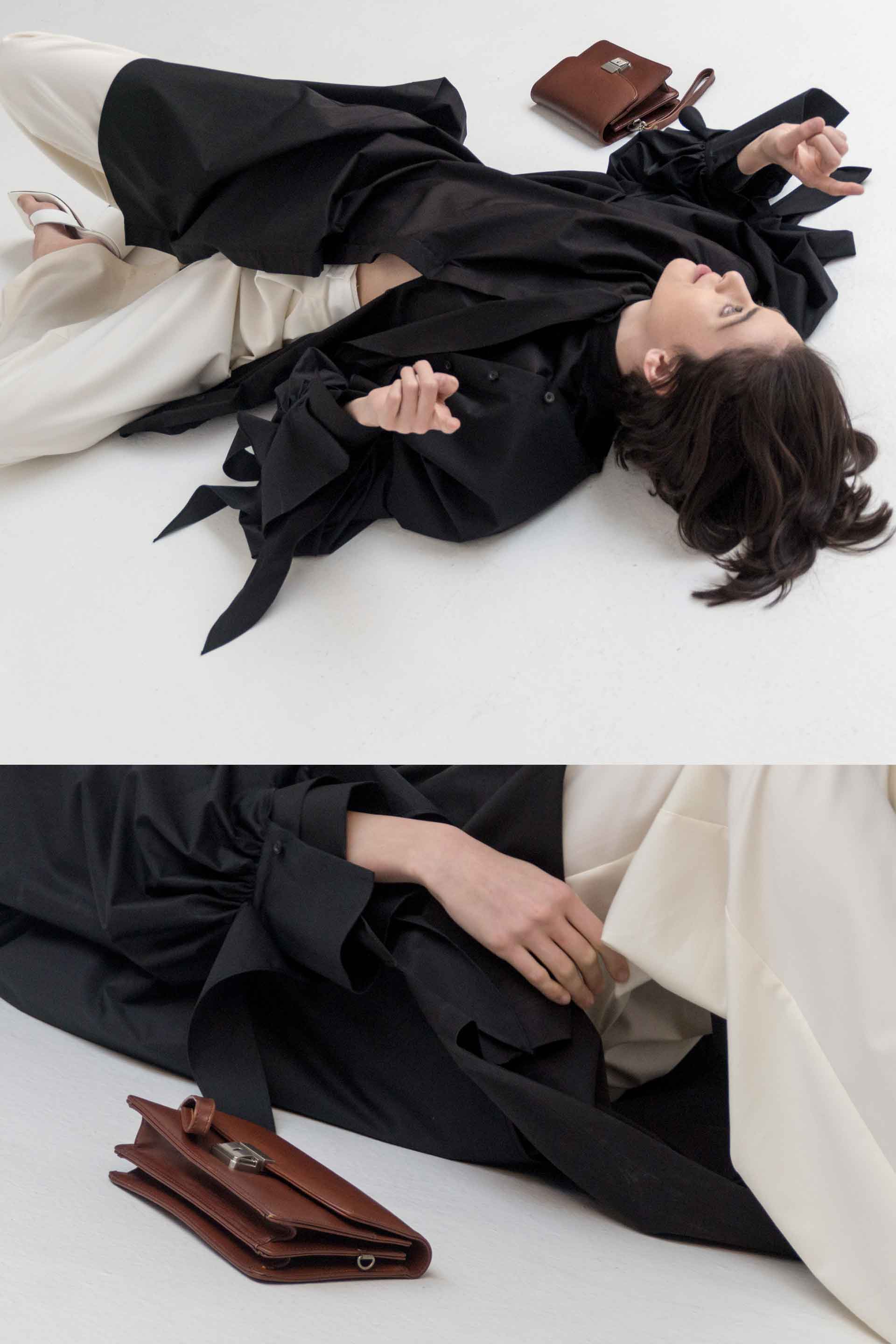 AVTANDIL SS21 collection presentation consists of a video featuring the theme 'Any Form Of Flash Turns Against Itself As A Reinvention' which reflects the symbolism of white tones and the character of a new palette as an interaction with the world.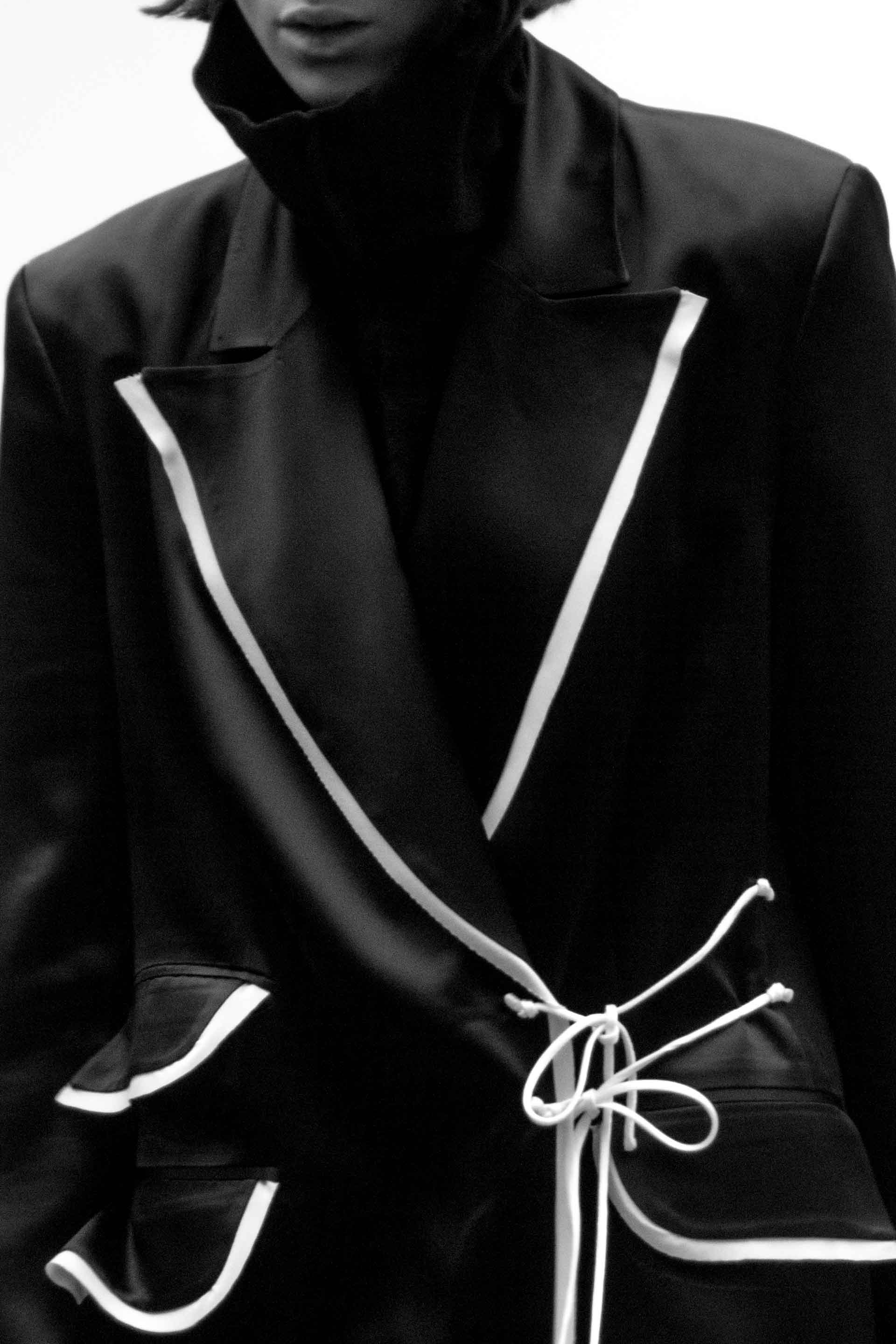 The idea came effortlessly when one returned to his long-forgotten work – oil painting. Began to make brush strokes across a blank canvas, turning his vision into shapes and forms.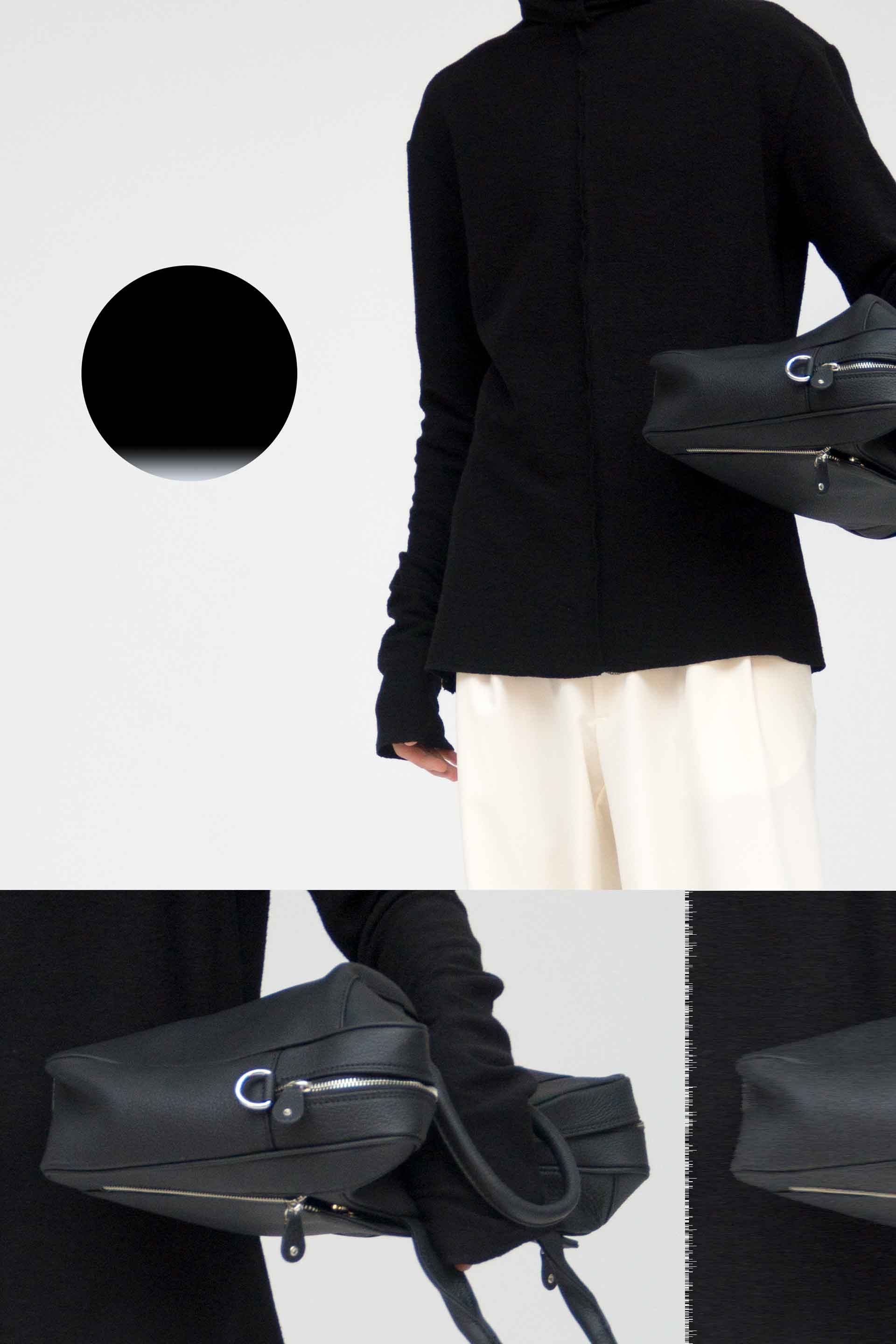 He came to understand how Ink drops shaped humans of his visual perception. Uprising a cargo of prisoners that went free and fully adolescent to the new world.
Each take is a new small universe. When a new light comes, the roots of the unknown are touched and a new outbreak arises. To be comforted by newness, one must follow the radiance that dwells within him. What role does a pile of cloth in everyday life? What comes through to the surface? A way to stir the old and perceive new emotional energy in a minimalist form.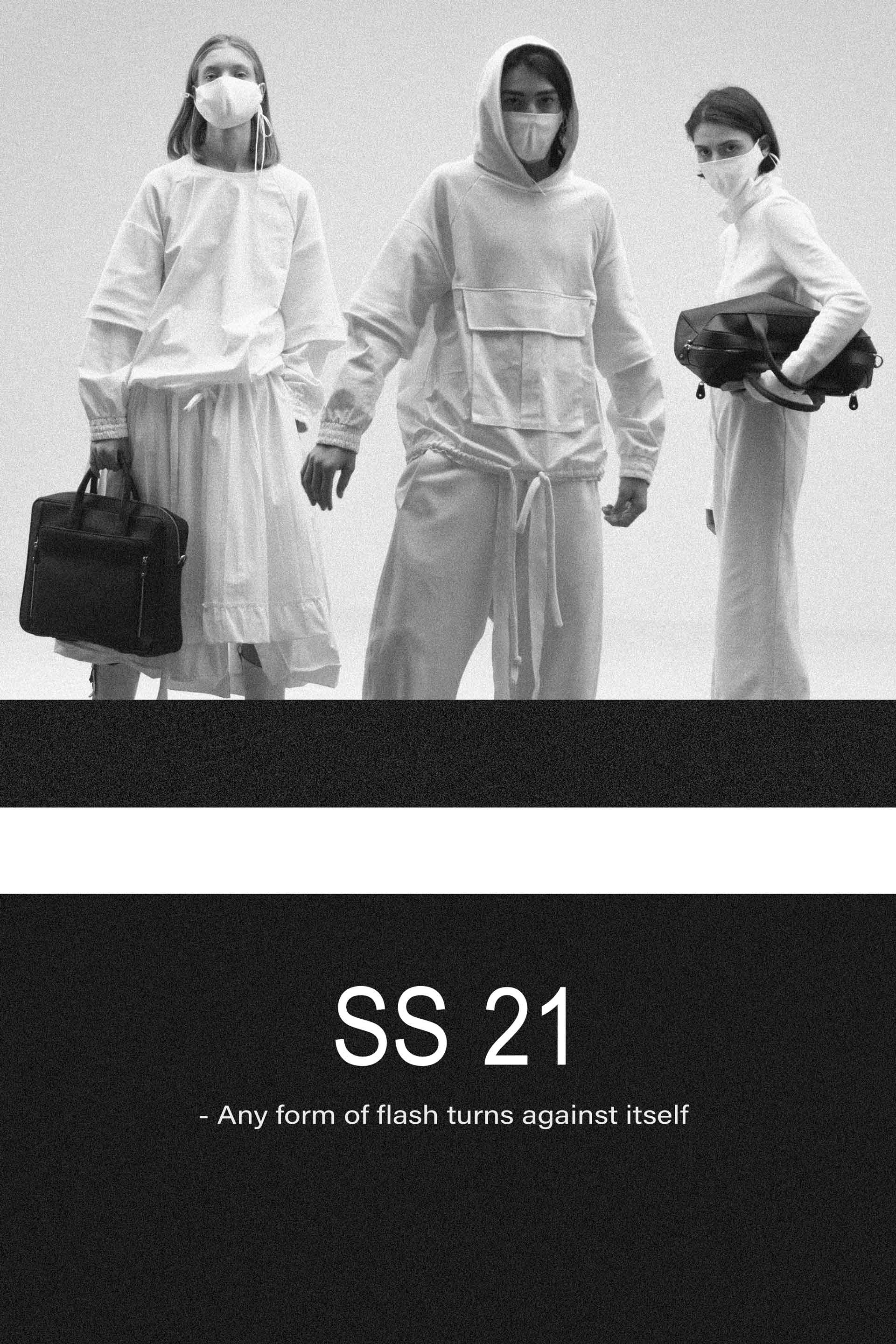 Decide what to desire in an aesthetic consciousness, out of the framework. The world is so deeply rooted that people do not realize that these are beliefs, and accept them, but the absolute truth begins on a new page.