Tamuna Karumidze is a multimedia artist born and based in Tbilisi who has dipped into the world of fashion designer under the label Tamra. Her work focuses on exploring marginalized urban tribes with one-of-a-kind garments that she can feature in her video works that have been screened at various International Film Festivals, Art Forums and Exhibitions, several in collaboration with Vogue.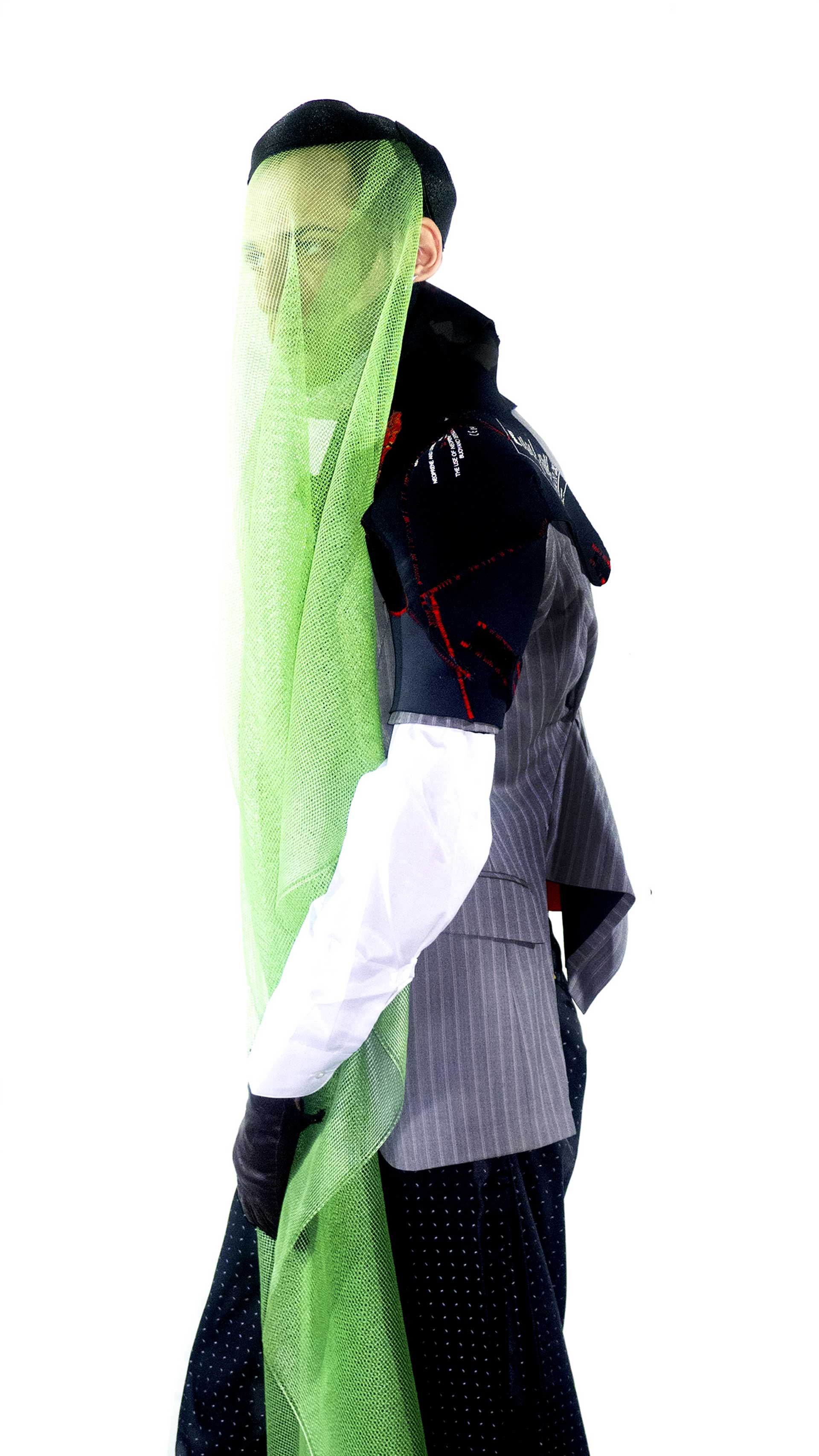 In collaboration with an Artist and Skater DRO (Sandro Popkhadze) born and based in Tbilisi, Tamra Skateboards brand was born.
Since 2017 "Tamra Skateboards" has become a keystone for the young generation's quest for identity and source of unifying global identity.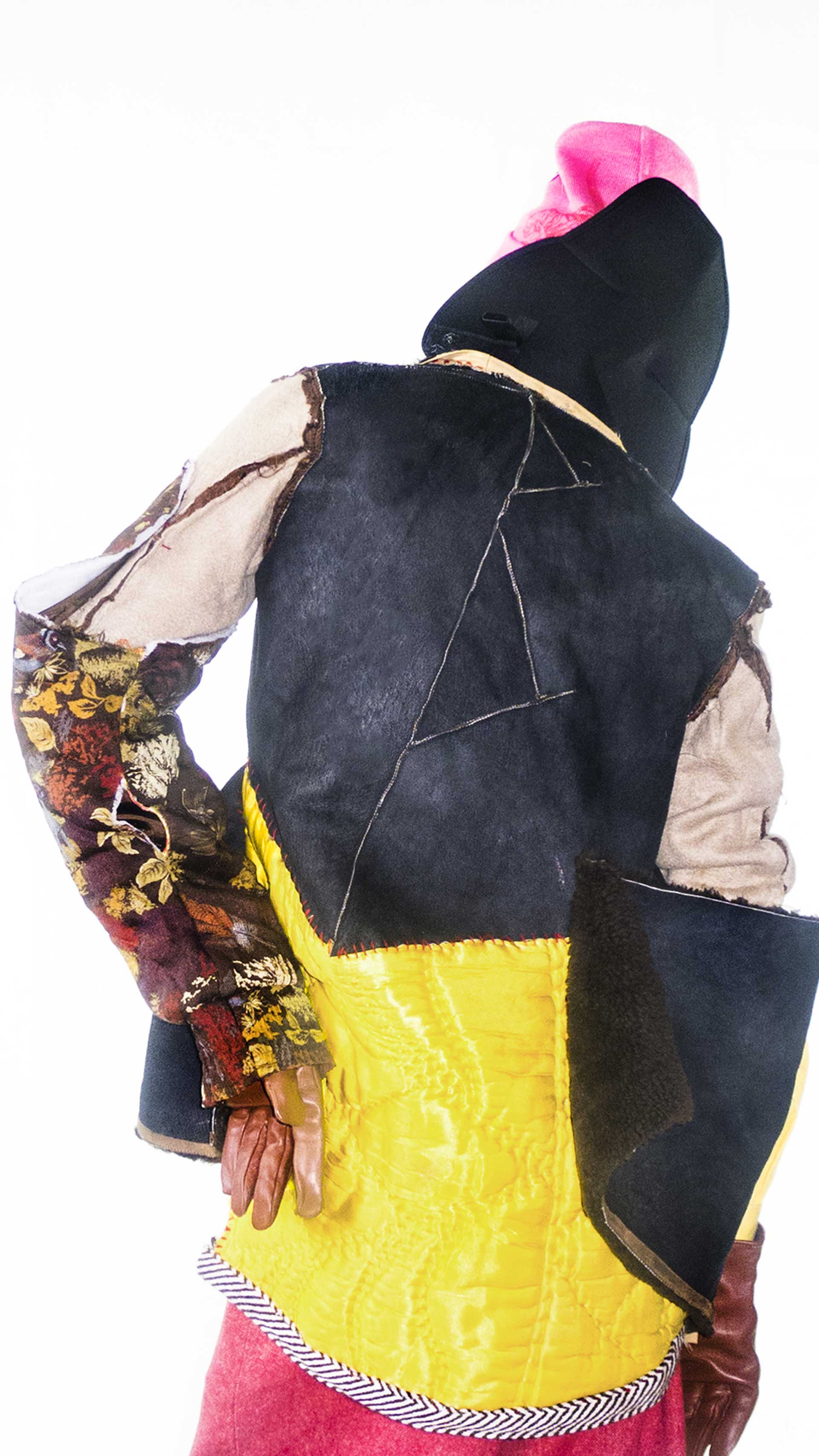 "I don't want to create collections, I want to tell stories," says the founder of the brand Tamuna Karumidze.
Beloved by the skateboarding community of Tbilisi, the skate-inspired streetwear label is wholly dedicated to a sustainable method of production and a distinct, DIY aesthetic – collections crafted from old duvets, and repurposed surplus fabrics and finishings, with blown-up, XXL silhouettes and garments designed without gender in mind.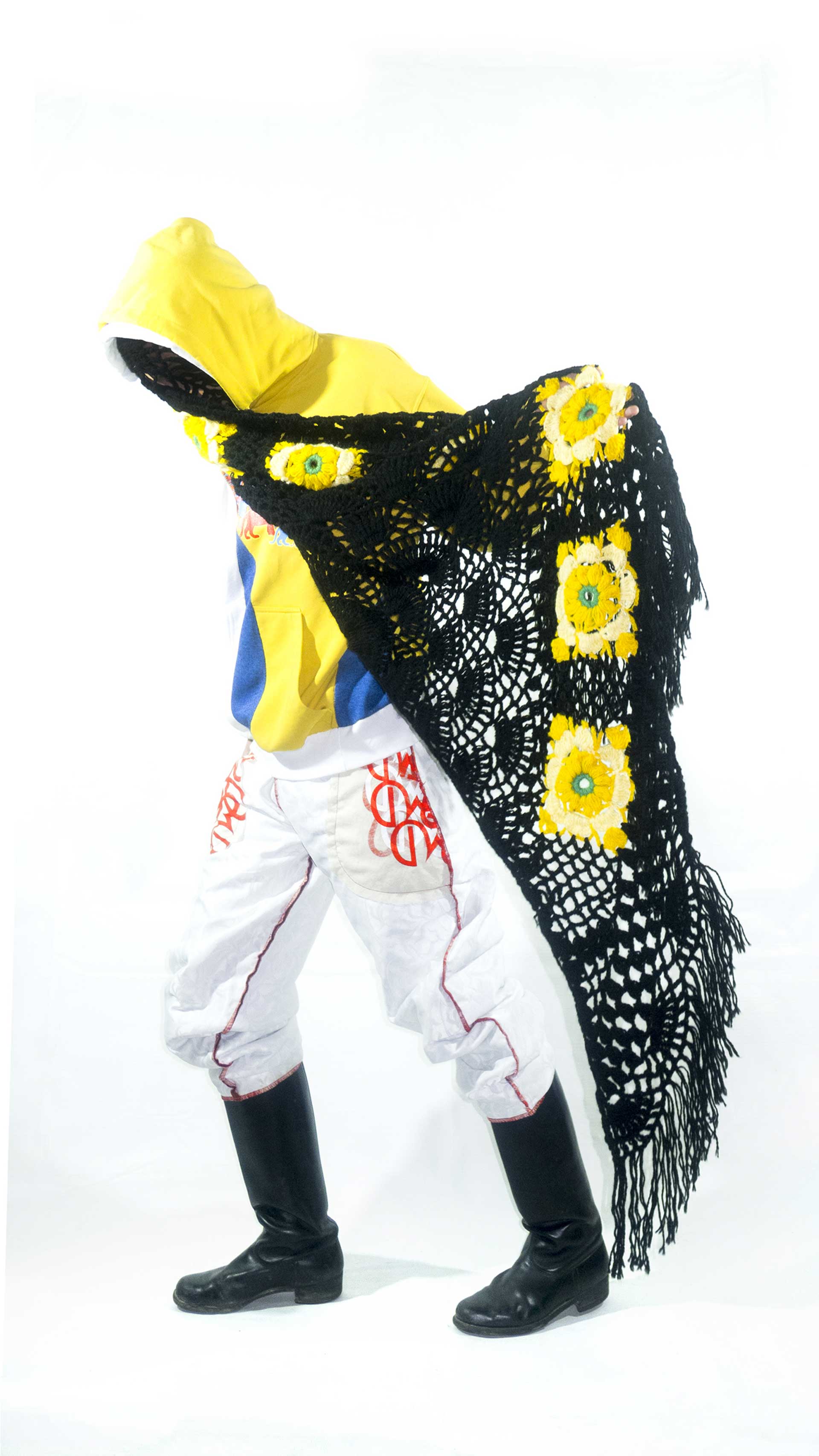 The brand deals with three different realities, namely Tamra – a uniquely menswear brand, experimental and full of custom-made items, Tamra Skateboards – gender fluid, uniquely dedicated to the metropolitan skate world and Troublemakerz, an internationally popular model agency, proposing their talents for fashion shows like Balenciaga and Vetements.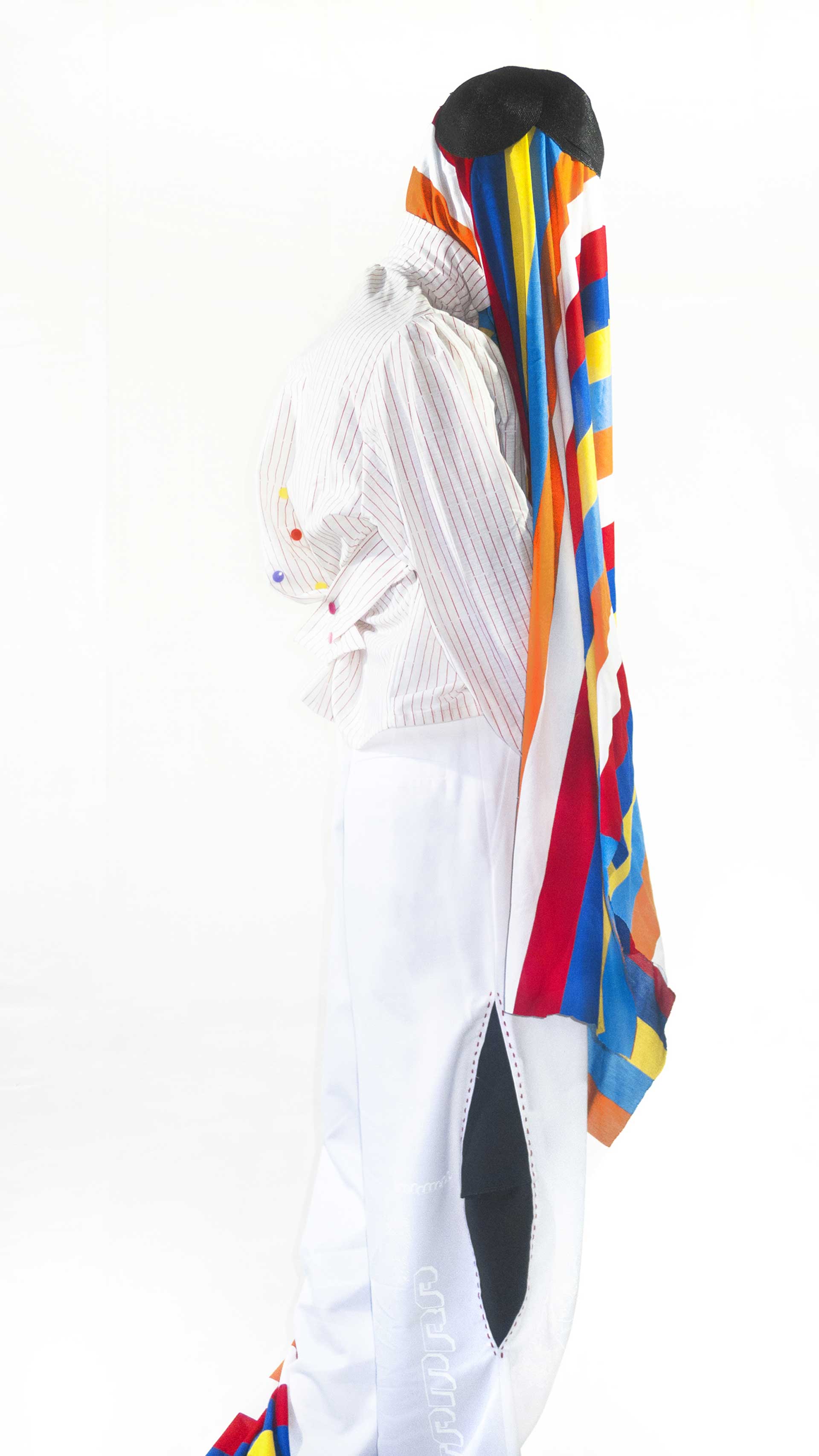 The first line, in any case, focuses on pure research, looking for fabrics out of stock or of the rural Georgian tradition. "My goal is to create something beautiful by adapting what already exists according to my needs, giving a new life to these fabrics that would otherwise be lost and inserting the most street elements that belong to my creativity." designer confides.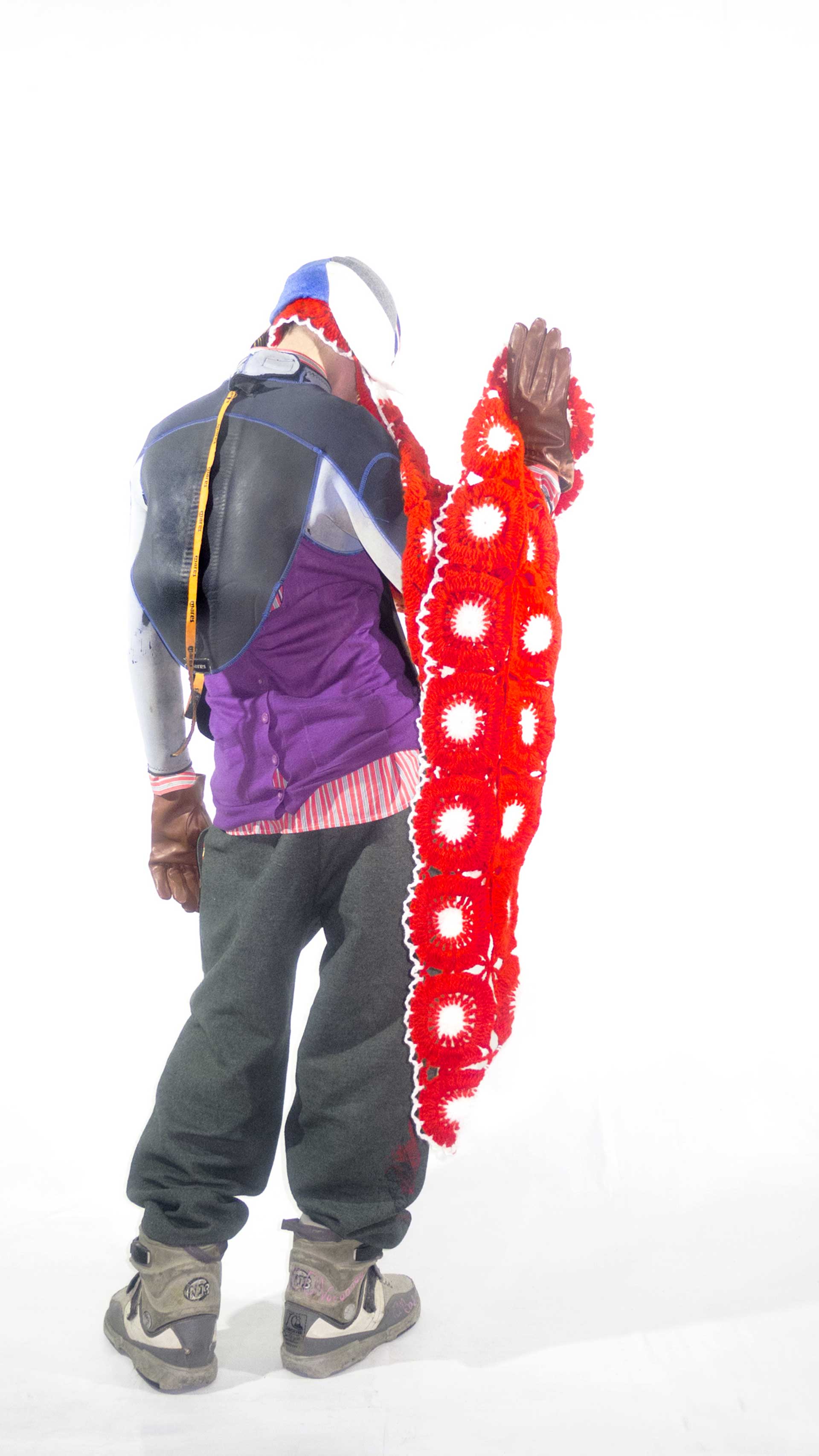 Some of the garments, unfortunately, are not for sale as part of the research process; but if they were, they would be unique in Georgian creativity, both in terms of product and creative approach. An example of how to deal with sustainability in a different way, using it as a means and not as an end to describe a new aesthetic.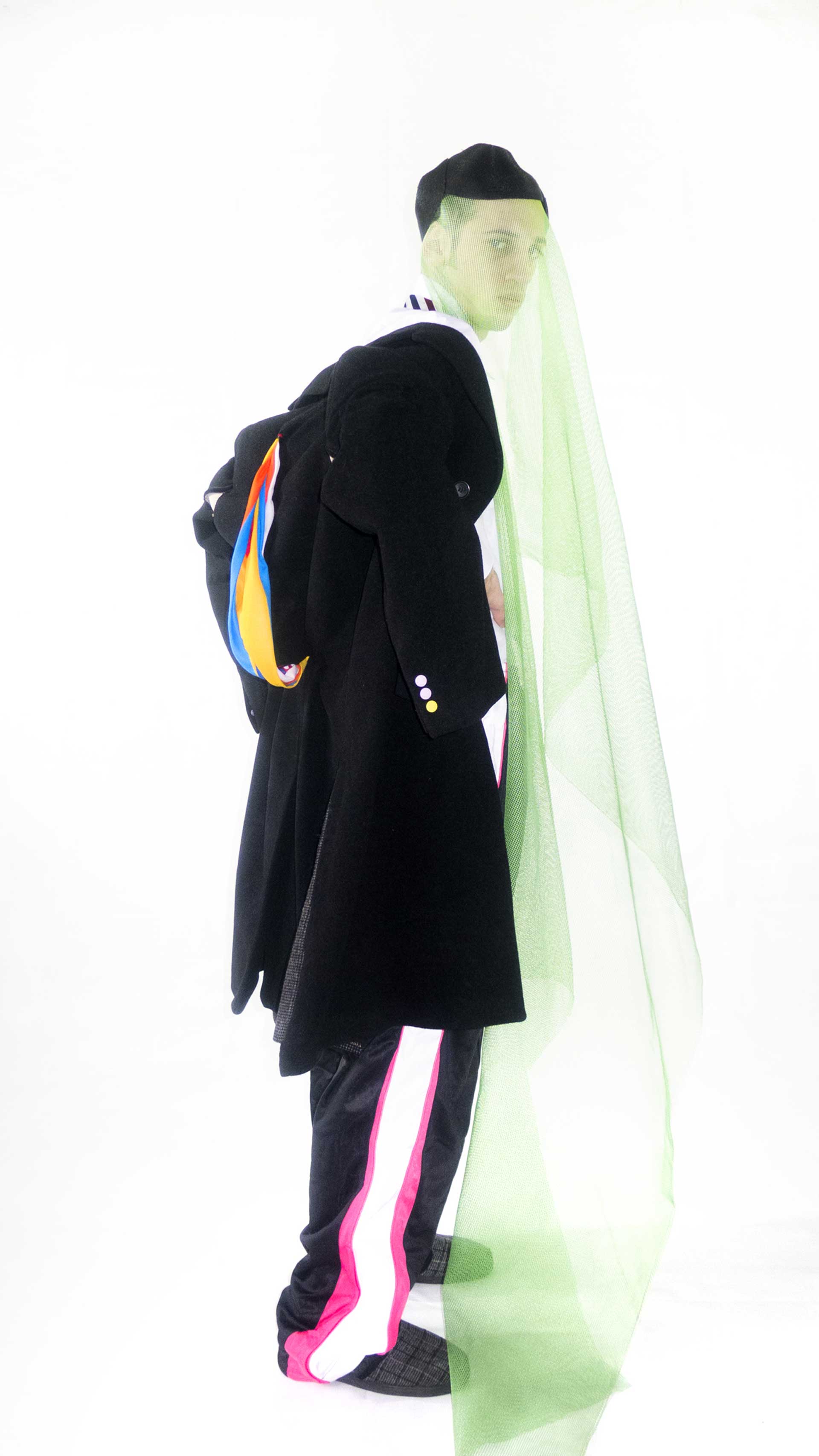 SS21 collection 'Mental Objects' - TAMRA work is a blend of different multimedia fields : fashion, sound design, music graphic design and more…
The collection is based on the fusion of Islamic veils and modern daywear. The idea behind it is a simple vision of our future, in a post-pandemic space, where our faces and identities have lost their value, whereas the garments covering our bodies have gained the meaning of power.