Tessa Jewelry line is created in close collaboration of the designer with the jeweler in Tbilisi, Georgia. The designs are hand-crafted with gold-plated brass, silver, and adorned with natural gemstones.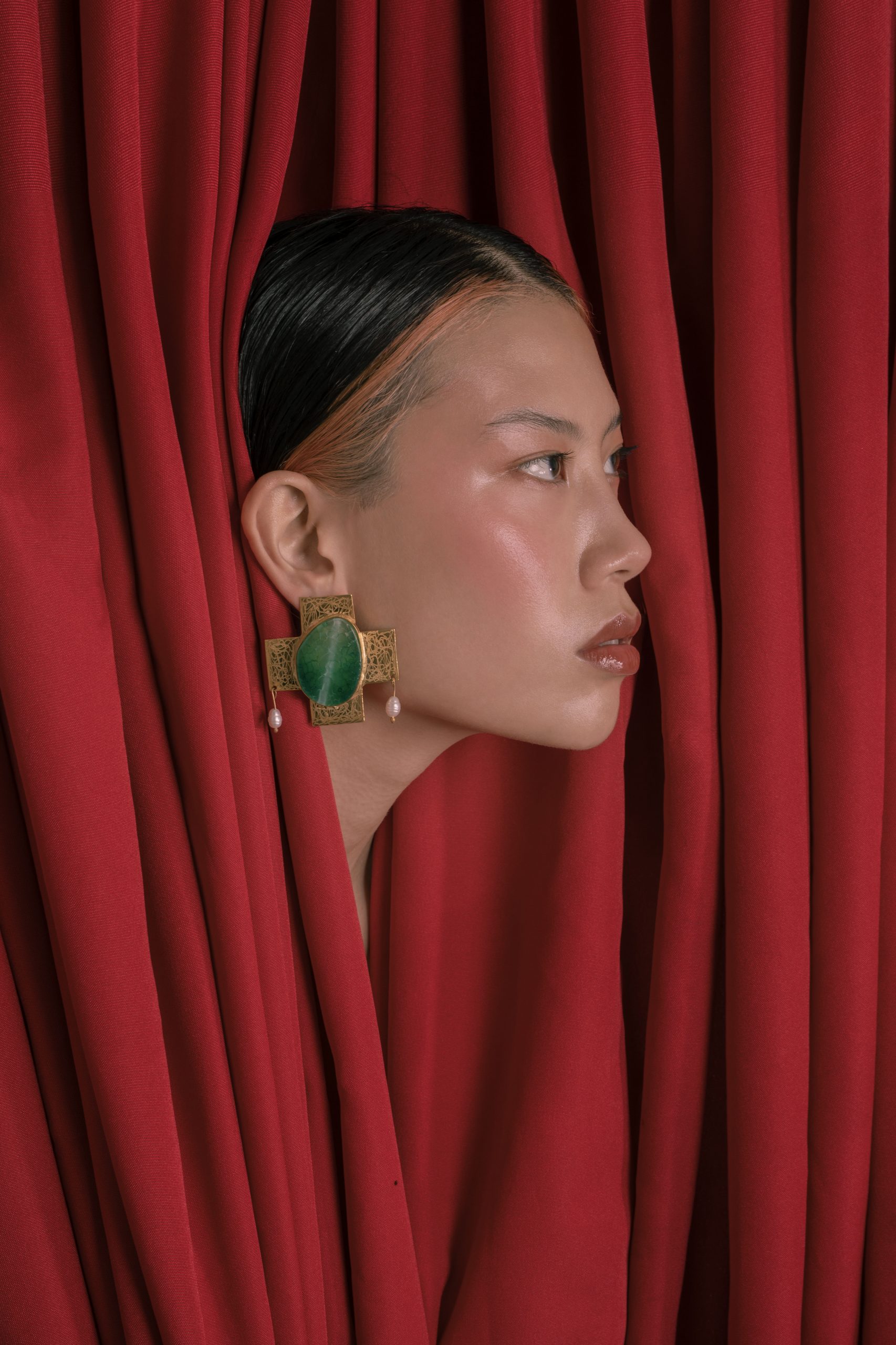 Gemstones that are hand-selected for their unique shape provides each piece to be exclusive. The designer says her goal is to create jewelry pieces that you will still want to wear years from now.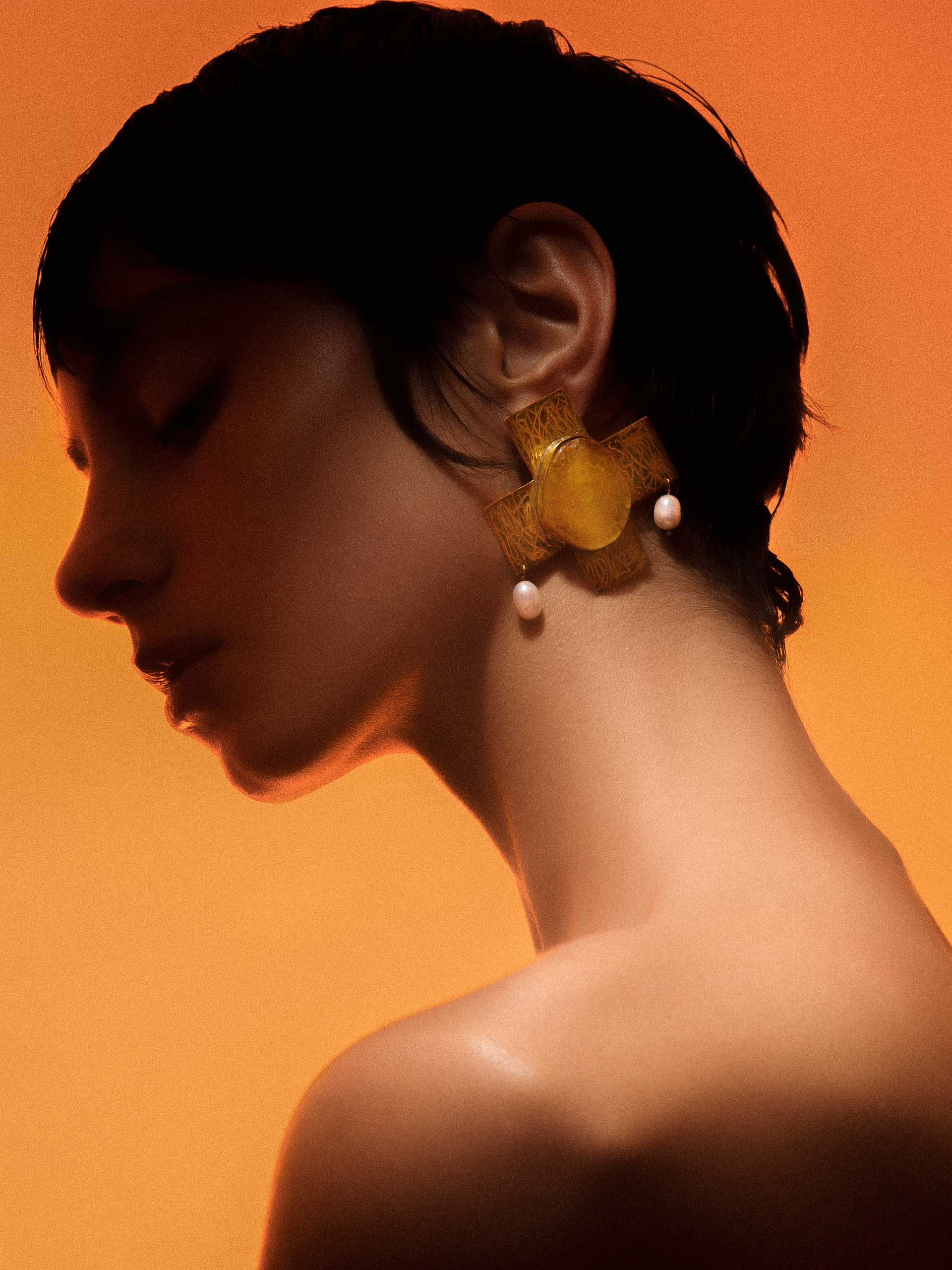 This season, Tessa Jewelry is honored to make a debut at Mercedes-Benz Fashion Week Tbilisi 2020. The Brand was founded in 2019 by friends. They presented a swallow collection, which embodies the symbol of spring and purity of a soul.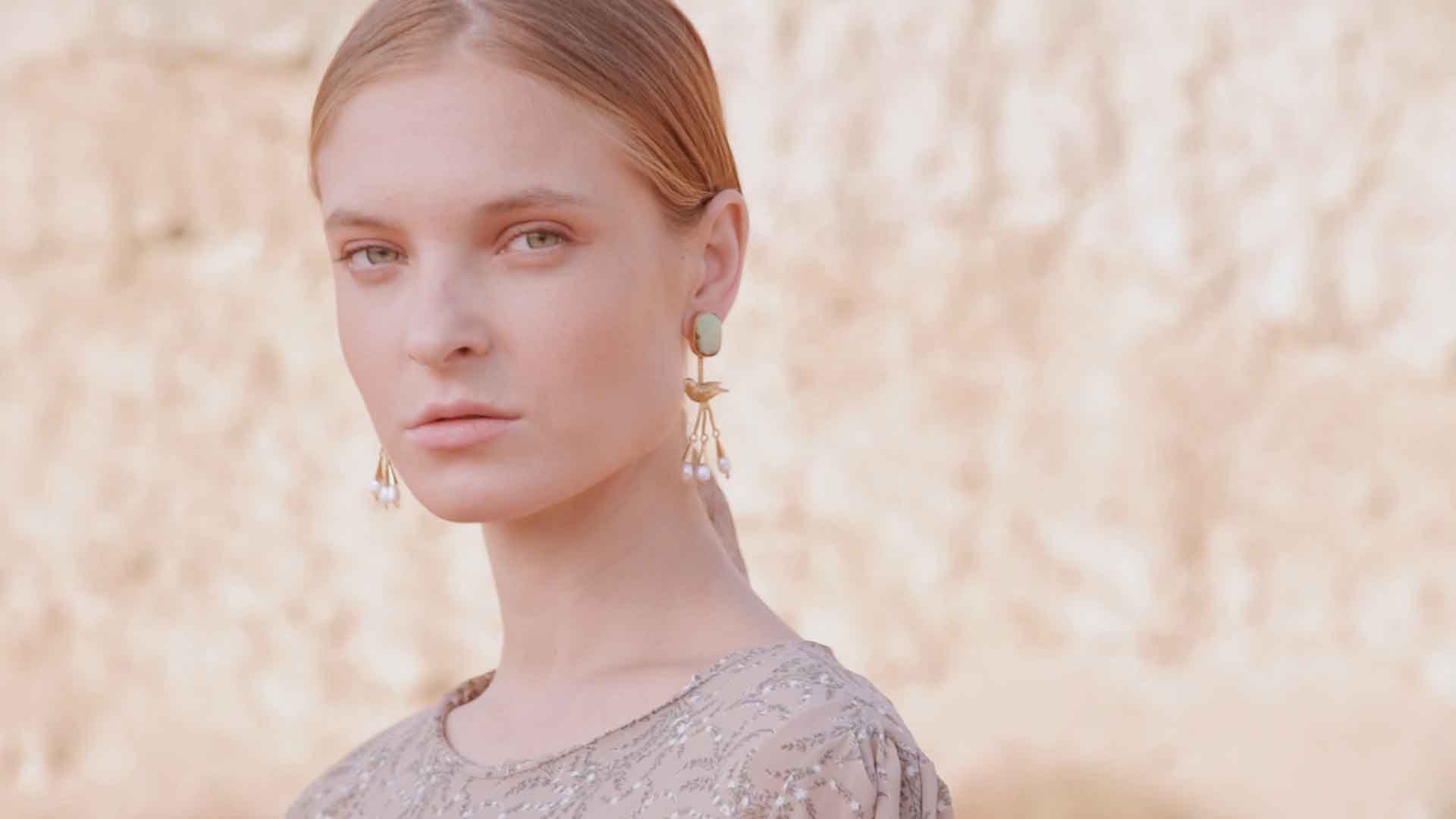 In every detail used in the design are color tones, unique pieces manifesting modernity. The essence and concept of the collection is a symbol of the swallow, which reflects the freedom of women of any age and emphasizes modern trends and individualism.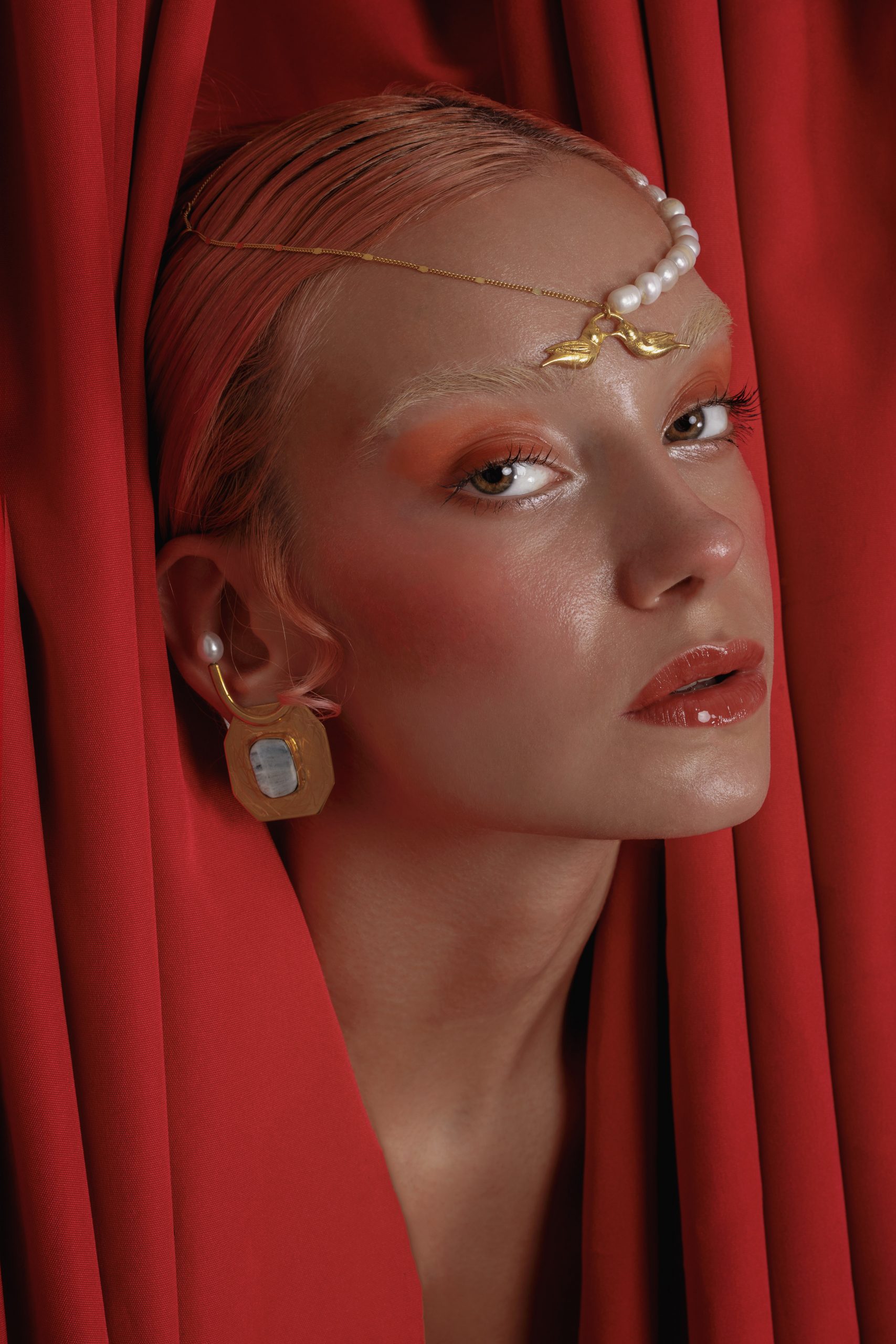 It performs and facilitates the relationship between identity and diversity.