"To me, being a designer is more than just an occupation—it is my inner calling." – Alieta NIKOLAISHVILI, TATUNA
Alieta Nikolaishvili is a Tbilisi-based fashion designer and founder of label TATUNA. After completing her undergraduate studies in Fashion Design (BA Leather and Accessories) at Tbilisi State Academy of Arts, she is now pursuing her Master's degree in women's wear. Opening of her first studio dates back to as early as 2008, with exceptional geometric forms and feminine outlines at its core. As a Creative Director of the brand, she draws special attention to quality, which is precisely why each garment is handmade with chic fabrics from Milano, Paris or Istanbul.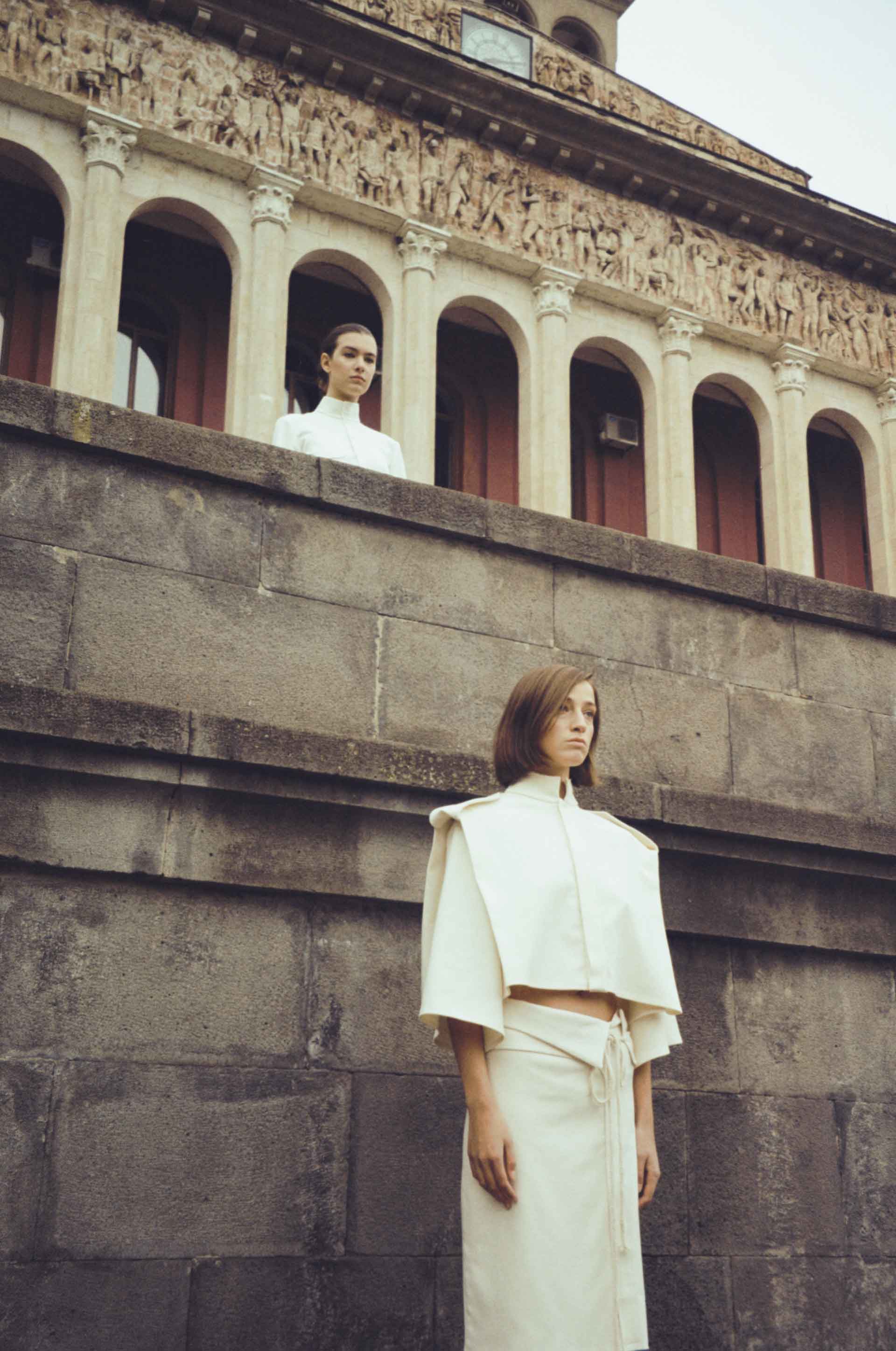 TATUNA - Spring/Summer 2021
Today, TATUNA prides itself for outstanding pattern cuts, chic fabrics, minimal lines and unusual forms, and is always an absolute must-see at Mercedes-Benz Fashion Week in Georgia, Ukraine and Kazakhstan. The label specializes in both daytime and evening wear, handmade accessories and shoes, with its products for sale at up to 27 retail establishments and stockists around the world, including Georgia, Russia, Ukraine, Kazakhstan, France, Italy, Netherlands, Kuwait, UAE and the United States.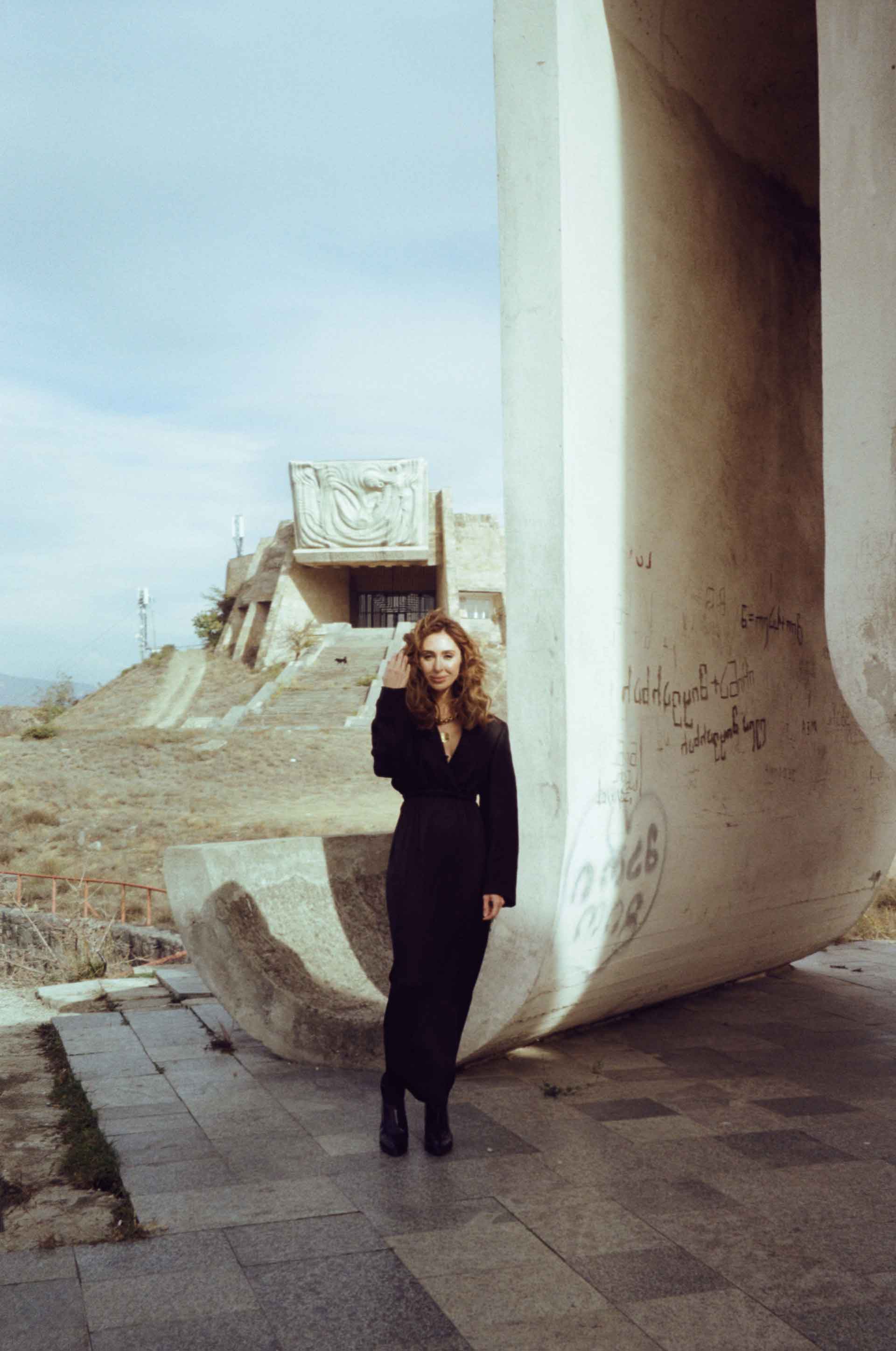 TATUNA - Spring/Summer 2021
TATUNA has dressed actors, musicians, journalists, bloggers, buyers and artists from all over the world, including the Crown Prince of Bahrain himself. The label is featured at showrooms in Paris, Tokyo and Milano: La Galerie, Fashion Bubble Club, Art Georgia and Nomet. Brand development and commitment to excellence is at the core of TATUNA, with each and every element reimagined with advent of new season. As a result, Alieta Nikolaishvili has successfully cultivated the kind of brand that combines ready-to-wear fashion with haute couture. Her exclusive custom-fitted garments initially appeared in 2014, as part of the Tatuna Nikolaishvili A/W 14-15 collection.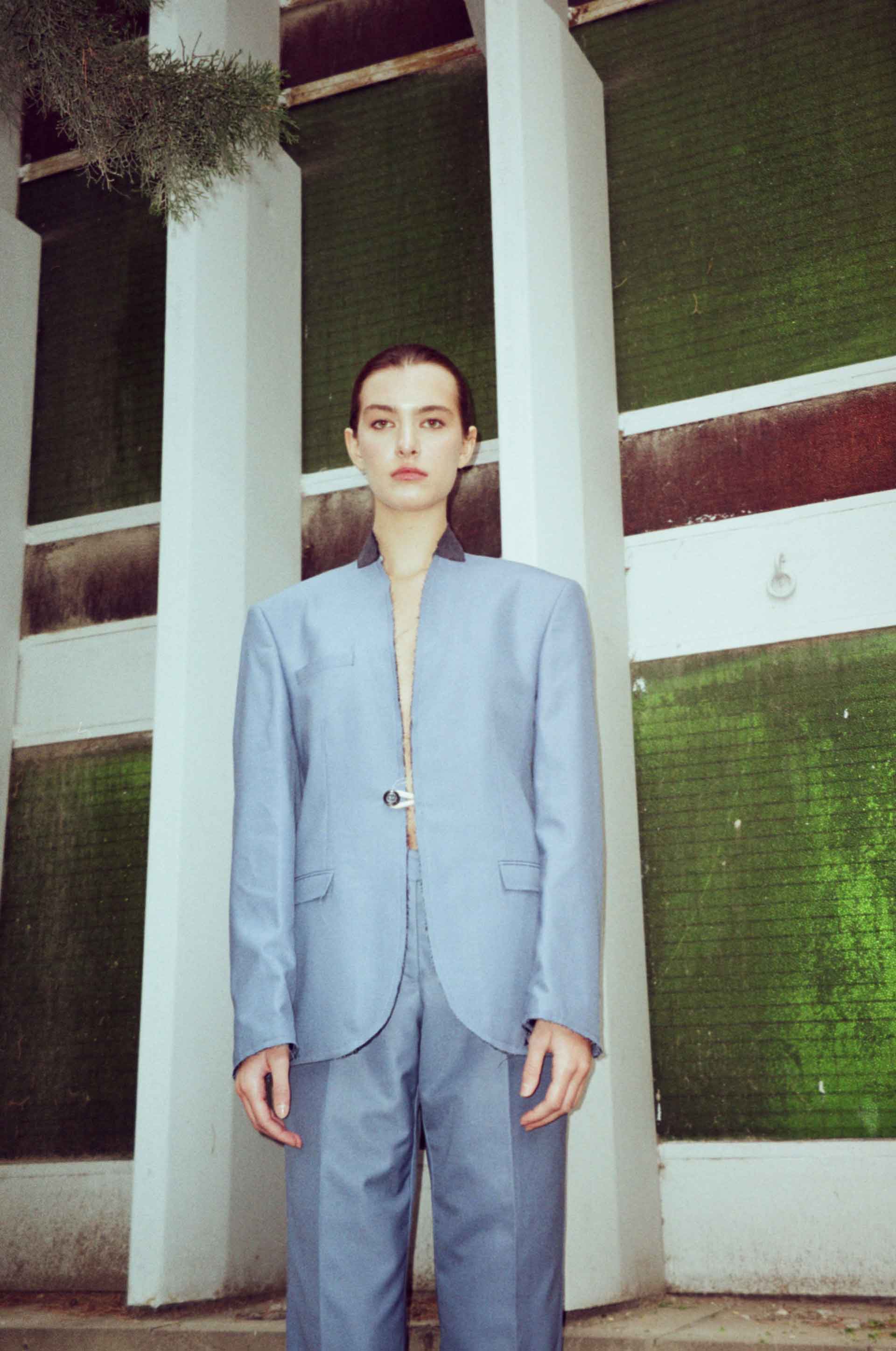 TATUNA - Spring/Summer 2021
TATUNA's products are now available at Dover Street Market and featured in the Korean What to wear on Mars project, while the capsule collection is scheduled to be displayed in the form of a 3D digital installation.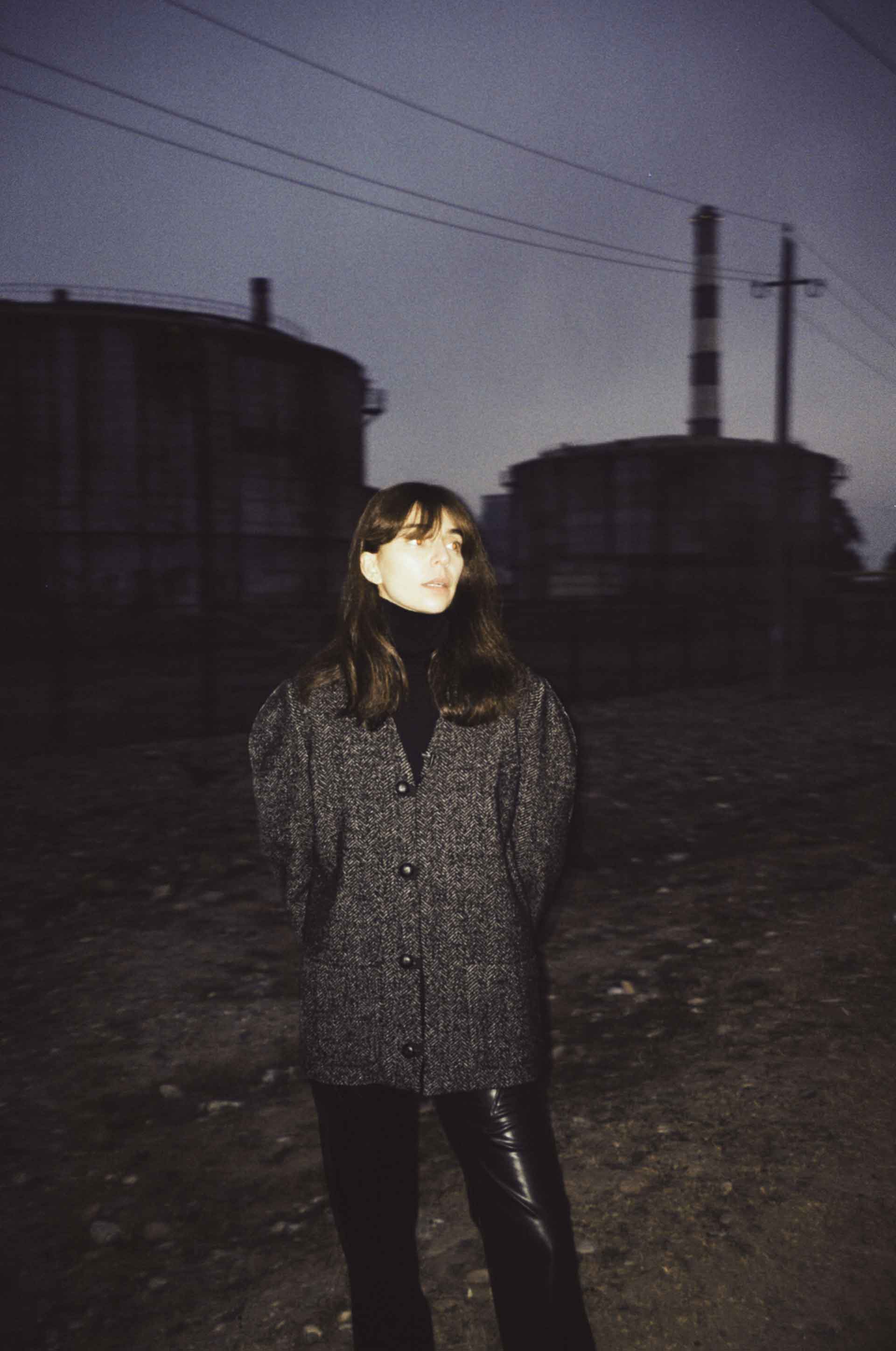 Alieta Nikolaishvili
TATUNA Spring/Summer 2021 collection is presenting at MBFW Tbilisi Digital and will be featured at Florence Deschamps Showroom in Paris and Nomet in Tokyo, as well as a variety of online stores, including moreislove.com, Farfetch.com, malat.com, names.ru, buyers.ge, notjustalabel.com, dressone.ru, stylediplomacy.com and fashionassist.me.