MATERIEL is currently the biggest brand in Georgia. The reason for this can be found in the distant past, and is a subject of pride. In 1949 a newly launched factory with a vast production capacity began working under the name Materia, and this later became the foundation for the ambitious and globally well-connected brand, MATERIEL.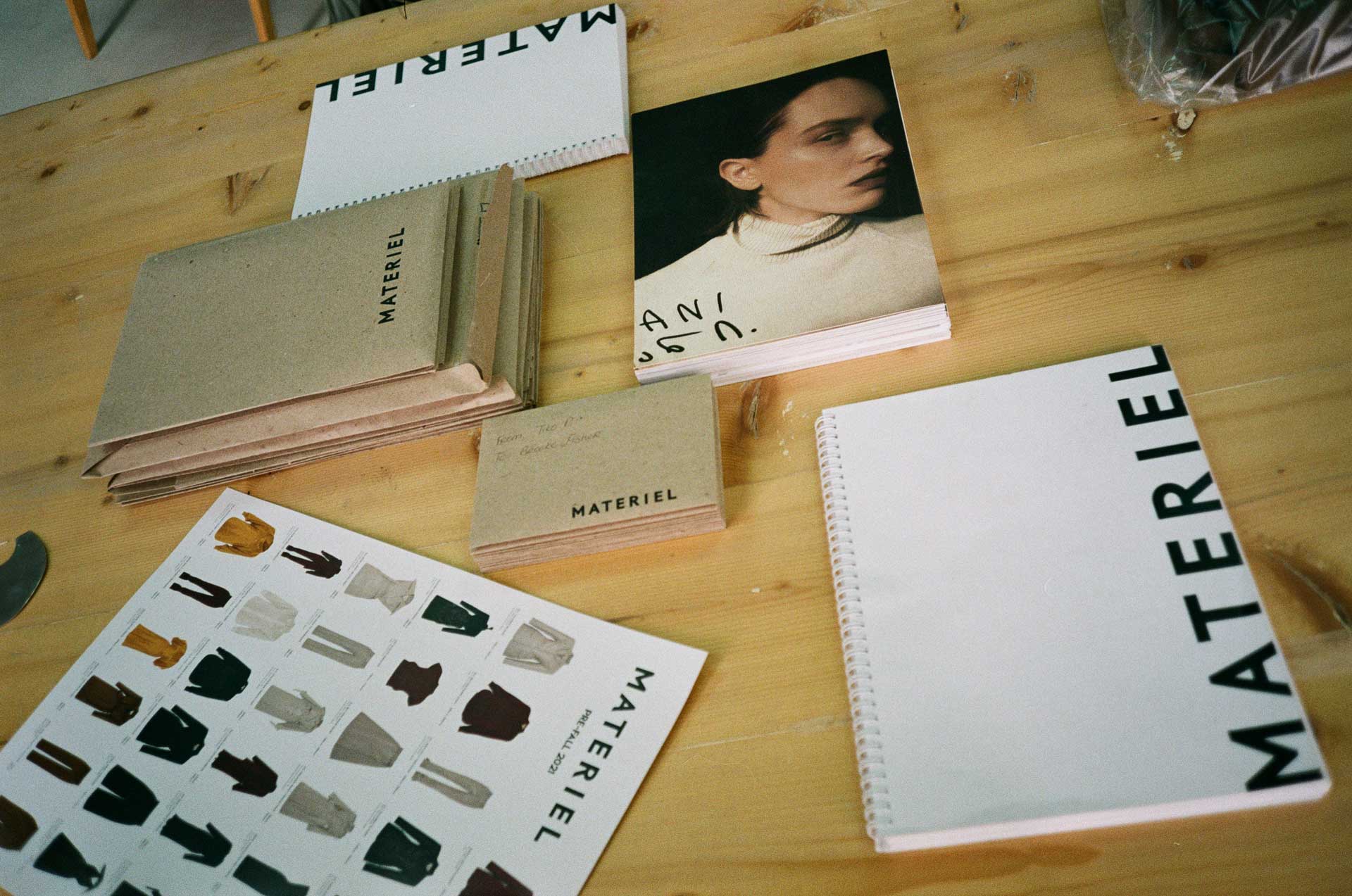 Work Office of MATERIEL
MATERIEL creates garments in a factory that is equipped with up-to-date machinery and delivers its line to different countries of the world. The brand's collections are presented in the leading fashion retailers worldwide, both online and offline.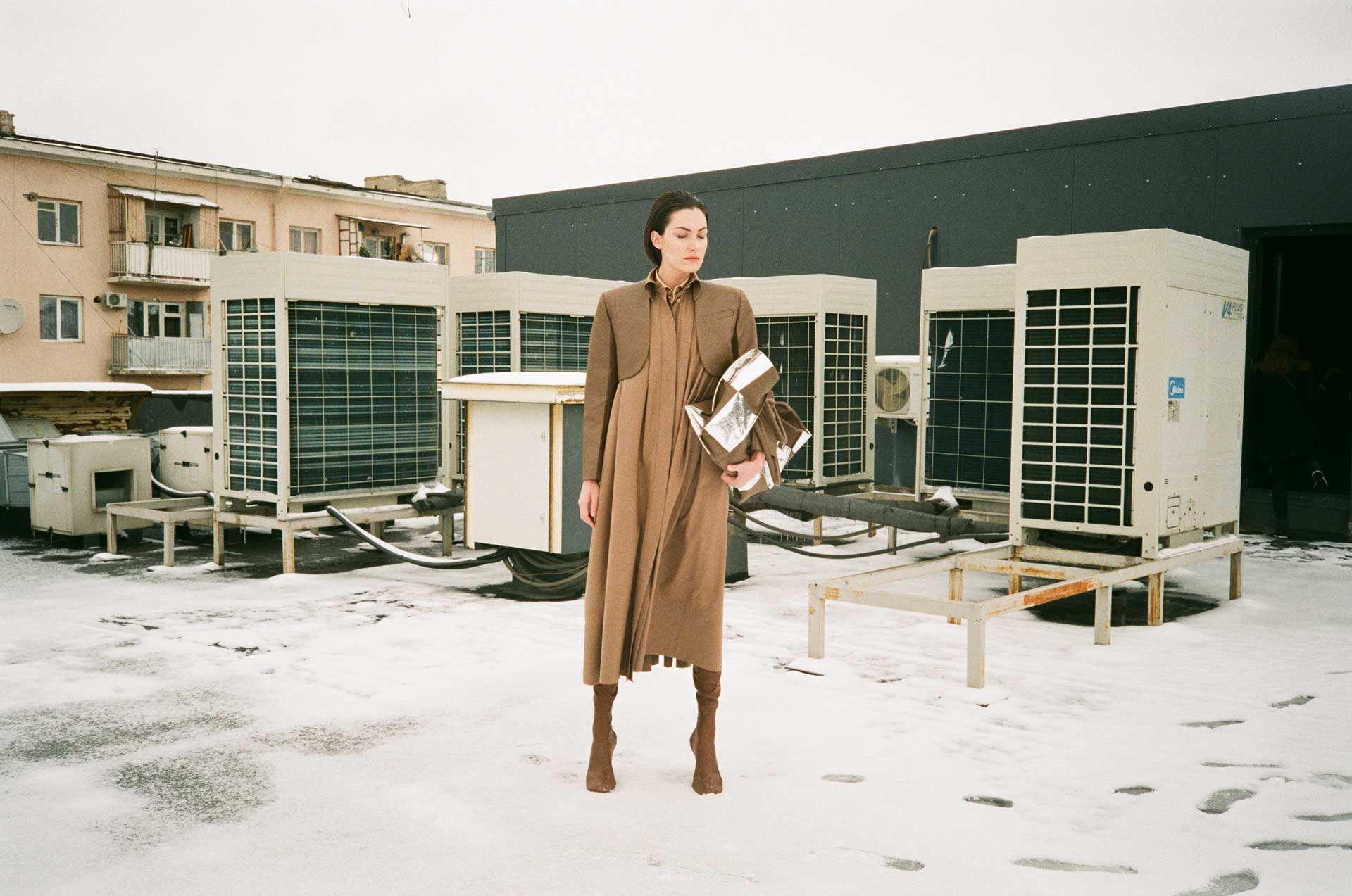 MATERIEL - SS2021
The brand structure is based on the principle of collaboration, which means that different designers are periodically invited and offered the opportunity to create collections that match brand's visions and missions. Today the pool of designers who have collaborated with MATERIEL includes Lado Bokuchava, Aleksandre Akhalkatsishvili, George Keburia, and many others. For the current season, the brand is headed by a new creative director Tiko Paksashvili – a graduate of the Tbilisi State Academy of Arts.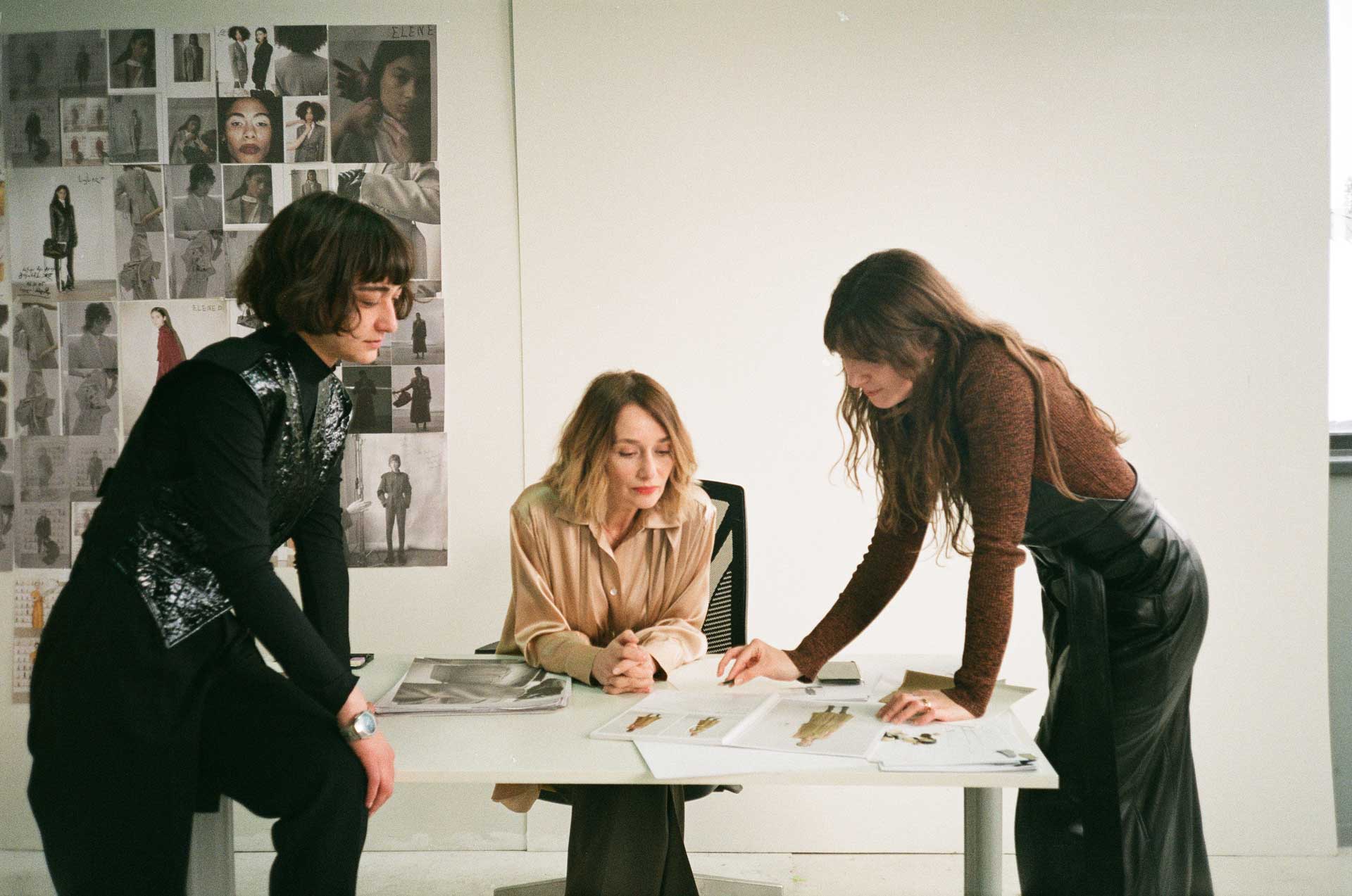 Tiko Paksashvili - work meeting
In her SS2021 collection, Tiko's professional concept combines structurally perfect works and feminine forms. She has reintroduced the classic silhouettes of MATERIEL, researched the past, and suggested a new approach connecting the global challenges of 2021 that require attention to comfort.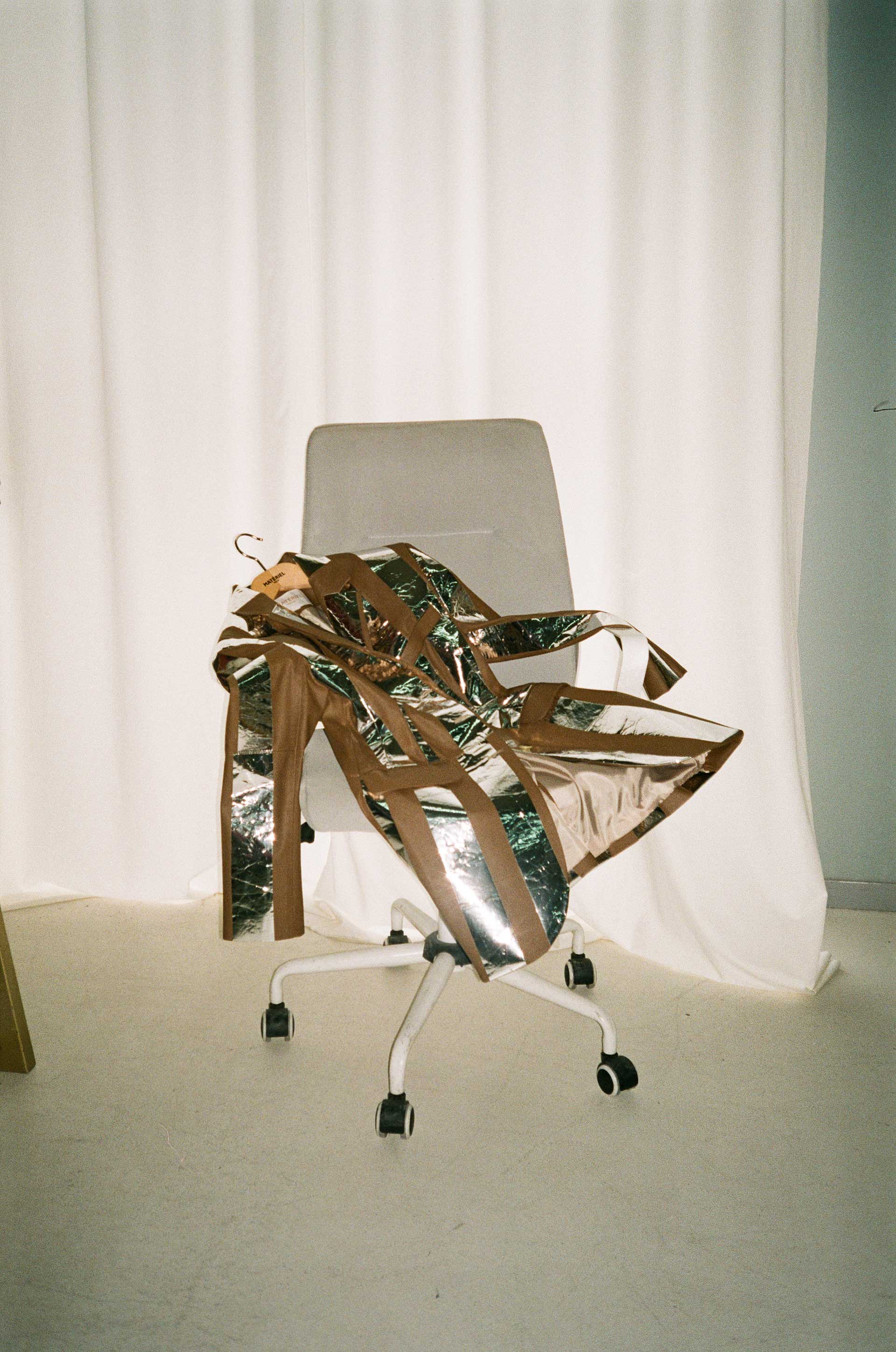 MATERIEL - SS2021
MATERIEL - SS2021

The specifically chosen collection focuses on the comfortable aspect of clothing. Tiko Paksashvili has simplified the everyday demands of customers, and offers them a guarantee to feel comfortable and feminine. MATERIEL's vision for 2021 is as follows: one should not spend a lot of time selecting and matching clothes; the SS2021 collection will tailor itself to the situation on its own. Two designers, Levan Shvelidze and Tato Oragvelidze, work closely with the designer to define content of the brand's future. The growing scale of the company has prompted the necessity for creating a so-called design group, the members of which are actively involved in brand management and development.