Fashion has always been about the latest trends, but compelling and inventive designs that are capable of conveying an everyday spirit, these ultimately transcend an era.
"It is time to make unfulfilled dreams come true" - this is the stance ANOUKI manifests through its latest collection. Events that were postponed, a celebratory mood that was put off for who knows how long; ANOUKI gathered together last year's expectations, and now it's time for women to dress up.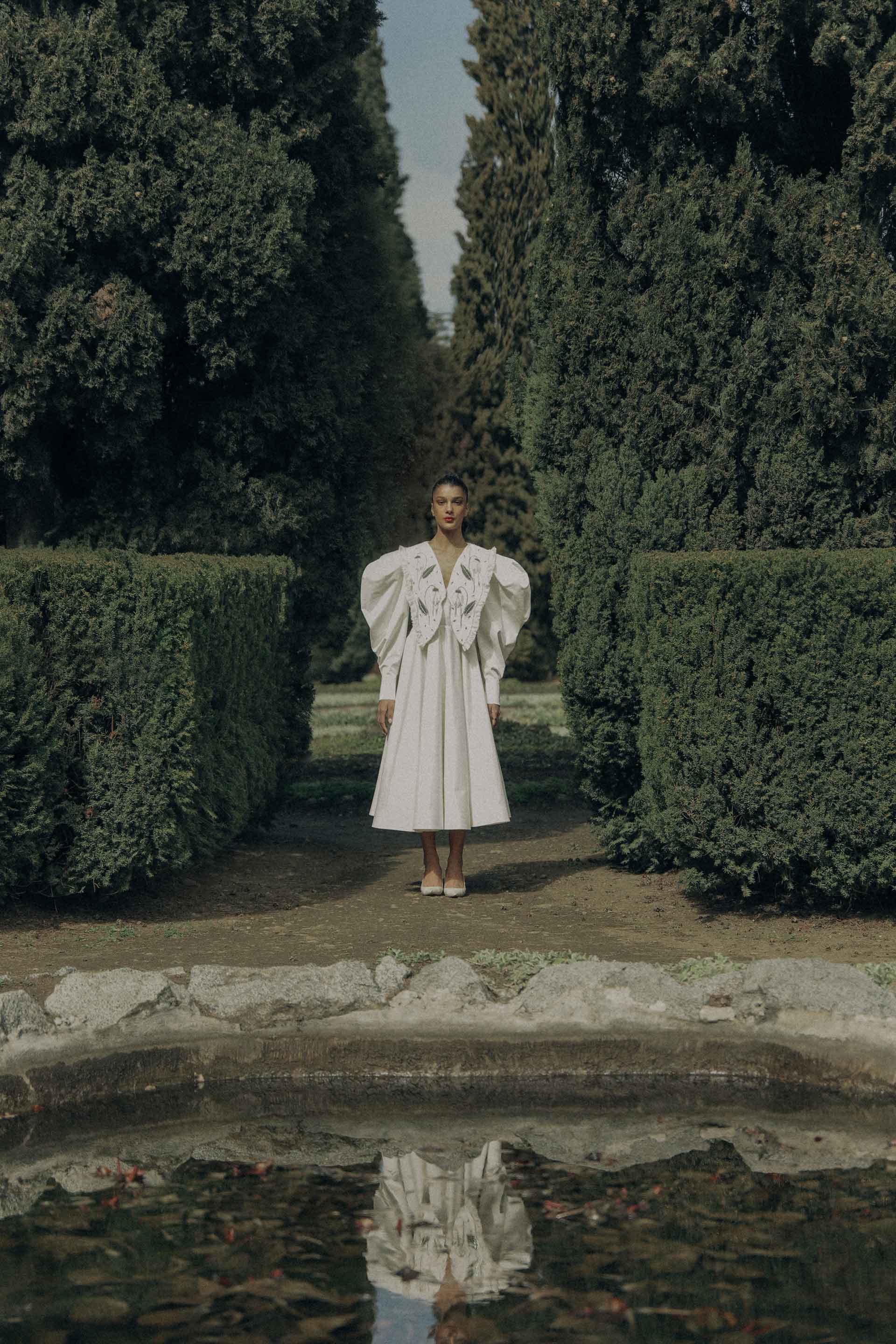 ANOUKI - Autumn Winter 2021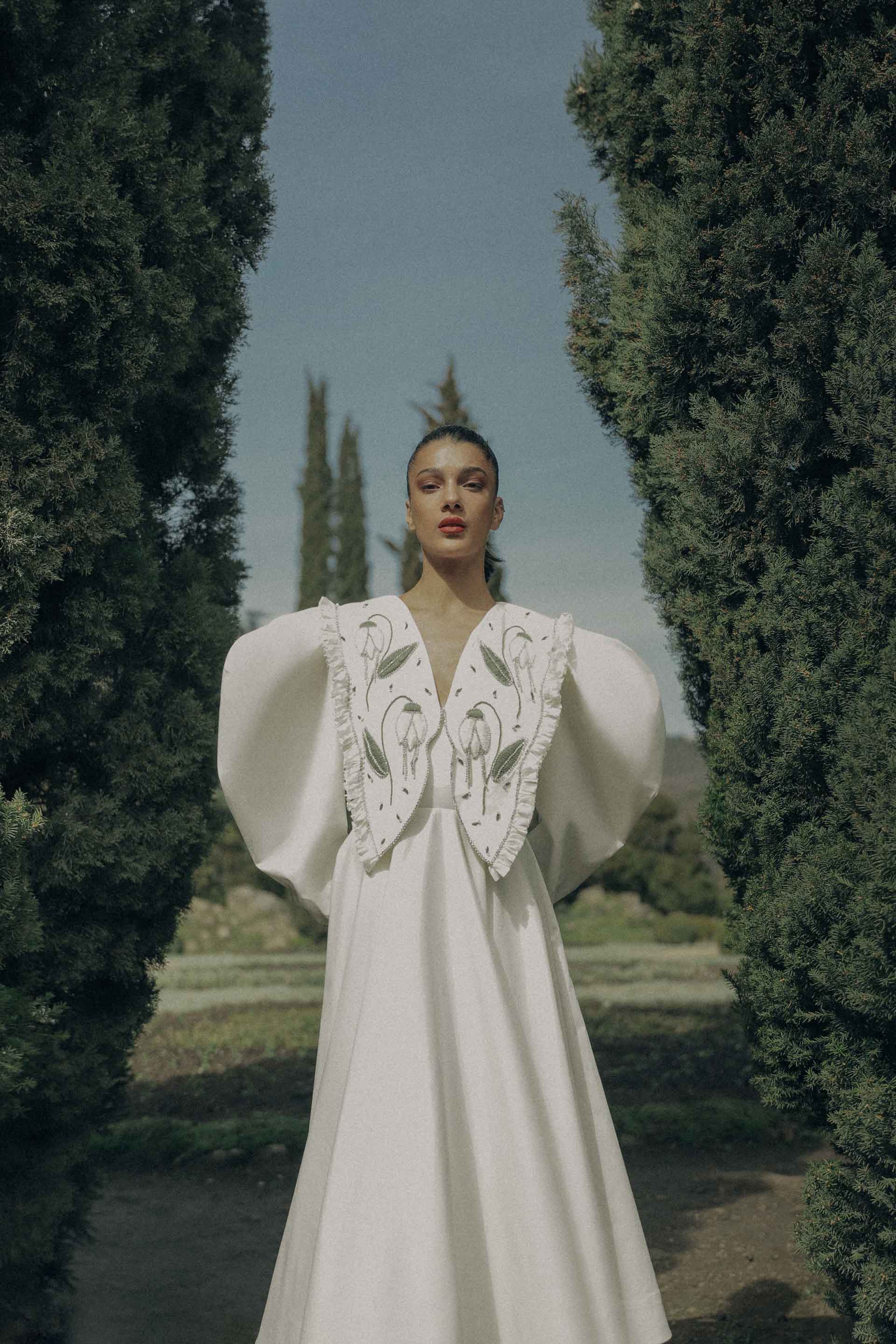 ANOUKI - Autumn Winter 2021

ANOUKI's collection represents the woman who shimmers with sparkling stones, the luster of pearls, and all the unpredictable things that are associated with femininity. After a few seasons' absence, the signature embroidered flowers make a comeback in ANOUKI's latest collection – to express romanticism shrouded in mystery. ANOUKI is mostly known for its unexpected combinations of fabrics and colors. There's always a surprise detail hidden in most of ANOUKI's pieces that make women excited. By re-using old stock fabrics and giving them a new life, the brand is manifesting last year's events.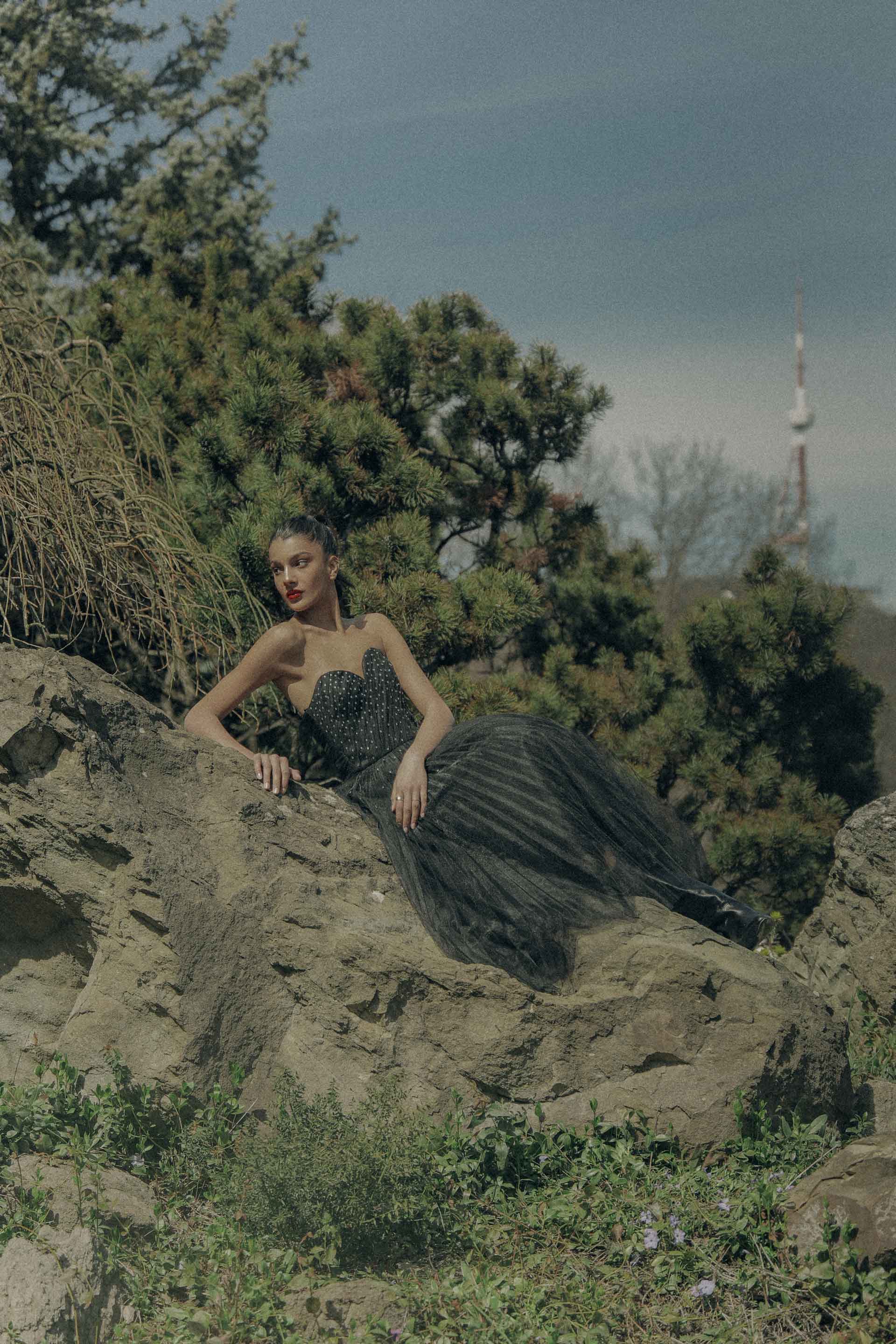 ANOUKI - Autumn Winter 2021

ANOUKI is a Women's Ready-To-Wear shoes and accessories brand, based and produced in Tbilisi since 2013. Anouki Areshidze is the founder and creative director behind the label. The brand name ANOUKI comes from the given name of its founder, an indication that the brand is a very personal and unique project.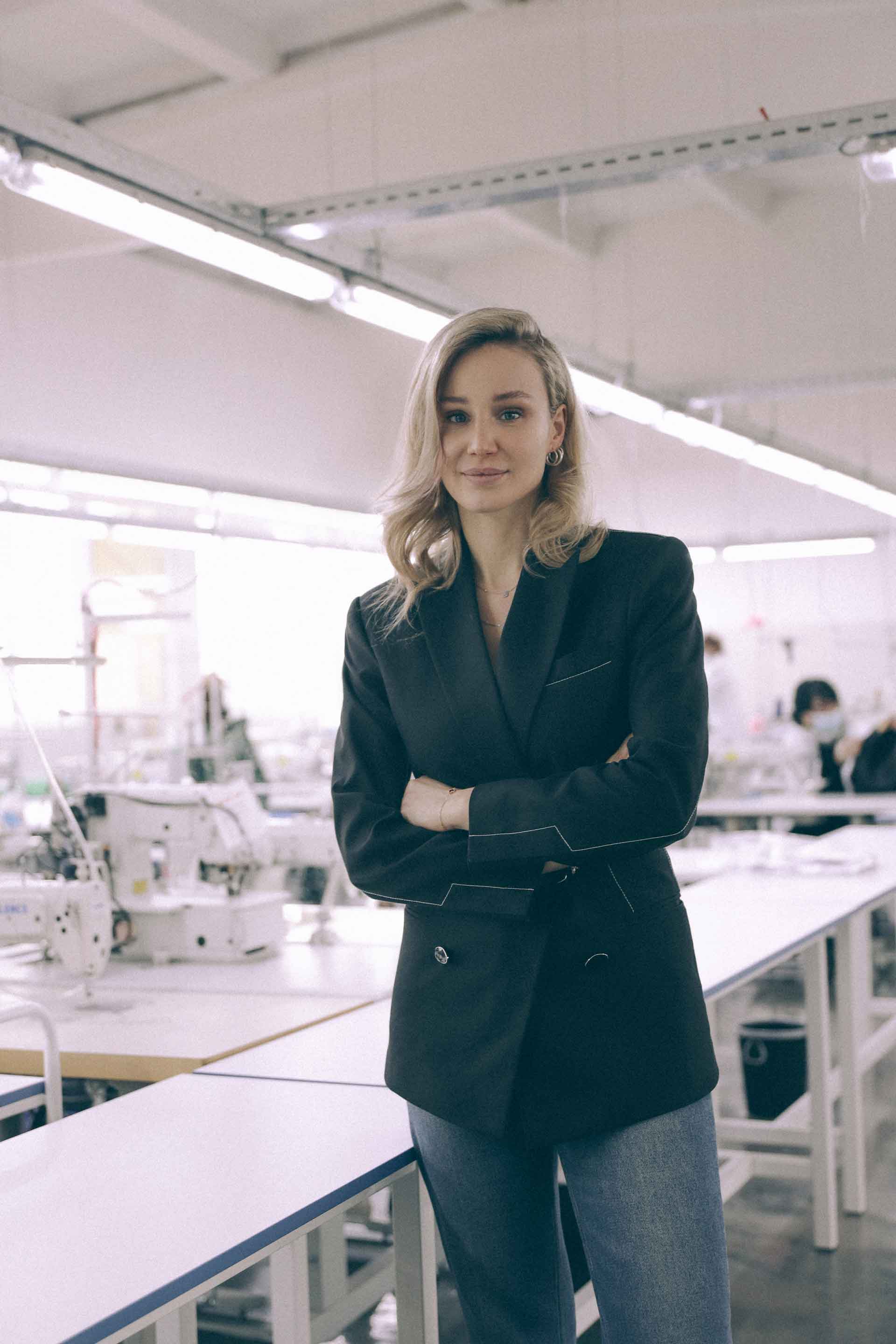 Anouki Areshidze
ANOUKI was the first Georgian brand to be part of the official schedule of Milan Fashion Week and present its collections to an international audience. ANOUKI creates 4 seasonal collections each year - being the first Georgian brand to produce pre-collections. ANOUKI is stocked in around 50 stores on all the continents of the world.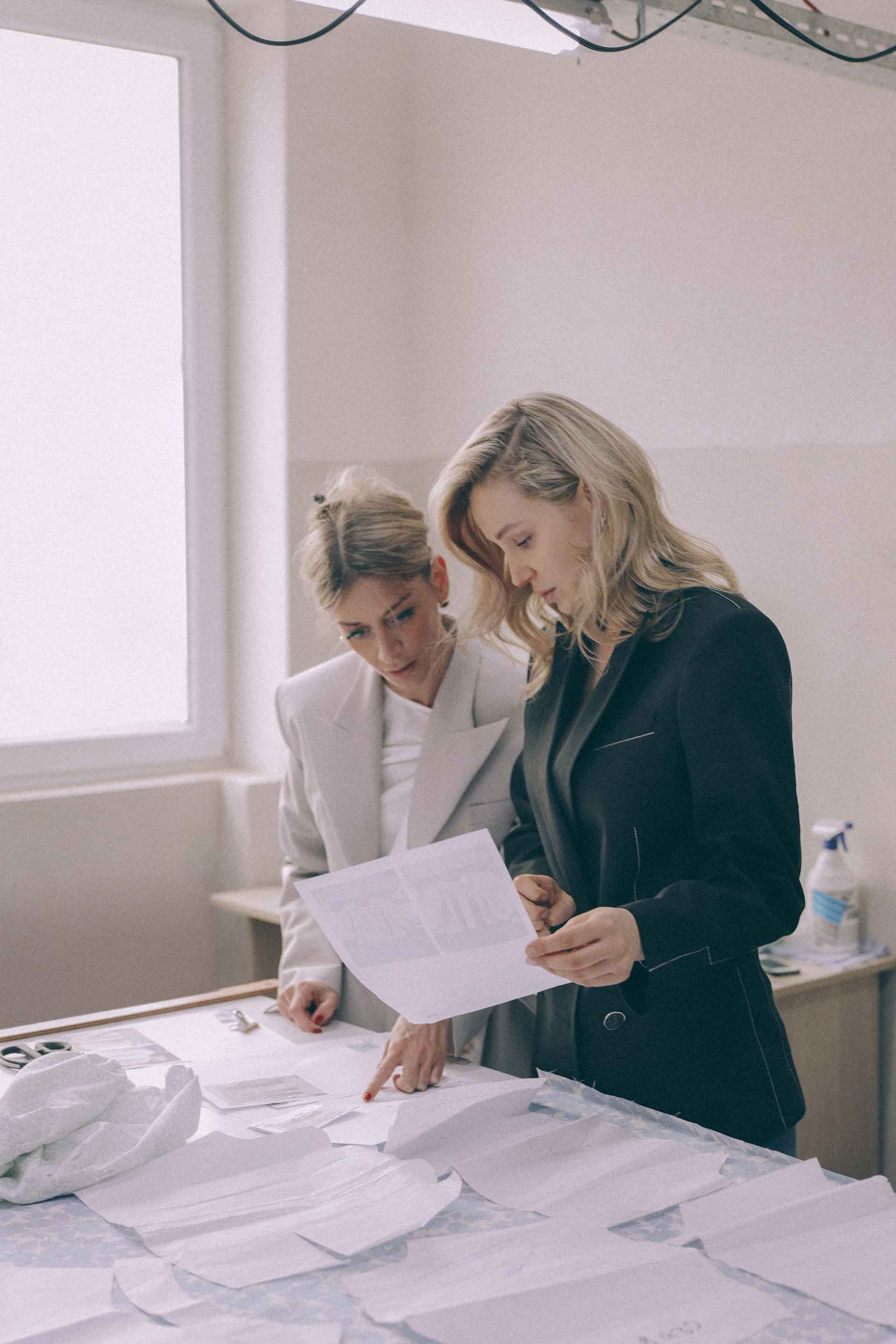 ANOUKI working process
ANOUKI also produces the diffusion line MISS ANOUKI, which was created exclusively for the Georgian market, and offers smart & casual pieces at affordable prices. ANOUKI operates two mono-brand stores – in Tbilisi.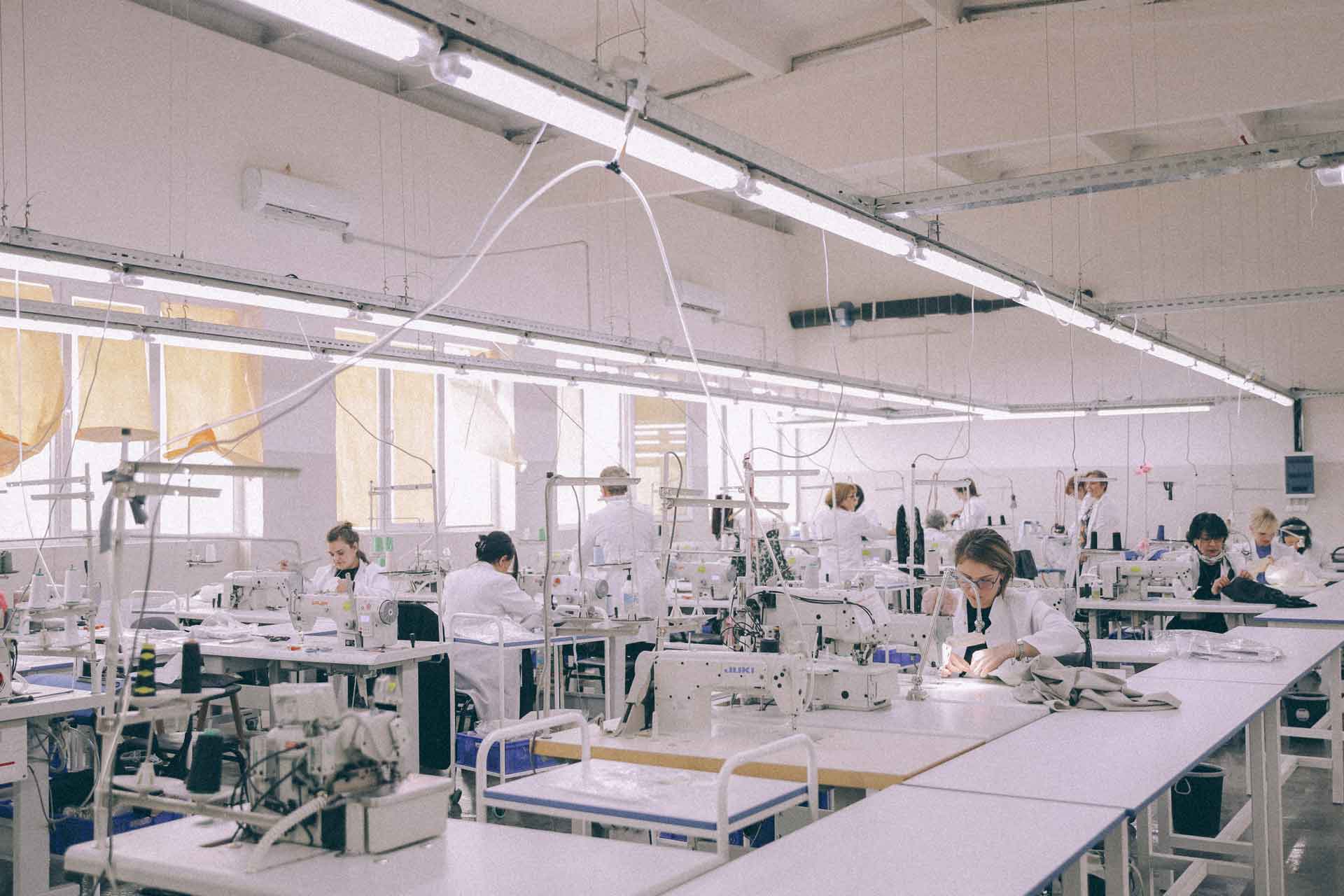 ANOUKI - Factory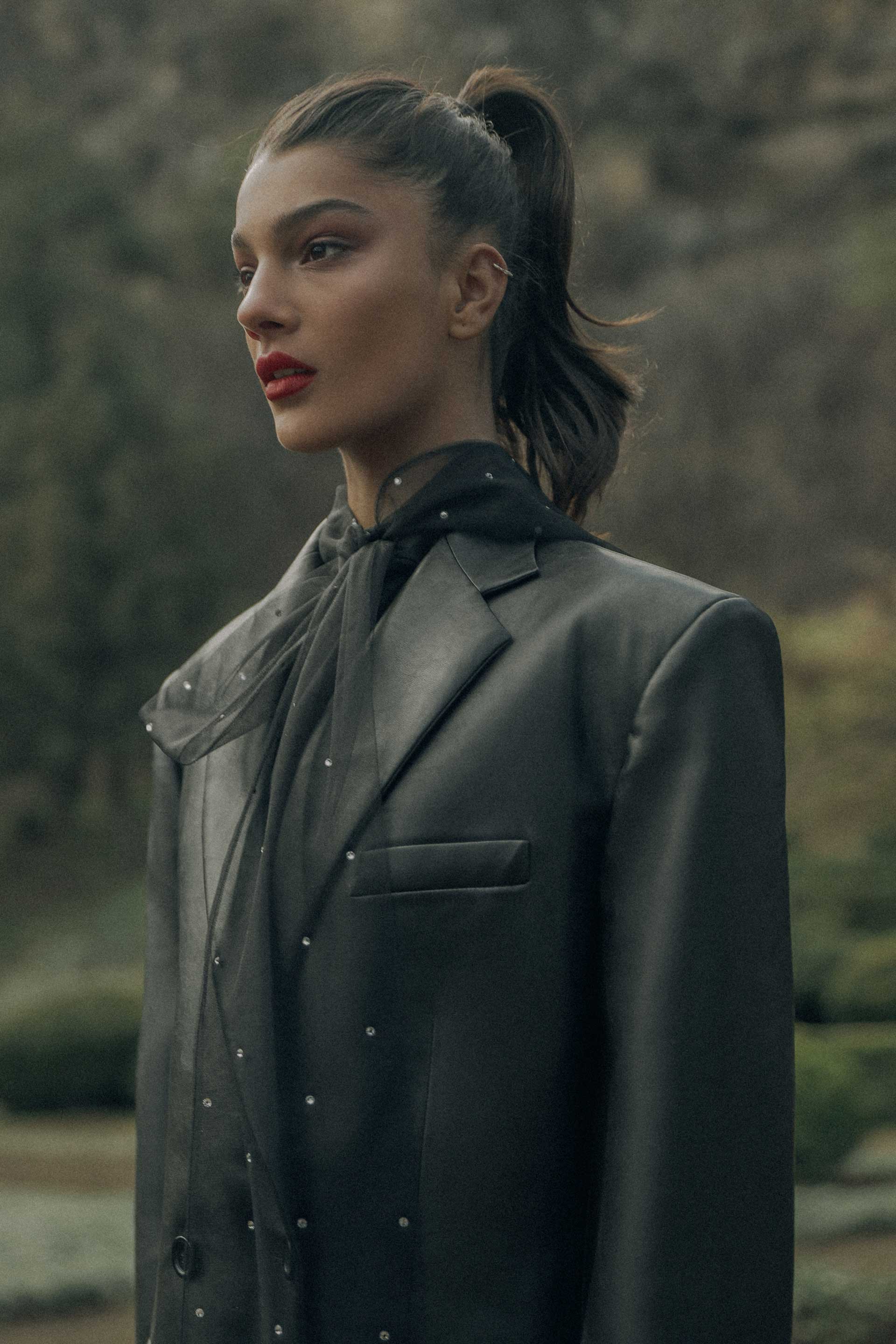 ANOUKI - Autumn Winter 2021

With its Autumn Winter 2021- collection, ANOUKI evokes the 1950's & 60's ballrooms – the days of ultimate chic and femininity, inspired by such icons as Grace Kelly, Ava Gardner and Elizabeth Taylor. The collection includes a sparkle flare tulle dress, a rich black velvet gown, and a leather miniskirt – in celebration of women's legs.