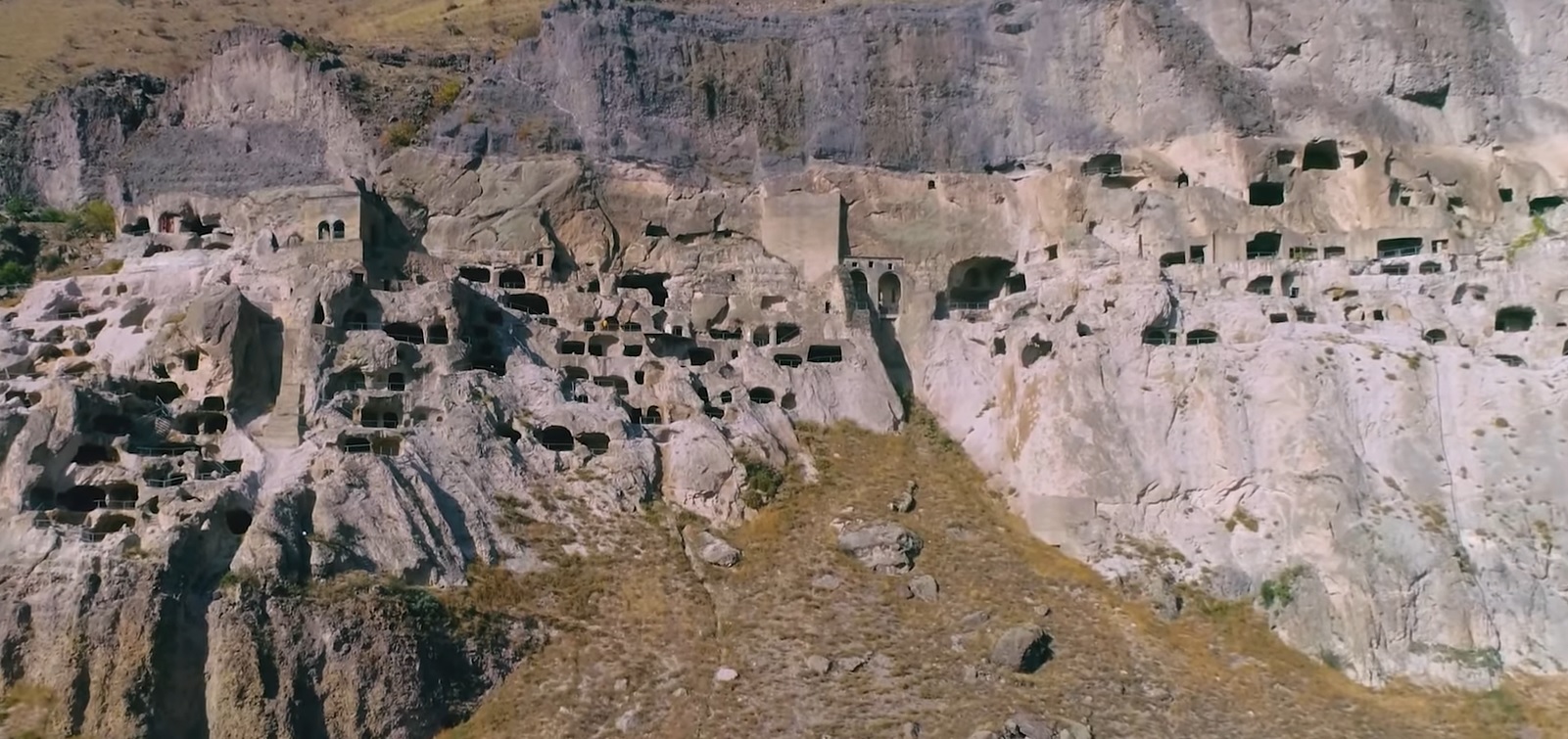 BEAUTIFUL GEORGIA - VARDZIA
Vardzia's rock-hewn architectural ensemble is situated in historic Meskheti, South Georgia, on the left bank of the river Mtkvari. It served as fortification, as well as religious and habitation purposes, and has outstanding artistic and historical significance.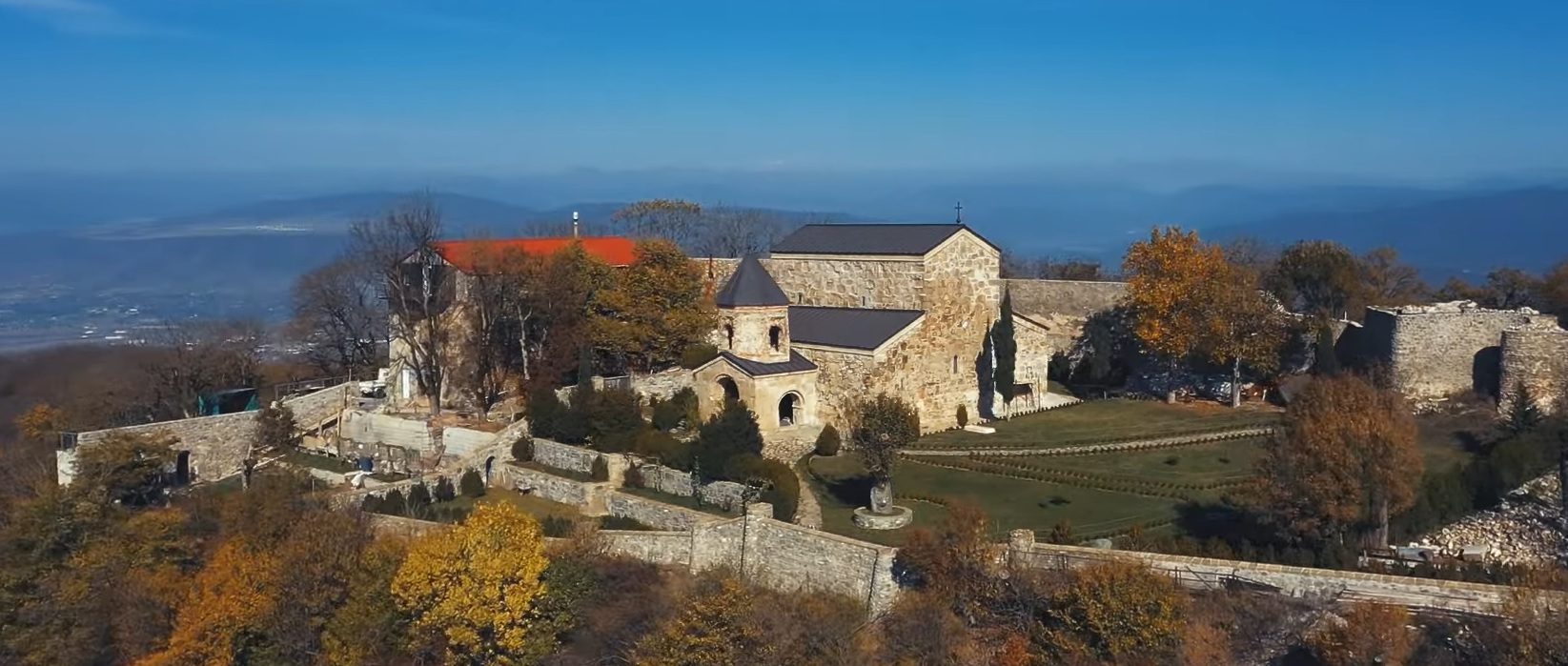 ZEDAZENI MONASTERY
Zedazeni is one of the oldest Georgian monasteries. Its history dates back to the 510s, when St. John of Zedazeni, leader of the group of monks known as the "thirteen Syrian Fathers," secluded himself on the summit of Mount Zeda Zadeni.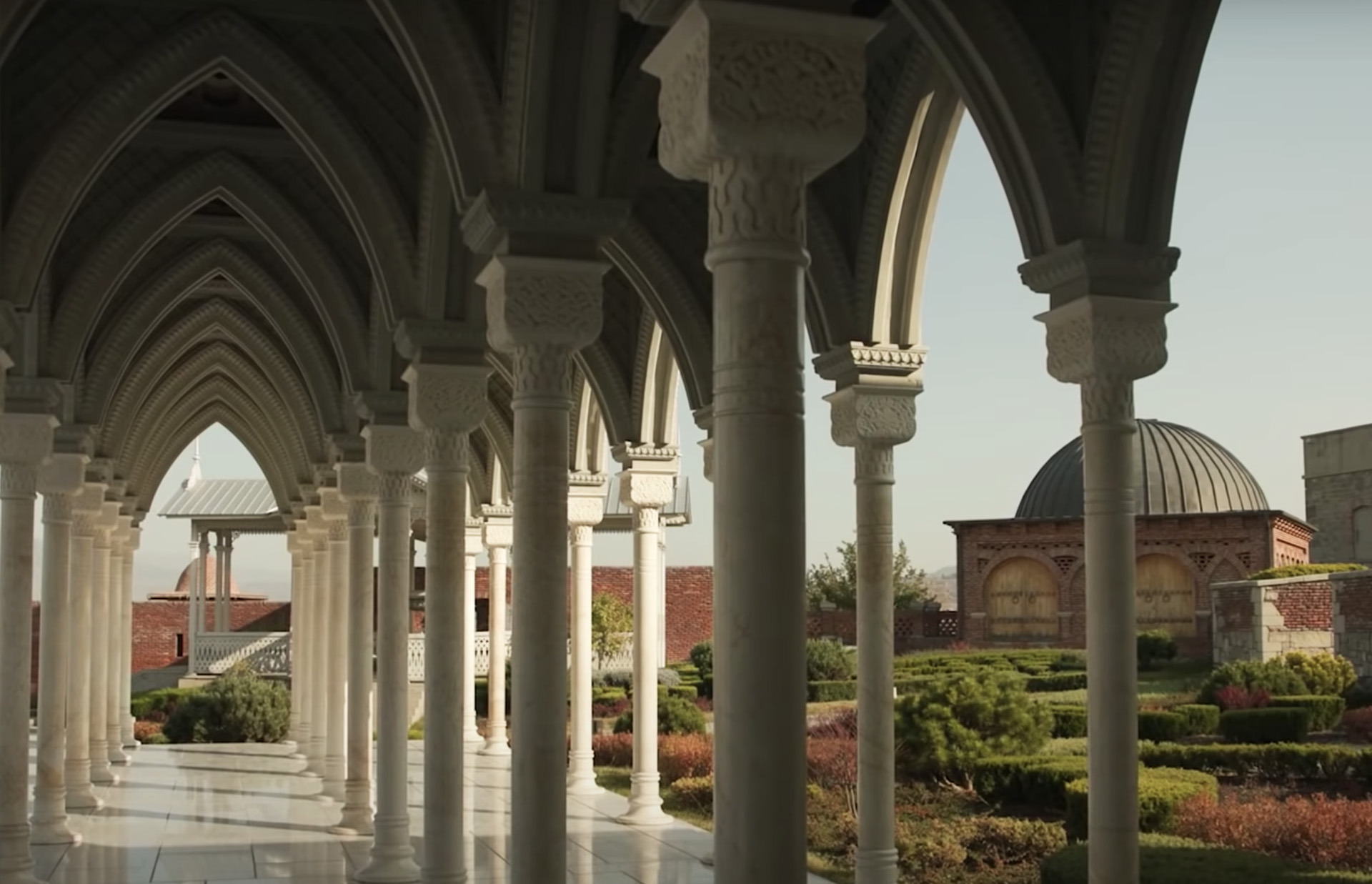 Rabat Fortress
Rabat Fortress in Akhaltsikhe - Akhaltsikhe is one of the oldest Georgian cities known from written sources since the twelfth century. Being an important military stronghold and a regional political centre, it always attracted the attention of the neighbouring powers aiming at domination over the South Caucasus.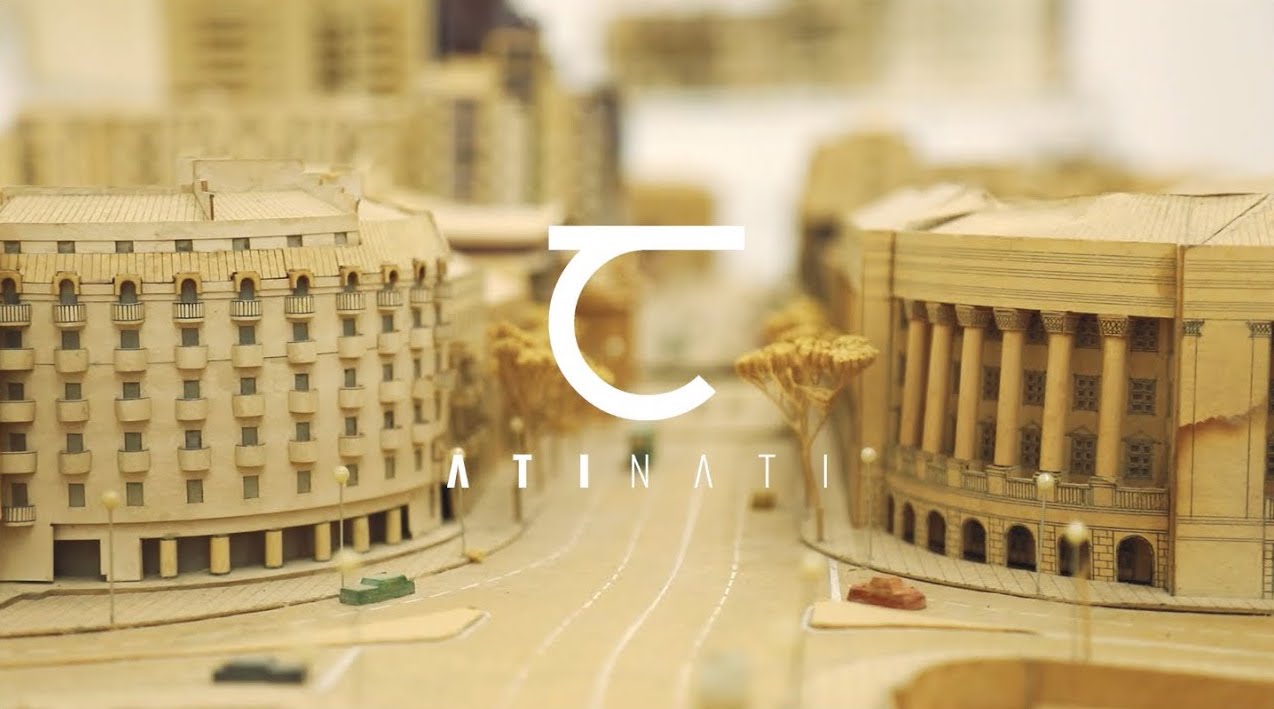 Tbilisi Architecture Biennial
Tbilisi Architecture Biennial, conceived under the name "What Do We Have in Common''. This way, the event transformed itself into a "Common Architecture Biennial", emerging from Tbilisi but attempting to propagate the concept of "togetherness" far beyond Tbilisi and Georgia's borders. Purpose of the projects has a far-reaching significance that will resonate in the future.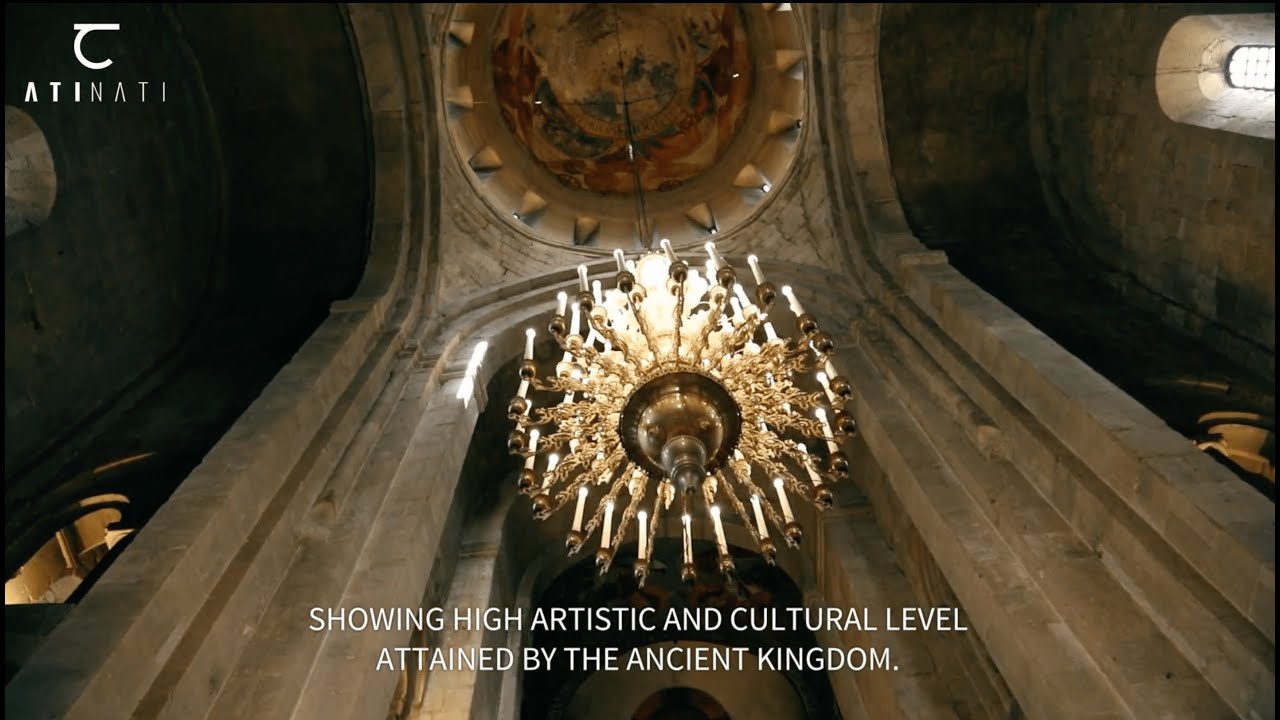 The Historical Monuments of Mtskheta
The Historical Monuments of Mtskheta were inscribed on the World Heritage List in 1994. The property consists of the Jvari Monastery, the Svetitstkhoveli Cathedral and the Samtavro Monastery. Major archaeological remains bearing witness to the high level of art and culture of Georgia over four millennia. • The complex of the Svetitskhoveli Cathedral (Literally, the Living Pillar Cathedral) in the centre of the town includes the cathedral church, the palace and the gates. • Samtavro Monastery was originally built in the 4th century and has since been subject to various restorations. The main church of the monastery was built in the early 11th century. It contains the grave of Mirian III, the king of Iberia who established Christianity as the official religion in Georgia.
Kintvissi Monastery
The Kintsvissi monastery is located in Kartli region, in the Dzama River Valley. St. Nicholas church, a cross-dome brick construction, was commissioned by Antoni Glonistavisdze, Archbishop of Tshkondidi and Mtsignobartukhutsesi (the chancellor) of Queen Tamar, in the early 13th c. in the most brilliant epoch of the Georgian statehood and culture, in the reign of Queen Tamar (late 12th - early 13th cc.).