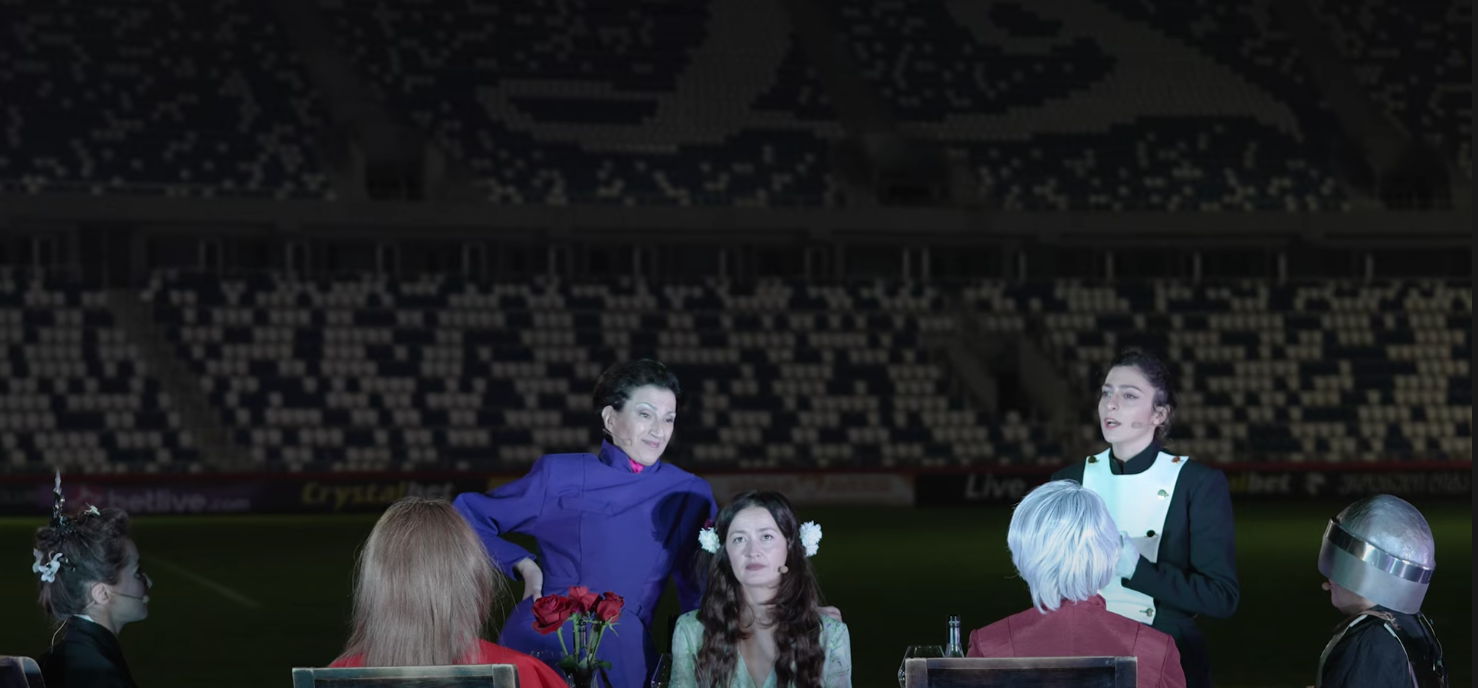 Dinamo - Top Girls
"Top Girls" is a 1980s Royal Court Theatre production, which is being staged for the first time in Georgia. Playwright Caryl Churchill portrayed the lifestyles and choices of a group of women. The play shows the different social and cultural perspectives and faces of successful women in the 80s.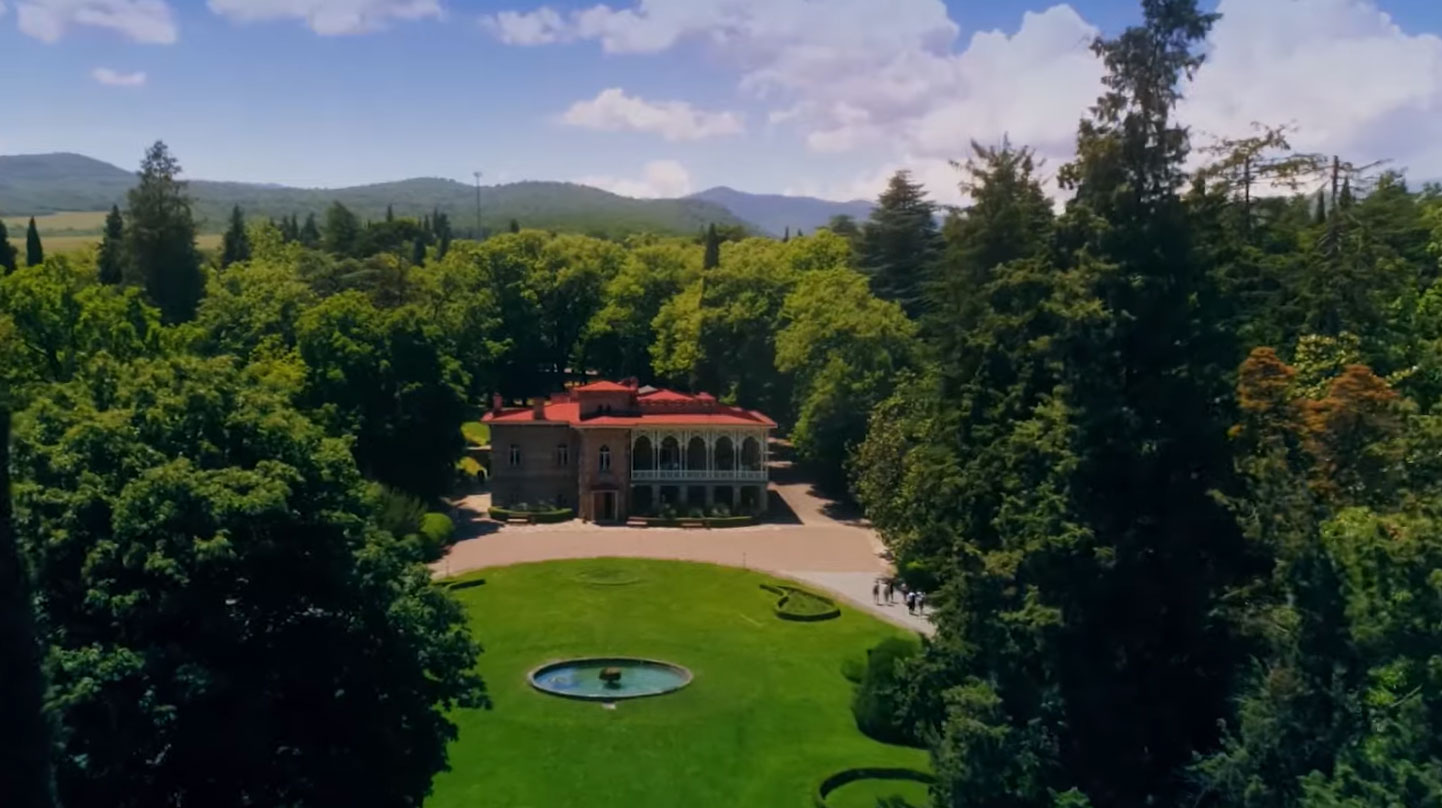 Tsinandali Festival
From 8th till 19th of September historical Tsinandali Estate in Kakheti will be welcoming legendary musicians, conductors, and virtuoso soloists from around the world. Besides the obstacles caused by the new reality, Tsinandali Festival managed to prepare a fantastic program for the 3rd edition. Classical music celebration will be a reminder that art and culture have no boundaries.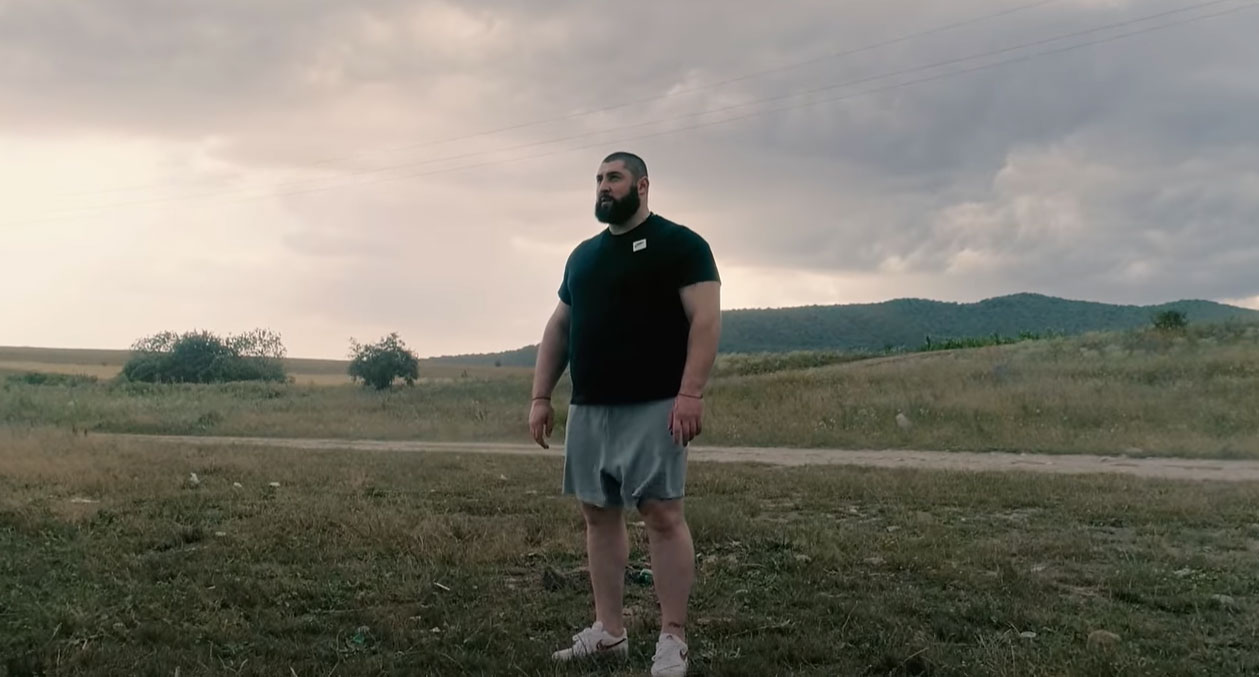 Interview with Lasha Talakhadze
Lasha Talakhadze is an Olympic champion in Tokyo 2020. Georgian weightlifter sets new world record while claiming his second Olympic gold medal.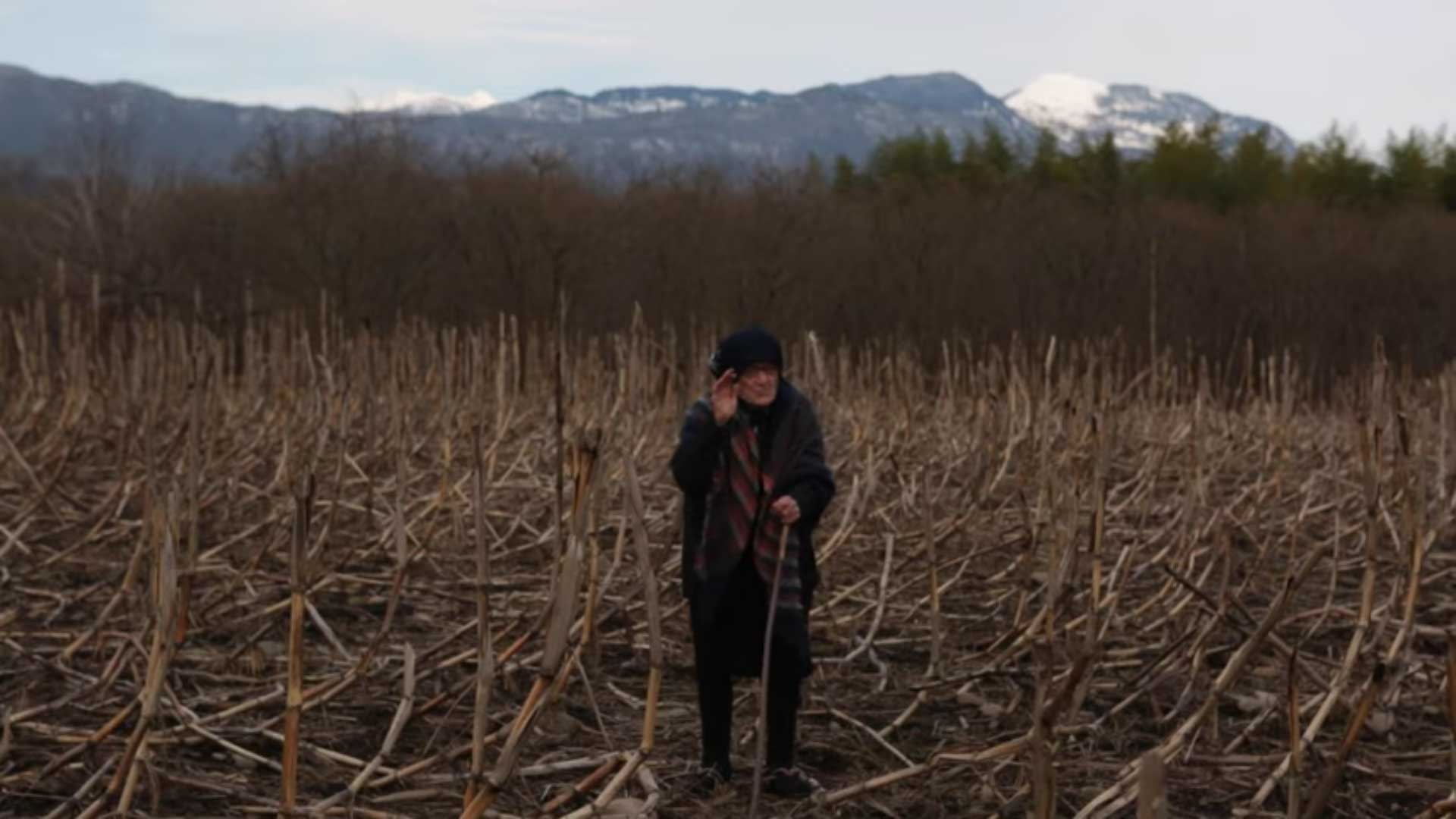 Film by George Kekelidze and Natela Grigalashvili – "Lamara's 8 March"
Film by George Kekelidze and Natela Grigalashvili specially for ATINATI "Lamara's 8 March"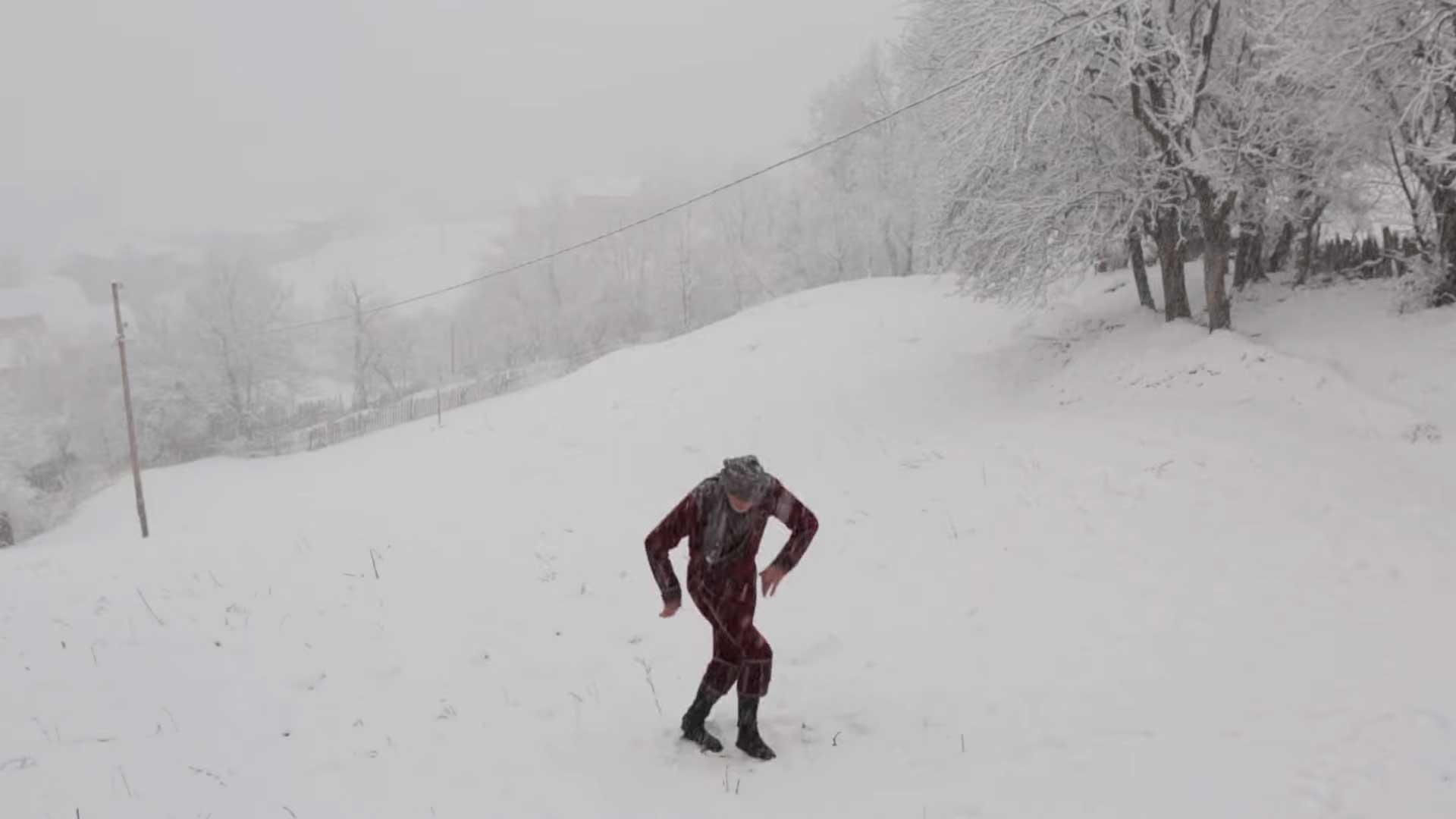 Jacob Adadze — a dancer from the ensemble of the elderly
This is Jacob Adadze — a dancer from the ensemble of the elderly. Pandemic has locked him down- in high mountains, village Mekeidzeebi. But when he desires to dance, he holds a rehearsal alone – being attended by the snowy mountains. Film by Giorgi Kekelidze and Natela Grigaralshvili specially for ATINATI.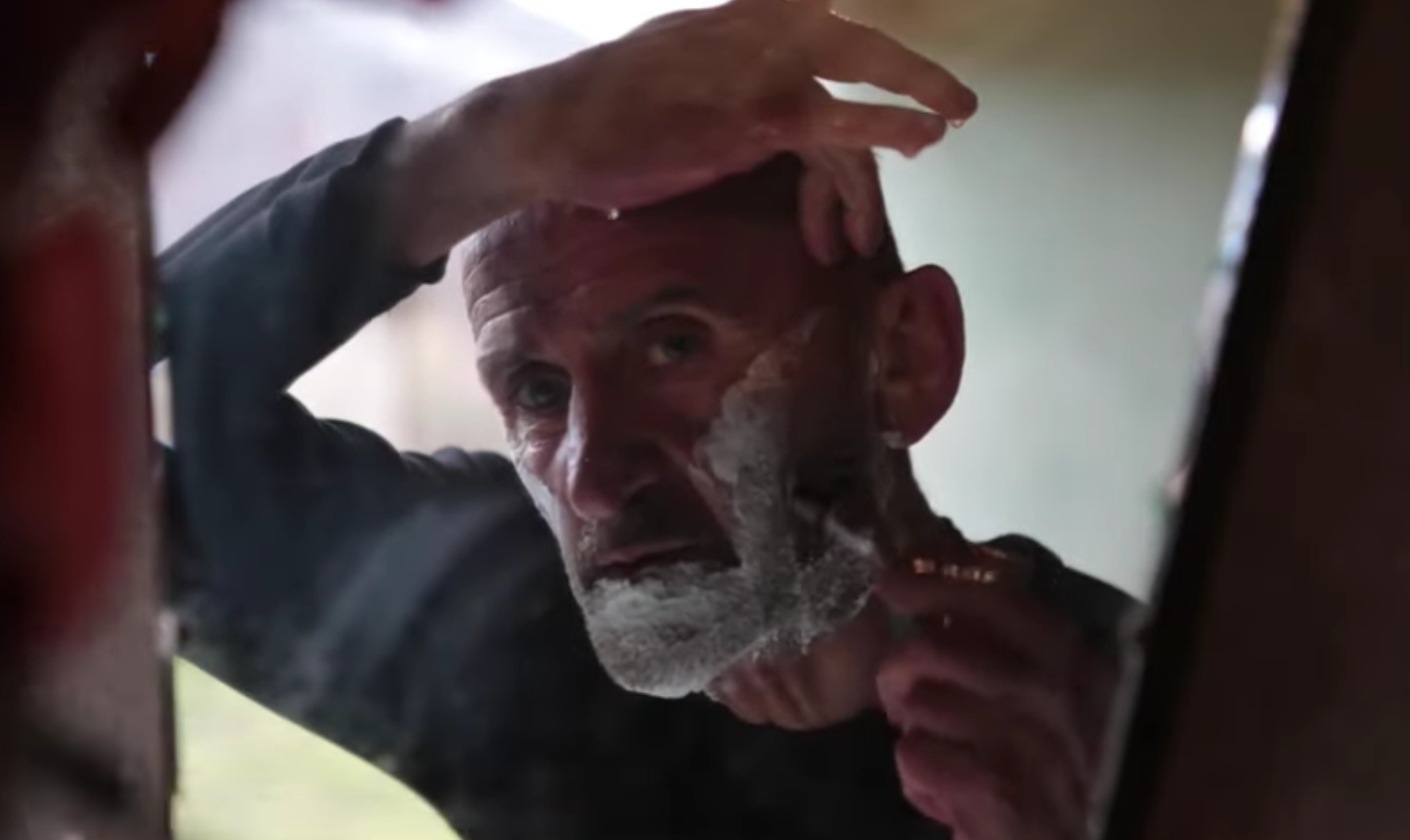 Zuriko's Kalanda - A short film, made by Giorgi Kekelidze and Natela Grigalashvili
This is a short film-sketch about the countryside and a man: a film about expecting the New Year and the preparations of the New Year's eve. The so called "old" New Year, i.e. Kalanda is celebrated in a special way in Guria.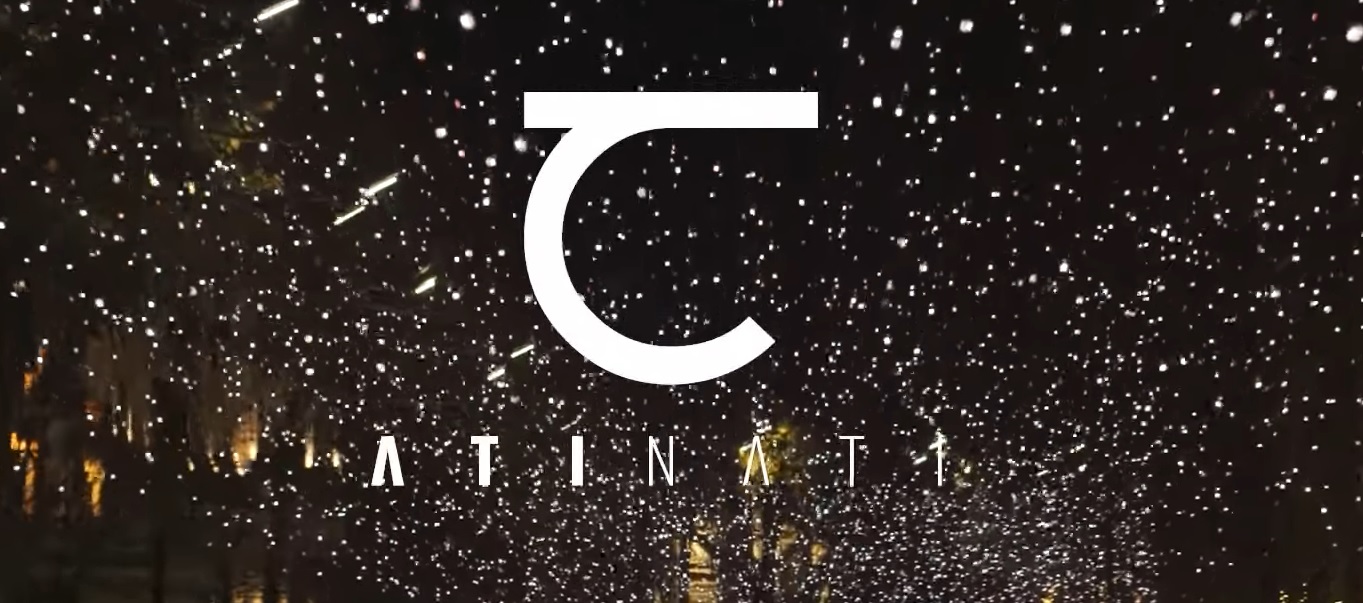 ATINATI: HAPPY NEW YEAR
Warmest thoughts and Best Wishes from ATINATI for a Merry Christmas and a Happy New Year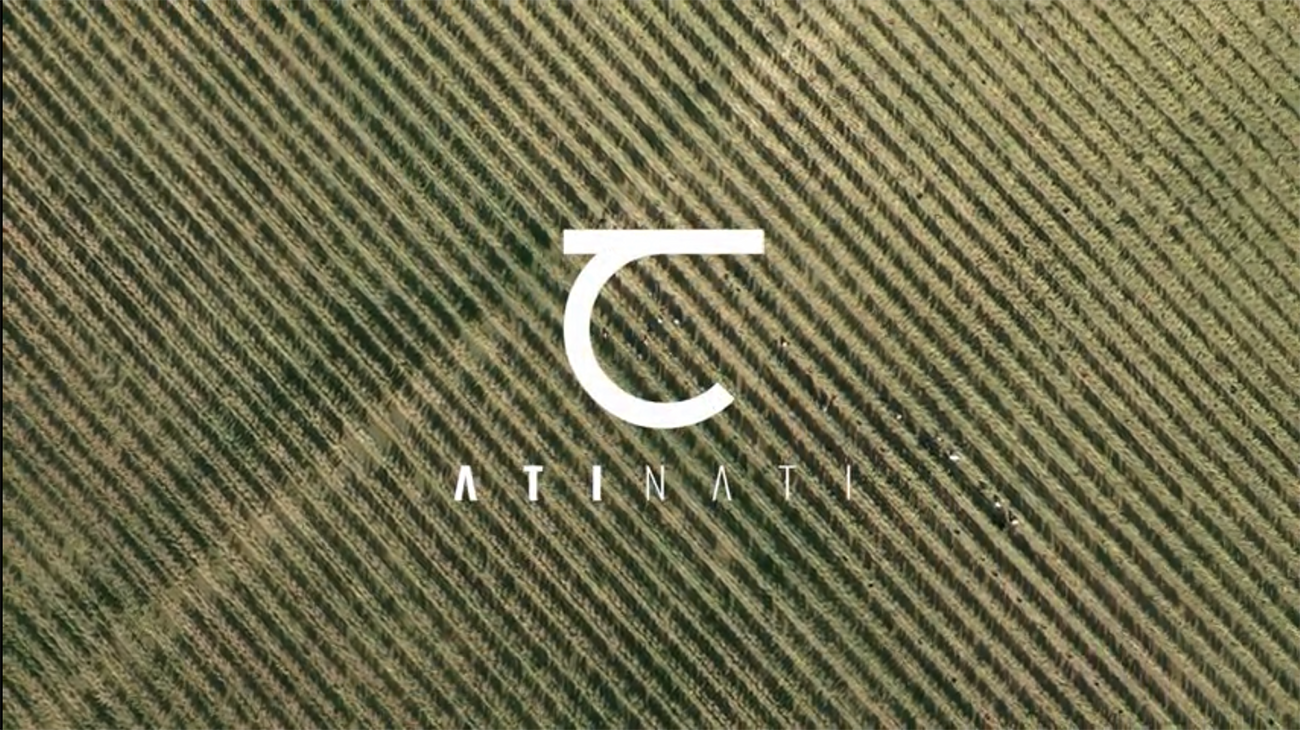 the harvest
Among the outstanding Georgian traditions, the harvest is one of the most important and old traditions that still lives on today. A Georgian cherishes vineyard, like his own child, dedicates all his effort and energy to it and when Autumn comes and grapes get ripe, the vine festival - harvest begins. The harvest is a sort of holiday in Georgia. The country is considered to be the homeland of wine and has 8000-year-old continuous tradition of winemaking.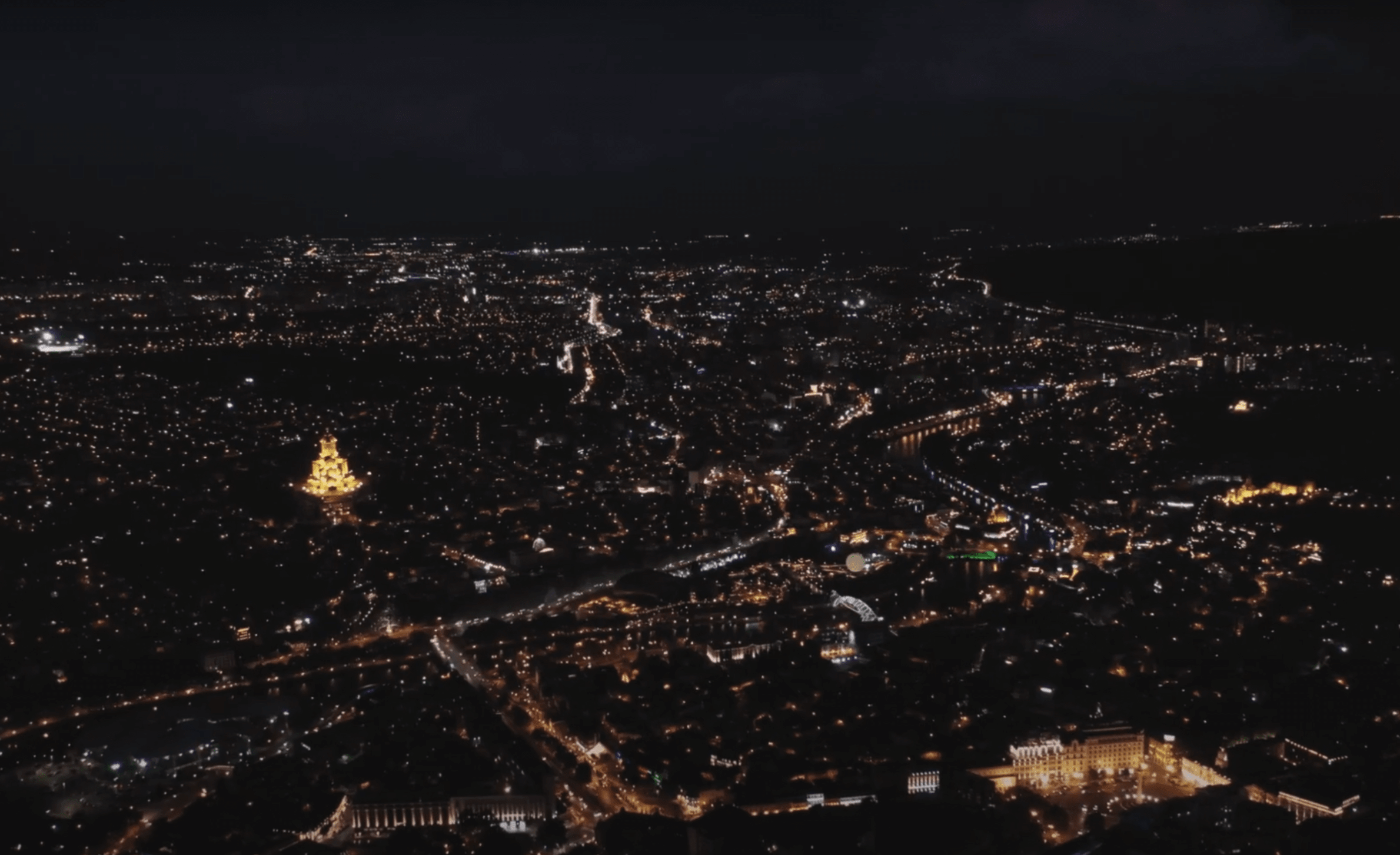 tbilisi
Walk in Tbilisi - The capital of Georgia where East meets West. Tbilisi is the biggest, multicultural and multi-religious city in Georgia. It is located on the both banks of the Mtkvari river. Tbilisi has been regarded as one of the most tolerant cities since the old times. This is evidenced by the shrines for people of different cultures and religions living side by side in one district: Christian, Gregorian, catholic churches, synagogue, an atashgah and a mosque.